HKEX
Get more with myNEWS
A personalised news feed of stories that matter to you
Learn more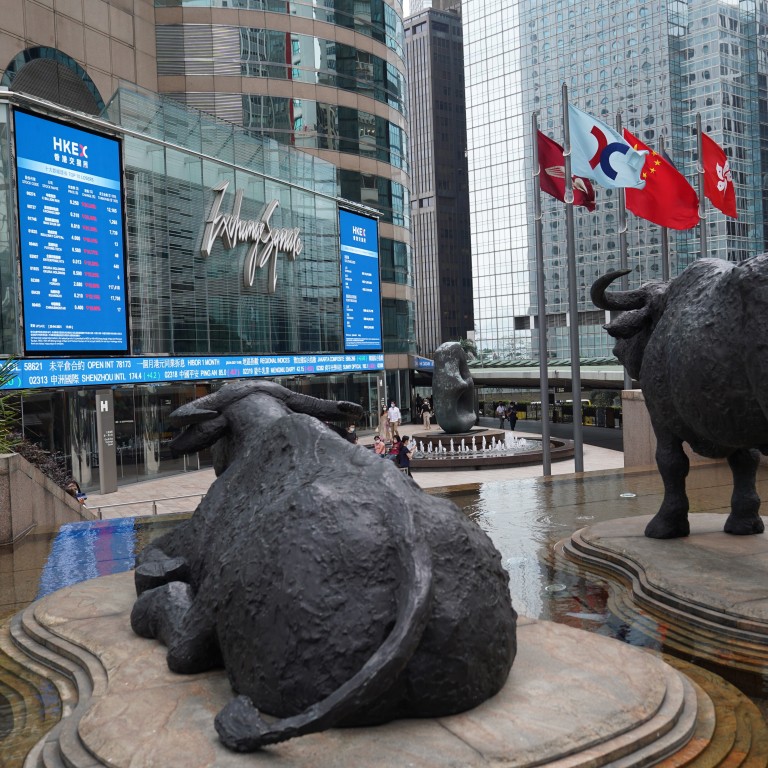 HKEX's new digital platform will speed up IPO process when it is introduced next year
The new platform – Fast Interface for New Issuance (FINI) – will shorten the IPO process from pricing to listing to two days from five currently
While brokers fear their margin lending income would be hurt by the new move, accountants and lawyers say it would bolster HKEX's reputation
Hong Kong stock exchange will introduce a new settlement process by the fourth quarter next year at the earliest to speed up the
IPO
process, the latest effort to reclaim its crown as the world's largest hub for new listings.
The digital platform – Fast Interface for New Issuance (FINI) – will replace the current time-consuming paper subscriptions that would cut the initial public offering process from pricing to listing – from five business days to two, Hong Kong Exchanges and Clearing, the operator of the world's third largest stock market, said on Tuesday.
The move will bring the city's IPO settlement cycle in line with its counterparts in the United States and Europe. It was initiated following a consultation process last November, with 90 per cent of the respondents supporting the roll-out of the new platform, the exchange said.
"The introduction of FINI will shorten the cycle between IPO pricing and the start of trading, driving market efficiency and reinforcing Hong Kong's position as the world's premier IPO market," said
Nicolas Aguzin
, chief executive of
HKEX
.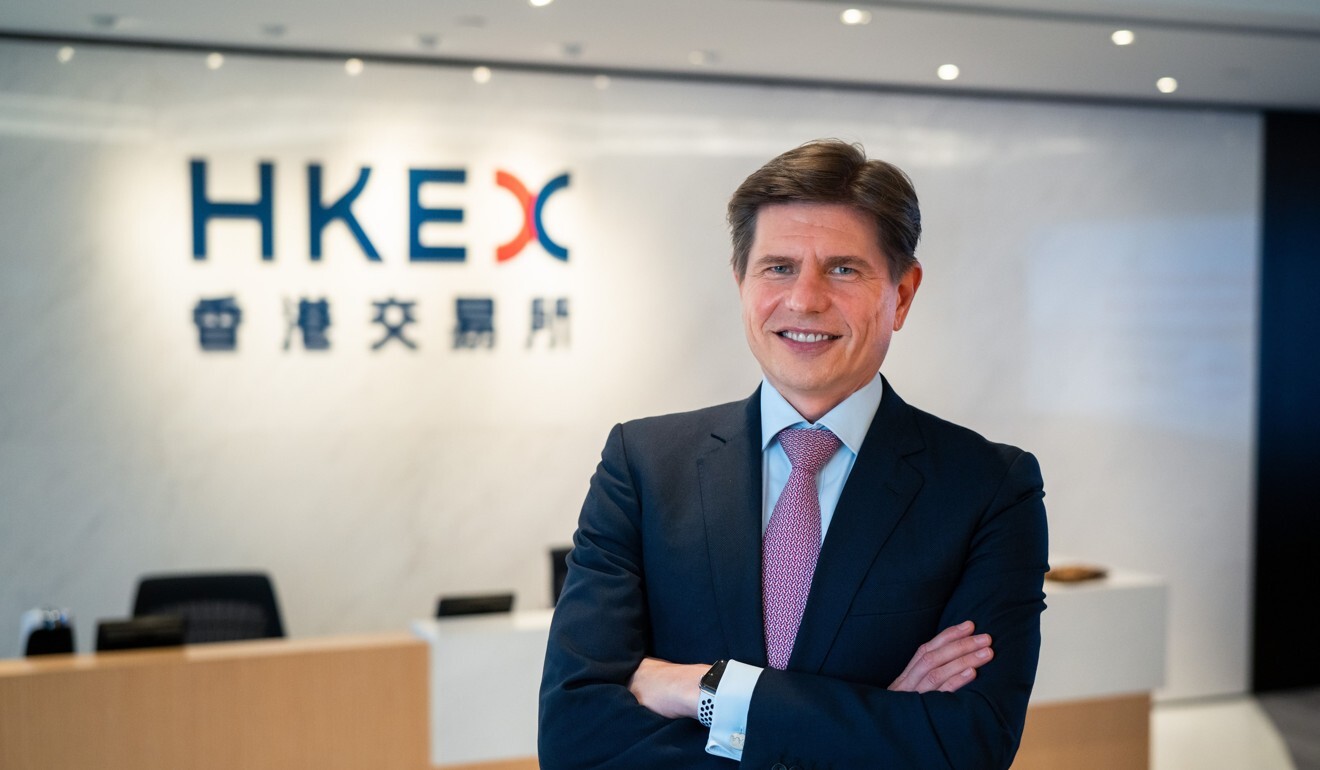 It is the HKEX's latest effort to promote IPOs. In 2018 it undertook a
major reform
that allowed companies with multiple voting rights and pre-revenue biotechnology firms to list here. The HKEX, which has been ranked the world's largest IPO market seven times in the past 12 years, was third in the first half behind New York Stock Exchange and Nasdaq.
"This initiative is likely to attract more investors to participate in IPOs and hopefully make Hong Kong an even more attractive IPO market," said Dennis Chow Chi-in, chairman of Deloitte China.
The current "T+5" settlement time – which represents a five-business day gap between the pricing of an IPO and its trading date – was cited as one of the reasons for the poor performance of debutants in Hong Kong which also have a US listing, said analysts.
The exchange had originally proposed a one-day settlement cycle, but the two-day cycle would still cut the time needed for a new issuer's shares to start trading on the market by 75 per cent.
"Many respondents [told] us that they felt the original one-day settlement proposal was too tight," said Lukas Petrikas, head of HKEX's Innovation and Data Lab. "With T+2, everyone will have enough time for regulatory and operational tasks … so we published a revised timetable that we expect all IPOs will follow once FINI is rolled out."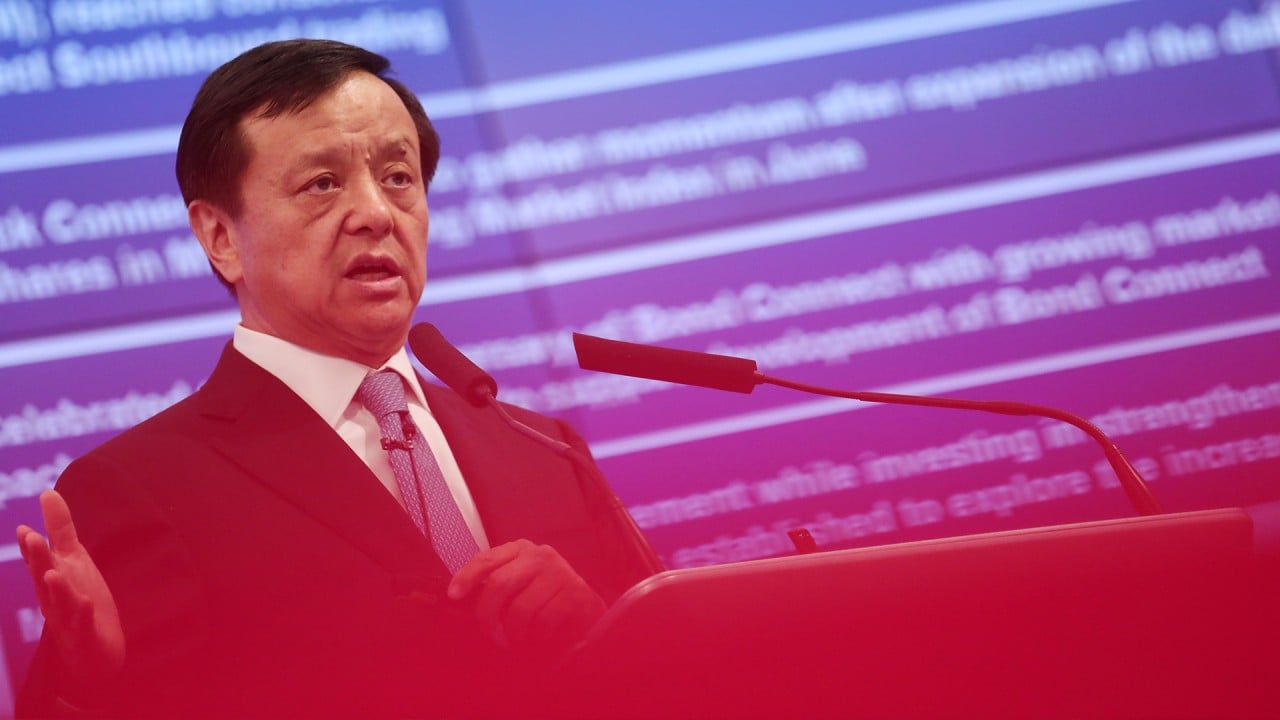 02:17
HKEX chief executive Charles Li Xiaojia unveils three-year plan
HKEX chief executive Charles Li Xiaojia unveils three-year plan
Stockbrokers, however, were worried it could hurt their business.
"The shorter settlement time will cut down brokers' income from their IPO margin financing, which is a relatively lucrative business line for many local retail stockbrokers," said Tom Chan Pak-lam, chairman of Hong Kong Institute of Securities Dealers, the industry body for local brokers in the city.
On the other hand, he said, a speedy settlement cycle will also allow investors to get back their subscription money quickly, allowing them to apply for more new IPOs.
Bonnie Chan, the head of listing at HKEX, said FINI would make the subscription process fairer, as it would allow listing candidates and their sponsors to flag duplicate applications and remove them from the subscription list.