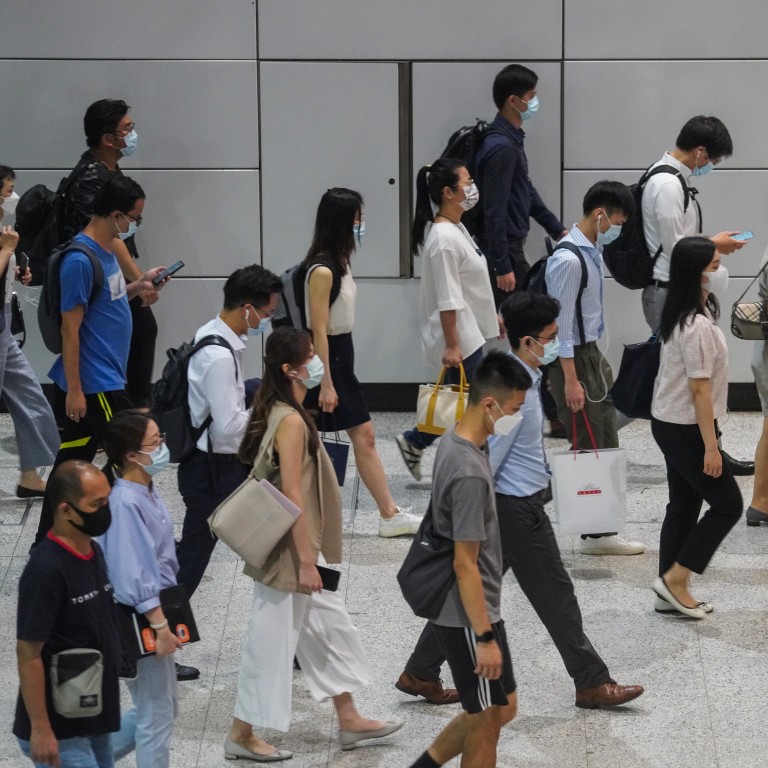 Bankers expect bigger bonuses in 2022 as financial sector goes on Asia hiring spree
About 45 per cent of financial workers in Asia expect a pay rise next year, according to Selby Jennings survey
Counter-offers have risen to 80 per cent of prior pay as banks, other financial firms compete for talent in the region
Financial services professionals in Asia are confident they will receive bigger bonuses in 2022 as banks and other institutions scramble to attract and retain talent in Asia, according to headhunting firm Selby Jennings.
Bonus payouts this year, particularly in Asia, did not reflect the exceptional profits banks produced in 2020 as trading volumes surged despite the economic slowdown from the
coronavirus pandemic
, according to Abimanu Jeyakumar, head of North Asia at Selby Jennings.
As regional economies recover, banks are making big bets on Asia and seeking to hire at a pace Jeyakumar said he has not seen in the past decade. As a result, financial sector workers – many who took a haircut for their 2020 work – are expecting to be paid.
"There hasn't been new expatriate talent. There hasn't been huge graduate hiring programmes. There hasn't been that middle layer of associates, analysts and VPs coming through," Jeyakumar said. "What we've seen are performers that are unhappy need to be compensated exceptionally well in 2022 in order for the banks to expect to keep them."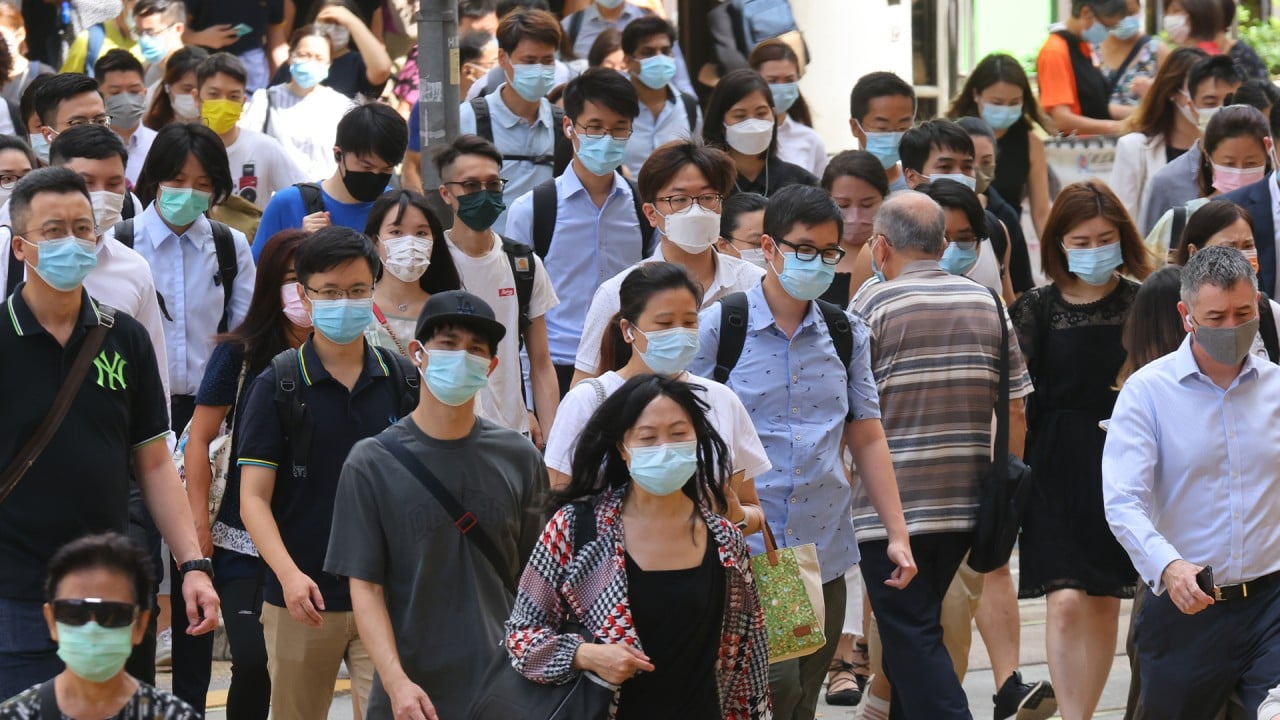 04:55
Hong Kong, Australia's goal to eliminate Covid-19 'not sustainable', says infectious disease expert
Hong Kong, Australia's goal to eliminate Covid-19 'not sustainable', says infectious disease expert
About 45 per cent of financial services employees surveyed said they expect to receive a pay increase next year, compared with only 7 per cent saying they were very likely to receive a pay increase in last year's survey.
That followed more than half of respondents in Asia not receiving a bonus last year, Selby Jennings found. The survey, conducted in April and May, interviewed 190 financial services professionals in the Asia-Pacific region, with the bulk of respondents in Singapore and Hong Kong.
Banks are targeting rising wealth in Asia, particularly in the
Greater Bay Area
, by adding staff and expanding their product offerings. The hiring spree also comes as Beijing further opens up its domestic financial sector to foreign firms.
Goldman Sachs
and Credit Suisse are among other banks expanding their staff in the region.
The result has boosted compensation packages for new hires and led to an increase in counter-offers from a typical 20 per cent of prior pay to about 80 per cent for candidates the headhunter has placed, Jeyakumar said.
"The banks cannot afford to lose revenue-producing members of their teams," Jeyakumar said. "The market competition for talent is so high, that potentially every process that we're working on is a bidding war for talent."
This article appeared in the South China Morning Post print edition as: Bankers look to bigger bonuses amid hiring spree