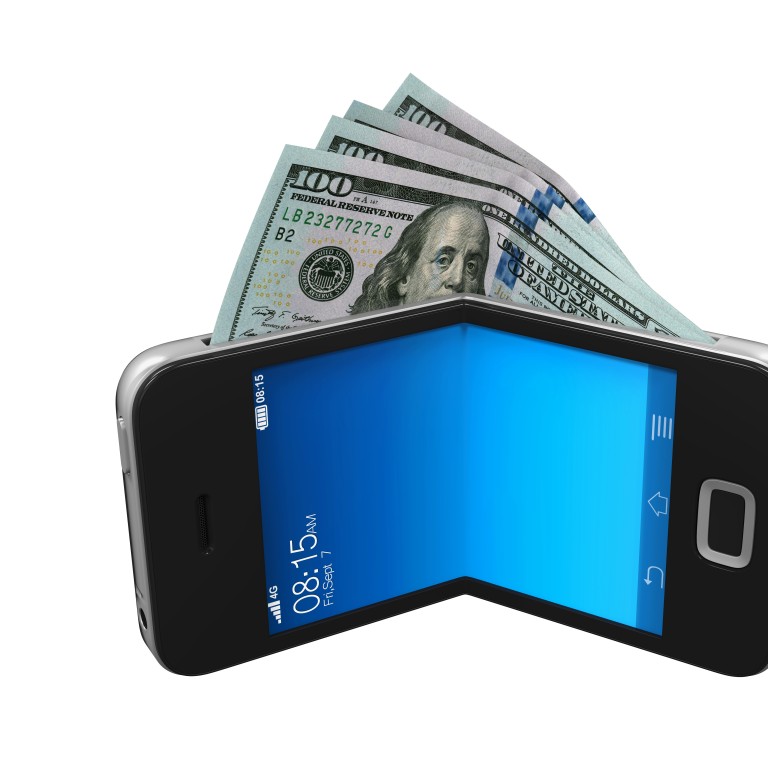 Hong Kong cross-border payments start-up Currenxie raises US$10 million in Series A funding
The investment will allow the seven-year-old company to expand its product offering, enter new markets in Europe and Southeast Asia and double its headcount, according to CEO Riccardo Capelvenere
Company was founded in 2014 by Capelvenere and his wife, both Goldman Sachs alumni
Currenxie, a Hong Kong cross-border payments and business account services start-up, said on Thursday it would take on its first outside investors with a US$10 million round of Series A funding led by family office BF Belmont.
The investment will allow the seven-year-old company to expand its product offering, enter new markets in Europe and Southeast Asia and double its headcount, according to CEO Riccardo Capelvenere. It employs 35 people globally.
"We sat back and we said we've built an enormous amount of infrastructure here. We're on par with a handful of companies around the world that have built all of this. It became evident to us: why don't we actually leverage that way? Why don't we go more global? Why don't we do the other things that the other players are doing?" Capelvenere said.
Capelvenere, a former quant hedge fund manager, founded the company in 2014 with his wife, Alison, who serves as chief financial officer. Both are alumni of
Goldman Sachs
and returned to Hong Kong in 2013.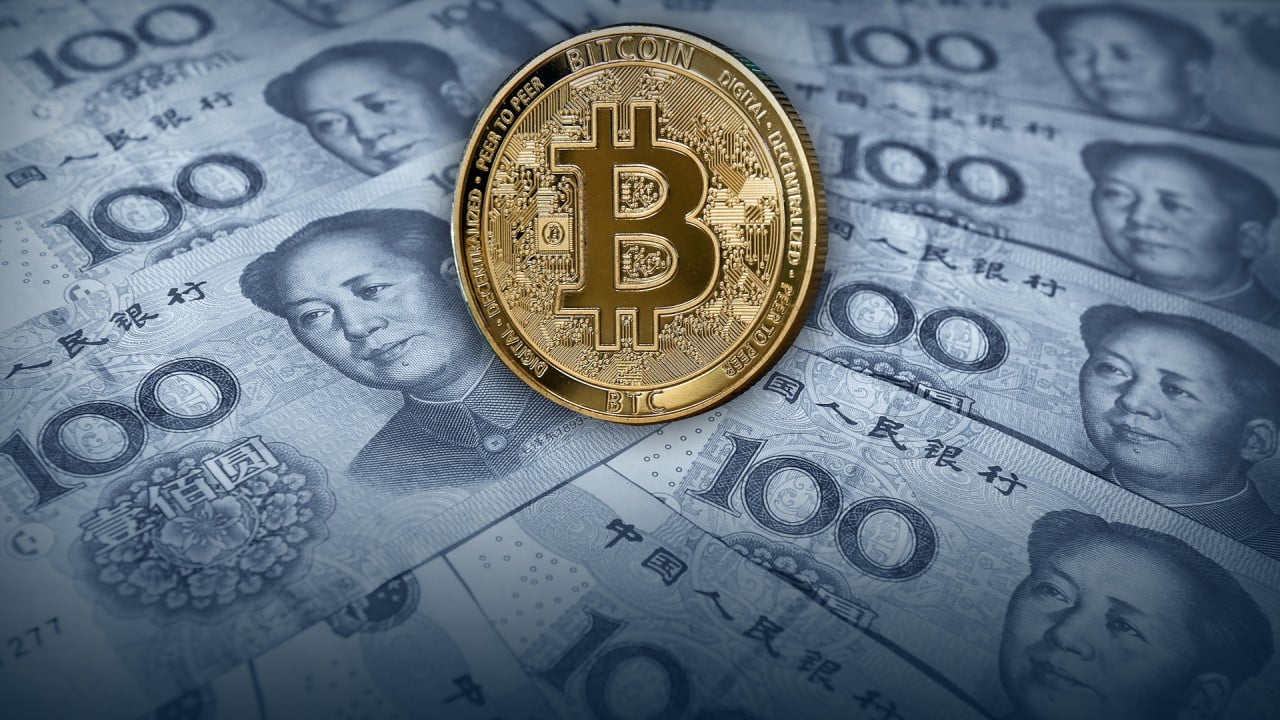 06:54
Is cryptocurrency too risky for China?
Is cryptocurrency too risky for China?
Currenxie offers multicurrency digital wallets, virtual bank accounts, payments and currency exchange services for businesses, with operations spanning 18 currencies and 30 countries. The company is a licensed money service operator in Hong Kong and holds a money lenders licence here.
The company is starting the application process for an e-money licence in Ireland and hopes to add staff on the ground in Dublin next year.
"We're also looking at expanding into other areas like Singapore and Australia and a few other places that we have thoughts about it," said Capelvenere, who grew up in Hong Kong.
The global business-to-business (B2B) payment market is expected to surpass US$1.9 trillion by 2028, with a compound annual growth rate (CAGR) of 10.6 per cent over the next eight years, according to a new report by Allied Market Research.
Cross-border payments are expected to have a CAGR of 13.3 per cent during that period, with the highest annual growth rate in the Asia-Pacific region.
BF Belmont, which led the fundraising round, makes direct investments through private equity stakes or debt ranging from US$500,000 to US$20 million. Its investments include Redsip, a social media platform for wine lovers, Azan Cigars and autonomous driving technology developer Momenta.
"We focus on building the business. We've pretty much been doubling every year and that's what we continue to want to do. In order to do that, you will need to raise capital in the future. We will probably do it at some point next year," Capelvenere said.
However, an initial public offering is probably five years away, he said.
In addition to the fundraising, Currenxie said Gordon Kwong Che-keung, a former partner at PwC, would join the company's board of directors as its official investor representative.
"With their many decades' worth of experience, the Currenxie team has developed an impressive plan for the future of payments – one that will capture the global growth in e-commerce," Kwong said. "The combination of their proprietary technology, network and infrastructure demonstrates their readiness to succeed in – and shake up – the cross-border payments ecosystem and set a new standard within the financial industry. We're excited to be a part of this journey."