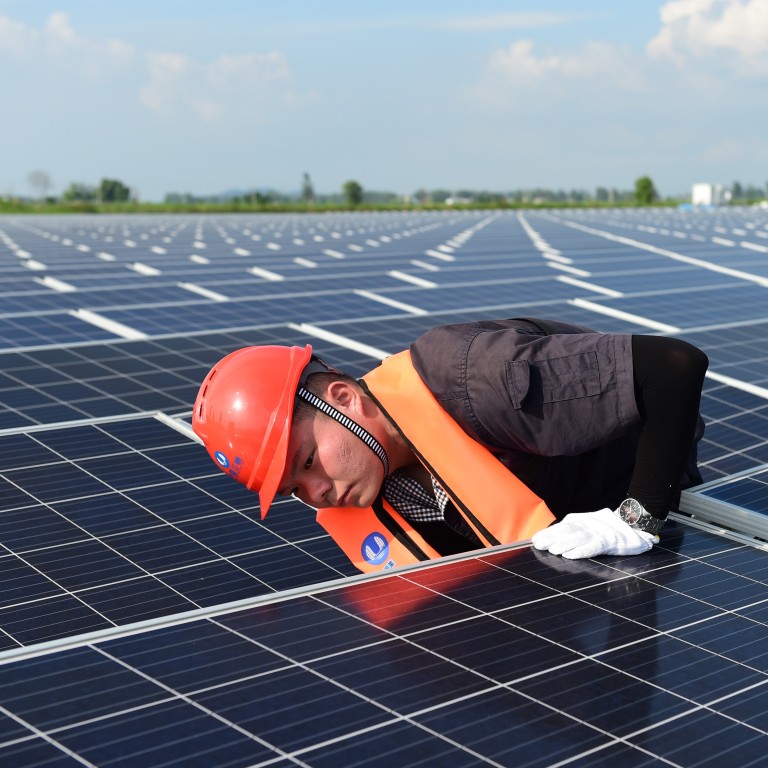 Climate change: sustainability increasingly important factor for wealthy investors in Hong Kong, Singapore, St James's Place says
More than 60 per cent of affluent, high-net-worth individuals said sustainability plays a key role in their investment decisions
'Definitely more focus on environmental factors' among investors, says regional head of UK asset manager St James's Place
Sustainability has become an increasingly important factor in the minds of wealthy investors in Hong Kong and in Singapore as they build their portfolios, according to St James's Place Wealth Management Asia.
Environmental, social and governance (
ESG
) factors and sustainability played a key role in investment decisions among 63 per cent of affluent and high-net-worth individuals in Hong Kong and in Singapore, according to a survey commissioned by St James's Place.
More than 40 per cent also said they were willing to divest investments in companies that do not operate sustainably, the "Wealthy, Healthy Planet – The Power of Personal Wealth in Sustainable Development" survey found.
"We're definitely seeing more ask from our clients in terms of sustainable investing," said Angelina Lai, CEO of St James's Place International (Hong Kong) and head of the UK asset manager's Asia investment division. "There's definitely more focus on environmental factors."
St James's Place itself has seen an uptick in money flowing to sustainable investments.
For example, assets in its sustainable equity fund in Asia have increased in two years from S$1.2 million (US$892,415) to S$38 million. Overall, St James's Place's sustainable funds globally have grown more than 10 times from £270 million (US$371 million) in 2018 to £3.3 billion at the end of July this year.
"My hope is we will see ESG or sustainable investing not talked about as a factor [in the future] because that is just in the DNA of everyone's investment," Lai said.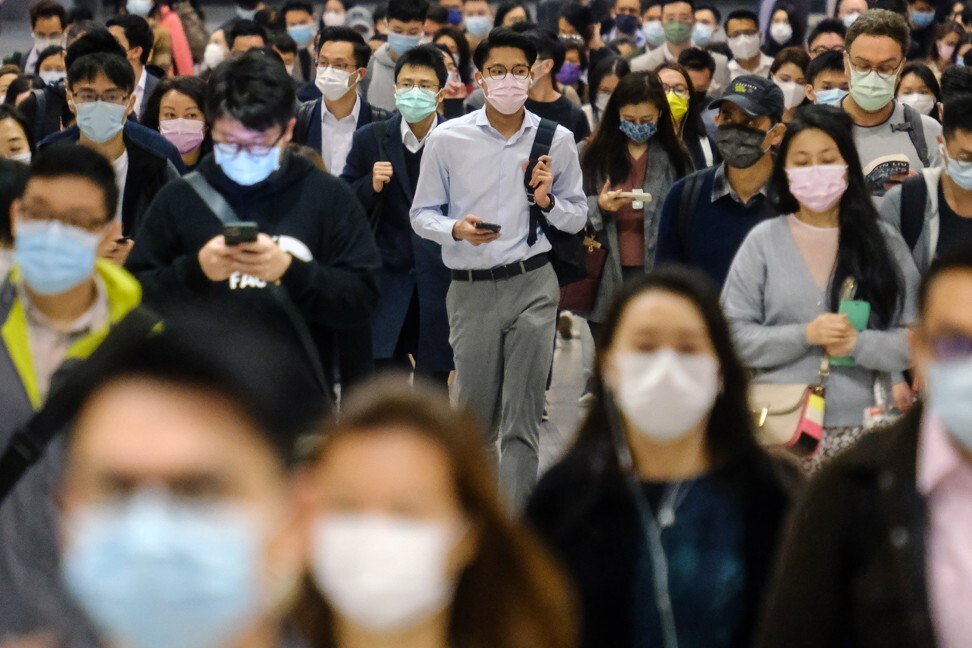 However, there remain barriers, with 42 per cent saying that concerns over performance of sustainable investments prevented them from investing more responsibly, according to St James's Place.
Despite the increasing interest among investors, sustainable investing is still in its "teenage years", according to Andy Howard, global head of sustainable investment at Schroders.
"We, as an industry, need to move from rhetoric to action, to demonstrating the benefits of investing sustainably to our clients. This is what sustainability regulation is getting at. As the saying goes: it is only when the tide goes out that you learn who has been swimming naked. We are reaching a watershed moment worldwide where we find out who didn't pack their swimsuits. Not a pretty thought."
Separately, the London Stock Exchange Group said on Wednesday that it was creating a dedicated sustainable finance innovation unit in Singapore with the backing of the Monetary Authority of Singapore. The unit will combine data science and data engineering with ESG expertise to help create solutions for market participants, such as accelerating investment in green infrastructure projects, the operator of the London Stock Exchange said.
Mario Knoepfel, UBS Global Wealth Management's head of sustainable investing advisory for Asia-Pacific, said the Swiss bank has made sustainable investments the preferred approach for its clients.
"With a sustainability approach in your portfolio, over time, you are better off. You have better outcomes than by not considering sustainability factors," Knoepfel said.
Investments tied to sustainability standards, ranging from exclusions of certain asset types to ESG integration, increased by 62 per cent last year to US$780 million, or almost 20 per cent of UBS's assets under management for its wealth and institutional businesses, Knoepfel said.
Its fully sustainable cross-asset platform has grown to US$26 billion globally since it launched three and a half years ago, Knoepfel said. In Asia, assets in that strategy have increased from US$1 billion at the beginning of 2020 to US$4.5 billion.
"The number of clients invested over the past 12 months has grown by 140 per cent," Knoepfel said. "A lot of new clients are coming in. On top of that, you have a lot of clients who have dipped their toes in over the last few years, saying 'Hey, that's actually working. I like it', and are actually increasing their allocations towards sustainability."
This article appeared in the South China Morning Post print edition as: Sustainability 'now a key portfolio factor'