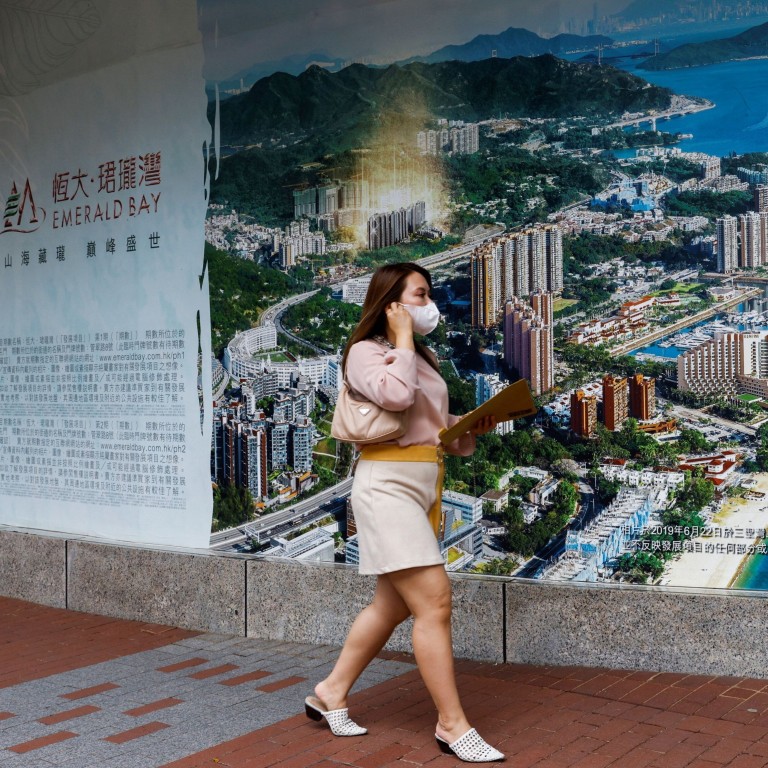 Fitch says 'some kind of default appears probable' at China Evergrande, cuts debt rating along with Moody's
Fitch cuts ratings for Shenzhen-based firm and its subsidiaries to "CC", four levels below investment-grade debt
Credit ratings downgrades briefly send Evergrande shares in Hong Kong below their 2009 IPO price
Two major credit rating agencies have downgraded the long-term debt of the world's most indebted property developer, China Evergrande, saying the company faces a "high default risk".
Fitch Ratings said on Wednesday that it cut its long-term foreign-currency issuer default ratings for the Shenzhen-based home builder and its subsidiaries to "CC", which is four levels below what is considered investment-grade debt. It is the third time Fitch has downgraded Evergrande since June 22.
"The downgrade reflects our view that a default of some kind appears probable," Fitch said in a statement on Wednesday. "We believe credit risk is high given tight liquidity, declining contracted sales, pressure to address delayed payments to suppliers and contractors, and limited progress on asset disposals."
That followed Moody's Investors Service cutting Evergrande's corporate family rating late on Tuesday to its lowest level of "C", which indicates its debt obligations are "typically in default, with little prospect for recovery of principal or interest".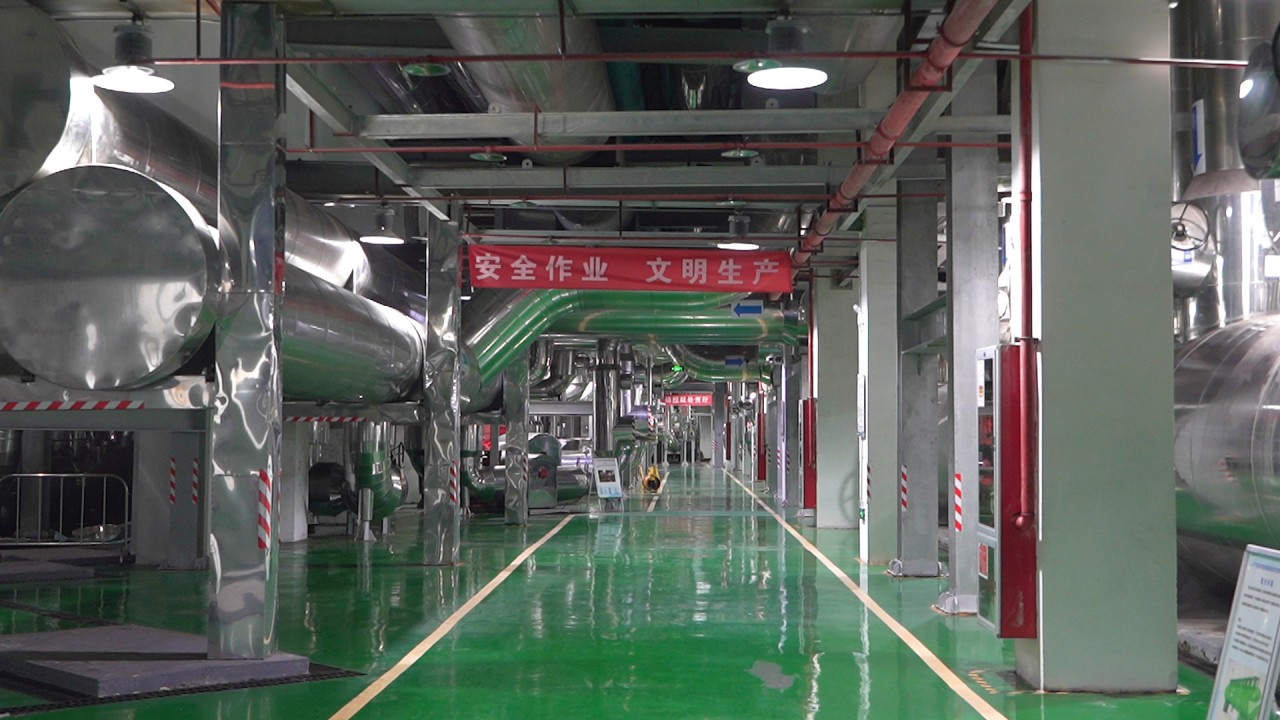 04:55
China's Shenzhen city builds giant air-conditioning system to cool entire Qianhai economic zone
China's Shenzhen city builds giant air-conditioning system to cool entire Qianhai economic zone
"The downgrades reflect Evergrande's heightened liquidity and default risks given its sizeable amount of maturing debt over the next six to 12 months," said Cedric Lai, a senior analyst at Moody's.
S&P Global Ratings cut its view of Evergrande and its subsidiaries to "CCC" on August 5, saying that the company's "liquidity position is eroding more quickly and by more than we previously expected".
The downgrades by Fitch and Moody's briefly sent Evergrande's shares below the company's
initial public offering
price of HK$3.50 (45 US cents) in early trading in Hong Kong on Wednesday. The shares later rose by as much as 2.2 per cent in the morning session.
The biggest construction company in China by sales, Evergrande admitted in August that billions of yuans' worth of repayments related to property development were overdue and that building work at some of its projects had been suspended as a result.
Evergrande's half-year profit dropped 29 per cent to 10.5 billion yuan (US$1.6 billion), compared with 14.8 billion yuan a year earlier. The company's revenue fell 17 per cent to 222.7 billion yuan in the first six months of 2021.
In August, Evergrande's contracted sales dropped to 38.1 billion yuan, 26 per cent lower than a year ago, the company said. The average selling price of its homes slid 11.5 per cent in August from that in July and it is at its lowest since July 2016.
The company is scrambling to sell assets as it seeks to repair its balance sheet following years of rapid expansion. In that time, the company began
producing electric vehicles
(EVs) and moved into property management and health care services. It also is a sponsor of the Guangzhou Football Club in the Chinese Super League.
Evergrande has said it is in discussions to sell its stakes in its EV and property management businesses. It is also reportedly in discussions to sell the 26-storey China Evergrande Centre in Wan Chai, which serves as its Hong Kong headquarters.
Additional reporting by Pearl Liu
This article appeared in the South China Morning Post print edition as: China Evergrande ratings cut over 'high default risk'