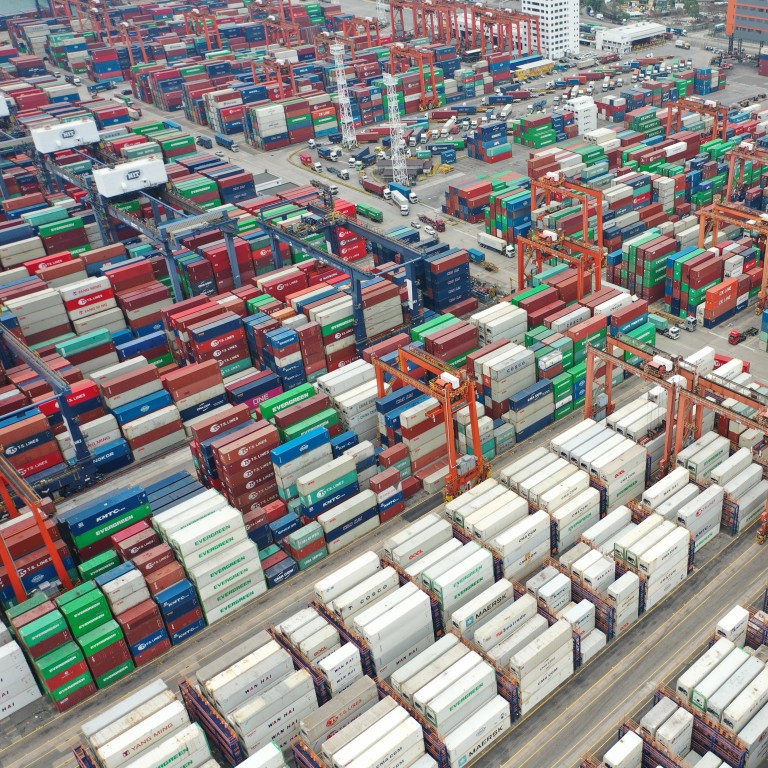 Hong Kong export credit insurer sees claims drop to 10-year low as it benefits from steady overseas business environment
Governments have learned from past mistakes and have offered more help to SMEs during the pandemic, says new ECIC chief
Outlook looks cloudy as some governments have started to withdraw subsidies
The Hong Kong government-owned Export Credit Insurance Corporation (ECIC) saw claims fall to a 10-year low in the first seven months of this year, as fewer than expected overseas buyers went bankrupt, according to its newly appointed head.
The adoption of monetary easing policies by many governments worldwide and introduction of subsidy programmes since last year to help companies cope with the economic downturn caused by the
Covid-19 pandemic
proved beneficial for ECIC, said Terence Chiu, who took over as commissioner in July.
The ECIC sells credit insurance to Hong Kong exporters to cover losses in case their buyers delay payment or go bankrupt. The amount involved in distressed cases in the year to July was around 10 per cent of the average for the same period in the past 10 years, while the number of cases was about one-third that over the same 10-year period, Chiu said.
The ECIC, however, did not provide a figure for the claim amount or the number of cases.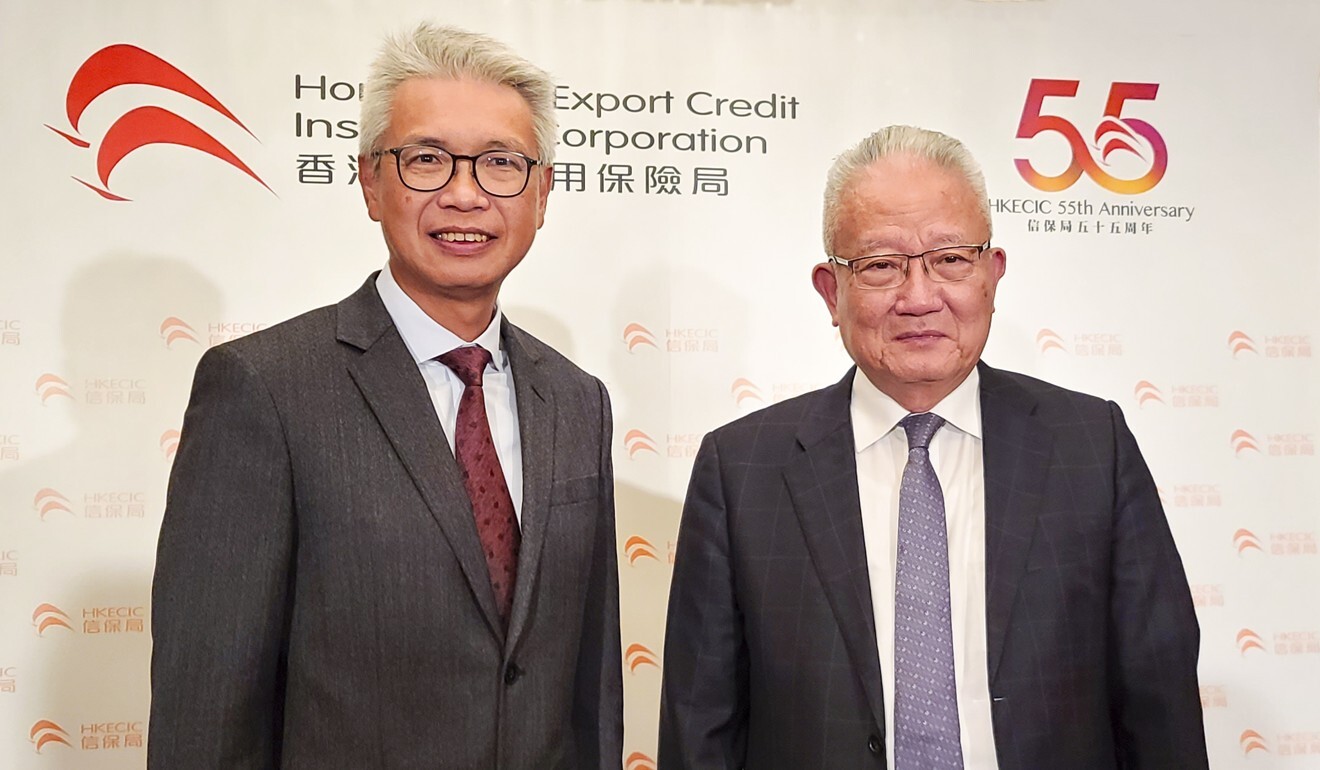 "When the Covid-19 pandemic hit many industries last year, we did worry about a massive number of buyers going bankrupt just as it happened during the 2009 financial crisis," Chiu said on Thursday.  "But in reality, we did not see many bankruptcies as Hong Kong and other international governments have introduced a lot of programmes to help support SMEs [small and medium-sized enterprises] to cope with the tough times."
Chiu, who joined ECIC after retiring from HSBC where he worked for over three decades, said there were more corporate collapses and buyers unable to pay their bills during the economic crises of 1998 and 2009.
"Back then, governments around the world did not do much to help the companies. The governments have learned a lesson from these crises and hence they offered more help to the SMEs this time," he said.
ECIC chairman Dennis Ng, however, said many small exporters were still struggling.
"There may be a lot of orders and shipments but that does not mean these SMEs are making more profit," Ng said.
He said that many exporters from Hong Kong were affected by the increase in the cost of raw materials, transport and oil prices, which was compounded by labour shortages on the mainland.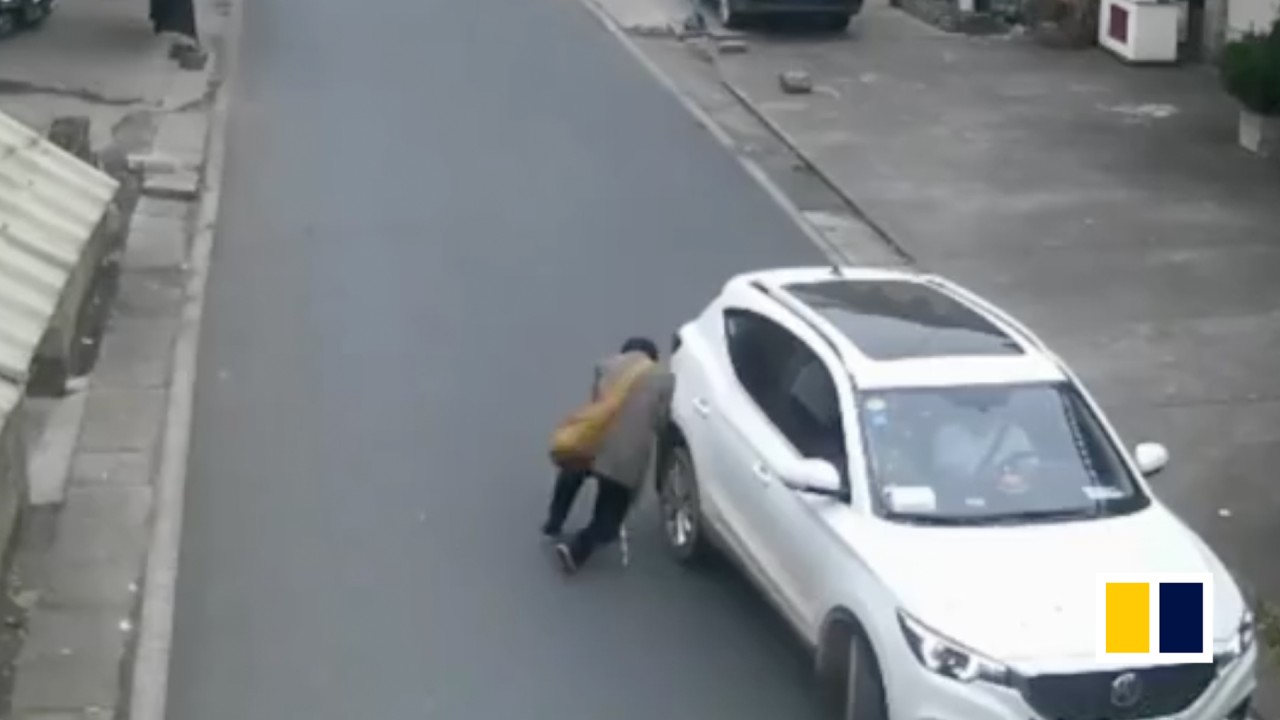 01:16
Insurance scammer realises he's being recorded by CCTV camera
Insurance scammer realises he's being recorded by CCTV camera
Chiu warned of an increase in non-payment cases and claims in the second half, as many governments start to adjust their monetary policies and reduce subsidies.
 "While the US and other governments will exit from their monetary easing programmes and suspend other subsidy schemes, some companies may eventually collapse," Chiu said. "This will mean that difficult cases and claims are poised to increase in the following months to a normal level."
He said exporters have to be more cautious about the risks.
In the first seven months this year, ECIC recorded a 25 per cent increase year on year in insured business and net premium. Most of the exporters bought insurance to cover payments from clients in mainland China, the US and Europe.