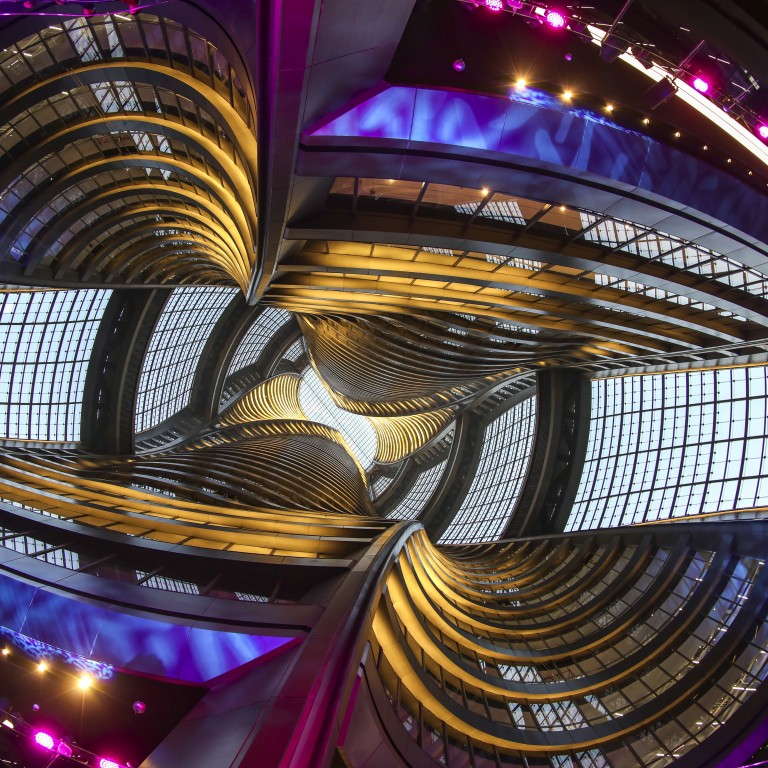 Will collapse of Blackstone's Soho China deal foreshadow caution by foreign investors in future real estate tie-ups?
Blackstone bid to buy developer fell through last week as foreign deals face greater scrutiny in Beijing
Soho China's valuation has dropped since deal was announced in June as China's real estate sector faces challenges of its own
The collapse of Blackstone Group's
US$3.06 billion deal
for Soho China, known for the Leeza Soho and other office buildings that give Beijing its futuristic skyline, comes at a fraught time for China's real estate industry and could raise questions about how attractive the sector remains for foreign investment, particularly as China places greater scrutiny on foreign deals, according to market observers.
Commercial rents dropped by 1.5 per cent in Beijing in the first half of the year and are expected to drop by another 3 per cent by the end of this year – all whilst
China's economy grew by 12.7 per cent
in the first six months of 2021. Vacancy rates in the Chinese capital also are expected to rise further later this year, topping 17 per cent by the fourth quarter.
At the same time, Chinese regulators are taking a
harder line on foreign listings
by mainland firms as part of a recent regulatory crackdown, which has unnerved foreign investors and could further depress cross-border deals. Domestic transactions have been a
major driver of activity
this year as the coronavirus pandemic and heightened US-China tensions in recent years have eaten into cross-border transactions.
"The real estate market has changed totally in the past couple of months and it is possible that Blackstone is not happy with the price and believes it is better to wait and see to buy properties at lower prices," said Dai Ming, a fund manager at Huichen Asset Management in Shanghai. "Blackstone's practice is not to hold and operate the asset, but to take over the asset at a lower price and sell high. It would become a hot potato, if it stepped in at the wrong time."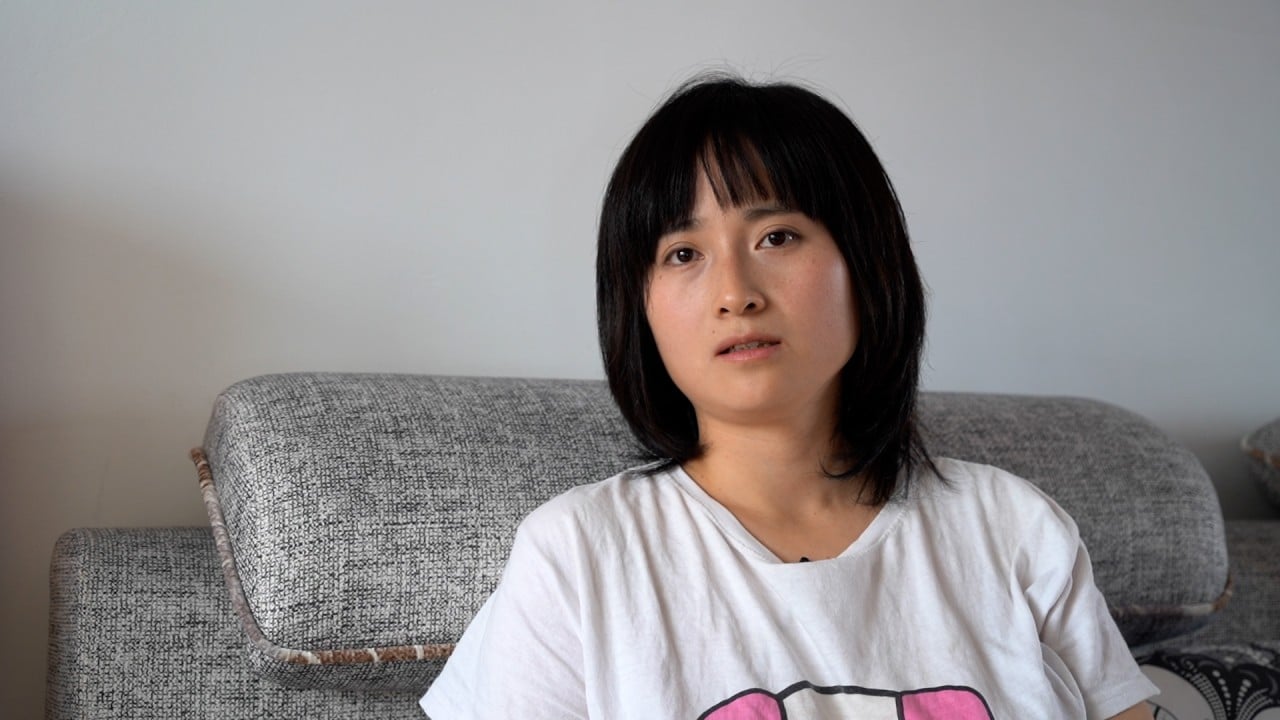 08:07
Cheap housing but few economic opportunities for young Chinese in city along Russian border
Cheap housing but few economic opportunities for young Chinese in city along Russian border
Commercial rents in Beijing, which is home to 18 Soho projects, declined from 330 yuan (US$51) per square metre in the fourth quarter last year to 325 yuan per square metre in the second quarter this year, according to Knight Frank. Rents are expected to decline further to 315 yuan per square metre by this year's fourth quarter and vacancy are likely to remain above 15 per cent until 2023, making it hard to raise rents, according to the real estate consultancy.
In August, China Soho
reported
that its rental income rose 3 per cent to 805 million yuan in the first half, when compared with 782 million in the first six months of 2020. It said its occupancy rate reached 90 per cent on average, with occupancy in the Zaha Hadid-designed Leeza Soho reaching about 74 per cent during the period.
Overall, the company reported that its net income rose 67 per cent to 340 million yuan in the first half.
Despite the earnings recovery, Soho China's stock price has declined significantly in recent weeks as concerns have continued to rise about China's real estate sector.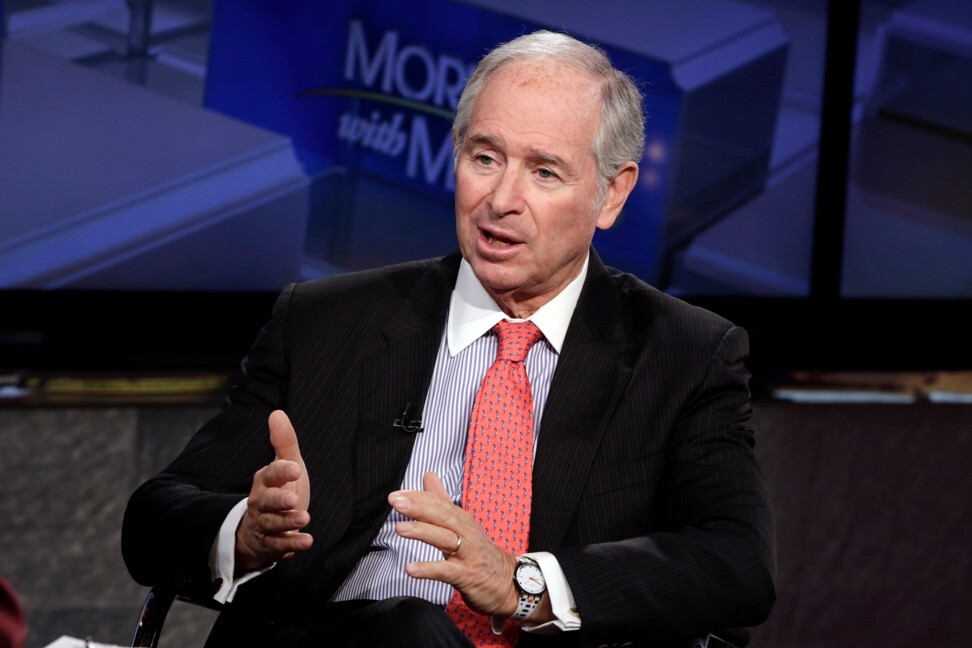 When it agreed to the deal in June, Blackstone – one of the world's largest commercial property owners with a global portfolio valued at about US$411 billion – said it would buy Soho China for HK$5 a share,
representing a 31.6 per cent
surplus to its closing price of HK$3.80 on June 11.
Soho China's shares have traded below the HK$3.80 level in Hong Kong since July 28. Following the deal being called off, its shares fell 35 per cent on Monday and lost another 3.9 per cent to close at HK$2.20 on Tuesday.
In a
joint statement
on Friday, an investment vehicle controlled by Blackstone, the world's biggest private-equity firm, and Soho China said they were calling off the deal because they would be unable to meet several preconditions for the transaction before the end of this year, including receiving approval by the State Administration for Market Regulation (SAMR), China's antitrust regulator.
As recently as September 6, the companies said the anti-monopoly review was
ongoing
, but the sudden announcement less than a week later that the deal was off has fuelled speculation that regulators quashed the transaction.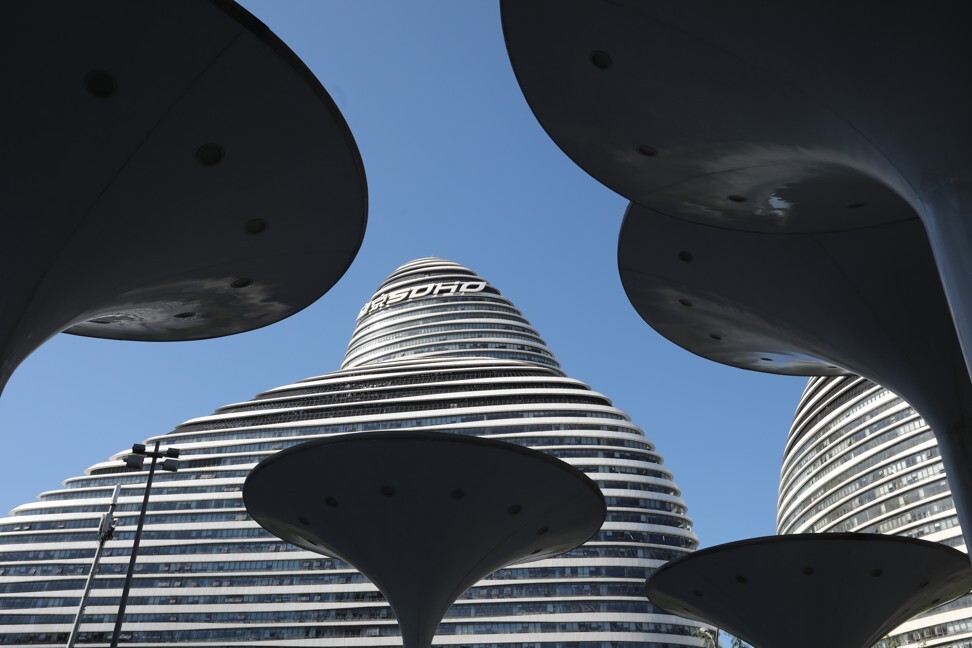 An investment banker who was not involved in the deal said it is possible that they received a tap on the shoulder from Chinese authorities indicating that the transaction would not receive an approval.
"The announcement did not say clearly why the deal was called off," said Gong Zhenghau, a partner with Shanghai Ronghe Law Firm. "But it may cause some overseas investors to think of anti-monopoly law and they will raise concerns whether it will affect future investments in China."
Blackstone declined to provide further comment.
Heightened tensions between the US and China in recent years have cut dramatically into cross-border transactions between the world's two biggest economies, particularly in areas considered sensitive, such as technology.
Since China's anti-monopoly law was enacted in 2008, there have been 11 cross-border deals valued at more than US$1 billion in the Chinese real estate sector, according to financial data provider DeaLogic. No deal exceeding US$2 billion has been approved since 2018 when SAMR was formed, taking over responsibility for approvals from the Ministry of Commerce, according to the DeaLogic data.
However, DeaLogic does not classify private-equity tie-ups, such as the Blackstone deal, as cross-border transactions, making it harder to measure the full extent of cross-border deals that have received SAMR approval.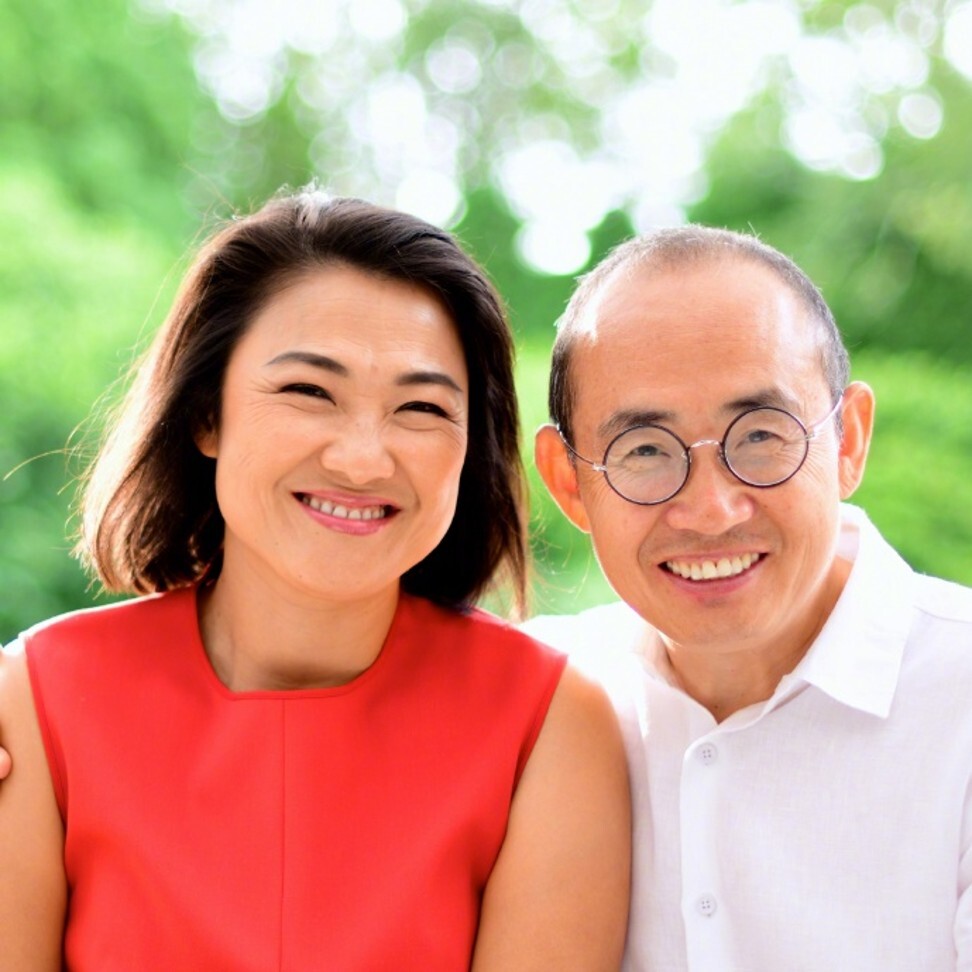 "Foreign funds may take a more cautious approach in future investments" following the Blackstone deal's cancellation, said Antonio Wu, head of capital markets for Greater China at Knight Frank. "However, I do not believe this is going to be a trend – that cross-border real estate transactions are now under scrutiny by Beijing. We need to wait and see. We still see foreign funds are investing in China and do not face any obstacles. But the size of the deals are smaller."
The transaction would have been Blackstone's second attempt to acquire Soho China, after previously entering
exclusive talks
in March 2020. Those discussions
ended
in August 2020 as the
coronavirus pandemic
weighed on the return to offices globally.
The deal would also have represented a significant payout for Soho's chairman, Pan Shiyi, and CEO Zhang Xin, the husband-and-wife team who built the company from its founding in 1995 into a major commercial property developer.
The Blackstone transaction, when it was announced, sparked backlash against the couple on Chinese social media. The couple has previously faced criticism over a US$15 million donation to Harvard University in 2014 and a deal to acquire a stake in the General Motors Building in New York in 2013.
Following the deal's collapse, pictures of the couple attending the US Open tennis tournament were widely shared on social media in China.
This article appeared in the South China Morning Post print edition as: Soho China deal Collapse 'may rattle buyers'