ICAC
Get more with myNEWS
A personalised news feed of stories that matter to you
Learn more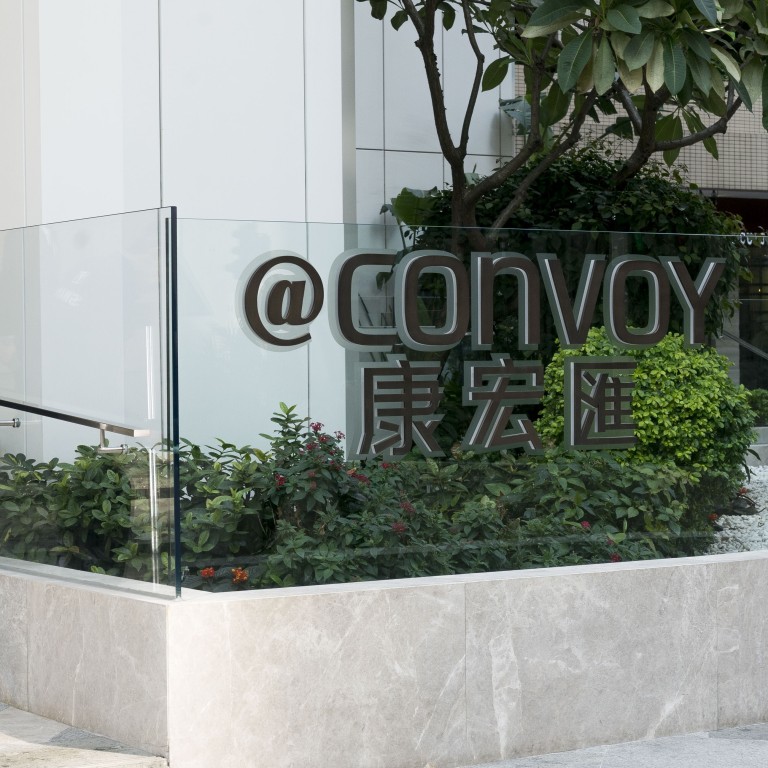 Hong Kong court finds a broker and three former executives guilty of fraud, in a win for ICAC's clean-up of Convoy's financial scandal
The four were charged with conspiracy to defraud Convoy Global Holdings, its board of directors and investors in four bond placements in 2014 and 2015
The guilty were allowed to remain on bail pending a mitigation and sentencing hearing on October 9
Hong Kong's graft busters scored a victory in their attempt to prosecute one of the city's biggest financial fraud cases in recent decades, when a court declared three former executives of Convoy Global Holdings and a broker guilty of conspiracy to commit fraud.
Convoy's former chief executive Mark Mak Kwong-yiu, former chief financial officer Christie Chan Lai-yee, and former manager Wong Shuk-on were found guilty alongside the broker Lee Yick-ming of charges to defraud the company over a HK$51 million (US$6.58 million) kickback involved in four bond placements in 2014 and 2015, according a verdict by the Deputy District Court Judge Newman Wong Hing-wai.
The three former Convoy executives were also found guilty of defrauding the Hong Kong stock exchange. They will remain on bail until their next hearing on October 9 for mitigation and sentencing, according to the court schedule.
The verdict marks the first victory for Hong Kong's Independent Commission Against Corruption (ICAC) since the anti-graft agency began its investigation with the city's securities watchdog agency into Convoy's financial dealings in December 2017. One of the largest advisers of Hong Kong's Mandatory Pension Fund (MPF), Convoy was a crucial piece of the
so-called Enigma Network
, a cluster of interrelated companies with
layers of overlapping shareholdings
that have defied years of regulatory crackdown amid suspicions of fraud, market manipulation and corporate malfeasance.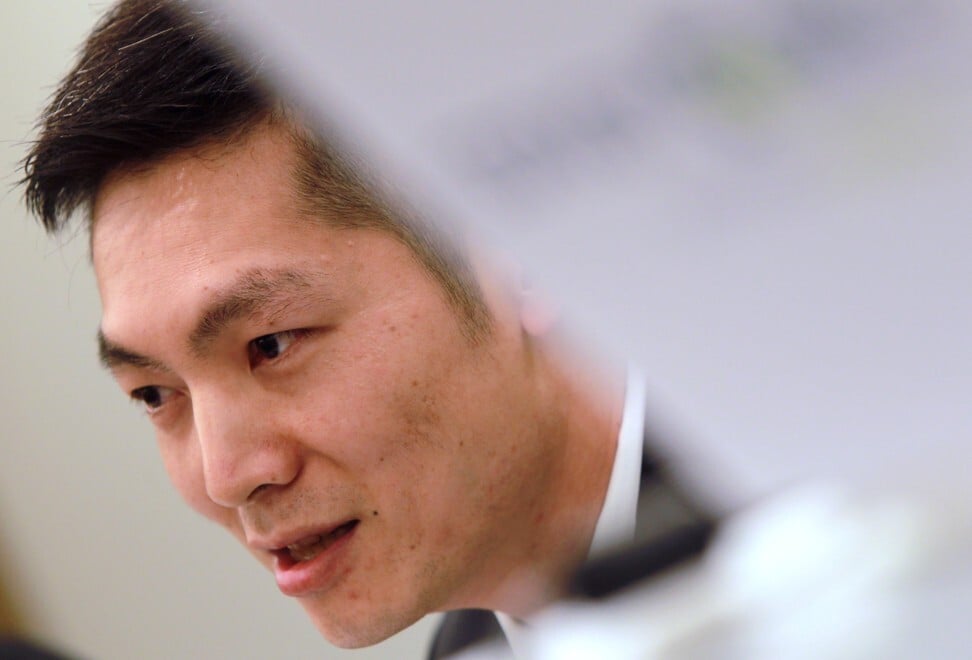 Convoy is the largest independent financial adviser in Hong Kong with more than 100,000 customers. Trading in Convoy's shares has been halted since December 2017, and its management has changed after a high-profile joint investigation by the ICAC and the Securities and Futures Commission (SFC) went public.
The company's shares were delisted in May this year. Its largest shareholder – the family of Richard Tsai Ming-hsing of Taiwan's Fubon Financial Holdings, with a 29.98 per cent stake, is in control of the board now.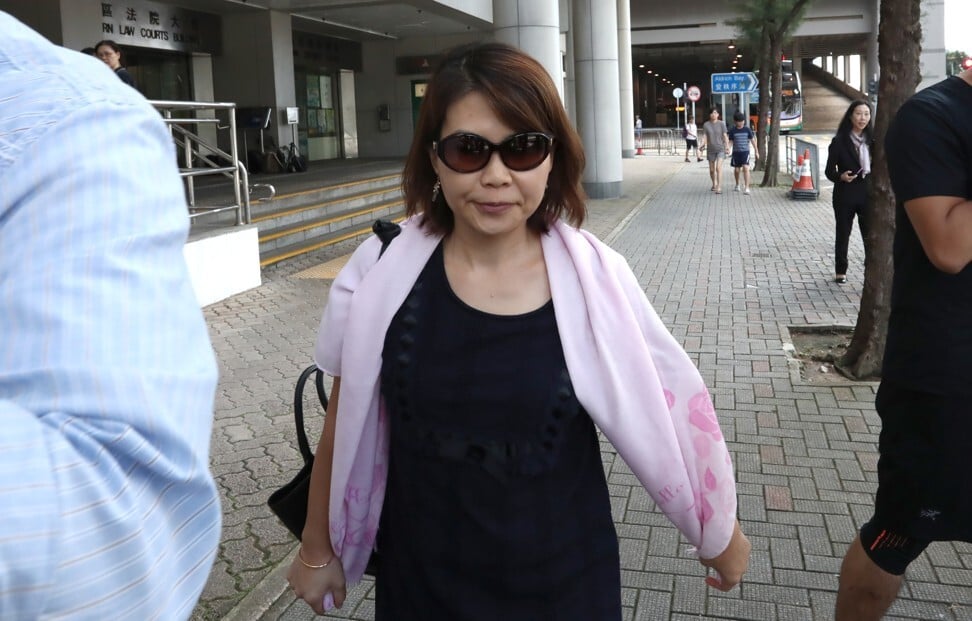 The company's current management back by Tsai family had filed a number of civil lawsuits against former director
Roy Cho Kwai-chee
and his associates in 2017 and 2018 over HK$4 billion (US$516 million) that was allegedly pilfered from Convoy, including a suit seeking HK$715 million in compensation. Those cases are still pending. In February, Convoy reported a combined loss of HK$2.6 billion for 2017, 2018 and 2019.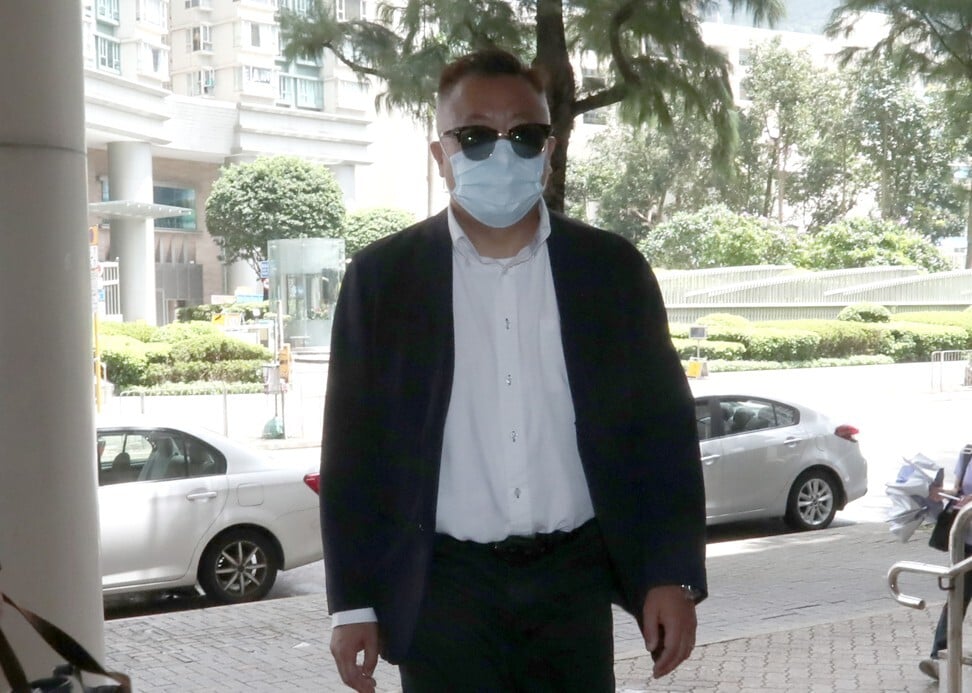 The latest victory was an important victory for the ICAC. Mak, Chan, Wong and Lee were charged with a conspiracy to defraud Convoy, its board of directors and investors in four bond placements in 2014 and 2015.
The three former executives instructed Convoy to pay HK$51 million in fees to Lee's Gransing Securities for arranging for four bond sales in 2014 and 2015, the court heard. However, 96 per cent of the sum, or HK$49.61 million, were paid back to Convoy Investment Services (CIS) without informing the company about the arrangement. The three former Convoy executives were also charged for defrauding the city's stock exchange by not disclosing the payment.
CIS was not a subsidiary of Convoy but it was co-owned by Mak and two other former directors of Convoy.
After the ruling, ICAC issued a statement saying that it will assist listed companies to enhance their corporate governance and directors' ethics.
"The ICAC will continue to collaborate with relevant regulatory bodies, including the SFC, to combat corrupt and illicit activities in the financial market so as to uphold the integrity of the market, maintain a level-playing field for businesses, and sustain Hong Kong's status as an international financial centre," a spokesperson for the anti-graft agency said.
This article appeared in the South China Morning Post print edition as: Former Convoy executives, broker found guilty of fraud