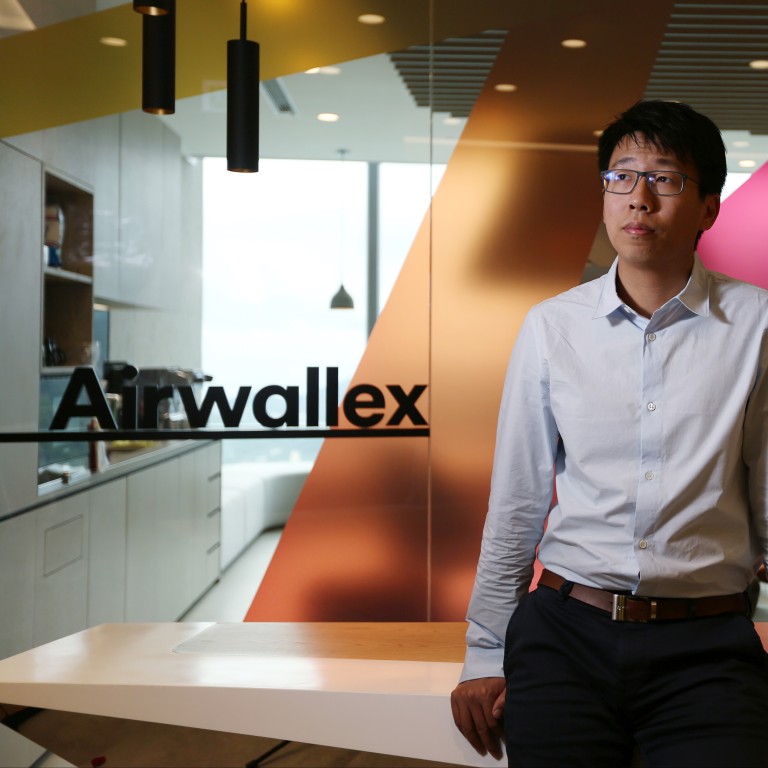 Airwallex's valuation soars 54 per cent over six months to US$4 billion after raising US$200 million in latest funding round
The start-up's valuation has quadrupled in just two years, rising by 54 per cent over six months
Company was valued at US$2.6 billion in March after its Series D funding
Airwallex, the
fintech
unicorn backed by Tencent Holdings and tycoon Li Ka-shing's Horizons Ventures, said its valuation has soared to US$4 billion following its
latest round of fundraising led by Lone Pine Capital.
The company raised US$200 million in its Series E funding, which included investments from G Squared, Vetamer Capital Management, 1835i Ventures, DST Global, Salesforce Ventures and Sequoia Capital China. It has raised more than US$700 million to date.
"From the start, our vision has been to build a global financial operating system that will allow modern businesses to operate without borders," said Airwallex's founder and chief executive Jack Zhang. "This additional capital enables us to scale our presence in North America, UK, Europe and other new markets including the Middle East, South America and Southeast Asia, and become a dominant leader in global payments."
The value of Airwallex, which was founded in Melbourne in 2015, has quadrupled in the past two years, rising 54 per cent since its
Series D
round in March when it was
valued at US$2.6 billion.
Airwallex plans to use the investment to help support its expansion globally, accelerate product development, expand its sales and commercial teams and increase its offerings to small and medium-sized enterprises (SME) and larger businesses, the company said.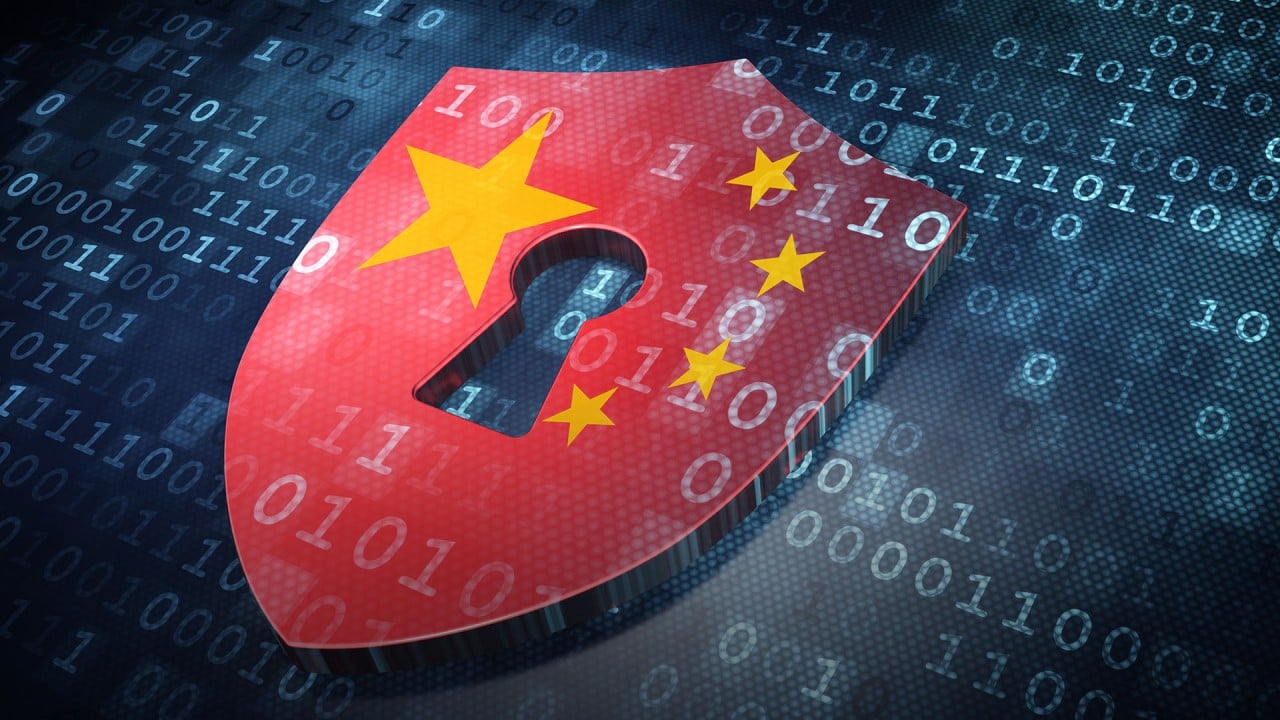 07:30
Why China is tightening control over cybersecurity
Why China is tightening control over cybersecurity
The firm's other financial backers include San Francisco-based Greenoaks Capital, Australia's Grok Ventures and Horizon Ventures, Li's venture that focuses on disruptive technology and start-ups.
The company employs nearly 1,000 people in more than 20 locations globally. Its revenue rose by nearly 150 per cent in the first half of this year, the company said.
Its products include business accounts, virtual payment cards and platforms to accept online payments and treasury management.
In June, Airwallex teamed up with Visa to offer a
"borderless" virtual card
for businesses in Hong Kong, the third market where it is being offered globally. It competes directly with other "borderless" products in the city, including a venture between
HSBC
and Mastercard that offers a similar card to business customers in the financial hub.
"Airwallex has a clear competitive advantage in the digital payments market," said David Craver, managing director at Lone Pine Capital. "Its unique Asia-Pacific roots, coupled with its innovative infrastructure, products and services, speak volumes about the business' global growth opportunities and its impressive expansion in the competitive payment providers space."