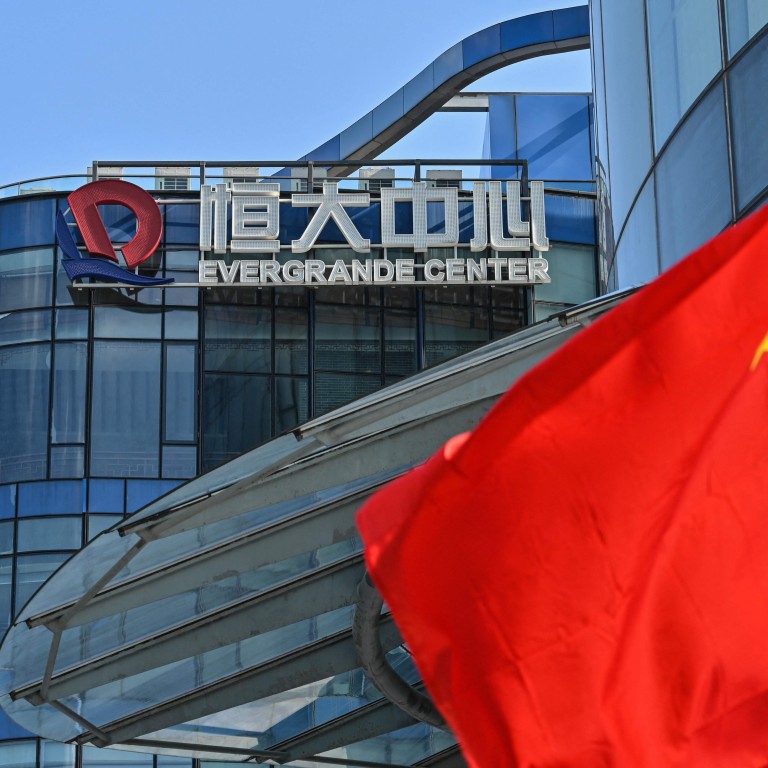 Evergrande crisis: Hong Kong banks can handle stress as they have little exposure to troubled Chinese developer, source says
HKMA says banks in Hong Kong have hardly extended loans to China Evergrande Group, which is struggling with debts of over US$300 billion
HSBC and Standard Chartered executives told a banking conference last week that they have negligible exposure to Evergrande
Hong Kong's banking sector can withstand the crisis surrounding
China Evergrande Group
, as local lenders have little exposure to the troubled mainland developer, thanks to repeated warnings from the
Hong Kong Monetary Authority
in the past to beware of risks related to highly leveraged companies, according to a source familiar with the situation.
Executives from
HSBC
and
Standard Chartered
last week told a banking conference they had little lending exposure to Evergrande.
The city's de facto central bank has also been closely monitoring credit-related developments at the Shenzhen-based developer, which is on the verge of defaulting on bond interest payments amounting to over US$83.5 million, the source said. Banks have heeded the HKMA's warnings, resulting in local lenders having little lending exposure to Evergrande, the source added.
"The HKMA has been closely monitoring the credit risks facing the banking sector," Arthur Yuen Kwok-hang, deputy chief of the HKMA, said at a seminar on Tuesday, without naming any company. "Our assessment is that the overall risk to banking stability remains manageable."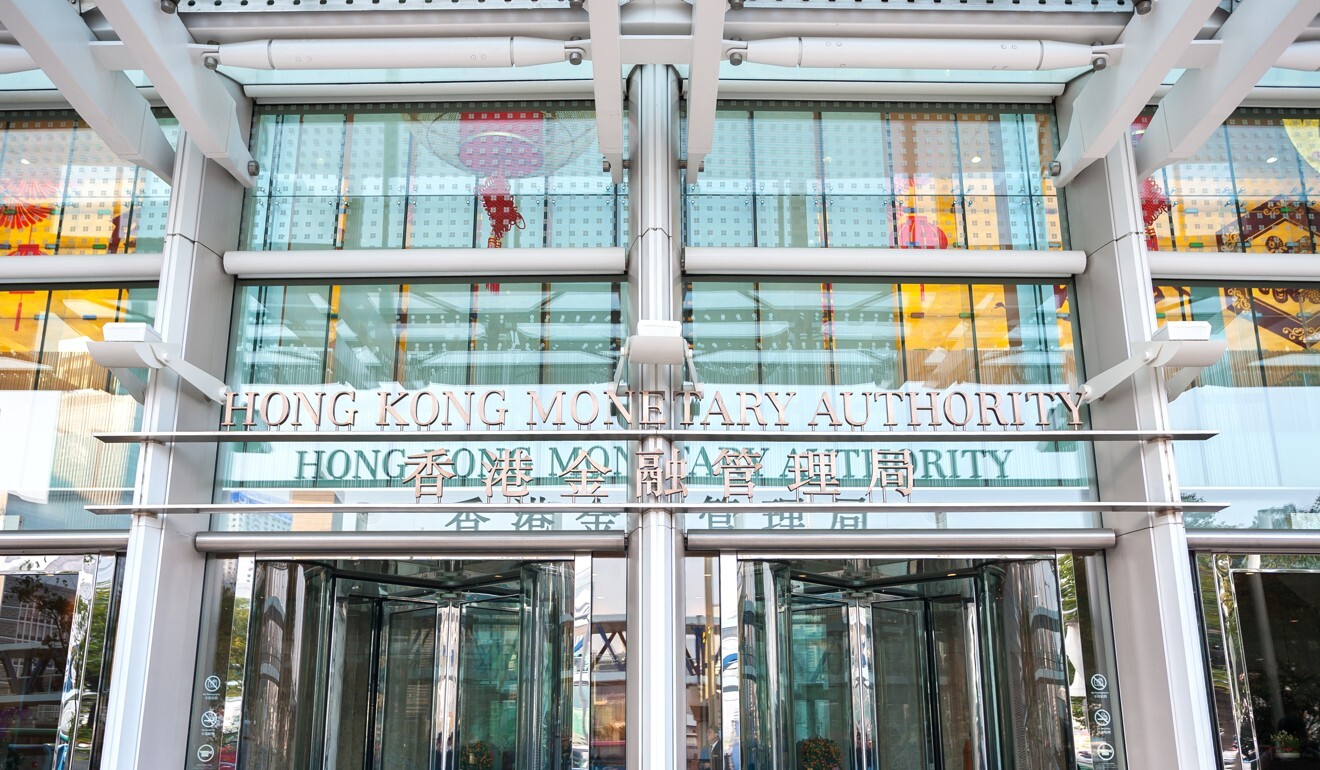 An HKMA spokeswoman declined to comment on individual companies.
Evergrande, the world's most indebted developer, currently has over US$300 billion in liabilities, compared with 2.38 trillion yuan (US$369 billion) in assets.
Banks and capital markets around the world are on tenterhooks as the Shenzhen-based firm grapples with ways to settle US$83.5 million in interest payments that were due last week. The group managed to settle about 30 per cent of the payment in "off-exchange negotiations" with holders of a smaller, onshore bond. However, there is no confirmation if it paid interest on the offshore bonds that was due last Thursday. The company has a 30-day grace period before it can be counted as a default. Its car unit on Friday said it had to suspend certain operations over its failures to pay suppliers.
HSBC chief executive Noel Quinn told a banking conference last week that the situation surrounding Evergrande was "concerning", but the bank had not seen any direct effects from the situation and he was not worried about the lender's exposure.
Standard Chartered chief financial officer Andy Halford, speaking later that day at that same conference, said the bank had "no direct exposure and negligible indirect exposure" to the embattled developer.
The Evergrande debt crisis, and the worries over China's regulatory crackdown on tech sector and private tutoring industry, has pushed the Hang Seng Index 11 per cent lower, making it one of the worst performing major global benchmarks this year.
Evergrande on Wednesday said it had agreed to sell 19.93 per cent of Shengjing Bank for just under 10 billion yuan. The developer will not receive any cash from the sale, as the proceeds will be used to pay debt owed to Shengjing Bank.
"I don't think a lot of Asian banks have a lot of exposure [to Evergrande]," Piyush Gupta, chief executive of DBS Group Holdings, said in an interview with Bloomberg Television on Monday. "I don't think it's going to destroy the Asian banking industry."