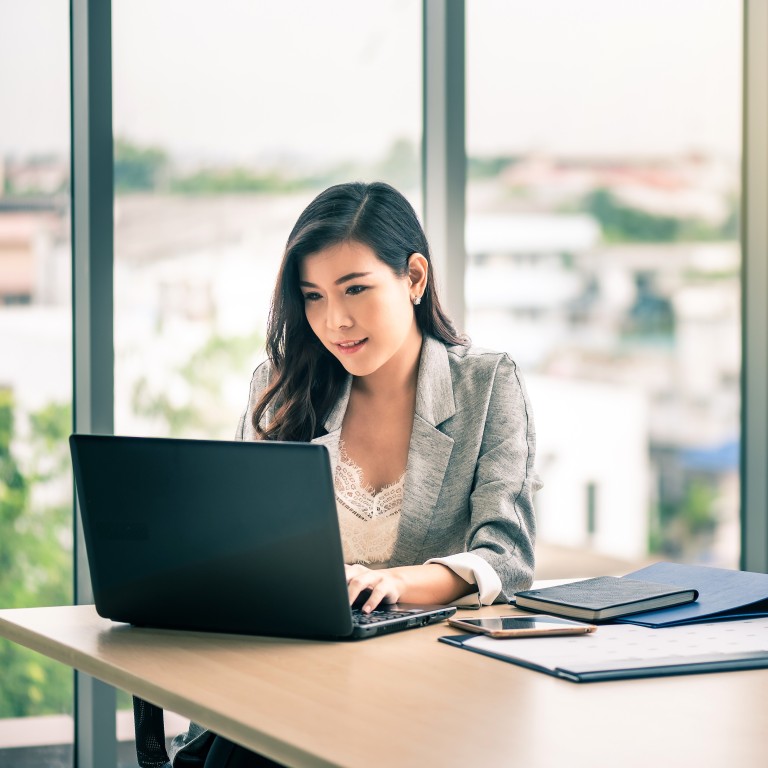 Women from Philippines, Hong Kong and China account for higher than global average when it comes to investing in stock markets
Hong Kong ranked eighth in terms of percentage of women stock investors in a survey of 123 markets by online platform BrokerChooser
The Philippines took first place, where 44 per cent of investors are women, while Bangladesh came in last with only 12 per cent
Hong Kong and China have a higher than global average of female stock investors, with both places ranking among the top 10 in a survey of 123 markets.
Hong Kong ranked eighth, with women accounting for 35 per cent of overall traders, while China came in at No. 10 with 34 per cent, according to a study by BrokerChooser, an online platform that helps investors find a broker fitting their needs.
Hong Kong and China's high ranking was because women make up a large proportion of the workforce, making them financially independent, said Robert Lee, chairman of Hong Kong Securities Association. "The development of online broking apps has also made it convenient for them to trade stocks online amid their busy work schedule and household responsibilities," he said.
While Hong Kong and China had a higher proportion of female investors than the global average of 24 per cent, the
Philippines
topped the list with 44 per cent. All 123 markets surveyed had more male investors than female.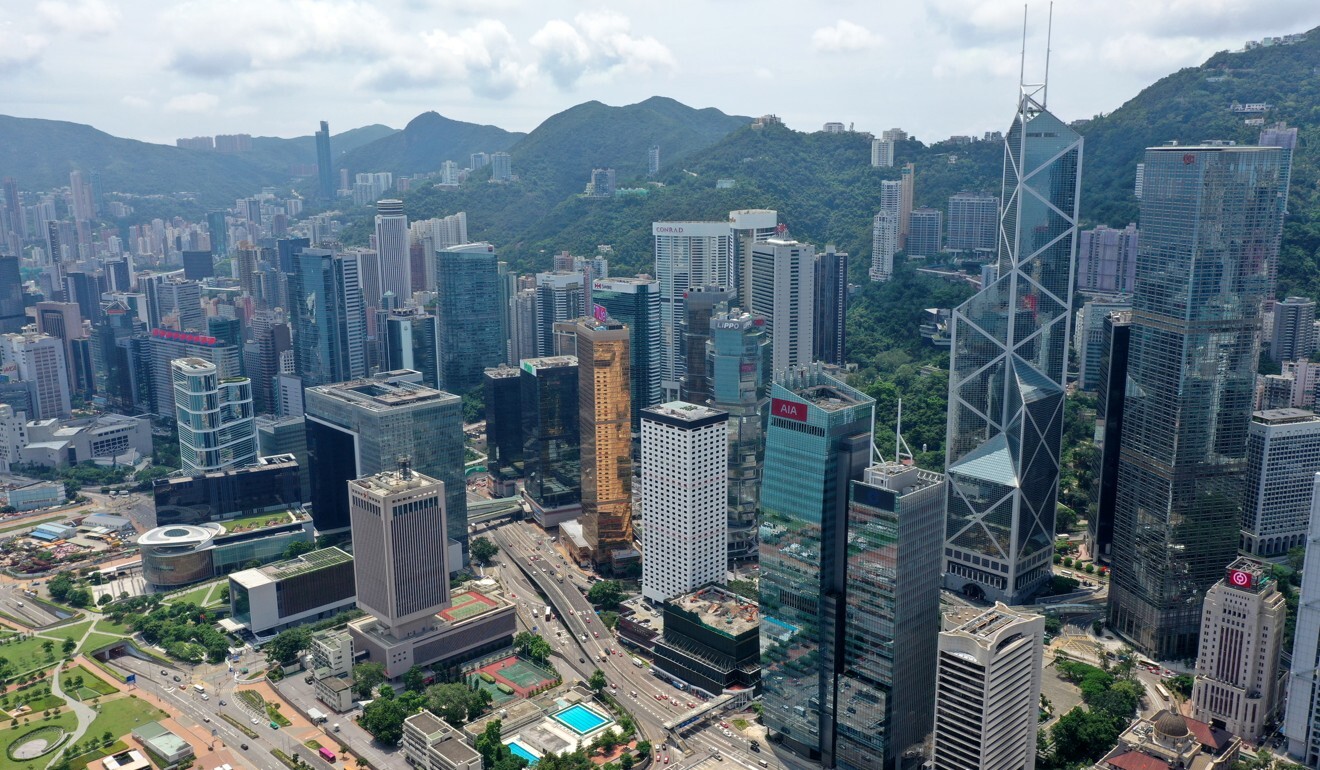 "As many women from the Philippines work in Hong Kong or other parts of the world as domestic helpers, they use mobile phones a lot and the apps make it easy to trade stocks," said Irene, a domestic worker from the Philippines who only gave her first name. "We do not earn a lot of money, but a small bet in the stock markets, when it goes right, can help us send a bit more money home to take care of our families."
Other markets with a high proportion of female traders were in the Caribbean islands. Barbados ranked second worldwide at 39 per cent, while in Trinidad and Tobago it was 38 per cent women, joint third with Papua New Guinea.
Most advanced markets had a gender split in line with the global average. Britain and Canada accounted for 21 per cent of female investors, the US and France at 23 per cent, and Germany and Japan at 27 per cent.
Bangladesh had the lowest proportion of female traders at just 12 per cent, while other Muslim countries such as Saudi Arabia and Pakistan were not far off, with women accounting for only 14 per cent and 15 per cent, respectively.
"Many women in these countries do not go out to work and they do not have the freedom like those in Hong Kong and China; no wonder these Middle Eastern and Muslim markets have so few female investors," said Katerine Kou Kuen, the chief executive of Victory Financial Group, a mid-sized Hong Kong brokerage. Kou took over the business from her father who co-founded it 50 years ago.
"In Hong Kong and many overseas markets, men are still the primary breadwinners, so it is natural to see more men than women investors," Kou said, who has been in the stockbroking business for over 30 years. She, however, added that the number of women investors was growing at a faster pace than men.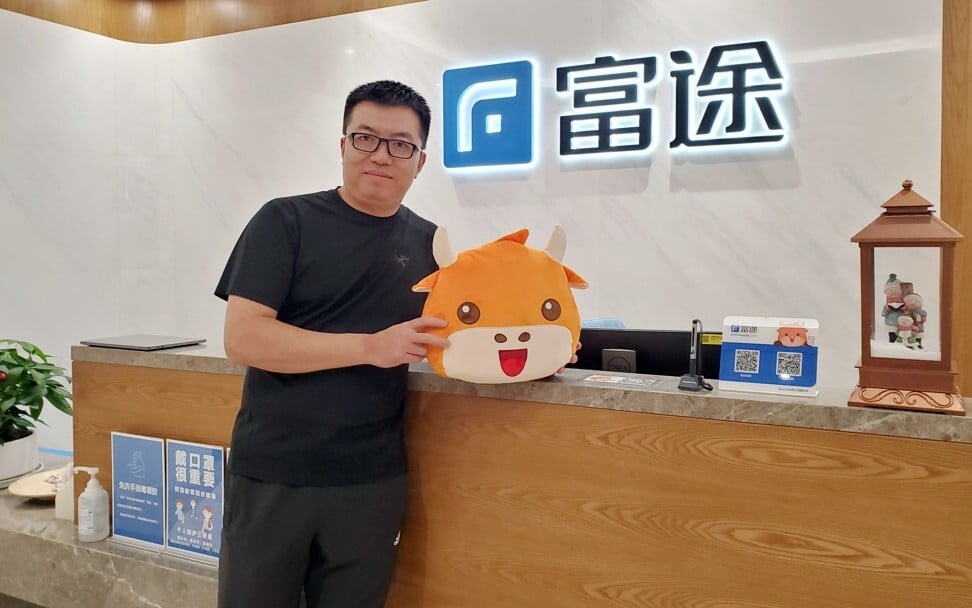 That trend was highlighted by a survey from Nasdaq-listed
Futu Holdings
, which offers online securities trading in Hong Kong, China and the US.
Futu said its female clientele in Hong Kong had increased five times year on year as of March, while its male customers had grown three times over the same period. It, however, continues to have 30 per cent more male than female customers.
"The power of women in investing cannot be underestimated, their investment preferences are of great [importance] to the market," Leaf Li Hua, Futu's founder and chairman, said in August.