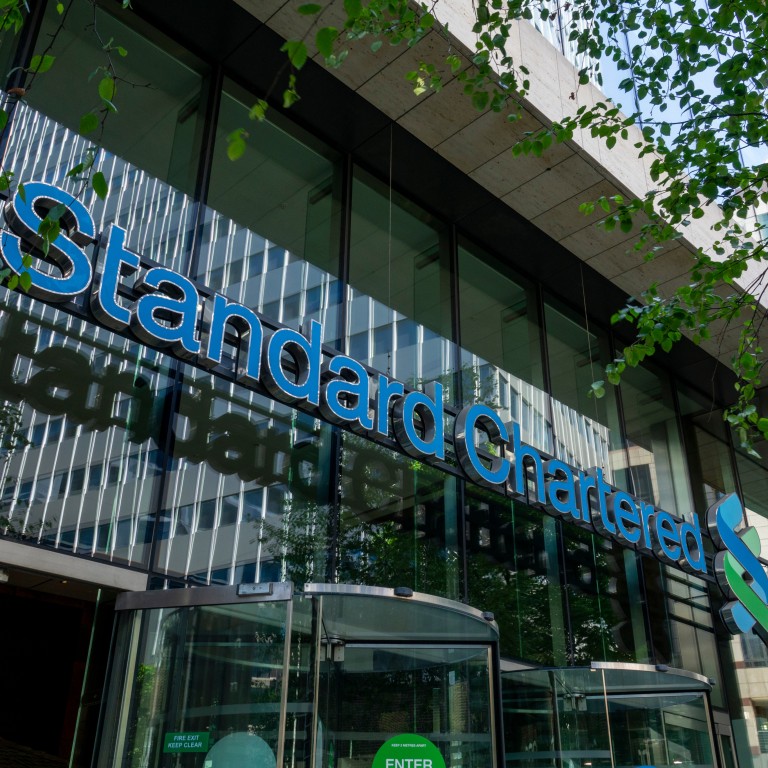 Standard Chartered buys MPF trustee RBC Investor Services to tap Hong Kong's growing retirement market
RBC, an indirect subsidiary of Royal Bank of Canada, is one of the 13 MPF trustees that manage pension funds in the city
Standard Chartered sold its MPF businesses to Manulife in 2015, but bank executive points out that the new acquisition is different from what it had sold
Standard Chartered
on Wednesday agreed to buy RBC Investor Services Trust Hong Kong, expanding its reach into the Mandatory Provident Fund (MPF) trustee business.
The deal, which is expected to be completed by the end of this year subject to regulatory approval, will allow Standard Chartered to tap the growing retirement businesses in Hong Kong where the population is ageing rapidly. The bank did not disclose the acquisition price.
RBC Investor Services, an indirect subsidiary of Royal Bank of Canada, is one of the 13 MPF trustees that manage the city's compulsory pension fund. Its clients include Sun Hung Kai Properties and several big fund houses such as Allianz, Manulife, Fidelity, Invesco and Schroders.
"This acquisition is a natural extension for us," said Simon Kellaway, regional head of financing and securities services for Greater China and North Asia at Standard Chartered. He added that the bank already provides services to local asset managers in Hong Kong, but not services related to the MPF.
"We believe that we can grow that business quite dramatically over the coming years as there's more focus on saving for retirement," Kellaway said.
Established in 2000, the
MPF
is a compulsory retirement scheme for some 4.5 million members in Hong Kong with total assets of HK$1.2 trillion (US$153.93 billion). In 2038, 31 per cent of the city's population will be over the age of 65, compared with 18 per cent in 2019, according to government estimates.
"This is positive news for Standard Chartered as it will help the bank diversify its business," said Louis Tse Ming-kwong, the managing director of Hong Kong-based broker Wealthy Securities. "The demand for retirement funds is only going to increase in Hong Kong because of the ageing population."
Standard Chartered, one of the city's three note-issuing banks, sold its MPF businesses and an investment management entity to
Manulife
in 2015 and formed a 15-year MPF distribution partnership with the Canadian insurance and financial services provider.
Kellaway, however, said the business it has bought this time was different from what it sold seven years ago.
"The new acquisition target is a company that provides custody, fiduciary and fund services support for clients," he said.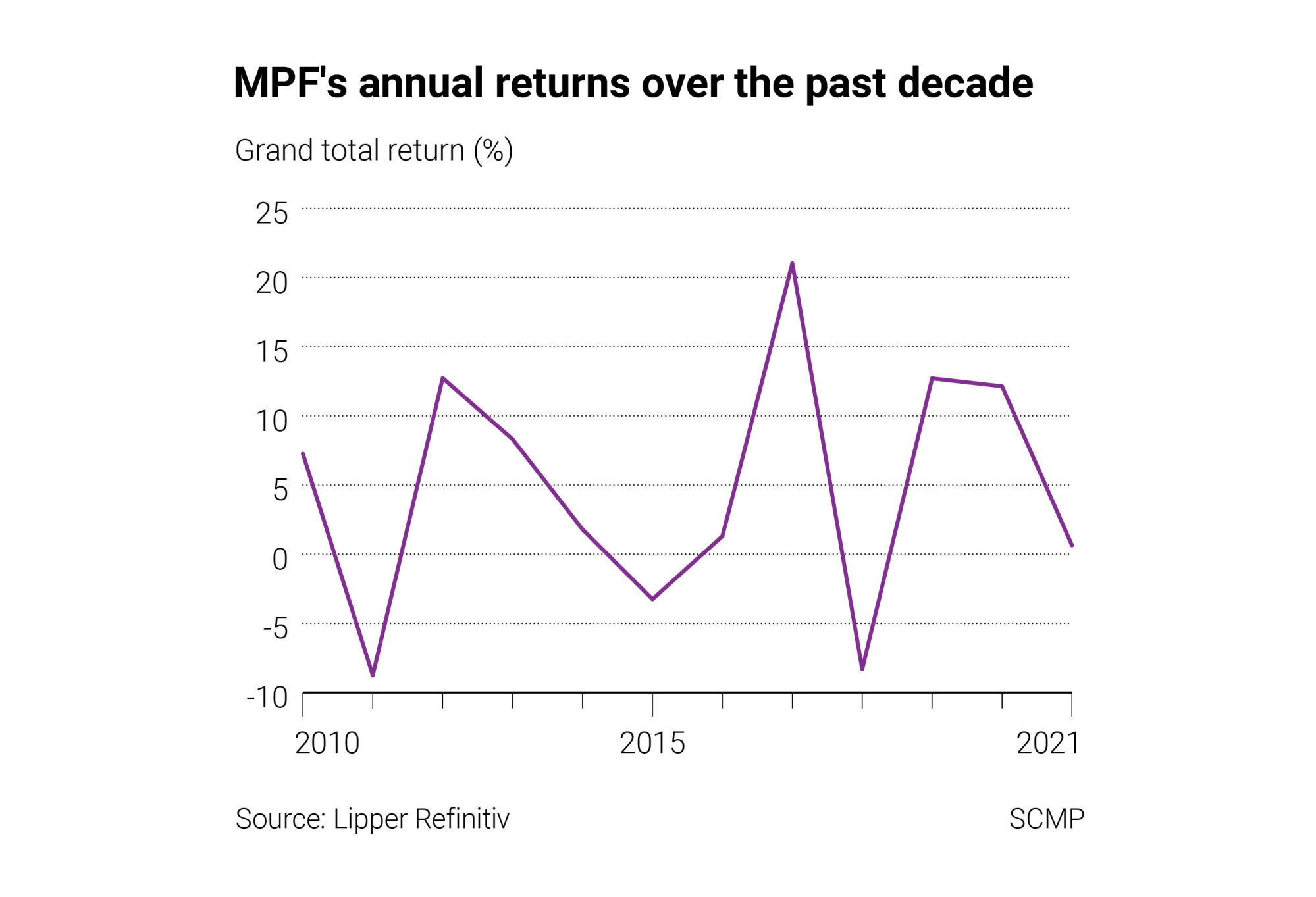 The acquisition comes at a time when the Mandatory Provident Fund Schemes Authority (MPFA), the pension regulator, is shifting the administrative work of the 13 MPF trustees into a centralised digital platform to enhance operational efficiency, which will help the MPF members save as much as HK$40 billion (US$5.14 billion) over 10 years.
"This is really forward-looking by the MPFA to create a homogenous platform for the scheme's administration," Kellaway said. "It helps to create scale, which will reduce the cost to the underlying end users and scheme participants."
The MPFA will vet Standard Chartered's application to take over control of RBC Investor Services Trust to make sure the customers' interests and services are not affected by the transaction, a spokeswoman for the regulator said.