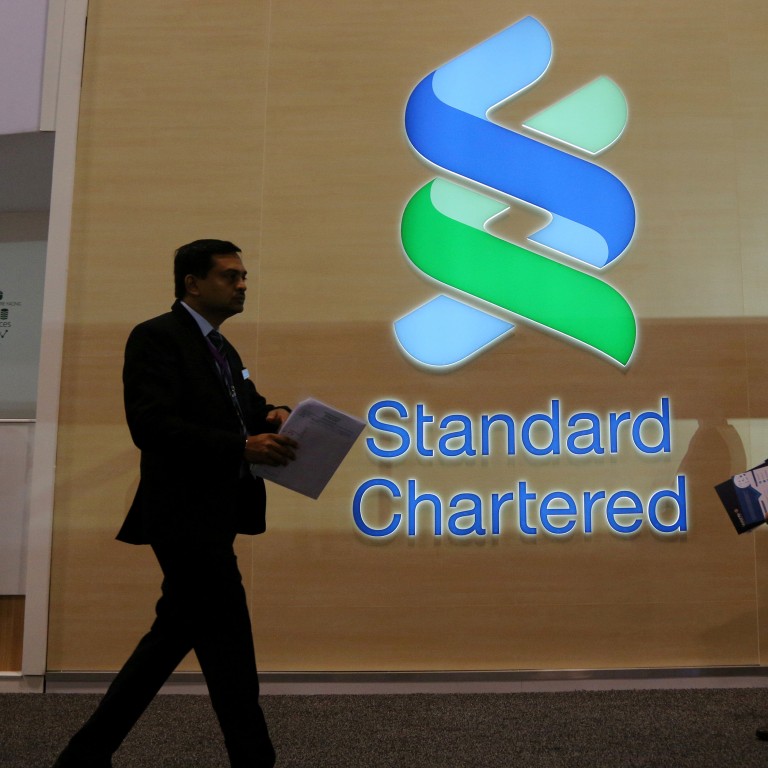 Standard Chartered names new chief operations, technology officer to turbocharge bank's digital transformation
Roel Louwhoff will take on new role of chief technology, operations and transformation officer on April 1 after joining bank in November
Louwhoff replaced David Whiteing, the bank's departing chief operating officer
Standard Chartered
has combined the leadership of its operations and technology divisions under one executive following the departure of its chief operating officer.
Roel Louwhoff will take on the new role of chief technology, operations and transformation officer on April 1, the bank said on Thursday. He replaces David Whiteing, who is leaving the bank and relocating back to Australia.
"With David's departure, I have decided to combine our operations and technology teams to enable us to move faster, harness synergies, and accelerate the delivery of our strategy and transformation across the bank," Standard Chartered CEO Bill Winters said in a
statement
. "I have asked Roel to lead us in turbocharging this change, and we thank David for his leadership in establishing a strong foundation, from which we will now build."
Louwhoff joined Standard Chartered, one of Hong Kong's three currency-issuing lenders, in November as chief digital, technology and innovation officer. Before joining Standard Chartered, he spent seven years at ING Bank as chief operations and transformation officer and a decade at British Telecom (BT).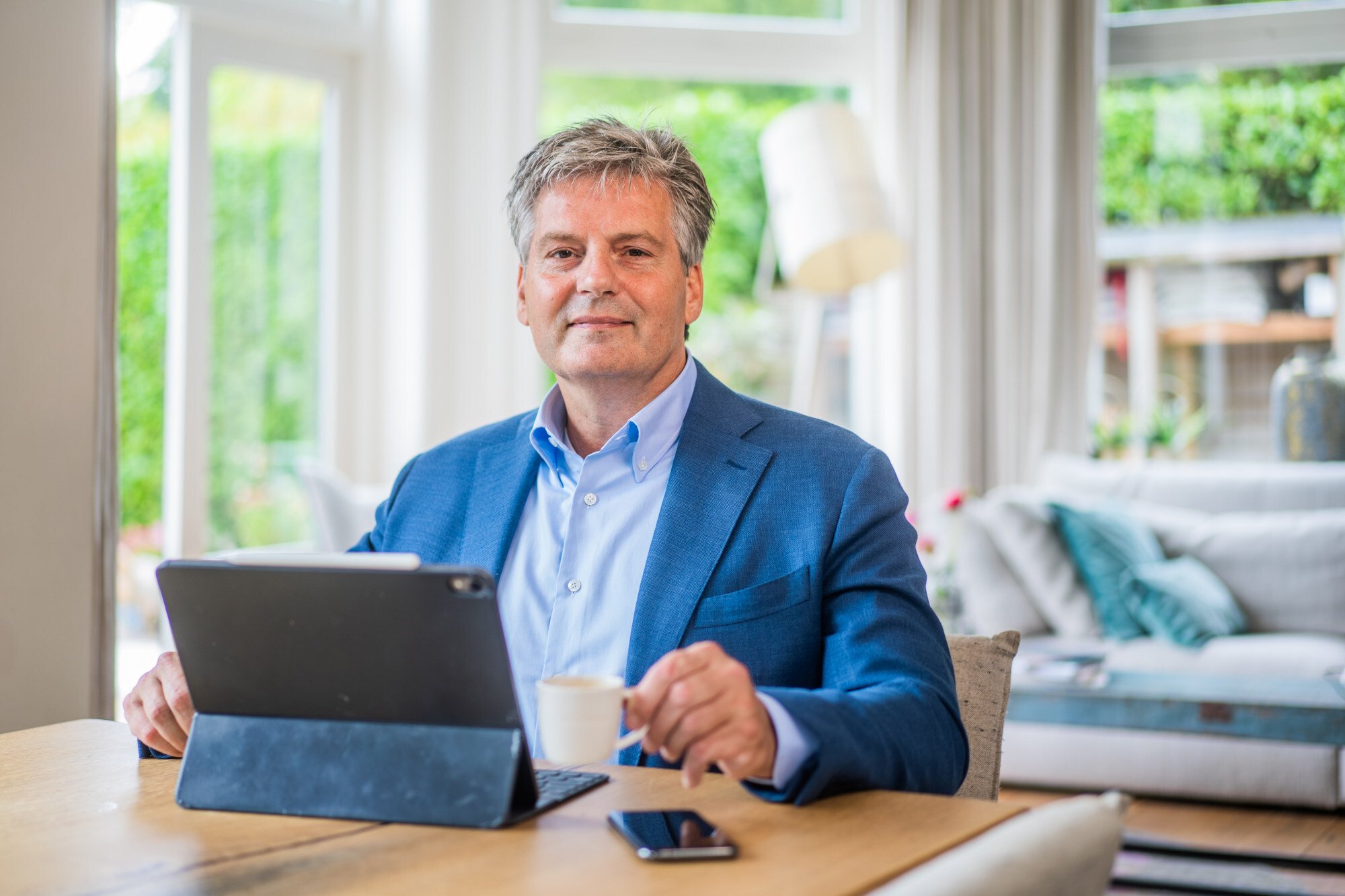 "I see massive opportunities for the bank to transform as a client-focused, purpose-driven organisation, delivering a seamless end to end client experience and doing things more efficiently," Louwhoff said. "By bringing technology and operations together, we are taking a further important step towards executional certainty of the bank's strategy."
Whiteing joined Standard Chartered in September 2018 as chief operating officer. Before joining the bank, he was the chief information officer at Commonwealth Bank of Australia and vice-president of enterprise systems at BP in the United Kingdom.
The combined role for Louwhoff comes as Standard Chartered seeks to take advantage of a variety of new opportunities, such as a greater opening up of the financial industry in the
Greater Bay Area
and transition financing for older industries as they seek to transform to a net zero carbon emissions world.
The bank, which is based in London, but generates much of its revenue in Asia, announced in October that it would deploy US$300 billion for green and transition financing over the next decade as it seeks to reach net zero in its portfolio by 2050.
Net zero, also known as carbon neutrality, is achieved when emissions are offset by deploying facilities to capture and store the same amount from the atmosphere.