Chinese insurance giant Ping An calls for debate on HSBC's future as it pushes potential break-up
Ping An, HSBC's biggest shareholder, reportedly urged the bank's board to spin off its Asia business
Ping An 'supports all reforms and proposals from investors that can help HSBC's operations and long-term growth'
Ping An
Insurance Group made its first public statements about
HSBC
on Monday as it pushes for a potential break-up of the biggest of Hong Kong's currency-issuing banks.
The Shenzhen-based company, which is HSBC's biggest shareholder with a reportedly 9.2 per cent of the lender's shares, has privately approached HSBC's board of directors about spinning off the bank's Asia business for a separate listing in Hong Kong, according to media reports.
"We support a debate about the future of the bank," a Ping An spokesperson said. "We want shareholders to participate in the debate and to propose solutions for HSBC. Ping An supports all reforms and proposals from investors that can help HSBC's operations and long-term growth."
The public statements by China's biggest insurer came just days after the London-based bank
defended its strategy
, arguing that its global scope linking trade and business from the East to West is the best way forward for the 157-year-old institution, which traces its roots to Hong Kong and Shanghai.
"We believe we've got the right strategy and are focused on executing it," an HSBC spokeswoman said on Friday. "Delivering on this strategy is the fastest way to generate higher returns and maximise shareholder value."
The lender's CEO, Noel Quinn, has doubled down on Asia in the past year, announcing a plan to shift US$6 billion from underperforming businesses in Europe and the United States to growth businesses in the region. That includes sales of its American mass-market retail business and its French retail bank.
Part of that push is a greater focus on the long-term prospect of rising incomes in the Greater Bay Area and other parts of Asia.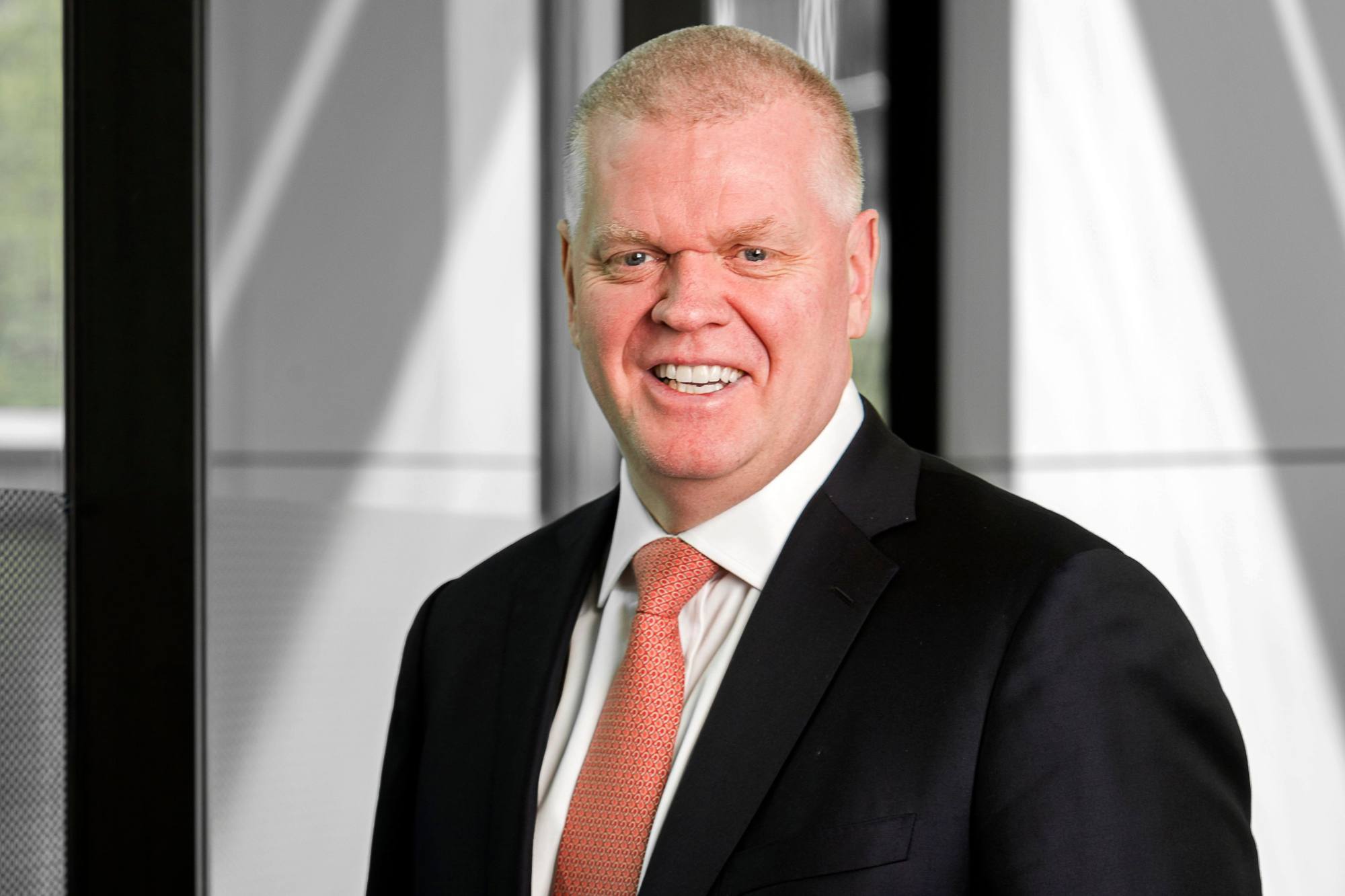 Asia accounted for two thirds of its pre-tax profit in the first quarter, but Quinn said at the bank's annual meeting on Friday that its global span remained important to underlying performance.
"In 2021, 77 per cent of client revenue in wholesale banking was generated from international," Quinn said. "Within the global banking and markets [segment], around half of the client revenue booked in Asia originated from clients based in the Americas, Europe or the UK."
The push by Ping An, which has been quietly increasing its stake in the company in recent months and overtook BlackRock as HSBC's biggest shareholder, comes at a challenging time for the bank.
The bank also faced a shareholder revolt two years ago after its chief regulator in the UK called for it to
suspend its dividend
and share buy-backs.
In the first quarter, its
profit fell 28 per cent
as a fifth wave of
coronavirus
cases in Hong Kong, its biggest market, and weaker returns in its wealth business as a result of market uncertainty hit its results.
However, bank executives said they expect the bank to achieve double-digit returns on average tangible equity next year as central banks aggressively move to increase interest rates, which should benefit HSBC's bottom line.