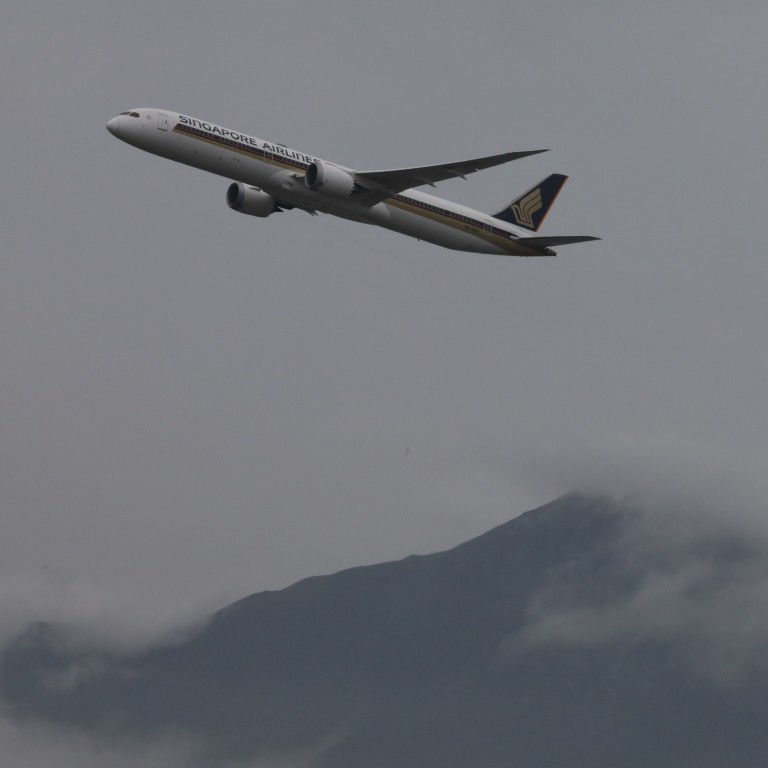 NWS Holdings, Chow Tai Fook Enterprises agree to sell aircraft leasing business
Transaction values Goshawk Aviation at US$6.7 billion
Combination of SMBC Aviation Capital and Goshawk Aviation would create world's second-biggest aircraft lessor
Hong Kong's NWS Holdings and Chow Tai Fook Enterprises have agreed to sell Dublin-based aircraft leasing company Goshawk Aviation to SMBC Aviation Capital in a deal valuing the company at US$6.7 billion.
The transaction will create the second-biggest aircraft lessor globally and the largest Japanese-owned lessor. SMBC is owned by a consortium that includes Japan's Sumitomo Corporation and Sumitomo Mitsui Financial Corporation.
It comes five months after Li Ka-shing's CK Asset Holdings exited the aircraft-leasing sector,
agreeing to sell two subsidiaries
to Maverick Aviation Partnership for US$4.28 billion in December. Maverick is managed by an arm of the private equity giant Carlyle Group.
"Goshawk is a high-quality business with assets and people that complement our own," Peter Barrett, the chief executive of SMBC Aviation, said in a statement. "The combined business will continue to have a disciplined focus on young, liquid, most-in-demand narrowbody aircraft with one of the most environmentally friendly portfolios of any major leasing company."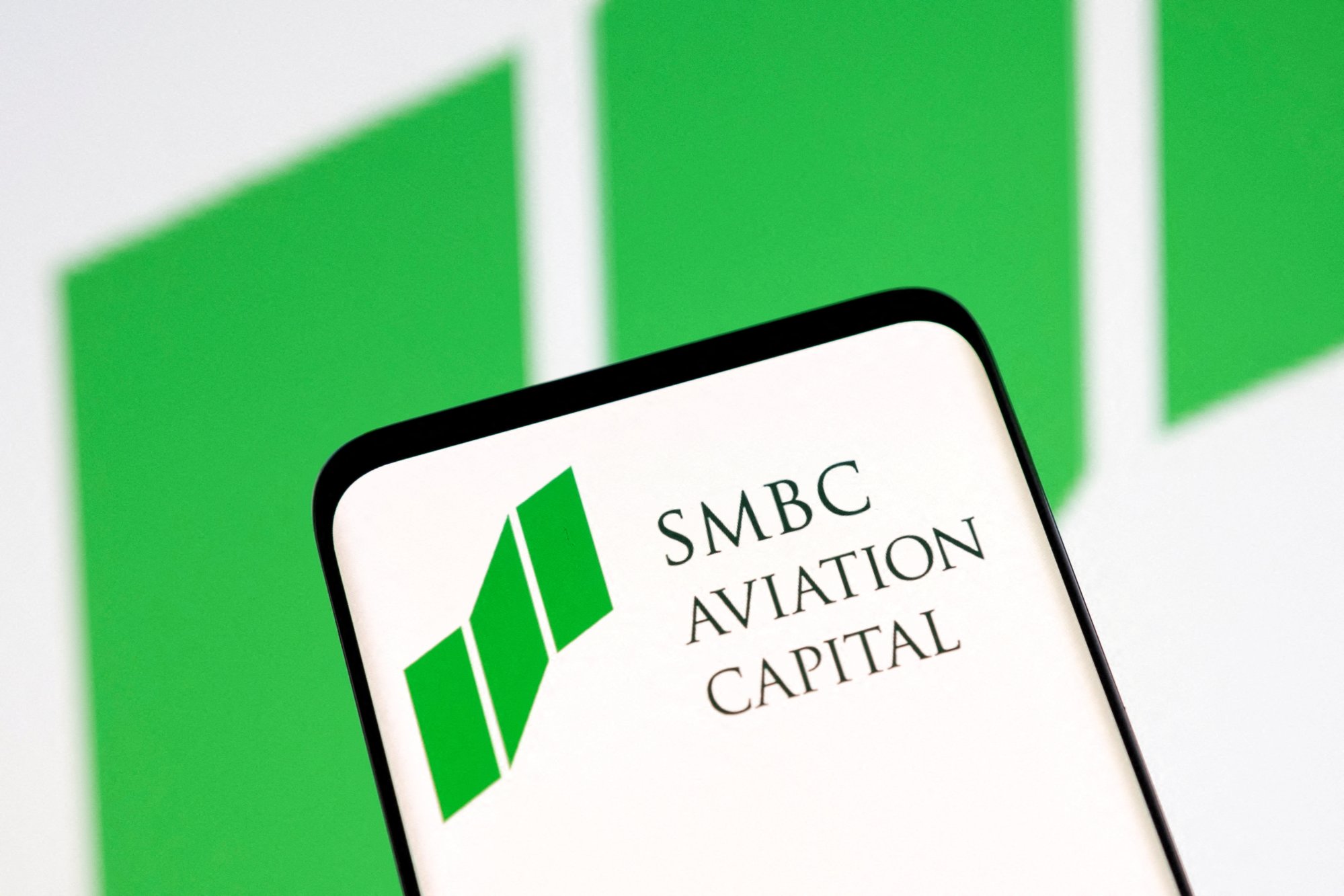 The combined company, which will be based in Dublin, will have a portfolio of 709 owned or managed aircraft, with an additional US$13 billion on order from Airbus and Boeing for 261 narrowbody aircraft.
Planes owned by Goshawk that are located in Russia are excluded from the deal, SMBC said. It was unclear how many of Goshawk's aircraft are located in Russia.
At the end of last year, Goshawk had a fleet of 222 planes, including outstanding orders, according to its website.
"We are extremely proud of what the Goshawk team has accomplished since its foundation in 2013 and more recently, having successfully navigated the depths of the global Covid-19 pandemic as well as the current uncertain geopolitical environment," said Eric Ma, chief executive and executive director of NWS Holdings, in a
statement
.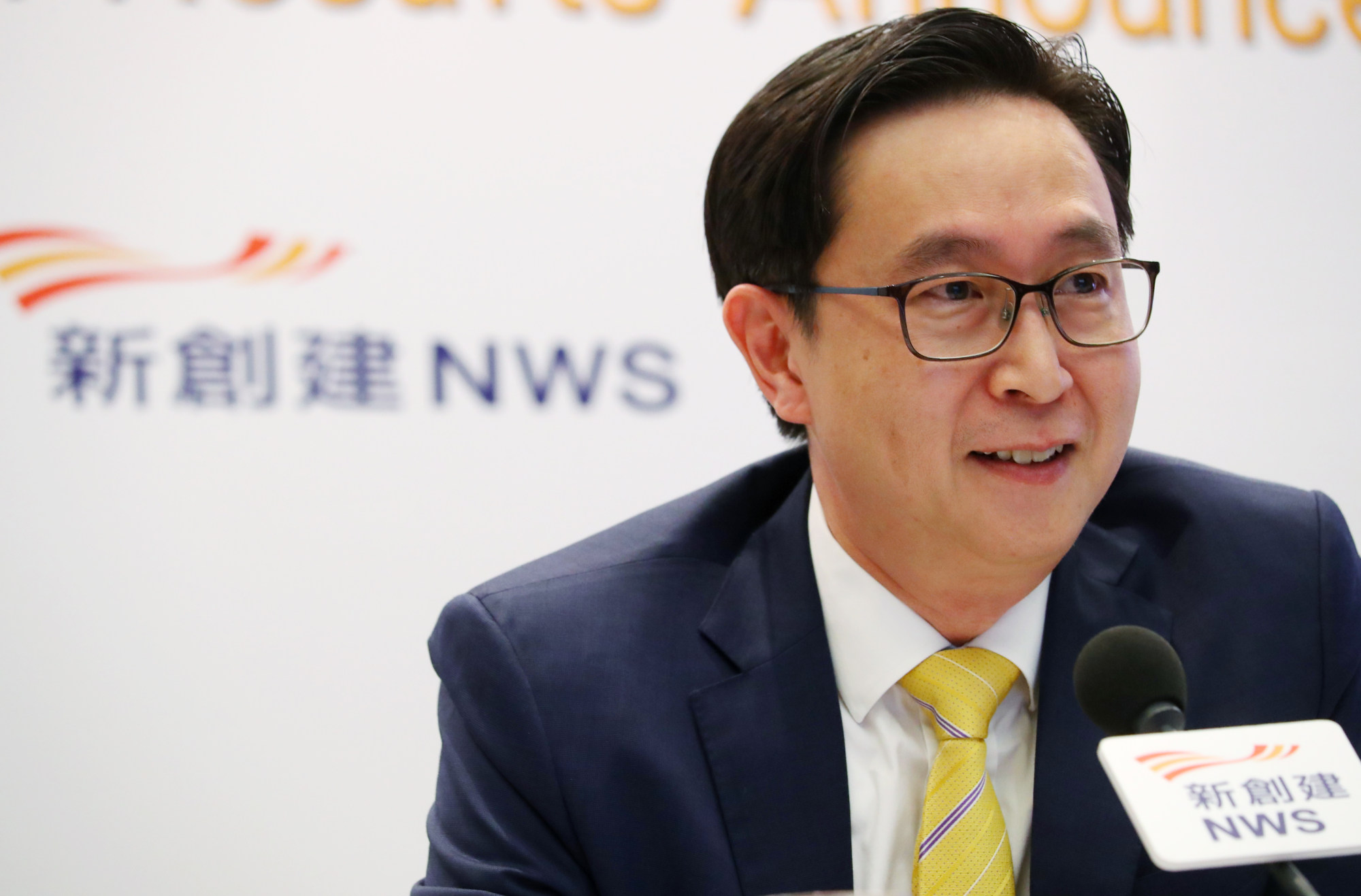 NWS Holdings, the flagship conglomerate of New World Development, first acquired a 40 per cent stake in Goshawk in 2015. NWS Holdings and Chow Tai Fook Enterprises have operated the business as a
50-50 joint venture
since 2016.
"We are extremely grateful for the partnership, dedication and commitment from every member of Goshawk throughout the years, especially through the recent challenging times the industry has been facing," Patrick Tsang, the Chow Tai Fook Enterprises chief executive, said.
The deal is the latest in a wave of consolidation in the industry.
In November, two of the world's biggest aircraft leasing companies, Ireland's AerCap and GE Capital Aviation Services,
merged in a deal
worth more than US$30 billion.
Carlyle's aviation arm also bought Fly Leasing for US$2.36 billion last year, in addition to its acquisition of CK Asset's aircraft leasing business.
The Goshawk transaction will be financed through a combination of debt and equity and subject to regulatory approval. It is expected to close in the second half of this year.