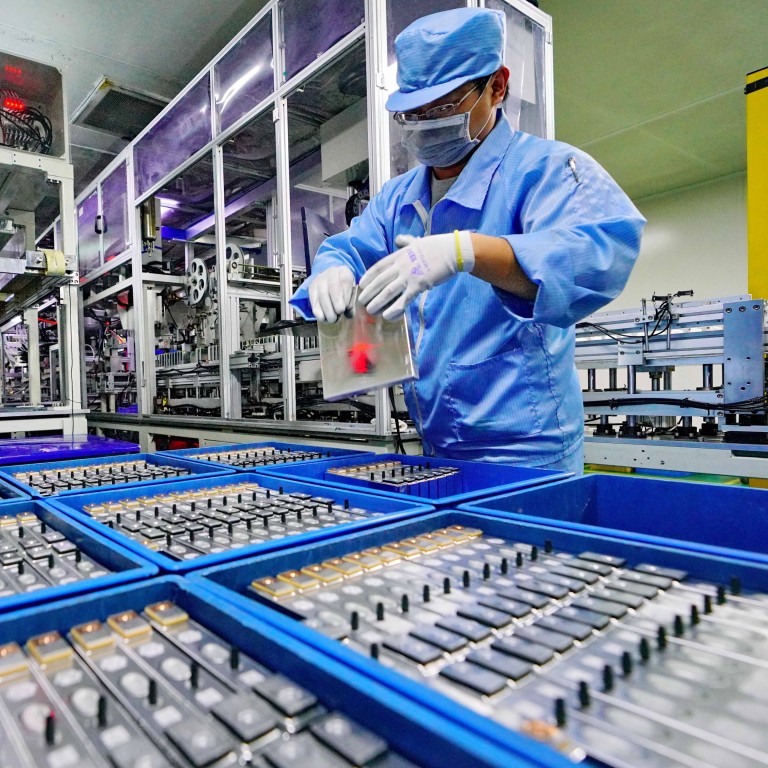 Hong Kong IPO candidate Tianqi Lithium gets Shenzhen bourse query over losses incurred from US$159 million option-linked contracts with Morgan Stanley
Shenzhen exchange asks Tianqi to 'clarify the reason and justification for the losses incurred by your hedging business over the past three years'
The Sichuan province-based lithium miner applied to list in Hong Kong in January in a deal that could raise more than US$1 billion
Tianqi Lithium, Asia's second-largest lithium compound producer, has received queries from the Shenzhen Stock Exchange about a 49.7 million yuan (US$7.4 million) derivative loss linked to US$159 million option-linked loan contracts it obtained from US bank Morgan Stanley in 2019.
The bourse has asked Tianqi's accountant to submit further details and explain the overall hedging losses disclosed by the company's 2021 annual report. It has also asked the firm to further justify the losses it has sustained from its hedging business.
"Please clarify the reason and justification for the losses incurred by your hedging business over the past three years," the exchange said in an inquiry letter published on its website on Monday. It also asked Tianqi to demonstrate whether its employees had "engaged in high-risk futures investment" without complying with the firm's internal risk limits.
Tianqi did not issue a statement regarding the inquiry.
Xingyong Zhonghe Accounting Firm, which is listed as Tianqi's accountant for its 2021 annual report, was not immediately available for comment on Tuesday.
The Sichuan province-based
lithium
miner, whose products are used in electric vehicles batteries, glass and aircraft,
applied to list
in Hong Kong in January in a deal that could raise more than US$1 billion, local media reported. Morgan Stanley is a joint sponsor of the deal along with CICC and CMB International.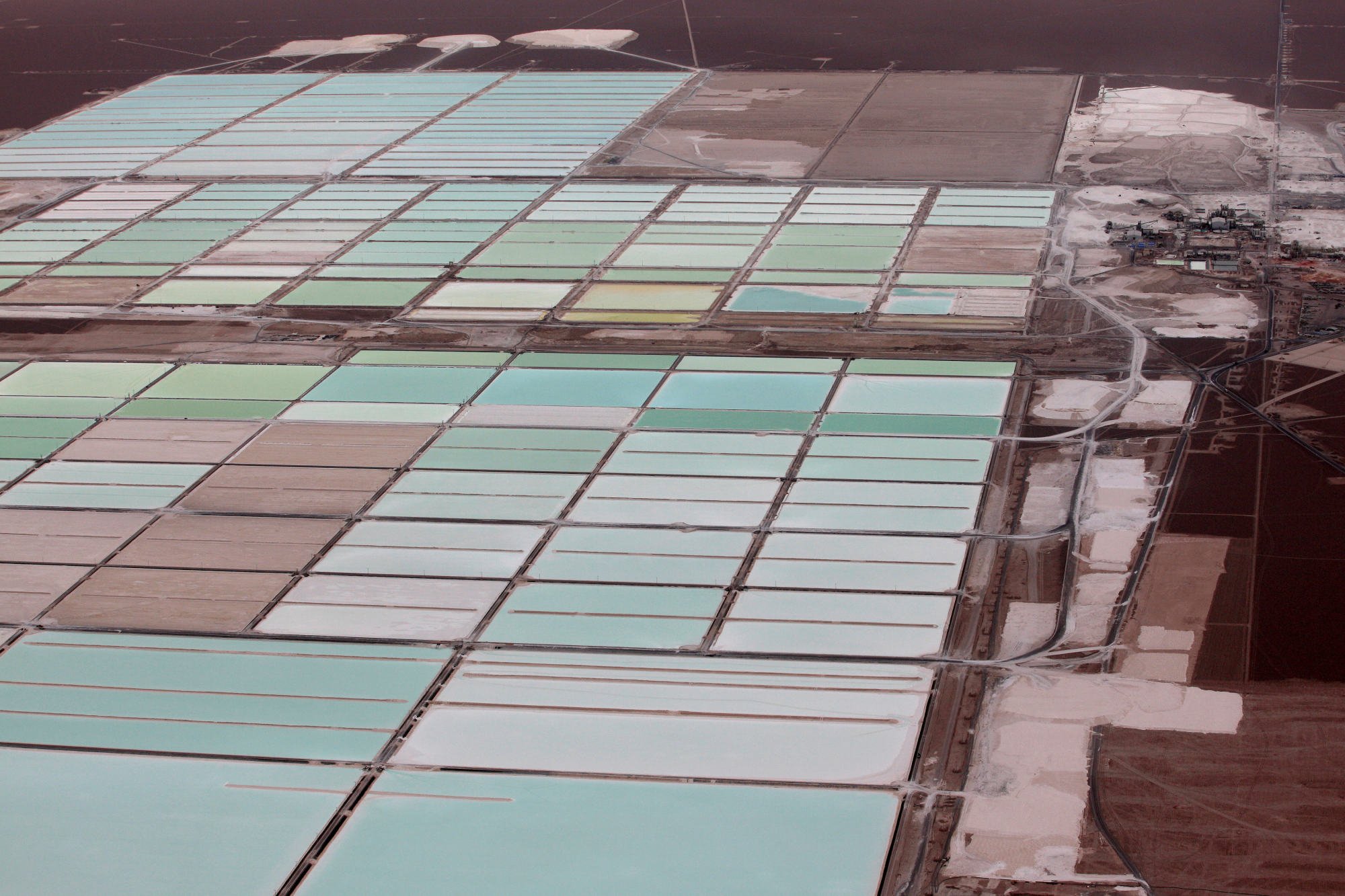 Tianqi's Hong Kong initial public offering (IPO) application is under review. Generally, it takes at least six month for an applicant to proceed to the stage where the listing committee of bourse operator Hong Kong Exchanges and Clearing gives its approval, after which the firm proceeds to an IPO.
The US$159 million loan contracts in question involved two "variable prepaid forward contracts" that it had entered into with Morgan Stanley in 2019, for which Tianqi pledged more than 5.3 million shares of Chilean lithium miner Sociedad Quimica y Minera De Chile (SQM) it owned.
Tianqi acquired
a minority stake in SQM
back in 2018 for US$4.1 billion. It still owns about 23.7 per cent of SQM, according to its Hong Kong IPO draft prospectus.
The contracts had embedded options that were tied to SQM share prices. The shares pledged represented SQM's American depositary shares trading on the New York Stock Exchange. Tianqi took the loan after the SQM acquisition loaded it with debt, so much so that finance costs incurred from the loan and borrowings amounted to 42.5 per cent and 57.1 per cent of its total revenue in 2019 and 2020, respectively.
Tianqi opted for the complex option-embedded contracts with Morgan Stanley as this allowed it to obtain the highest loan amount for a three-year term, according to a filing with the Shenzhen exchange in January.
The options had a series of expiry dates that kicked in starting January this year and Tianqi said that it had opted to repay the loan contracts by delivering SQM shares to Morgan Stanley, instead of cash. "By repaying the loan through delivering shares, it would cause the least impact to the company's profit and loss account," it said in a statement issued in January.
It was not immediately clear what losses these option-linked loan contracts had caused for Tianqi. But before the contracts' expiry, the embedded options had already led to a 176.4 million yuan loss for the nine months of 2020, according to the firm's draft IPO prospectus.
The company said it would use the proceeds from its Hong Kong IPO to repay a US$3.5 billion syndicated loan taken out in 2018 to fund the SQM acquisition.
Tianqi, Jiangxi-based Ganfeng, SQM and US-based Albemarle are the big four players in the sector and produced almost half of the world's refined lithium product supply in 2020, according to consultancy Wood Mackenzie.