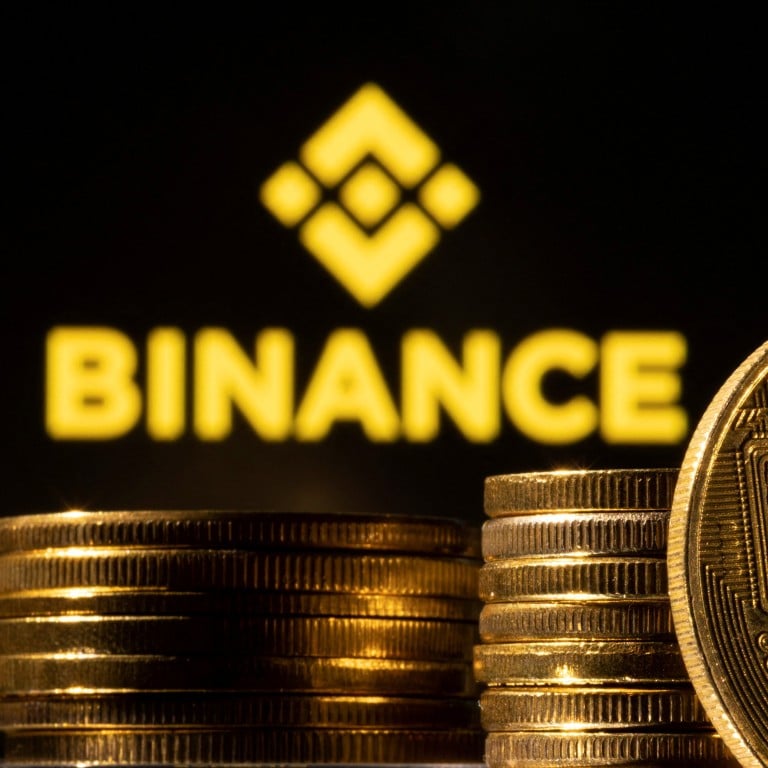 Binance readies licensed cryptocurrency platform in Middle East in a bid to regain legitimacy
The world's largest cryptocurrency exchange will launch payment and trading services in Dubai and Bahrain as early as June
Binance won a licence in France, its first in Europe, as CEO Zhao Changpeng continues to lobby regulators
Binance, the world's largest cryptocurrency exchange, is preparing to launch its payment and trading services in Dubai, as it seeks to set up its first headquarters in the Middle East and rebuild legitimacy.
The exchange is working with local banks and recruiting country managers and compliance officers in Dubai and in Bahrain, with the service expected to launch as early as June, according to Richard Teng, regional head of Middle East and North Africa, who is based in Dubai.
Binance is planning a full range of services that will enable it to fully participate in development of
Web 3
, the next iteration of the web based on decentralisation and blockchain. Payment and non-fungible tokens are examples of the first wave of this development that is starting to take shape in the Middle East, he said.
"Regulators in the Middle East region see that supporting the development of crypto assets is critical in developing the Web 3 ecosystem," said Teng. "Trading cryptocurrencies is just one of the business areas that we could deploy in the region, and there are many more opportunities besides trading."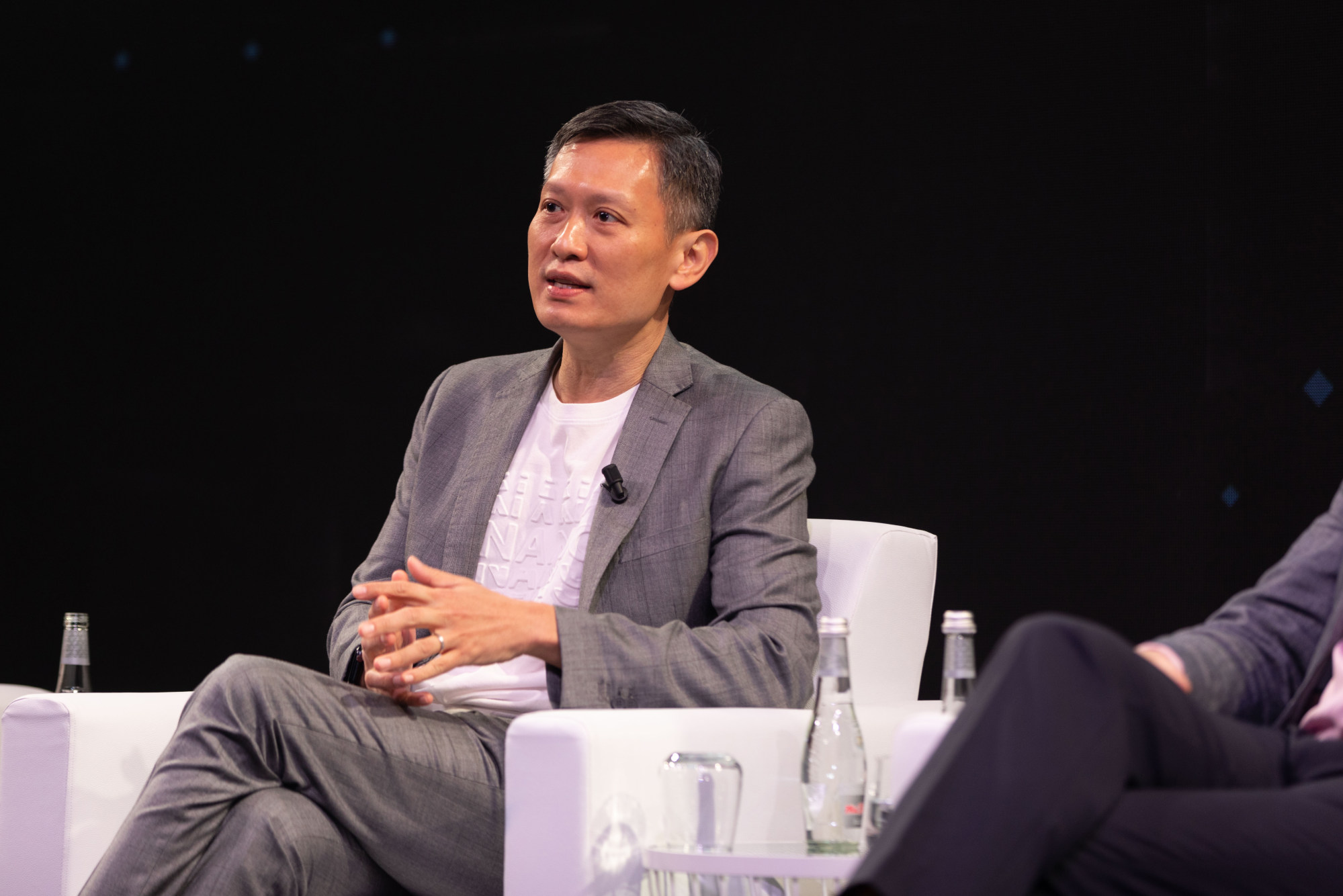 Such ambition held by Binance, which claims a 24-hour trading volume of around US$76 billion, comes as no surprise as the exchange has been working on regaining the trust of many regulators after receiving multiple warnings in the UK, Japan,
Hong Kong
and Singapore over the past four years.
The licences won in Dubai and Bahrain earlier this year were followed by a permit from French regulators, Autorité des marchés financiers this month, its first in Europe, showing that the lobbying by chief executive Zhao Changpeng is paying off. The exchange's popularity among cryptocurrency traders has helped to bolster Chao's net worth to US$17.4 billion, according to Forbes.
Binance's foray into the Middle East gained momentum after Teng, the former CEO of the Financial Services Regulatory Authority of Abu Dhabi Global Market, the city's international financial centre, was asked to head the Middle East operations in December.
This happened after Binance's Singapore affiliate, where Teng was based, withdrew its licence application in September 2021, after the
Monetary Authority of Singapore (MAS) asked the exchange
to stop providing services to local residents and that it may be in breach of local laws.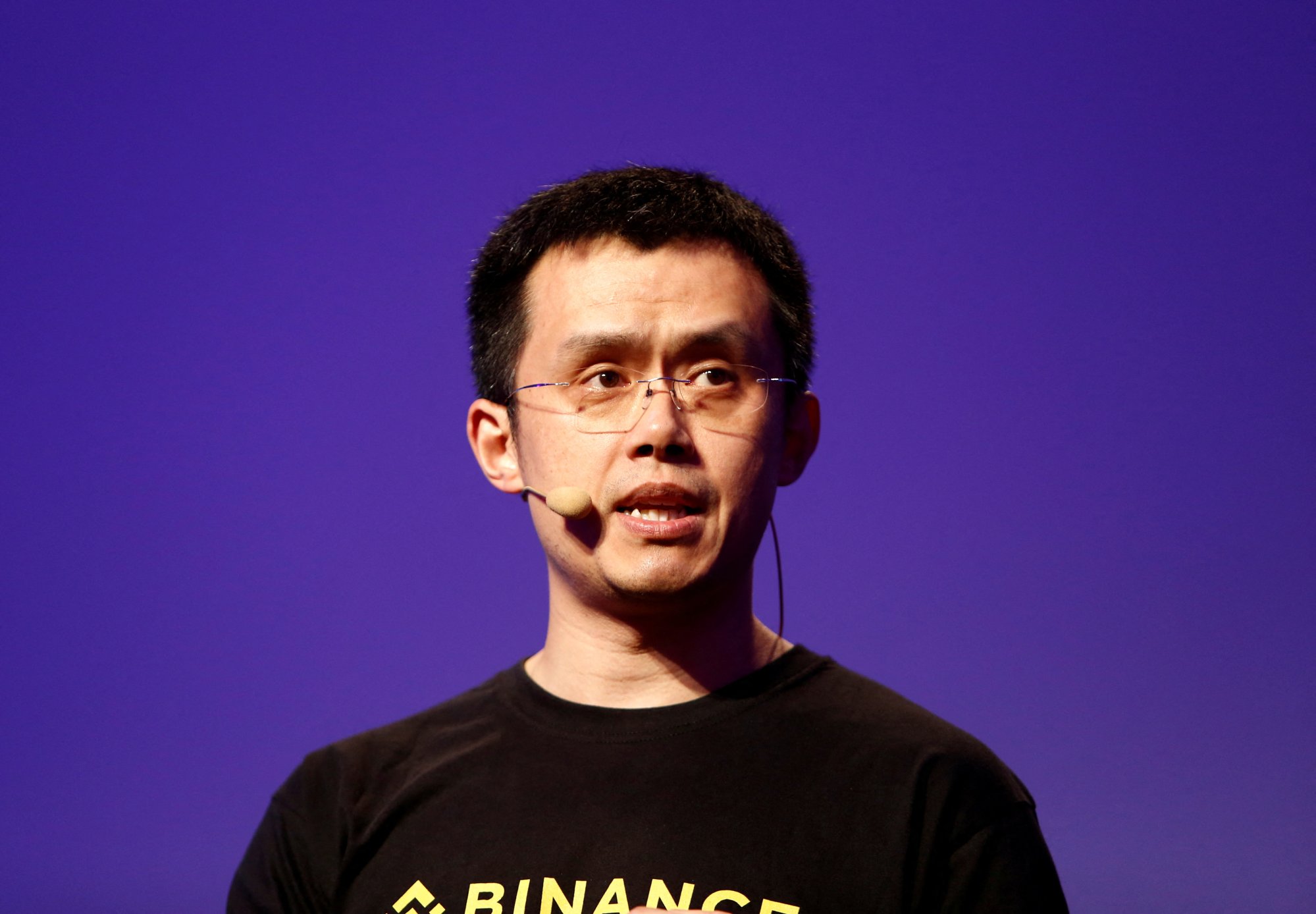 "In some parts of the Middle East, we often communicate with one single regulator which has a consistent framework that straddles banks, asset management, exchanges and broker dealers," said Teng. "That cuts out a lot of disagreement from multiple agencies, which may differ in their views about how crypto should be regulated."
In Dubai, the licence from the Virtual Asset Regulatory Authority, the industry-dedicated regulator, will initially allow
Binance
to offer its services to pre-qualified investors and financial institutions, and gradually expand to include retail investors.
Teng, who has served as the chief regulatory officer of the Singapore Exchange and 13 years with the MAS, said he sees merits in allowing retail participation.
"There is a difference between market risk and the risk of fraud. Where regulators should focus is the latter, which also happens in conventional finance," he said.
"Market risk is very difficult to guard against, it is best left to investors to make their own informed decision."
Hong Kong's proposed
crypto regulatory regime
, which will go through the city's legislature this summer, is likely to ban participation by retail investors. In Singapore, cryptocurrency firms are not allowed to market their services to the retail public.