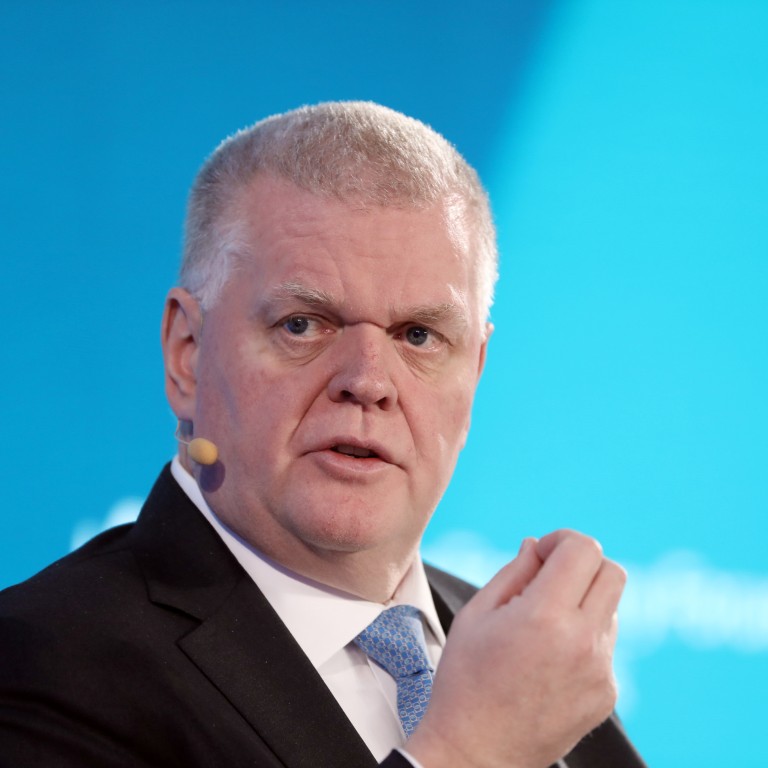 HSBC CEO rebukes comments on climate change by top banker, says they are 'inconsistent' with lender's strategy
HSBC CEO Noel Quinn said comments by a top banker in its asset management business were 'inconsistent' with its strategy
Comments by Stuart Kirk, the global head of responsible investing at HSBC Asset Management, at a conference last week drew fire from climate activists
HSBC
CEO Noel Quinn has publicly rebuked comments on
climate change
by a top banker in the lender's asset management business, saying they are "inconsistent" with its strategy and the views of its senior leaders.
Quinn's comments came in response to a presentation that Stuart Kirk, the global head of responsible investing at HSBC Asset Management, made at a Financial Times conference last week.
Kirk, a former FT journalist and Deutsche Bank banker, criticised the financial industry and central bankers for placing too much emphasis on the financial risks of environmental change, reportedly saying climate change was not a "financial risk we need to worry about" and "there's always some nut job telling me about the end of the world".
"Given our global reach and capabilities, we have an obligation to lead. I want HSBC to be a leader in supporting our clients, the finance sector and others through the massive transformation that's needed to build a better future," Quinn said in a LinkedIn
post
. "We have a lot of work to do, and I am determined that our team won't be distracted by last week's comments.
HSBC, one of Hong Kong's three currency-issuing banks, has tried to position itself as a leader on addressing climate change, pledging to provide
up to US$1 trillion in transition financing and investment
to clients by 2030 as it seeks to reduce financed emissions in its portfolio to net zero by 2050.
In 2021, the London-based bank also committed to ending financing of coal mining and coal-fired power plants in the European Union and countries that make up the Organisation for Economic Cooperation and Development (OECD) by 2030, and a decade later elsewhere. It has not financed a new coal plant since 2018, according to Quinn.
However, the bank has faced criticism from climate campaigners, who have said the bank should do more and completely end its relationship with oil and gas providers and other companies that produce substantial greenhouse gases.
Climate activists from the Extinction Rebellion group
disrupted its annual meeting
in London in April, singing a parody of ABBA's "Money, Money, Money".
Banks have been a target of some more extreme activists in recent months, with members of Extinction Rebellion shattering windows at HSBC's headquarters in Canary Wharf in April. Members of the group have chained themselves to gas pumps and glued themselves to the road to stop gas tankers.
In his comments at the FT's Moral Money conference on Thursday, Kirk reportedly accused central bankers of trying to "out-hyperbole" each other on the risks of climate change.
"I work at a bank that is being attacked by crypto, we've got regulators in the US trying to stop us, we've got the China problem, we've got a housing crisis looming, we've got interest rates going up, we've got inflation coming down the pipes and I'm being told to spend time and time again looking at something that is going to happen in 20 or 30 years hence" Kirk said, according to Bloomberg. "The proportionality is completely out of whack."
Kirk could not be located for comment on Sunday.
His comments drew swift criticism from climate groups over the weekend after his comments were published by the FT and Bloomberg.
"This should raise red flags to any clients of HSBC GAM that care about net-zero," said Jeanne Martin, who oversees the banking standards team at non-governmental organisation ShareAction, in a
tweet
.
The comments by Kirk are the latest headache for Quinn as the bank's largest shareholder,
Ping An Insurance Group
, pushes for a potential break-up of the 157-year-old lender.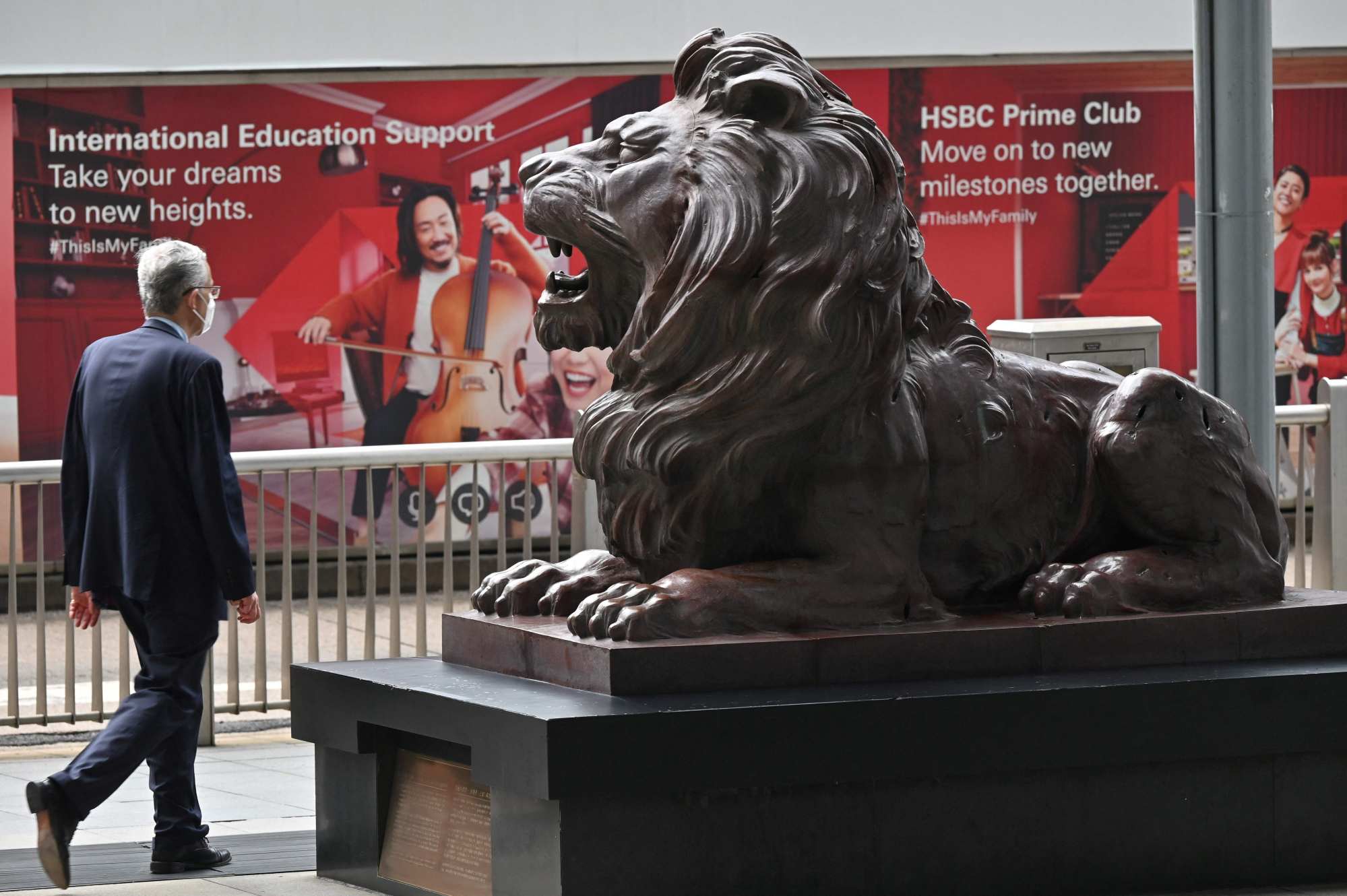 The Shenzhen-based insurer has called for a
"debate"
to shake up the bank, including potentially spinning off its Asian business.
HSBC brought in
Goldman Sachs
and boutique investment bank Robey Warshaw as independent advisers to review its operations to see if there are potential avenues to unlock further value, but a break-up is unlikely.
Bank insiders have argued that splitting the lender into pieces would
remove the unique proposition it can offer clients
, with its broad reach across international markets and its deep and long-standing ties in China, the world's second largest economy.