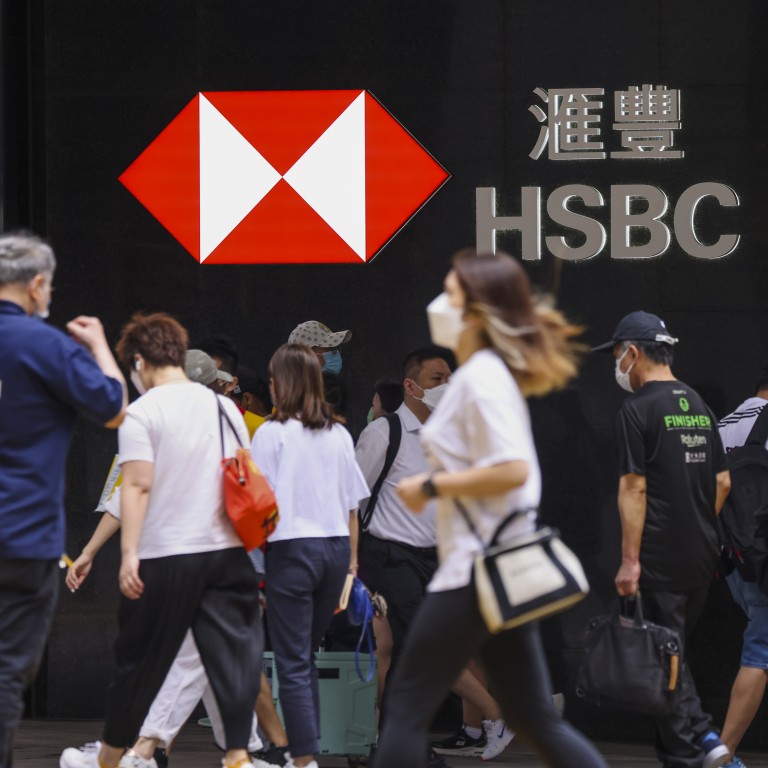 HSBC reportedly suspends top banker over comments that downplayed climate change, earned rebuke from the bank's CEO
Stuart Kirk, the global head of responsible investing at HSBC Asset Management, has been suspended pending an internal inquiry, according to a media report
Kirk reportedly said climate change was not a 'financial risk we need to worry about' at a conference last week
HSBC
has reportedly suspended a top banker in its asset-management business over comments the lender has said were "inconsistent" with its strategy on
climate change
and the views of its senior management.
The London-based bank has suspended Stuart Kirk, the global head of responsible investing at HSBC Asset Management, pending an internal inquiry, according to a report in the Financial Times.
At the FT's Moral Money conference last week, Kirk, a former FT journalist and Deutsche Bank banker, was critical of the emphasis the financial industry and central bankers were placing on the financial risks of environmental change, reportedly saying climate change was not a "financial risk we need to worry about" and "there's always some nut job telling me about the end of the world".
HSBC declined to comment about Kirk's status, whilst Kirk could not immediately be reached for comment.
Kirk joined HSBC Asset Management in January 2020 and took the role of global head of responsible investing last July, according to his LinkedIn page.
Over the weekend, HSBC CEO Noel Quinn and other senior executives publicly
distanced themselves
from Kirk's comments.
"I do not agree – at all – with the remarks made at last week's FT Moral Money Summit," Quinn said in a LinkedIn
post
. "They are inconsistent with HSBC's strategy and do not reflect the views of the senior leadership of HSBC or HSBC Asset Management."
The controversy over Kirk's comments comes as HSBC, one of Hong Kong's three currency-issuing lenders, has sought to establish itself as a leader in addressing climate change in the financial industry and in supporting transition financing among its global clients.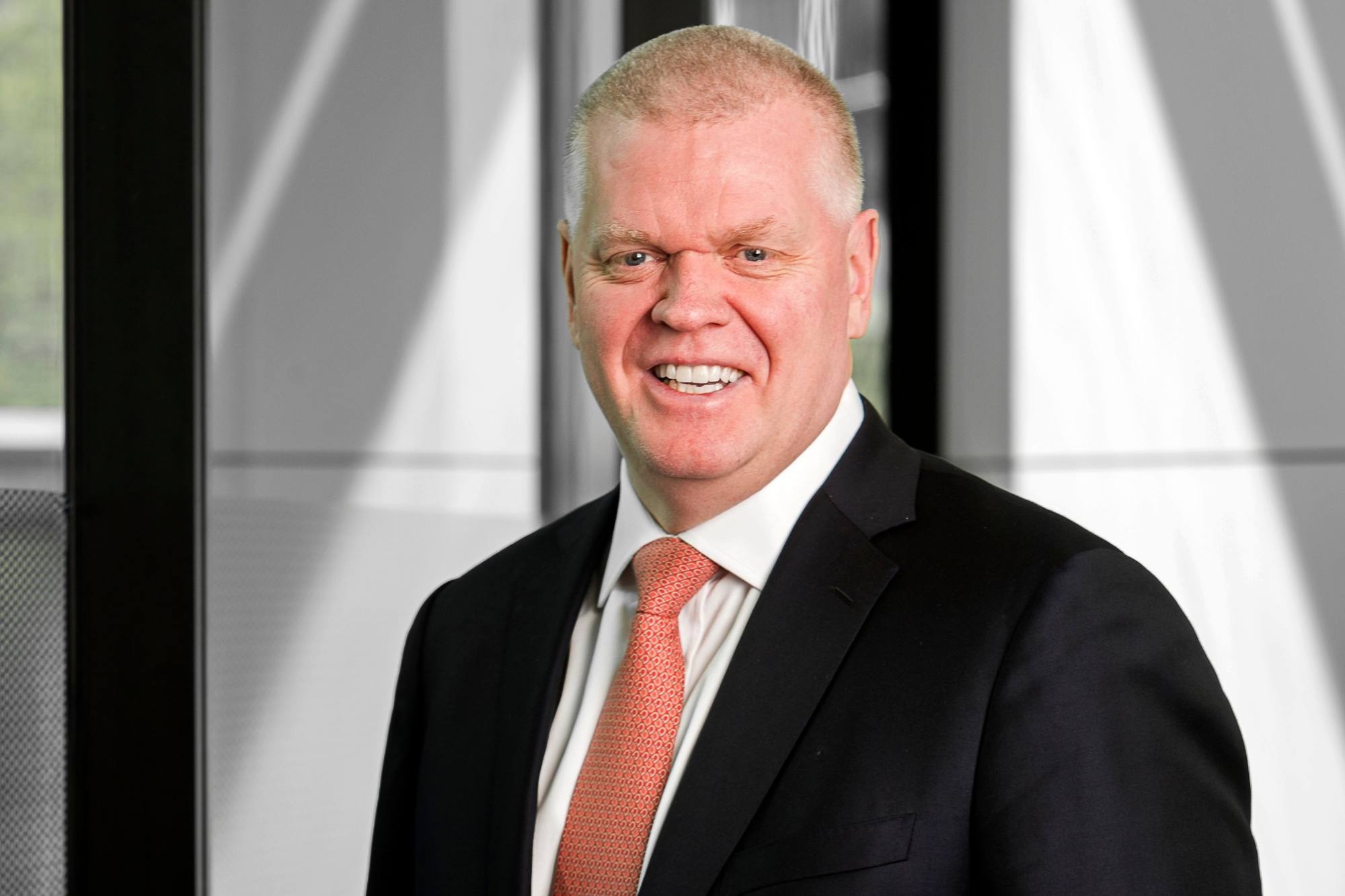 It also has committed to ending financing of coal mining and coal-fired power plants in the European Union and countries that make up the Organisation for Economic Cooperation and Development (OECD) by 2030, and a decade later elsewhere.
Despite its efforts, the bank has found itself a
target for climate activists
, who have called for the lender to completely end its relationship with oil and gas providers and other companies that produce substantial greenhouse gases.
Kirk's comments open up "a new can of worms for HSBC", said Beau O'Sullivan, a senior campaigner for the "Bank on our Future" climate group.
"The bank must now explain how such offensive and inaccurate comments were signed off, to what extent other senior execs share Kirk's views, and what sort of culture HSBC is breeding that allowed the comments to pass unchallenged," O'Sullivan added. "There is more than one Stuart Kirk in the woodwork, given the bank's level of fossil-fuel financing."