IPO
Get more with myNEWS
A personalised news feed of stories that matter to you
Learn more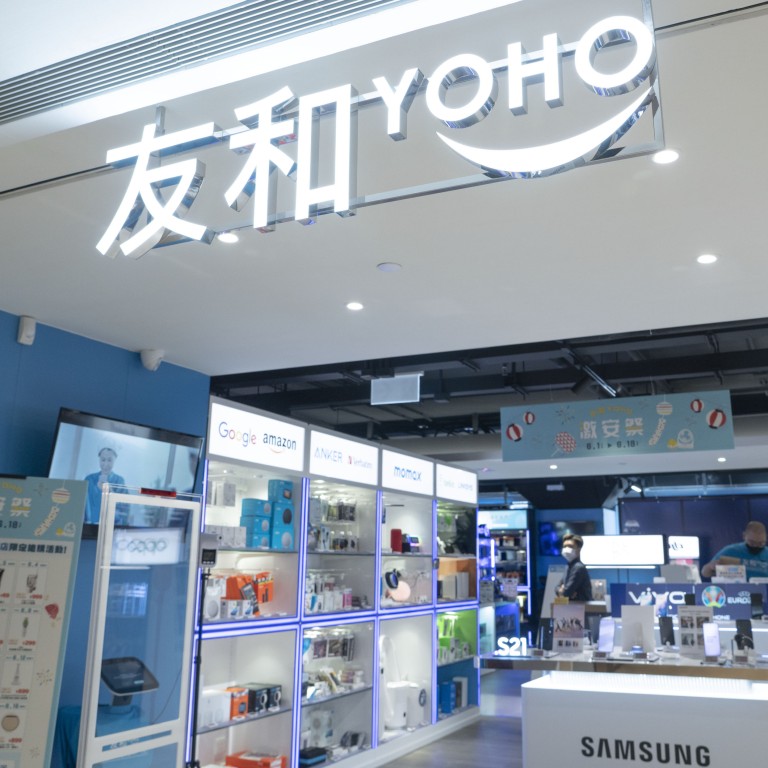 Yoho seeks up to US$18.2 million in IPO, as Hong Kong e-commerce start-up eyes China expansion via JD.com, Tmall
The retailer of electronics and home appliances will kick off its Hong Kong IPO on Thursday
The launch comes amid an IPO dry spell that has seen a 92 per cent plunge in funds raised this year
Hong Kong e-commerce start-up Yoho Group will press ahead with its initial public offering on Thursday, braving a market slump, as it seeks to raise up to US$18.2 million to fund expansion in China through the online platforms of JD.com and Alibaba Group Holding.
Yoho Group will become the second Hong Kong-focused e-commerce operator on the city's bourse, after the owner and operator of the HKTVmall platform.
The company is selling 55 million shares at HK$2.1 to HK$2.6 each, which at the top-end will help it raise HK$143 million (US$18.2 million), a fraction of the maximum US$300 million the company previously said it was initially targeting.
Still, it will be just the second company to tap the market this month, as the global IPO market has cooled amid interest-rate hikes in the US, concerns about global recession and inflation exacerbated by Russia's invasion of Ukraine, and Covid lockdowns in China.
Yoho's IPO will end on May 31, and the debut is slated for June 10, under the stock code "2347".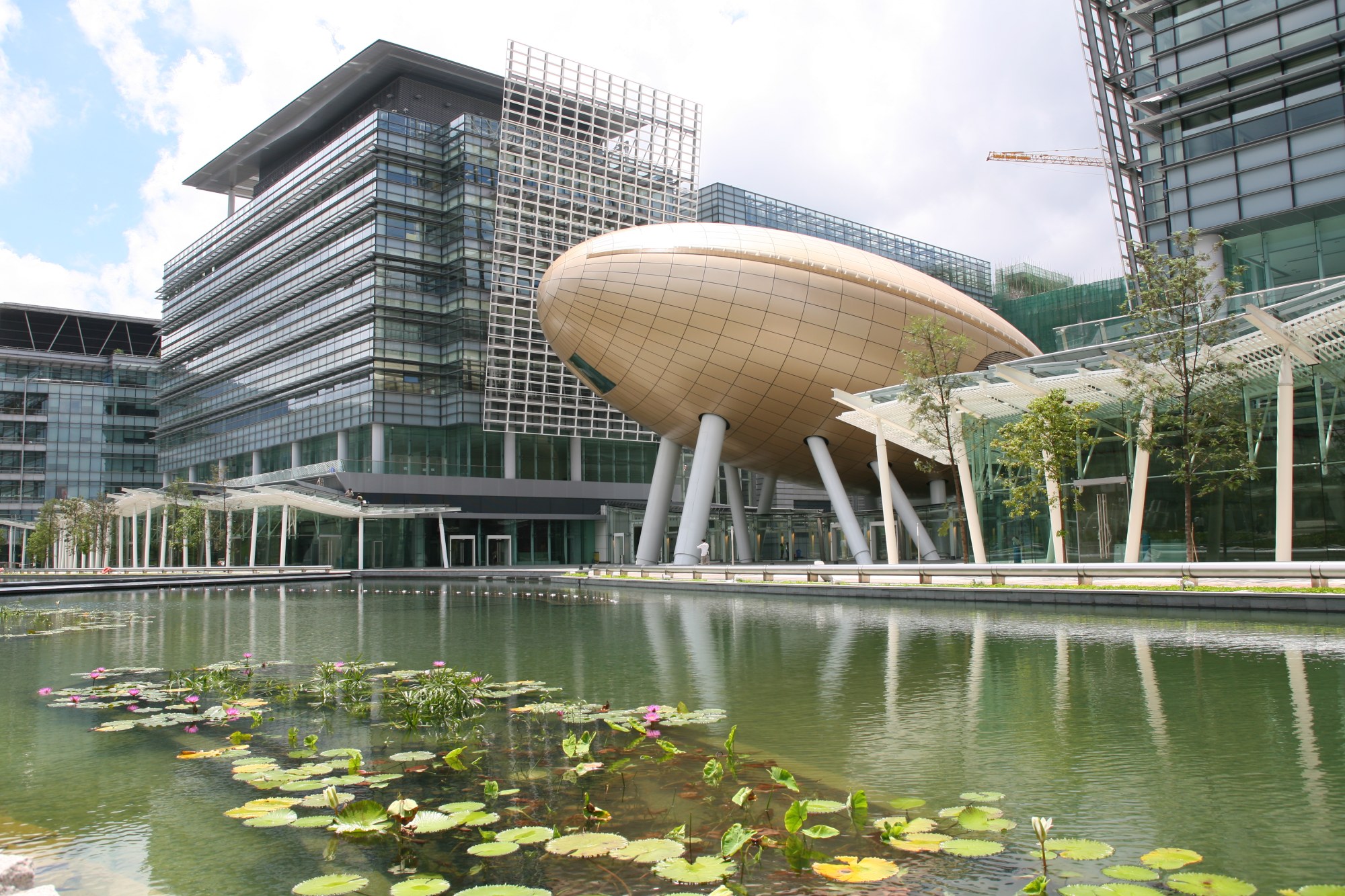 "We remain confident that our business growth will continue to be supported by investors," said Franz Wu, president and co-founder. "The e-commerce sector in Hong Kong is maturing, and we still see opportunities because the traditional retail model has not kept up with the change in retail consumers' habits."
Only 16 companies have
completed IPOs in Hong Kong
this year, raising US$2.1 billion in total, down 92 per cent in value from the same period a year ago, when 38 deals raised US$24.4 billion, data from Refinitiv shows.
The Hang Seng Index has dropped 13.9 per cent so far this year, while the Tech Index slumped 29 per cent as Covid-19 curbs and lockdowns blunt consumer spending.
The nine-year-old Yoho, which mainly sells consumer electronics, computers and home appliances, is planning to use part of the IPO proceeds to expand its services to
China
. It aims to develop a mini-app on the WeChat platform and launch flagship stores on
JD.com
and Tmall in the second quarter of 2023, according to its draft prospectus. Tmall is the online retail site of Alibaba, which also owns the
South China Morning Post
.
The company counts Nasdaq-listed digital marketing solutions provider iClick Interactive and private equity firm Gaw Capital among its shareholders.
For the eight months ended November, the company reported a net loss of HK$13.9 million, a reversal from a net profit of HK$18.6 million a year ago, due in part to listing expenses and impairment losses. Its gross merchandise value for the 12 months ended March 2021 was HK$506.2 million.
The city's other listed e-commerce operator is
Hong Kong Tech Venture
, which operates HKTVmall. Local entrepreneur
Ricky Wong
founded the company in a pivot from the telecoms and media sector to e-commerce retailing.
With a HK$14.8 million net profit in 2021 and gross merchandise value of HK$6.6 billion, HKTVmall differs from Yoho in that the bulk of its orders are from groceries, retail and health products, according to its 2021 annual report.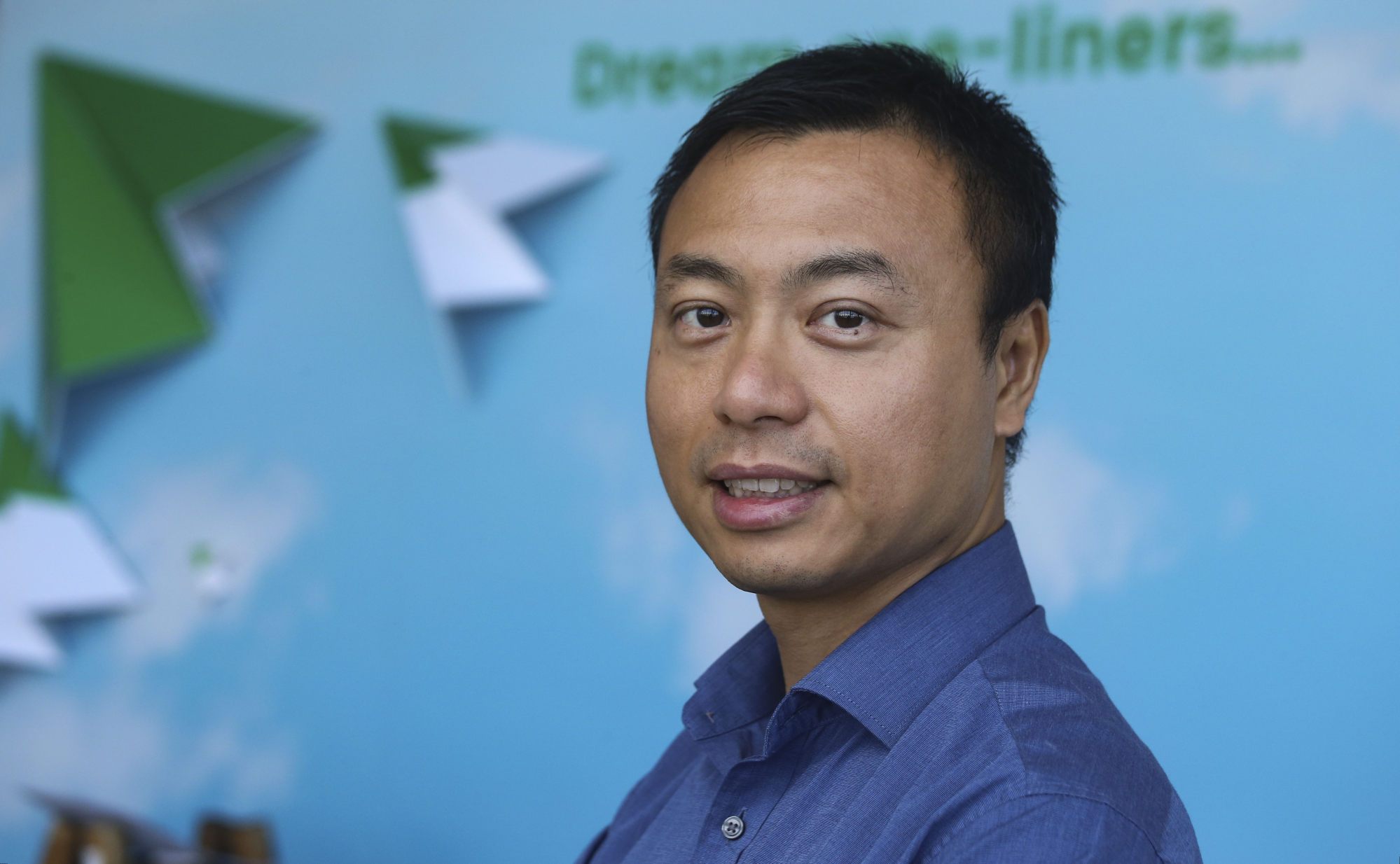 The electronics segment is seeing continuous growth in Hong Kong retail sales, said Lap Man, co-founder and managing partner of venture-capital firm Beyond Ventures, which invested in Yoho in 2019.
"We don't see global players entering the market yet, precisely because they consider the Hong Kong market as not sizeable enough to justify their investments," he said. "This opens up opportunities for local entrepreneurs."
Overall online retail sales in Hong Kong grew 74 per cent between 2016 and 2021, hitting HK$23 billion and increasing their share of total retail sales from 2.9 per cent to 6.9 per cent over that period, data from research firm Frost & Sullivan shows. Consumer electronics and home appliances accounted for about a third of the total.
In April 2021 Beyond Ventures, a co-investment partner with the
ITVF
, exercised a call option granted by ITVF to buy out the HK$6.5 million in Yoho's preferred shares owned by the government.
The sole sponsor of Yoho Group's IPO is CMBC Capital.