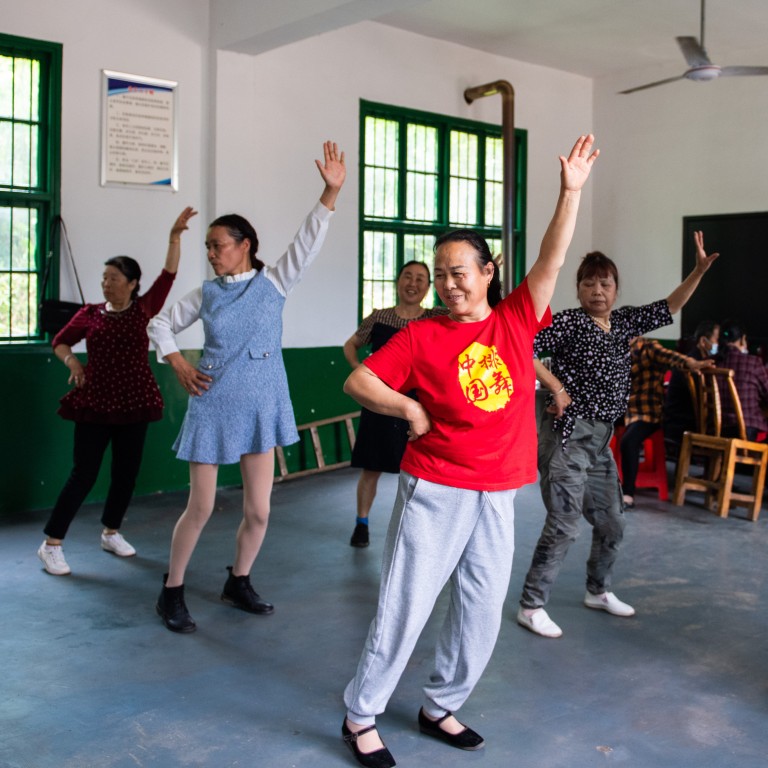 China's voluntary pension funds lose US$10.9 billion amid equity-market volatility, pointing to need for more investor choice
China's voluntary employee pension funds recorded a 2.8 per cent loss in the first quarter, driven by a 3.2 per cent loss from investments in equity assets
More individual choice and defensive strategies are needed as international fund managers eye the mainland's pension market, analysts said
China's voluntary employee pension funds reported a 2.8 per cent loss in the first quarter as bets on the stock market blew up amid a slump, highlighting the impact of market volatility and indicating a need for a more market-oriented fund-management approach as Beijing reforms its massive pension system.
An approach that gives individual investors more control over allocations in the so-called Pillar 2 pension scheme is a likely development, experts said. International financial institutions such as BlackRock are eyeing China's large pension market, and fund managers will face pressure to improve their performance amid increasing competition, according to analysts.
The Pillar 2 fund recorded a loss of 72.6 billion yuan (US$10.9 billion) for 29.3 million employees in the first quarter – a decline of 2.8 per cent as measured by weighted average return rate. Equity assets accounted for the bulk of the loss, declining 3.2 per cent, while fixed-income investments gained 0.2 per cent, according to data from the Ministry of Human Resources and Social Security.
The Shanghai Composite Index has fallen 15.1 per cent this year amid a slowing economy, the impact of prolonged Covid-19 lockdowns, and investors' concerns over global economic indicators and geopolitical tensions.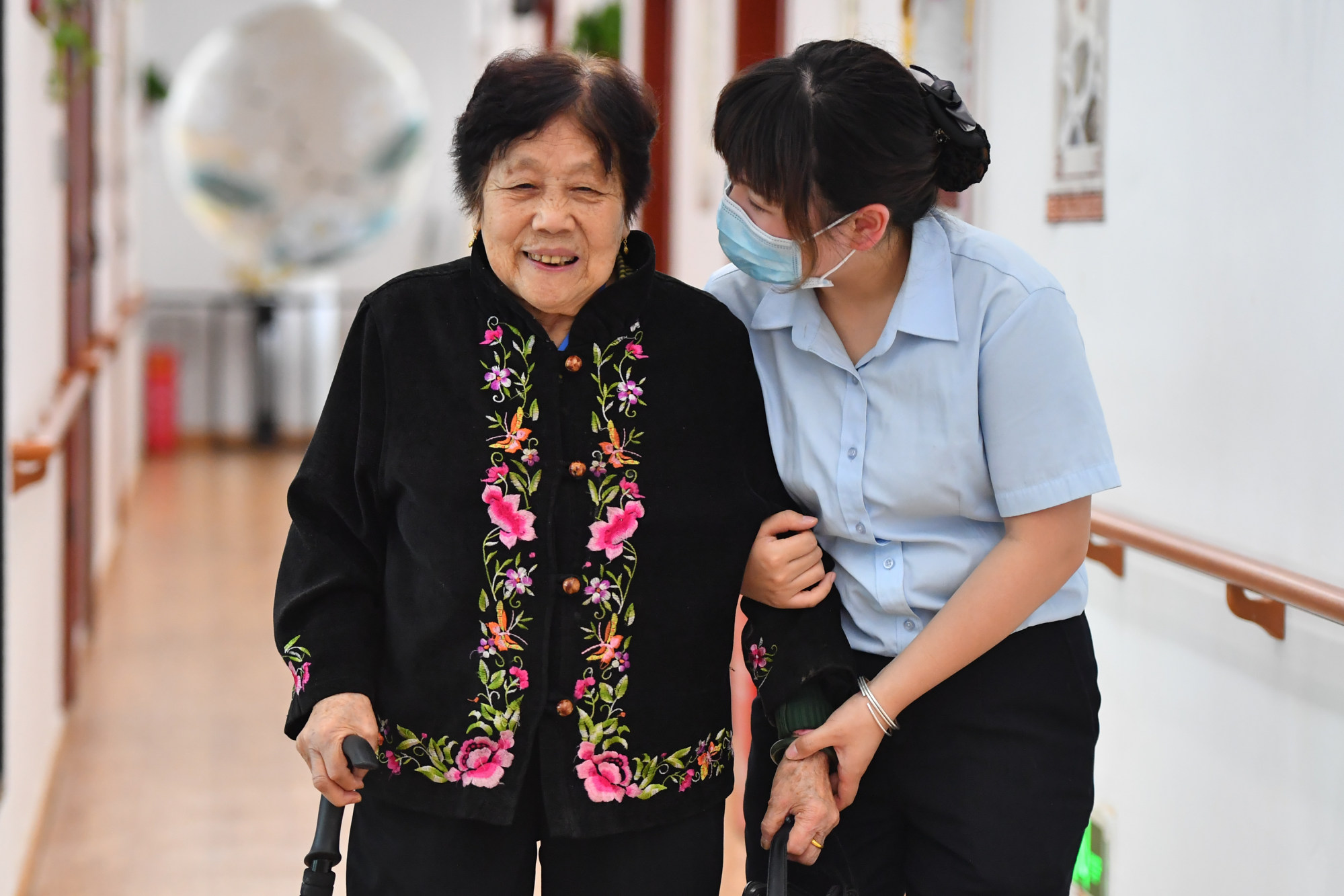 In China's pension system, Pillar 1 is the compulsory state pension that employers and employees contribute to, Pillar 2 is voluntary additional contributions by companies and workers, and Pillar 3 is a private-pension scheme that allows qualified citizens to set up unique accounts and choose their own investment vehicles.
Under Pillar 2, employees have little choice about how their contributions are invested. Licensed funds allocate the money, and information disclosures are lacking compared with similar schemes in more developed markets such as the United States.
In the first quarter, the total proceeds of voluntary employee pension funds reached 2.6 trillion yuan, with 122,186 companies taking part.
To combat market volatility, the Pillar 2 funds are likely to tweak their investment portfolios to include more defensive assets, analysts said.
"The funds should seek a bigger weighting in investment return while balancing prudence," said Dong Ximiao, chief researcher at Merchants Union Consumer Finance Company. "For example, they can control the proportion of investment in equity assets and increase adequate investment into bonds and lower-risk wealth-management products."
A more market-oriented management approach will push fund managers to maintain a "decent medium- to long-term return and be more motivated to attract more investment proceeds", said Lou Jian, a partner at Roland Berger in Shanghai.
"The big fluctuation is partly correlated to the lack of personal choices by employees based on their own risk appetite," Lou said.
The pension market in the world's second-largest economy was already worth 12 trillion yuan in 2020, according to Ernst & Young, and is attracting banks – such as the Bank of China, Agricultural Bank of China, Industrial and Commercial Bank of China, and Industrial Bank – as well as insurers and fund managers both in China and overseas, such as China Asset Management and BlackRock.