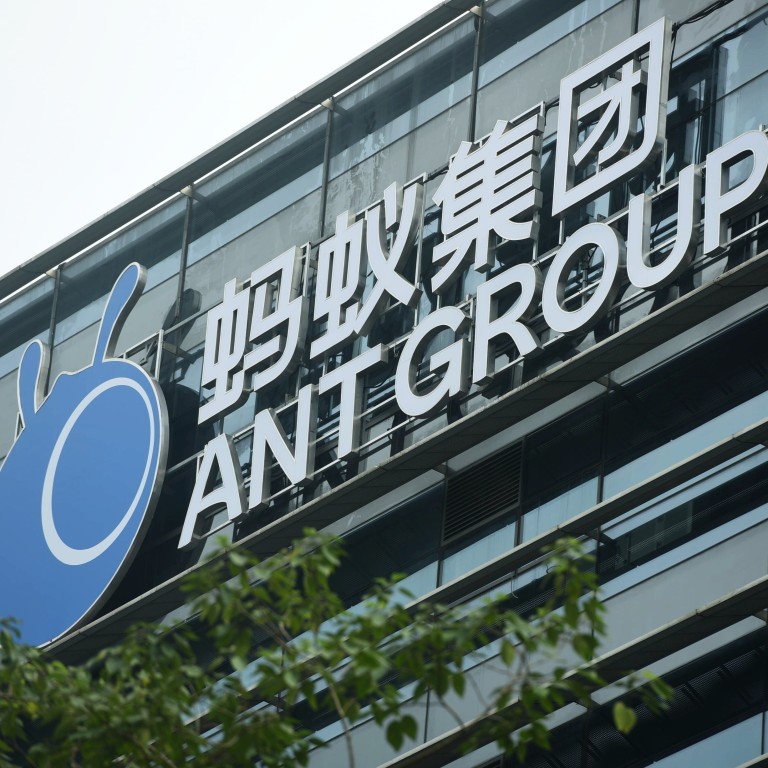 Ant Group launches digital banking service in Singapore to serve small firms doing international trades
The wholesale banking service will be provided by Ant's wholly-owned unit ANEXT Bank, in collaboration with online marketplace Proxtera
The launch follows the issuance of a digital wholesale banking license to ANEXT Bank by the Monetary Authority of Singapore
Chinese fintech giant Ant Group has launched a digital banking service in Singapore to serve the needs of small businesses doing cross-border trades.
The wholesale banking service will be provided by Ant's wholly-owned unit ANEXT Bank, in collaboration with Proxtera, which runs an online marketplace connecting small businesses.
Ant has signed a two-year memorandum of understanding with Proxtera, the Infocomm Media Development Authority, as well as some private sector entities.
"Amid rapid acceleration in the digital economy, business models are changing and pivoting to become digital-first, if not adopting a hybrid model," ANEXT Bank chief executive Toh Su Mei said in a statement on Monday. "Financial services have to evolve and be where small-and-medium sized businesses are doing their businesses digitally."
ANEXT Bank will leverage Ant Group's technologies and know-how, and cooperate with partners to provide "simpler, safer and more rewarding" financial services to SMEs, she added.
The launch follows the issuance of a digital wholesale banking license to ANEXT Bank by the Monetary Authority of Singapore.
In 2020, ANEXT Bank was one of four candidates, including a unit of consumer tech giant Sea and a consortium between ride-hailing giant Grab and telecommunications conglomerate SingTel, to be granted a digital banking license by the MAS.
Ant's license covers wholesale banking only, while Grab and Sea will be allowed to serve both retail and corporate customers. The fourth recipient, a consortium comprising Greenland Financial Holdings Group, Linklogis Hong Kong and Beijing Co-operative Equity Investment Fund Management, will also provide wholesale banking.
Ant Group is an affiliate of Alibaba Group Holding, which owns the South China Morning Post. Last month Ant was recruiting 20 new positions in Singapore to add to its workforce of around 300 in the city state, which acts as headquarters for its Southeast Asian business.
As part of its ongoing expansion in Southeast Asia, in April Ant acquired the majority of shares in Singapore-based payments platform 2C2P.
In 2020, the group's virtual banking arm Ant Bank (Hong Kong) became the sixth "branchless" lender to start operations in the city.
Ant, nearing the end of a broad restructuring aimed at addressing the Chinese government's concerns of potential financial risks arising from its business model, last week appointed Laura Cha Shih May-lung as an independent director of Ant's board.
Cha is the chairman of Hong Kong Exchanges and Clearing and a member of the Executive Council of the Hong Kong government.
As part of the restructuring, Ant's lucrative consumer credit and microloan services, Huabei and Jiebei respectively, were ordered to merge with a state-backed bank.