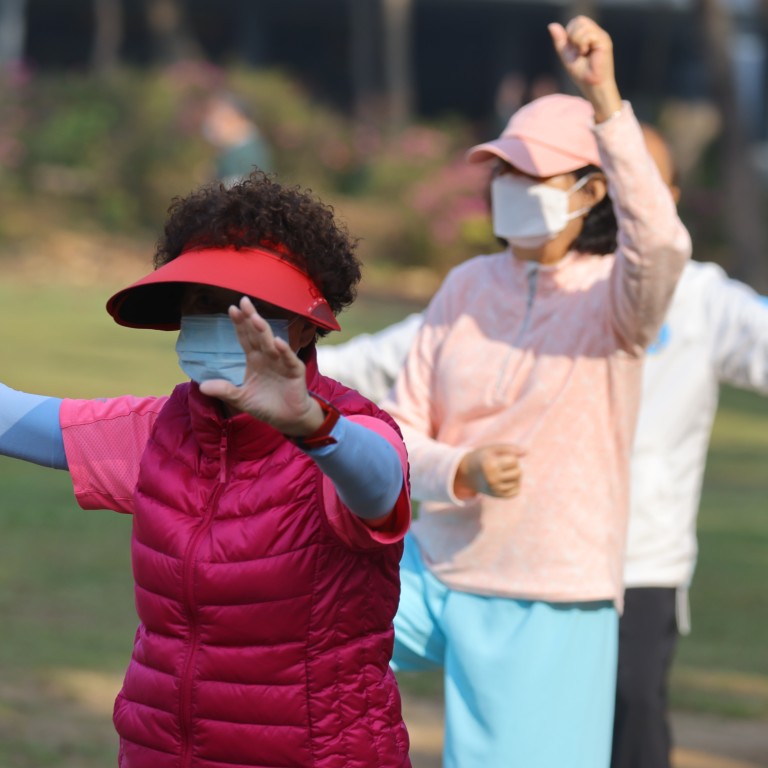 British wealth manager SJP eyes China's growing pension market, details retirement risk for Hong Kong's 'sandwiched generation'
London-listed St James's Place is looking for a chance to expand into China's pension market, either through a joint-venture or on its own
The company also released research showing Hongkongers with multi-generational responsibilities are being squeezed by inflation and slower growth
UK-based wealth-management company St James's Place (SJP) is eyeing China's pension market amid the nation's development of a private-pension segment that is expected to
draw US$17.8 billion a year
into the asset-management industry.
Meanwhile, the firm on Wednesday released research that underlines the need for early retirement savings among Hongkongers who are experiencing rising financial pressures amid economic uncertainty and the need to support both their parents and their children.
London-listed SJP, one of the largest among its peers in Britain, is looking for ways to enter the Chinese pension market and bring its experience to the mainland, said Matthew Deeprose, head of business at St James's Place Hong Kong.
"The growing wealth, the growing population in China, the challenges that population would no doubt face as it ages – it's a very attractive market for us, so we're looking at it very closely," he told the Post. "We may well enter it ourselves or with a JV [joint-venture] at some future point."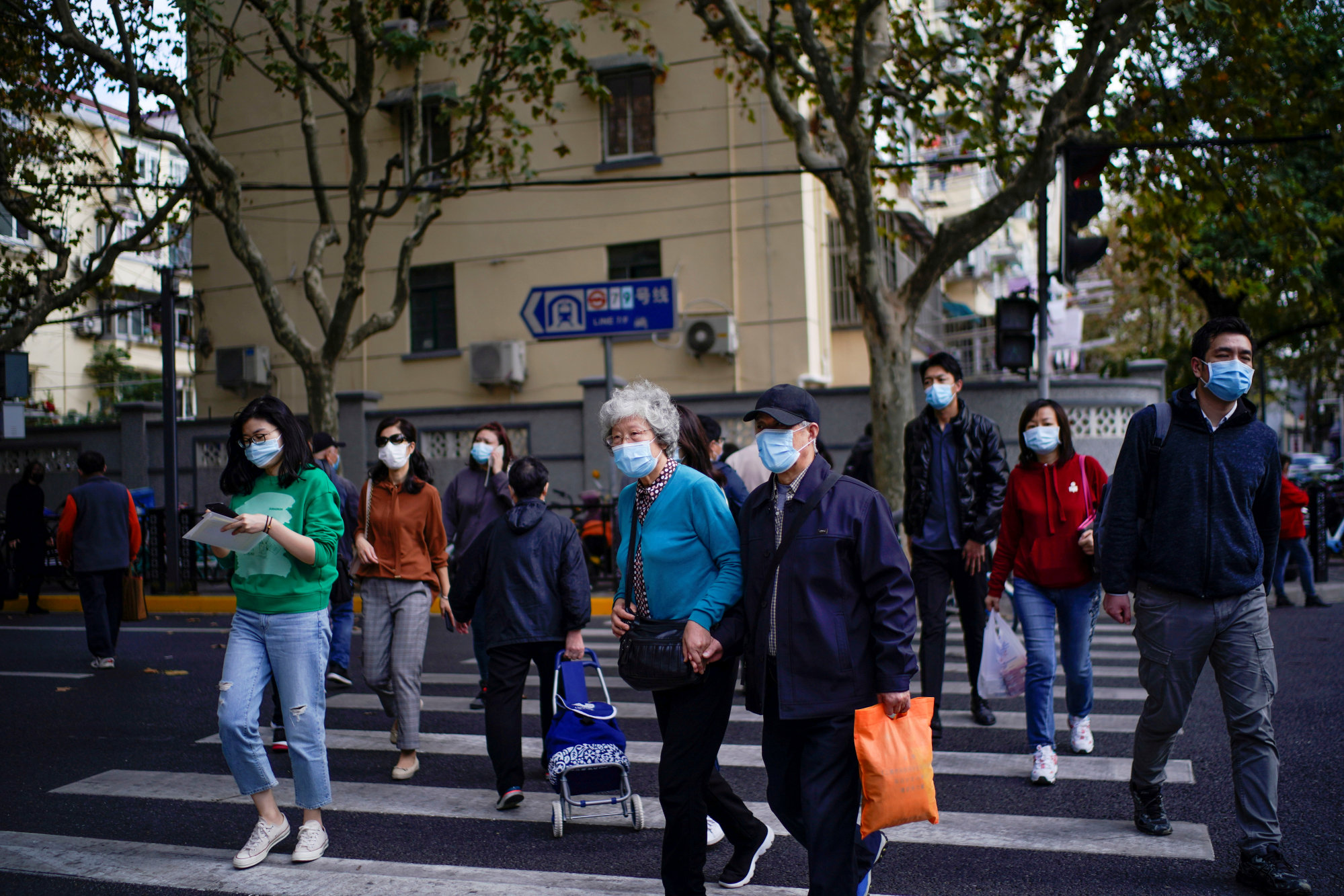 The company, with more than £154 billion (US$194 billion) under management, is considering options such as setting a JV with a bank or a wealth-management firm, or launching pension products on its own if it can obtain regulatory approval, Deeprose said, declining to disclose further details. "China is the biggest market opportunity," he added.
Deeprose's comments come as one of the largest pension markets in the world is luring more financial institutions both in China and from overseas. The nation recently
allowed the establishment of individual pension accounts
that allow citizens to invest in a wide range of financial products.
Meanwhile, 68 per cent of Hong Kong people aged between 25 and 54 believe that they are responsible for the financial support of their elders, and 74 per cent agreed with the statement that investing in their children's future places pressure on other areas of their financial planning, according SJP's survey of 3,000 Hong Kong residents.
"Hong Kong's elderly population is expected to reach nearly 35 per cent of the total population base by 2048, according to some statistics," Oliver Wickham, head of business for SJP Hong Kong and Shanghai, said in the research report. "This means families with multi-generational needs will continue to come under pressure to meet the financial needs of an entire family – exacerbated further by challenging economic conditions."
Hongkongers are living longer and having fewer children. Life expectancy at birth for females jumped to 88 years in 2020 from 75.3 in 1971, and rose to 82.9 from 67.8 for males. That means their retirement lasts an average of 12.7 years to 15.1 years when they retire at 65.
People in the 25- to 54-year-old group – which SJP dubs the "sandwiched generation" – need to save for their own retirement needs while also supporting both their elders and children amid rising inflation and an economic slowdown. These people also have a desire to avoid being financially dependent on their children as they age, SJP said.
Hong Kong, which remains one of the world's
most expensive cities
, also saw a 4 per cent slump in gross domestic product in the first quarter, and the government downgraded its prediction for whole-year economic growth to between 1 per cent and 2 per cent. With the unemployment rate rising to a one-year high of 5.4 per cent in the three months ended in April, inflation is also rising. The consumer price index soared almost 40 per cent in the past 12 years.
People are being squeezed by inflation in the supply chain, housing, and education, all while working more but saving less, SJP's survey showed.
"The very obvious thing that people can do is to start [investing], taking more responsibility for their own retirement," said Deeprose. "A lot of people in this age range have the financial pressure of supporting themselves and the children and their parents, because their parents maybe weren't so financially aware as they are now. And therein lies the lesson: this group of people, if they can, should not find themselves in their same position when they reach retirement."
There is an education need, he said, as the sandwiched generation is still lacking awareness about the importance of saving for retirement.