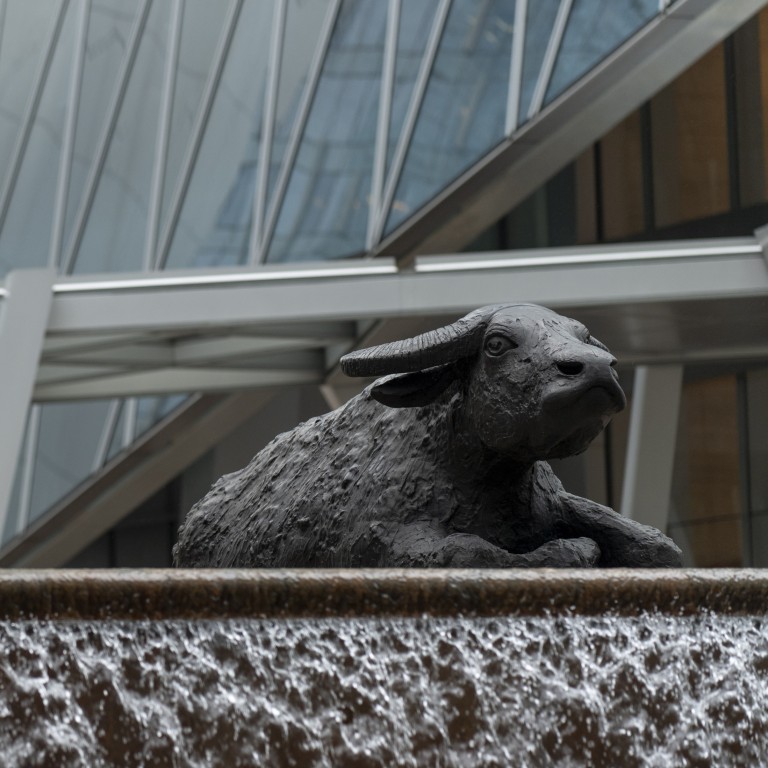 Hong Kong IPO forecast slashed in half, as PwC expects 2022 proceeds to shrink 40 per cent amid tumbling valuations
The accounting firm cut its forecast for 2022 by half amid a worsening economic outlook and dismal first-day returns so far
PwC expects the number of deals to fall from 120 last year to 80 this year, as GoGoX moves forward with its IPO despite much lower expectations
PwC has become the first among the big four accounting firms to dial down its full-year IPO forecast for Hong Kong, slashing its prediction roughly in half from a previous estimate amid a worsening economic outlook and weakening investor confidence following lacklustre returns from initial public offerings so far.
The company now expects Hong Kong IPOs to raise between HK$180 billion (US$22.9 billion) and HK$200 billion this year, compared with its January forecast of between HK$350 billion and HK$400 billion. The predicted number of deals tumbles from 120 to 80.
Even at the high end, PWC's new forecast means IPOs in the city would raise 40 per cent less cash than last year, when 99 deals generated HK$331.7 billion.
So far this year, 22 IPOs in the city have raised HK$17.1 billion – a 92 per cent drop compared to a year ago at this time. The other major accounting firms, Deloitte, KPMG and EY, are likely to release their half-year reviews and full-year outlooks later this month.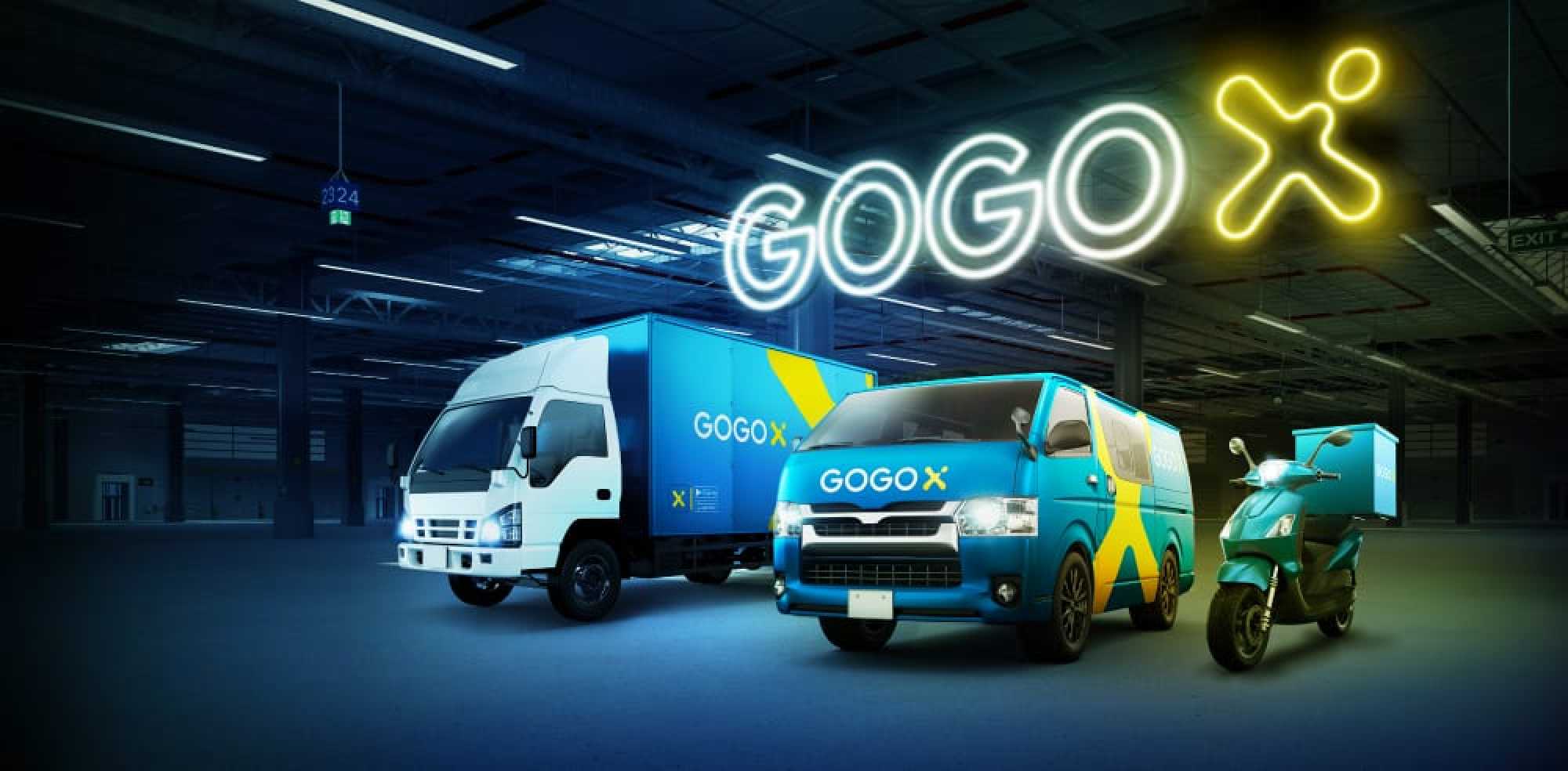 PwC predicted in January that Hong Kong could place among the top three IPO venues in 2022, in terms of funds raised. The city has topped that list in seven of the previous 13 years.
"I would not make a forecast on whether Hong Kong could still sustain the top-three IPO position for this year," said Benson Wong, PwC Hong Kong's entrepreneur group leader.
Economic uncertainties ahead make any
prediction challenging
, he said. Besides, IPO funds raised in the US, where Nasdaq was the world's top venue in 2021, have also dropped by 90 per cent this year.
The biggest Hong Kong IPO so far in 2022 raised more than US$500 million in January for JL Mag Rare Earth, a producer of permanent-magnet materials. That pales in comparison to the
US$5.4 billion IPO completed by Tencent-backed
short video platform Kuaishou Tech in January 2021, which became the world's fourth-biggest IPO last year, data from Refinitiv shows.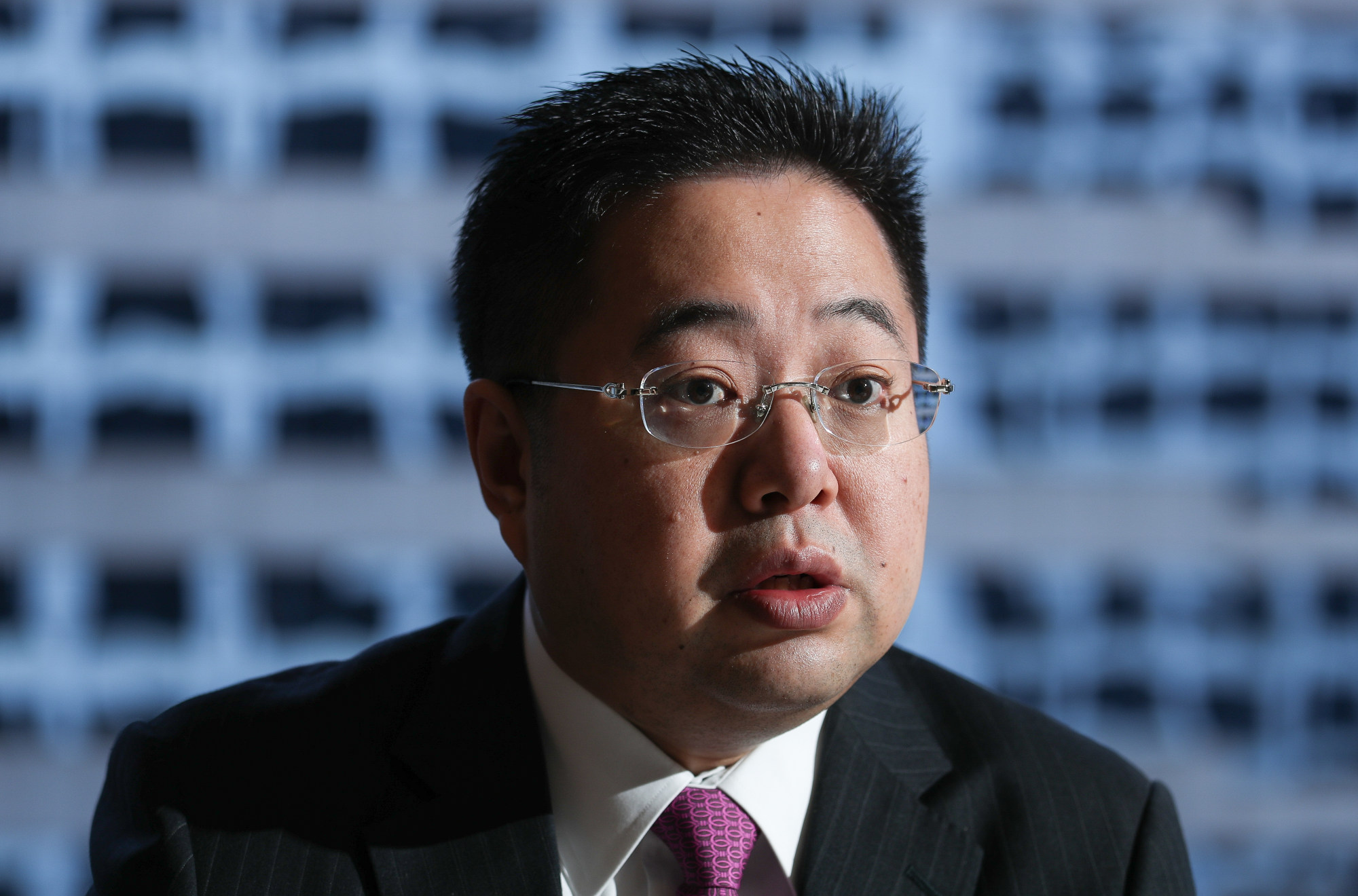 About half of the IPOs this year have yielded a positive return for investors at the close of their first-day trading, down from 58 per cent in the first half of 2021, said Eddie Wong, a partner at PwC Hong Kong's capital markets services.
The Hang Seng Index has dropped by 8 per cent this year. The World Bank this week predicted global economic growth of 2.9 per cent in 2022, down sharply from a January prediction of 4.1 per cent amid slow growth and high inflation following Russia's invasion of Ukraine and ripple effects from Covid-19 disruptions in China.
"For the second half, the overall sentiment of the stock market will need to improve to enable investors to regain their confidence [in IPO performance], and for new issuers to achieve better valuations for the companies for which they are seeking a listing," said Wong.
The PwC forecast comes as GoGoX Holdings, which provides logistics services through an internet platform, gained approval for its IPO from the Hong Kong stock exchange's listing committee last week.
The company, which operates across Asia, is looking to raise between US$100 million and US$200 million, according to a person familiar with the transaction. That is significantly less than its initial target of up to US$500 million when the company first attempted to launch an IPO
in February
. GoGoX had postponed the deal to the second quarter after the exchange asked for additional information, according to media reports.
While the timing could change, the company is targeting June 13 to launch the public offering and June 23 for its debut on the main board, said the person, who is not authorised to speak publicly about the deal.
CICC, UBS, Bocom International and ABC International are the joint-sponsors of the deal.