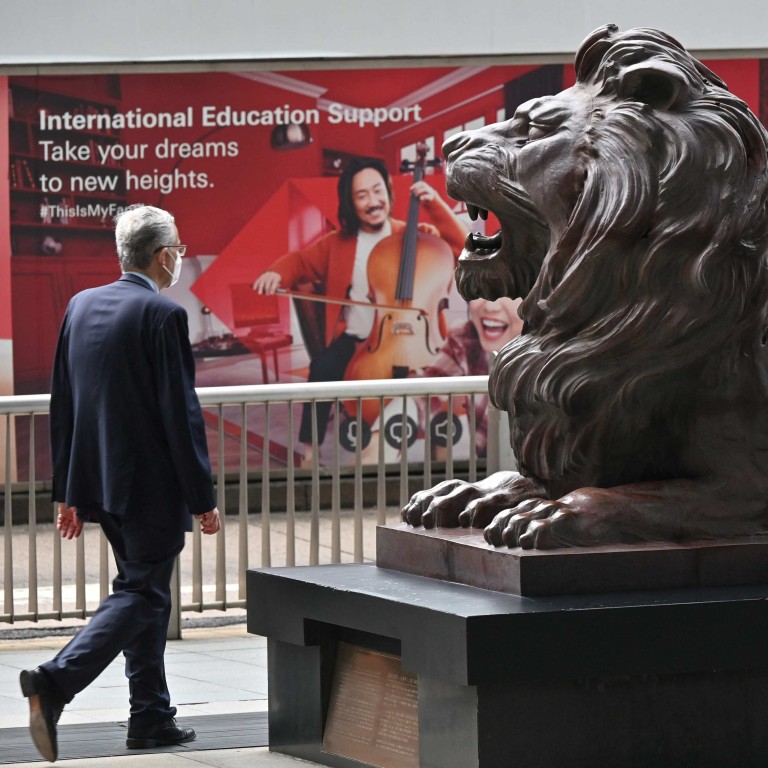 HSBC, Standard Chartered must address 'shortcomings' in plans for a potential bank failure: Bank of England
Britain's biggest banks can fail 'safely' in a future financial crisis but more work still needed by some, central bank says
Bank of England's first review of bank resolution plans to avoid future 'too big to fail' situations in a financial crisis
HSBC and Standard Chartered must address "shortcomings" in their plans to continue to provide "vital banking services" to customers and avoid costs to taxpayers if either bank were to fail in a future financial crisis, the Bank of England has found.
Overall, the Bank of England concluded that a major bank could fail safely, remaining open to customers with shareholders and investors to be the first in line to bear the costs, rather than taxpayers.
HSBC, one of Hong Kong's three currency issuing banks alongside Standard Chartered, said it would need to take steps to enhance its ability to conduct "deep restructuring actions" across its international network, which spans 64 markets globally.
"The changes that would be required to this infrastructure to support certain restructuring actions, which may be needed in resolution, would be complex," the bank said.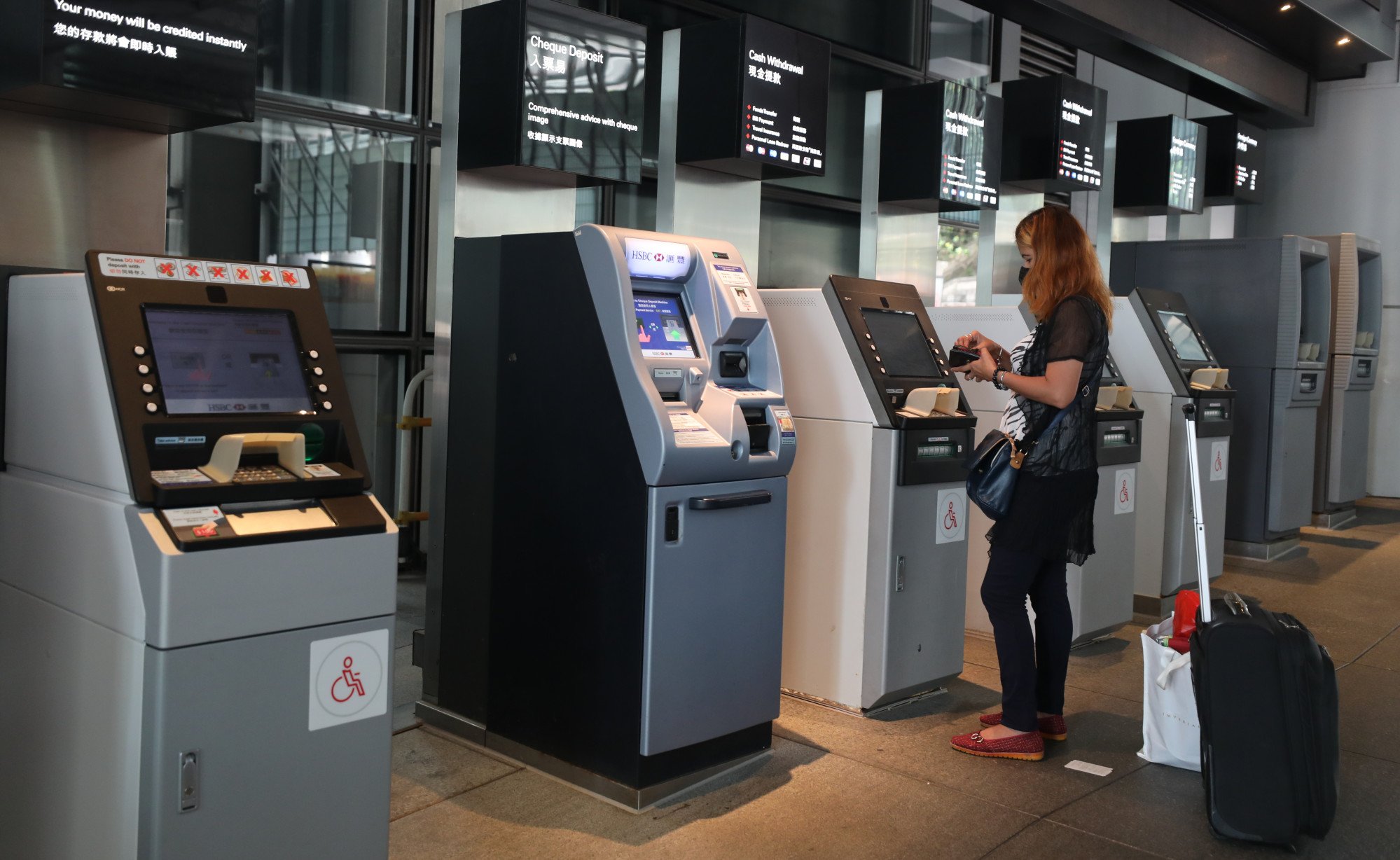 HSBC said it was assessing preparatory actions needed for a "timely and orderly restructuring" in the event of a bank failure and those actions would potentially be executed over a "multi-year period". The bank also is examining its resolution-specific liquidity reporting and forecasting.
The Bank of England's review comes as HSBC's largest shareholder,
Ping An Insurance Group
, has called for a
"debate"
on shaking up the bank, including potentially spinning off its Asian business.
HSBC has brought in independent advisers to review its operations to see if there are potential avenues to unlock further value, but a break-up is unlikely.
As part of its efforts to address issues raised by the Bank of England, Standard Chartered said it was enhancing its liquidity analysis tool for longer term forecasts and expects to complete the work by the end of March 2023.
"The group has devoted substantial resources to its multi-year effort to become resolvable," the bank said. "The focus has been on building sustainable, long-term capabilities that are embedded in the group's infrastructure, processes and management structures."