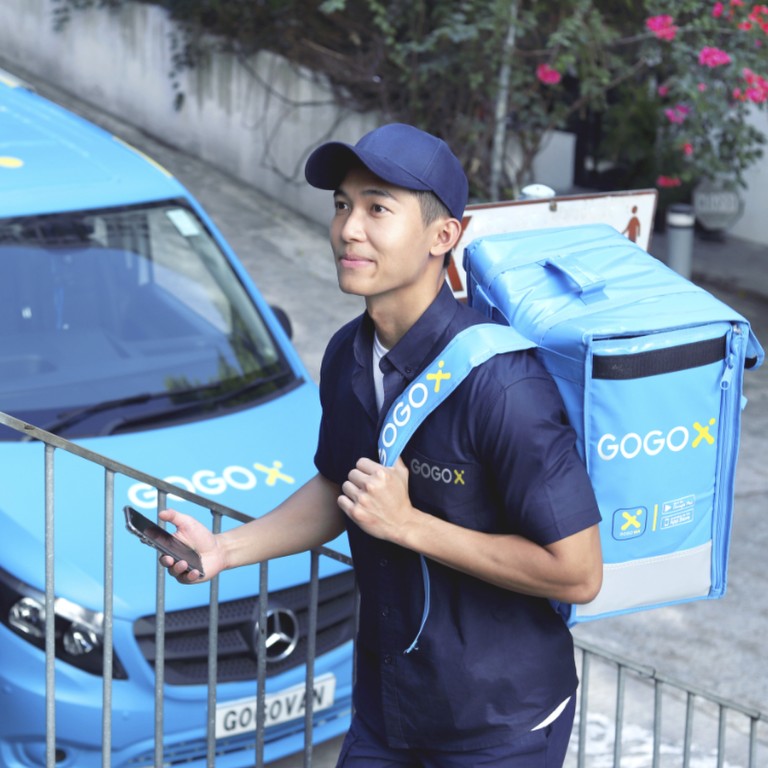 GoGoX defies IPO drought as it pushes through downsized Hong Kong offering targeting US$85.5 million, down from US$500 million
The app-based logistics-services provider hopes to sell 31.2 million shares at HK$21.50 in a retail offering starting on Wednesday
The company will use the funds to accelerate international expansion, particularly in Southeast Asia
GoGoX Holdings, which provides logistics services through an internet platform, will kick off its initial public offering on Wednesday, seeking to raise up to HK$671 million (US$85.5 million), well short of its initial targets amid conditions that have led to an IPO drought.
The share sale by the Beijing-based firm comes amid a global dry-spell that has seen funds raised by leading IPO hubs such as Hong Kong and New York tumble by 90 per cent in the first half of the year.
The online intracity logistics platform is now aiming to sell 31.2 million shares at HK$21.50. Its retail offering will end Friday, and trading on the main board under the ticker "2246" is slated to begin on June 24.
"We see great demand for logistics, particularly after the Covid-19 outbreak," said Steven Lam, the company's co-CEO. "Business turned online while e-commerce [and] live streaming continued to blossom, and we feel that it is a good time for GoGoX to capture the new norm at this moment. The listing is vital to our further development."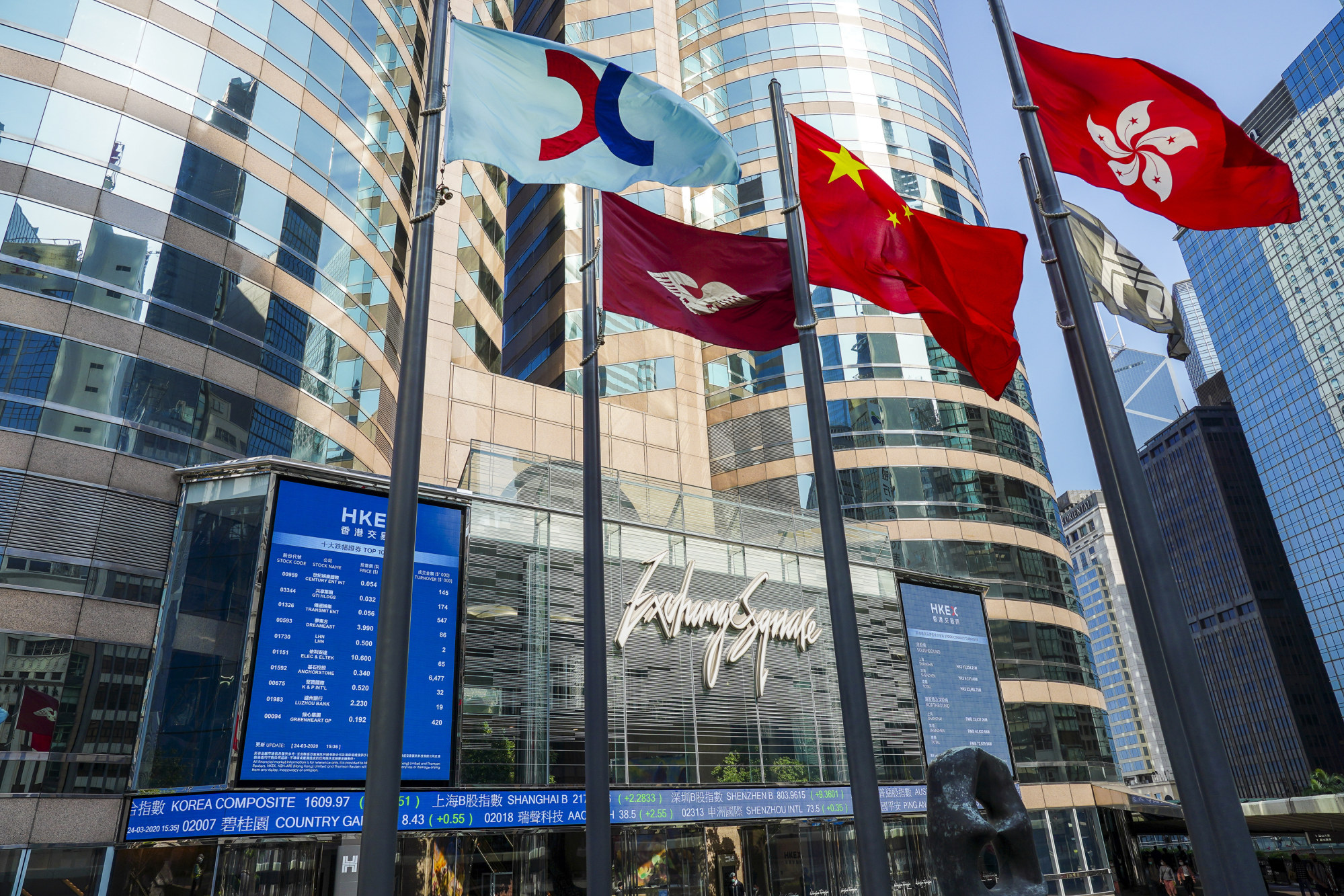 The company plans to use the funds to accelerate international expansion, particularly in Southeast Asia.
GoGoX, which counts Alibaba Group and its subsidiaries as shareholders, had
originally attempted
to tap the market in February with a higher target of US$500 million, but postponed the deal after the Hong Kong stock exchange asked for additional information, according to people close to the transaction. Alibaba owns the
Post.
As it relaunched the IPO last week, the company had cut back its target to between US$100 million and US$200 million, according to these people.
IPO issuers that are moving ahead in the unfavourable environment are settling for amounts below their targets as worries about post-listing performance, global inflation and interest-rate increases weigh down the valuations they can achieve. The Hang Seng Index has dropped by about 10.7 per cent year-to-date.
GoGoX sits on a trove of user data, and this has raised concerns about compliance issues, given that Beijing has introduced new rules to guard against data-security violations. The US IPO of ride-hailing firm Didi Chuxing triggered a long cybersecurity investigation a year ago, and the company just announced that
it will begin trading on the over-the-counter market
after delisting from the New York Stock Exchange.
"That we are here now means that we have sorted everything out, including data security, and I am pretty confident that GoGoX is one of the platforms that is fully compliant with Chinese rules in terms of data-security requirements," said He Song, the company's other co-CEO.
GoGoX has reported losses for four years in a row, and its losses increased 32.6 per cent to 873 million yuan (US$130 million) in 2021. Revenue rose 24.5 per cent to 660 million yuan last year, with 317 million yuan coming from the overseas markets and 343 million yuan from the mainland. The company said in its IPO prospectus that it expects to record losses until 2024.
"We decided to list now as we feel that we have established ourselves over the years with a wide range of drivers and customers who are loyal to us, and we are very close to delivering profits." said Vincent Hu, chief financial officer.
Last week,
PwC cut its 2022
IPO prediction for Hong Kong in half, saying it expects Hong Kong IPOs to raise between HK$180 billion and HK$200 billion this year. At the high end, this means that the city could raise 40 per cent less cash than last year, when 99 deals generated HK$331.7 billion.
The uneventful IPO calendar this year stands in stark contrast to last year, when Tencent-backed short video platform Kuaishou Tech completed a US$5.4 billion IPO in January, which became the world's fourth-biggest IPO last year.
The city has not seen a US$1 billion IPO since last September, when Dongguan Rural Commercial Bank raised about US$1.2 billion, data from Refinitiv shows.