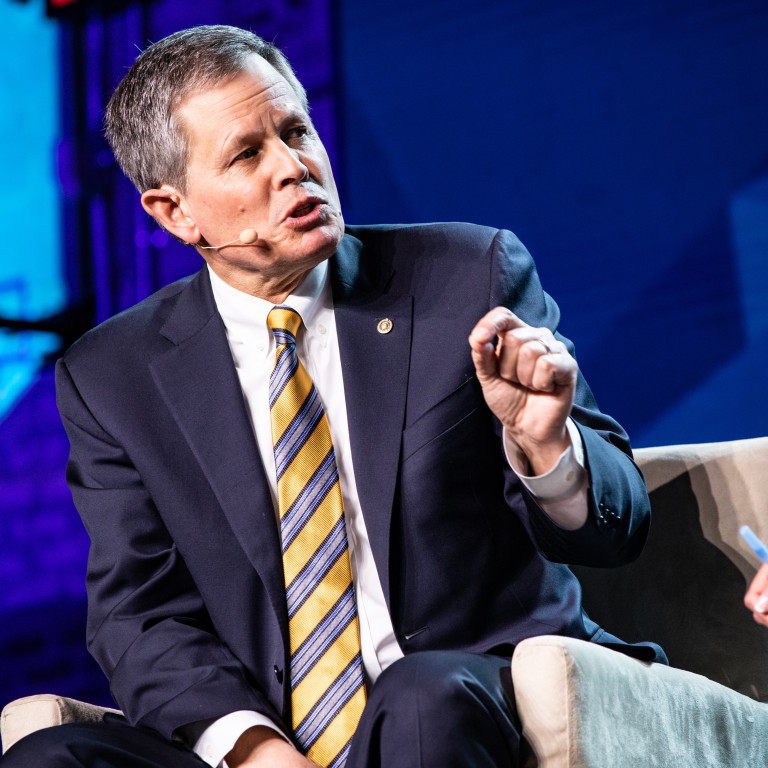 US senator questions whether HSBC was pressured to suspend banker over controversial climate-change comments
Republican Steve Daines slams bank for 'woke' suspension of senior asset manager who downplayed climate change risks
Daines accused the financial industry of falling prey to 'groupthink' on climate change in a letter to CEO Noel Quinn
A US senator has questioned whether
HSBC
faced outside pressure to suspend a top banker in its asset management business over controversial comments the lender said were "inconsistent" with its strategy on climate change and the views of its senior management.
Stuart Kirk, the global head of responsible investing at HSBC Asset Management, was
suspended in May
after critical comments he made at a
Financial Times
conference about the emphasis the financial industry and central bankers were placing on the financial risks of environmental change, saying "there's always some nut job telling me about the end of the world".
Steve Daines, a Montana Republican and member of the Senate banking committee, criticised the suspension as "woke" and questioned whether BlackRock, one of HSBC's largest shareholders and the world's biggest asset manager, or other parties had pushed the bank to suspend Kirk.
"I am concerned that this episode may involve breaches of United States law, or indicate that you and the financial industry are falling prey to the same groupthink that led to the 2008 financial crisis," Daines said in a
letter
to HSBC boss Noel Quinn.
Daines, whose state relies heavily on income from fossil fuels, has previously said the "jury's still out" on climate change and accused BlackRock and HSBC of promoting "extreme environmental ideology" through their businesses.
BlackRock and HSBC declined to comment.
As part of its engagement philosophy, BlackRock has said it "is not in a position to dictate a company's strategy or its implementation".
HSBC, one of Hong Kong's three currency-issuing lenders, has sought to establish itself as a leader in addressing climate change in the financial industry and in supporting transition financing among its global clients.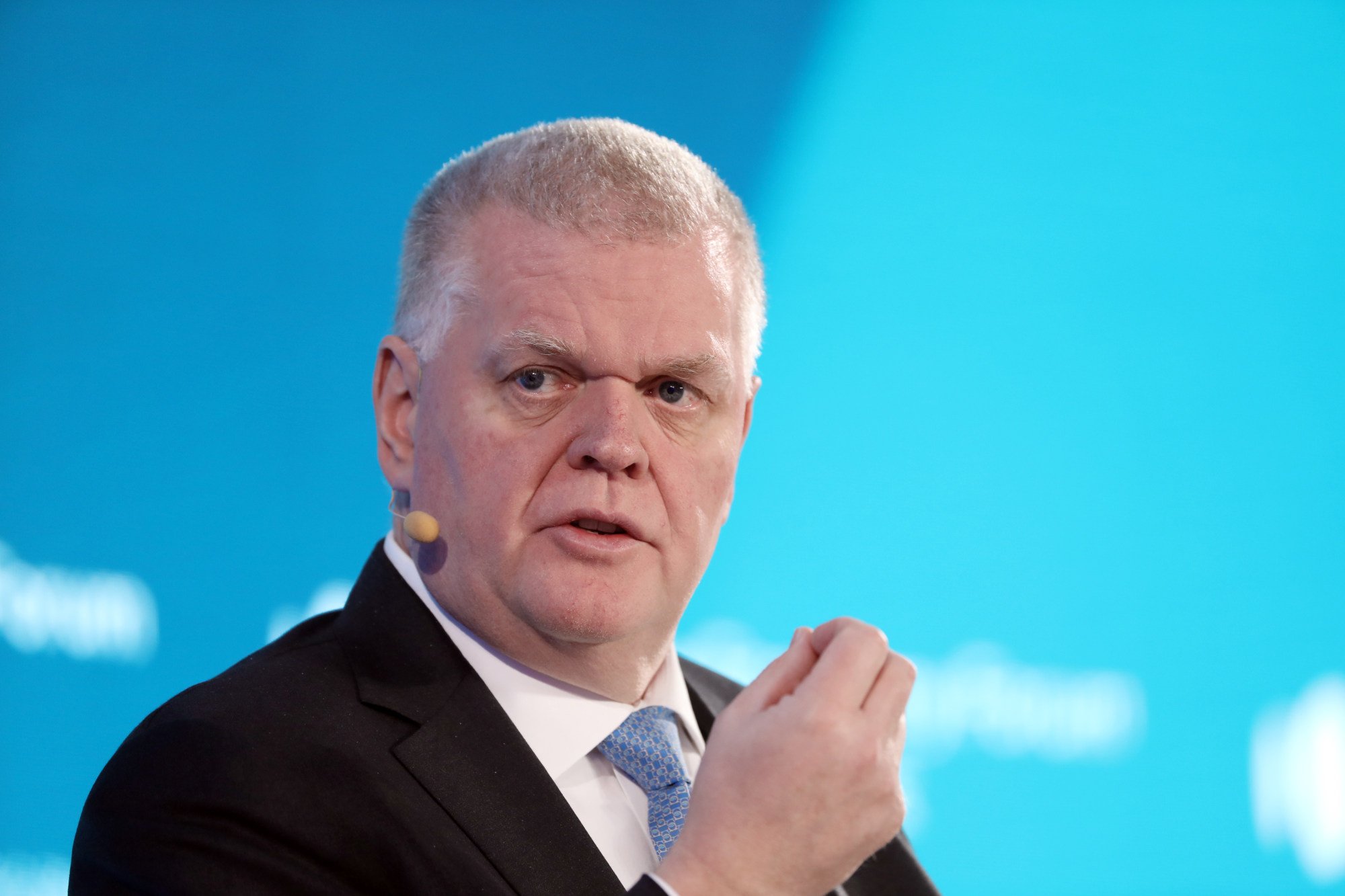 The letter from Daines comes just ahead of a hearing this week on a
bill
designed to limit the ability of managers of index funds to vote on shareholder proposals and directors without seeking approval from investors in the fund.
Republican congressmen have criticised the outsized power of index funds in American companies, particularly as BlackRock and the big asset managers have placed a greater emphasis on environmental, social and governance (ESG) issues.
"The financial services industry's lockstep commitment to out-of mainstream environmental ideology raises serious concerns about whether your industry's susceptibility to groupthink is repeating itself," Daines said in his letter.
Daines is among a group of Republicans who have opposed a proposed rule by the US Securities and Exchange Commission to require greater disclosure by companies about their climate change risks and has called the Paris agreement on reaching net-zero emissions a "horrible deal for America".
Larry Fink, BlackRock's chairman and CEO, has called for companies to focus on more than making money and to "make a positive contribution to society" and said the asset manager
would vote against management
at companies not making significant progress in disclosing climate risks. Fink defended his approach in his latest letter to CEOs in January.
"Stakeholder capitalism is not about politics. It is not a social or ideological agenda. It is not 'woke'," Fink said in the
letter
. "It is capitalism, driven by mutually beneficial relationships between you and the employees, customers, suppliers, and communities your company relies on to prosper. This is the power of capitalism."