Bitcoin
Get more with myNEWS
A personalised news feed of stories that matter to you
Learn more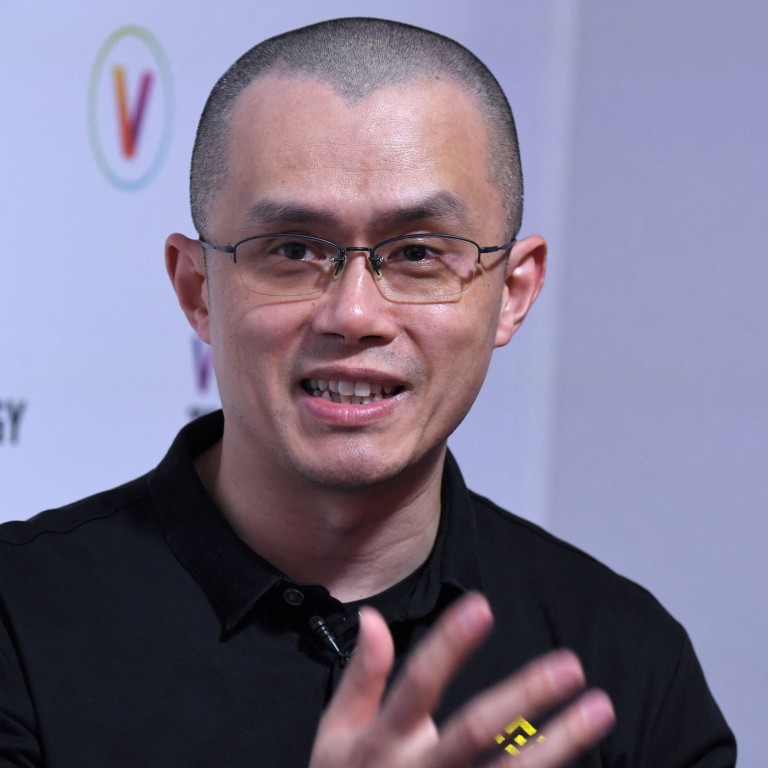 Exclusive
Fear grips cryptocurrency traders and magnifies the global rout in US$247 billion DeFi market, Binance's founder CZ says
There were a total of US$879 million of liquidations this recent weekend, according to data compiled by Coinglass
Three Arrows Capital in Singapore was the latest to be liquidated, after Babel Finance in Hong Kong halted customers' withdrawals last week
Binance, which recently set up its headquarters in Dubai, is "not the primary trading venue" for Three Arrows, and abstained from extending the failed hedge fund a large credit line, said Zhao, known simply as "CZ" among the world's cryptocurrency traders. Nonetheless, many of these firms have approached Binance for rescue, he said without elaborating.
There were a total of US$879 million of liquidations this recent weekend, according to data compiled by Coinglass.
The crash in the cryptocurrency market underscores how the fundamental principle of DeFi – the pursuit of higher yields to disrupt and replace traditional banks – has been upended, as global central banks ended the era of cheap money with ever bigger increases in interest rates to stem inflation.
DeFi represents an ecosystem of web applications and e-wallets which leverage on the public blockchain's smart contracts to execute preset terms and conditions.
With US$247 billion total capital locked at the end of last year according to blockchain analytic firm Elliptic, DeFi sought to replace the need for a centralised financial intermediaries such as banks and exchanges, and even central banks.
The troubles began in early June, when Celsius Network, based in New Jersey's Hoboken area, said it was suspending all withdrawals, transfers and asset swaps by clients.
The platform had staked US$500 million of its clients' ether – the second-largest cryptocurrency after bitcoin – on Lido Finance's DeFi project to seek returns of between 6 per cent and 8 per cent.
When the price of the staked ether (stETH) plunged, Celsius was unable to convert back to ether – there was not enough liquidity in the market to enable its exit without sustaining losses – to meet its customers' redemptions.
Similarly, Three Arrows made bets on a pair of algorithmic stable coins, which are completely unrelated to underlying assets, unlike other stable coins that are tied to financial instruments government-issued fiat money, or a commodity. The value of the pair, TerraUSD and Luna, have crashed to zero from their US$60 billion peak at one point in May.
Binance previously enabled users to stake, or lend TerraUSD and Luna to a third-party lending platform, promising yields of nearly 20 per cent.
"It's a lot clearer to us, in hindsight, that the Terra project was very mismanaged," Zhao said. "Going forward, we would look at the operational risks of new projects in detail when we vet them for listing."
The market's rout will not dent cryptocurrency's role as a store of value because it will play a key role in the future of
Web 3
, the next iteration of the web based on decentralisation and blockchain, Zhao said.
"As a global player in the cryptocurrency sector, we want to help traditional businesses to move on to
Web 3
, and help entrepreneurs to innovate new products" based on the blockchain, non fungible tokens and cryptocurrencies, he said.
That is why Binance will continue to seek out acquisition opportunities. Last month, Forbes Global Media confirmed that it was shelving a plan to merge with Magnum Opus Acquisition, a special purpose acquisition company (SPAC) to buy the publisher of the Forbes magazine, which was originally aiming for a New York listing with a US$630 million valuation.
Binance had originally
earmarked US$200 million
investment into the combined entity before the SPAC plan was called off. Binance will continue to make minority investments into
Forbes
as the deal is being restructured, Zhao said.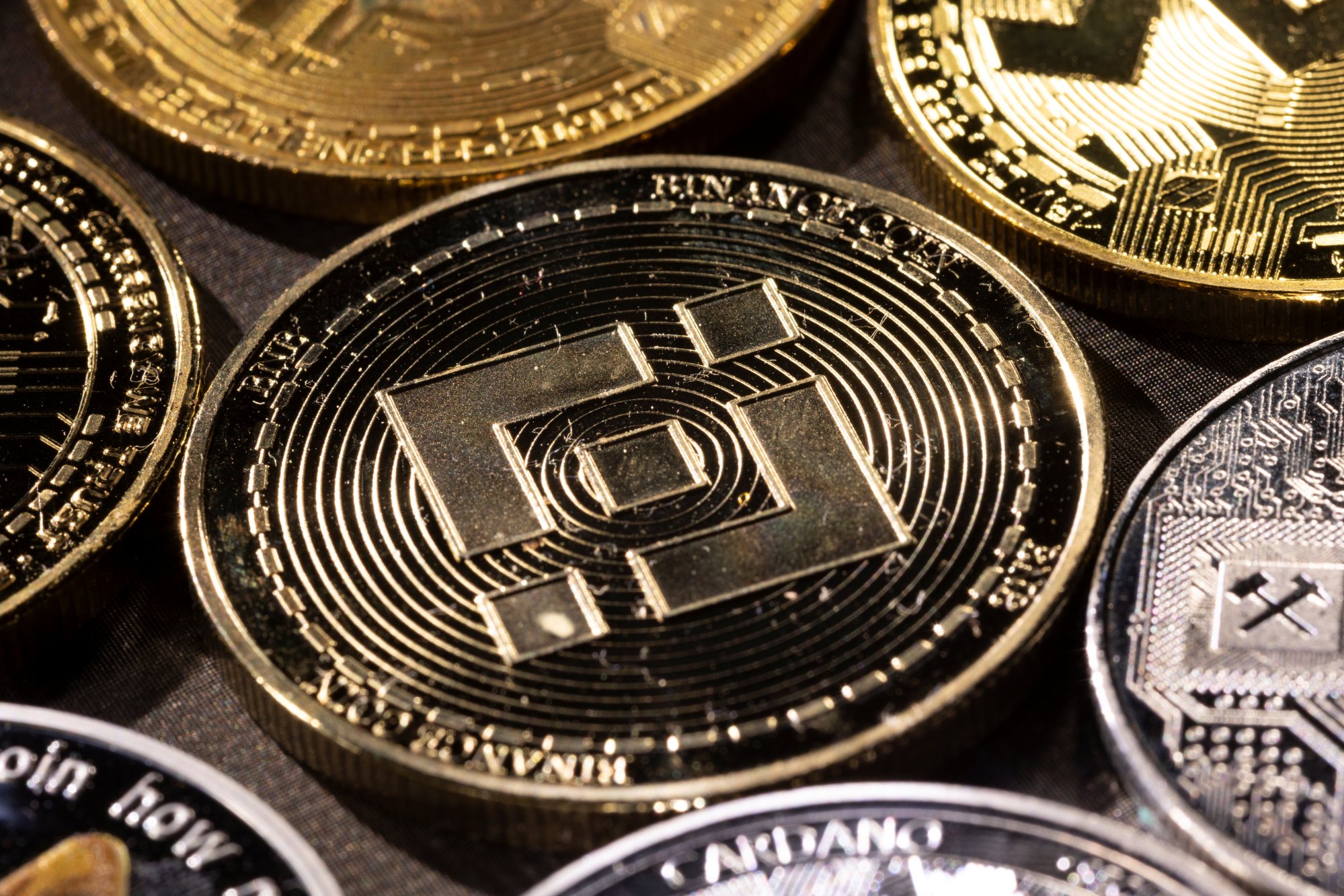 One potential change that Binance could help bring to Forbes, if an agreement is reached, is to issue non-fungible tokens (NFTs) of news articles that could be tradeable on an exchange. Subscription per article can also be paid in cryptocurrencies, he said.
The
Post
is spinning off its own NFT project called
Artifacts Lab
to turn material from the newspaper's century-old archives into tradeable NFTs.
"In the decentralised web, there will be a new business model using decentralised currencies," Zhao said.