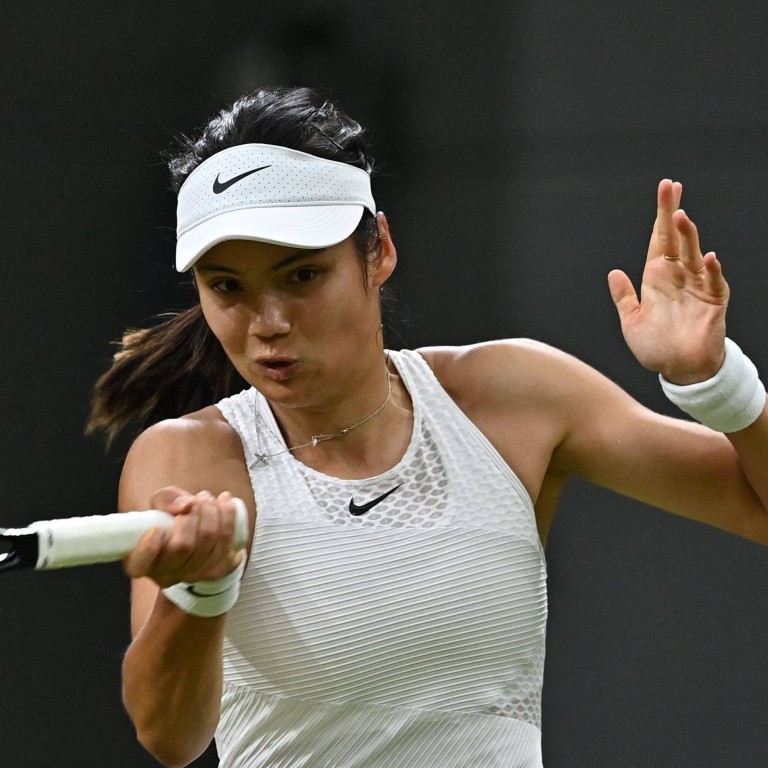 British MPs call for Wimbledon to drop HSBC as a sponsor over endorsement of Hong Kong's national security law
All-Party Parliamentary Group on Hong Kong says HSBC has been complicit in human rights abuses in the city
HSBC is one of several big companies operating in the city that publicly supported the law in 2020
A group of British lawmakers has called on the organisers of the Wimbledon Championships tennis tournament to drop
HSBC
as a sponsor, saying it has been complicit in human rights abuses in Hong Kong.
For the second year in a row, the All-Party Parliamentary Group on Hong Kong has written to Sally Bolton, the
Wimbledon
CEO, asking the All England Lawn Tennis and Croquet Club (AELTC), the tournament's organisers, to reconsider HSBC as a sponsor over the bank's public support for a controversial
national security law
(NSL) adopted for the city by Beijing two years ago.
"In the years following the 2019 protests, HSBC have made no effort to stand up for the human rights, and principles of freedom and democracy which they benefit from as a UK headquartered bank," the members of Parliament (MPs) said in their letter.
"Even as daily reports of fresh arrests, intimidation and incarceration demonstrate the NSL's systematic attack on democracy, HSBC have continued to expand their operations in Hong Kong and China."
HSBC, which also sponsors British tennis sensation Emma Raducanu, declined to comment on Monday, while Wimbledon officials said they had recently received the letter and "will be responding to them in due course".
The letter was reported earlier by The Telegraph, a British newspaper.
In a joint response last year, Wimbledon officials, alongside officials from The Royal and Ancient Golf Club of St Andrews and World Rugby, said they did not have any plans to reconsider sponsorship relationships with HSBC and were "content that HSBC has made its position on the matter clear".
In their latest letter, the MPs said HSBC's support for the law and its silence on abuses since its implementation lent "legitimacy to China's illegal establishment of a brutal, totalitarian regime in Hong Kong".
"The AELTC encapsulates some of the very best of Wimbledon's values of integrity and respect," the British lawmakers said.
"To receive financial support from a bank which profits from human rights abuses is a stain on that exemplary reputation.
"Dropping HSBC as a sponsor will send the clear message that Wimbledon will not tolerate an association with any entity which is complicit in oppression and human rights abuses."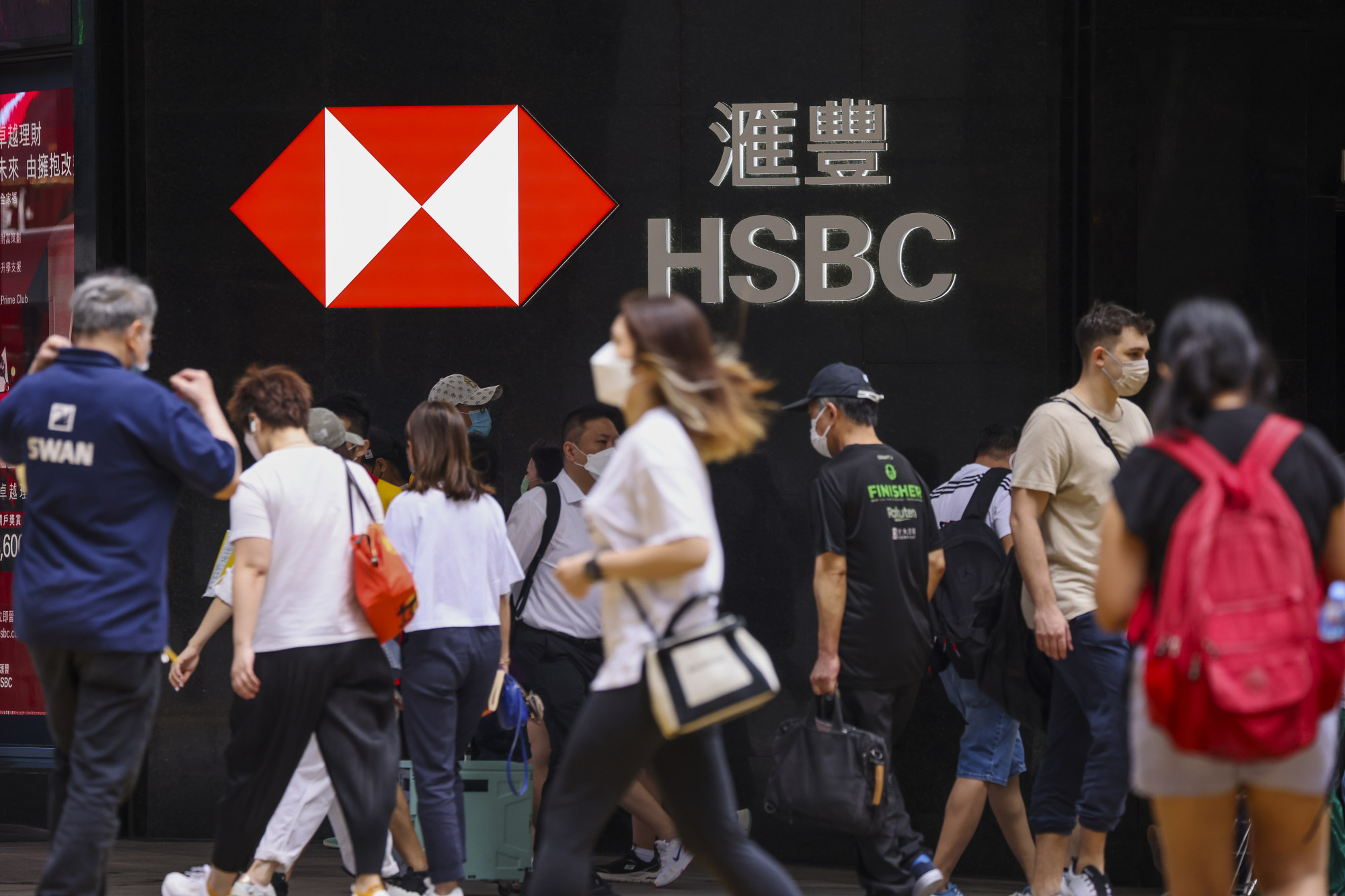 The tournament is set to begin on June 27.
HSBC, one of Hong Kong's three currency-issuing banks, was one of several big companies operating in the city that publicly supported the law in 2020 after months of protests and unrest the previous year. Others endorsing the NSL included crosstown rival
Standard Chartered
and conglomerate Jardine Matheson.
When asked about the NSL, HSBC CEO Noel Quinn has previously said: "We follow the laws and regulations of all of the countries in which we operate and will continue to do that."
The letter was signed by Green Party peer Natalie Bennett, Labour Party members Nadia Whittome, Philip Hunt and Siobhain McDonagh, and Liberal Democrat peer David Alton.
The renewed call for Wimbledon to sever ties with HSBC comes as tournament officials said they would ban players from Russia and Belarus over
Russian's invasion of Ukraine
.
The ATP Tour and the Women's Tennis Association (WTA) said they would strip this year's Wimbledon tournament of ranking points as a result, essentially making one of the four annual grand slam tournaments an exhibition event this year.