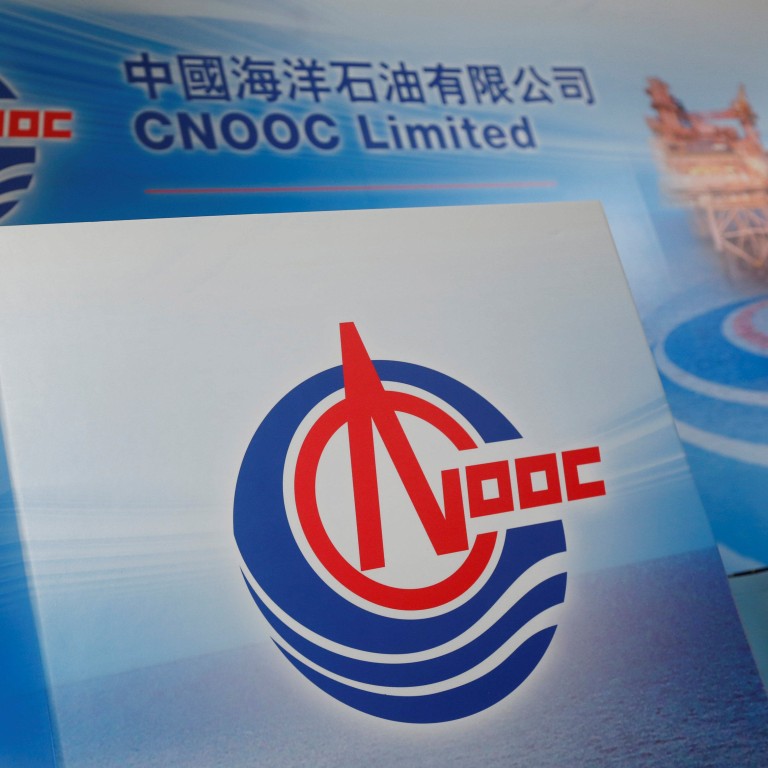 Shanghai Stock Exchange is world's No 1 IPO venue as Chinese firms return home to counter US delisting threat
Shanghai Stock Exchange takes over the first-half IPO crown from Nasdaq, which ranked sixth, according to Deloitte
Thanks to jumbo IPOs like China Mobile, CNOOC and Jinko Solar, Shanghai is expected to maintain the top ranking this year
Shanghai Stock Exchange has overtaken Nasdaq and Hong Kong as the world's top initial public offering venue in the first half, helped by flotations of leading mainland Chinese companies following their
delisting
in the US.
According to Deloitte, a total of 68 IPOs, including jumbo offerings by
China Mobile
, the world's largest mobile operator by subscribers, and
CNOOC
, China's largest offshore driller, helped fundraising in Shanghai to reach HK$254.3 billion (US$32.4 billion), 49 per cent more than a year ago, when it ranked fourth behind Nasdaq, New York Stock Exchange (NYSE) and Hong Kong.
Together with Jinko Solar, which is still listed on the New York Stock Exchange but faces a similar delisting risk, Shanghai snapped up three of the world's top 10 IPOs in the first half.
Shenzhen Stock Exchange and Korea Stock Exchange ranked second and third, raising HK$121 billion and HK$89.9 billion, respectively. Nasdaq, Hong Kong and NYSE ranked seventh, ninth and twelfth, respectively.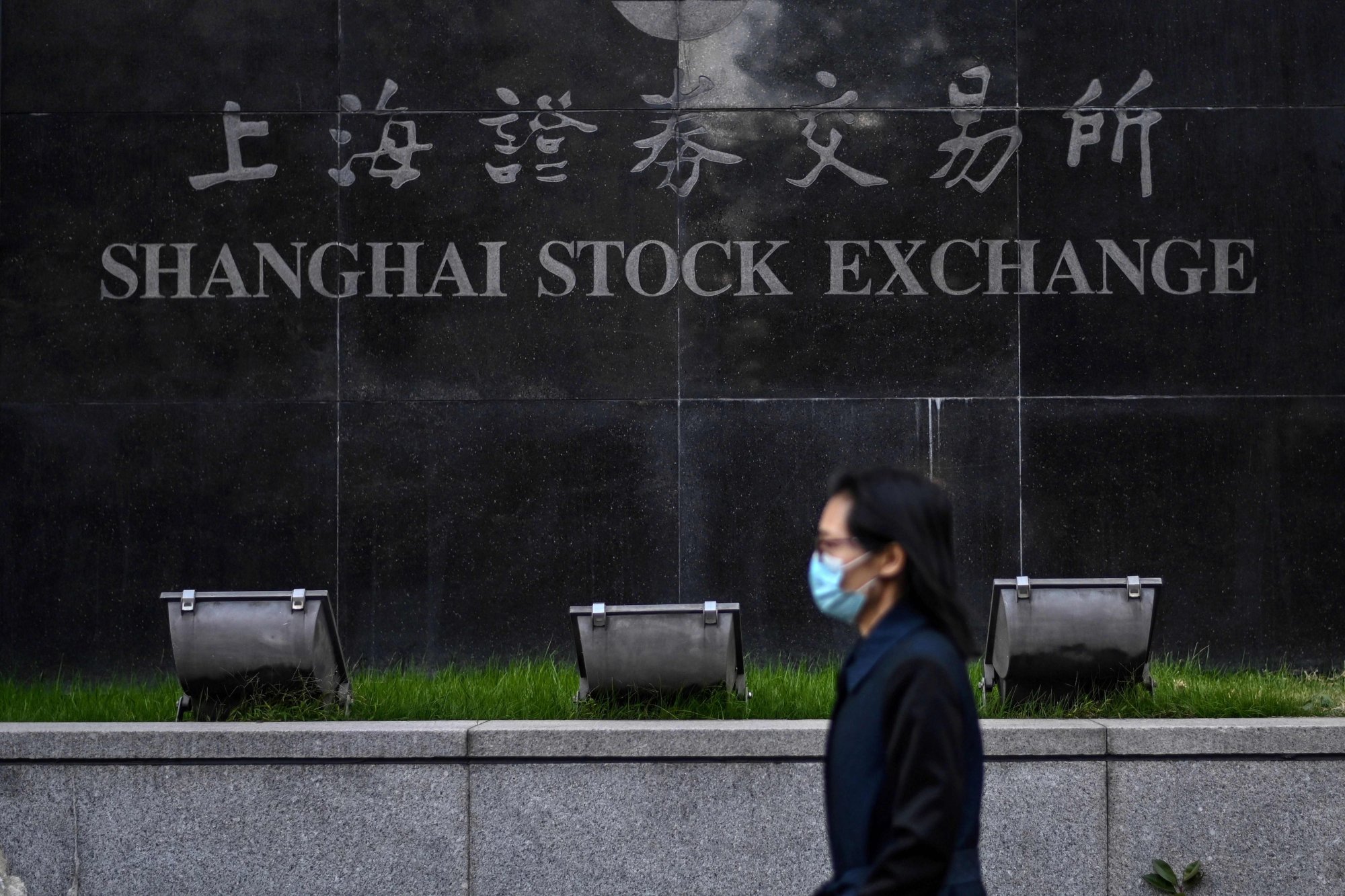 The Shanghai bourse's achievement comes even as the city underwent a two-month Covid-19 related lockdown from April, underlining Beijing's determination to keep the capital market open as worsening US-China tensions threaten to block Chinese companies' access to offshore funding and stifle their growth.
"We'd expect Chinese stock exchanges to continue their top rankings for full year 2022," said Dick Kay, Deloitte China's capital market services group's offering services leader based in Shanghai, noting that the various capital market reforms initiated by Beijing over the past few years were now bearing fruit.
China Mobile and
CNOOC were delisted
after they were blacklisted by the US Defense Department for their alleged ties to the Chinese military. Shanghai-based Jinko Solar is among the more than 120 Chinese issuers identified by the US securities watchdog that could get delisted from American exchanges as soon as 2023 if the US audit regulator fails to inspect their auditors' records in China for three consecutive years, following a legislation passed in late 2021.
For the full year, Deloitte expects fundraising on Shanghai's Star Market, the Nasdaq-like tech board, to reach between 230 billion yuan (US$34.2 billion) and 260 billion yuan from as many as 160 IPOs. The main boards of the Shanghai and Shenzhen bourses, meanwhile, are likely to see between 80 and 100 IPOs that could raise a combined 140 billion yuan to 170 billion yuan.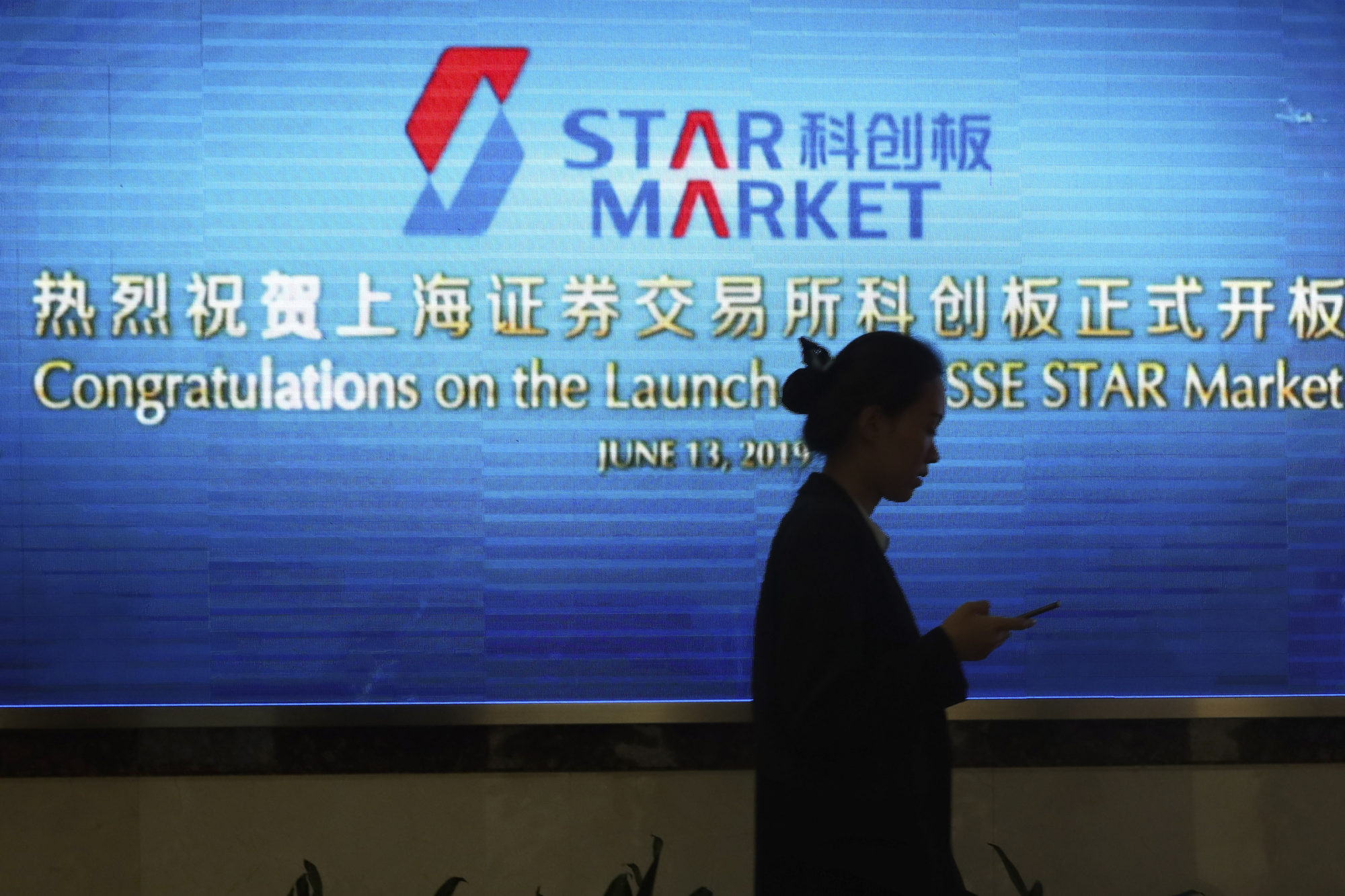 Deloitte, however, had a far gloomier view for Hong Kong, as it slashed its full-year forecast by more than half from a previous estimate amid a worsening economic outlook. Its downgrade followed a similar cut by rival
PwC
earlier this month.
Deloitte now expects Hong Kong IPOs to raise between HK$160 billion and HK$180 billion this year, compared with its April forecast of around HK$330 billion. It also forecast that the number of deals would tumble from 120 to 70.
So far this year, 24 IPOs in the city have raised HK$17.8 billion, 92 per cent lower compared to a year ago.
Hong Kong's ninth rank in the first-half IPO league table is its worst showing since 2009, according to Deloitte. The city has topped the list in seven of the previous 13 years.
"We are cautiously optimistic that Hong Kong can still seize a place in the top five for the full year as we already see more than 10 potential listings which are expected to raise over US$1 billion each," said Edward Au, southern region managing partner at Deloitte.
However, Hong Kong's IPO performance in the second half still depends on China's economic recovery from the lockdowns and its policies encouraging mainland companies to list overseas, he added.
Separately, Tuya, an internet of things cloud development platform listed on NYSE, has kicked off its Hong Kong IPO, targeting up to US$21.2 million as it seeks a dual primary listing.
It will sell 7.3 million shares at up to HK$22.8 per share. Its American depositary shares (ADS) in New York closed at US$2.46 overnight. Each ADS represents one ordinary share to be issued in Hong Kong, which are fully fungible with the ADS.
The retail offering ends on Monday, with listing slated for July 5. It plans to use the proceeds on upgrading its technology and marketing.
The joint sponsors of the deal are Bank of America, CICC and Morgan Stanley.