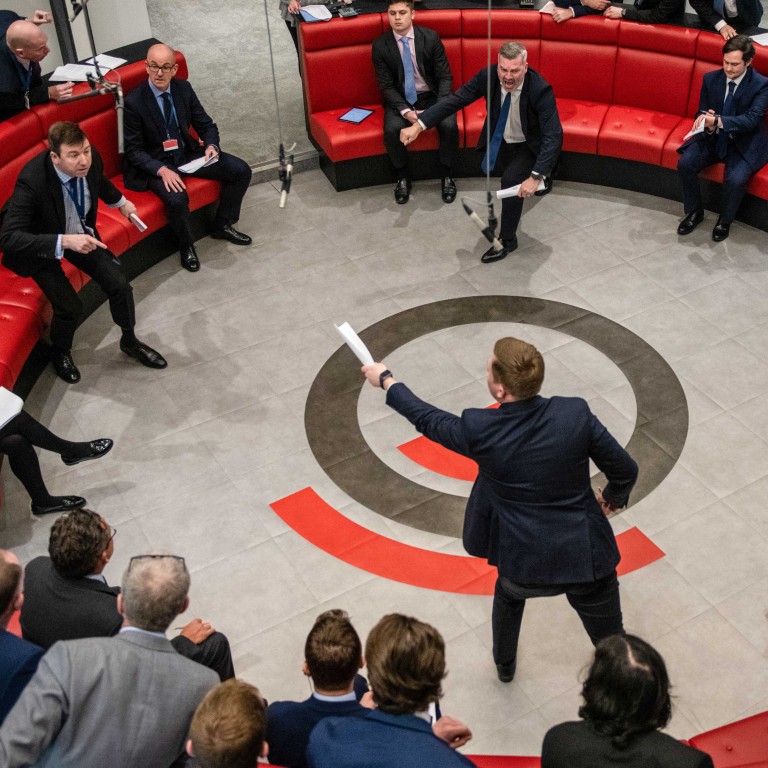 HKEX's London Metal Exchange names Oliver Wyman to review nickel trading chaos amid investor lawsuits
Independent review will run until December and examine issues that forced the bourse to suspend nickel trading in March
Suspension only the second time in the 145-year-old metal exchange's history that it had cancelled trades in one of its futures contracts
The
London Metal Exchange
(LME) has appointed consultants Oliver Wyman to conduct an independent review into the issues that triggered a chaotic period in the nickel market earlier this year and prompted lawsuits from investors.
The
Hong Kong Exchanges and Clearing
(HKEX)-owned bourse halted trading in nickel and cancelled thousands of trades in the early hours of March 8 as soaring prices threatened to destabilise the market. It was only the second time in the 145-year-old bourse's history that it had cancelled trades in one of its metals.
"We look forward to considering recommendations put forward as part of the review findings, and to taking further steps to support the long-term health, efficiency and resilience of the market and its constituents," the LME said in a statement.
The review is expected to run until December and include "extensive market engagement and data collection," it added.
It comes as Britain's financial regulators are
conducting their own review
of LME's handling of the unprecedented suspension in nickel trading, which was halted for more than a week and had a
chaotic restart
. US hedge fund Elliott Management and quantitative investing firm Jane Street Global Trading have
sued
the exchange in London,
seeking up to £471 million
in damages.
Nickel prices, alongside other
commodities
, rose dramatically in early March after
Russia's invasion of Ukraine
stoked concerns about supply shortages. Prices surged as much as 250 per cent in just over 24 hours, squeezing dozens of short sellers including the world's largest stainless steel producer Tsingshan Holding Group of China.
The bourse has said the nickel market had become "disorderly" in the early hours of March 8 and the decision was made to cancel trades in order "to take the market back to the last point in time at which the LME could be confident that the market was operating in an orderly way".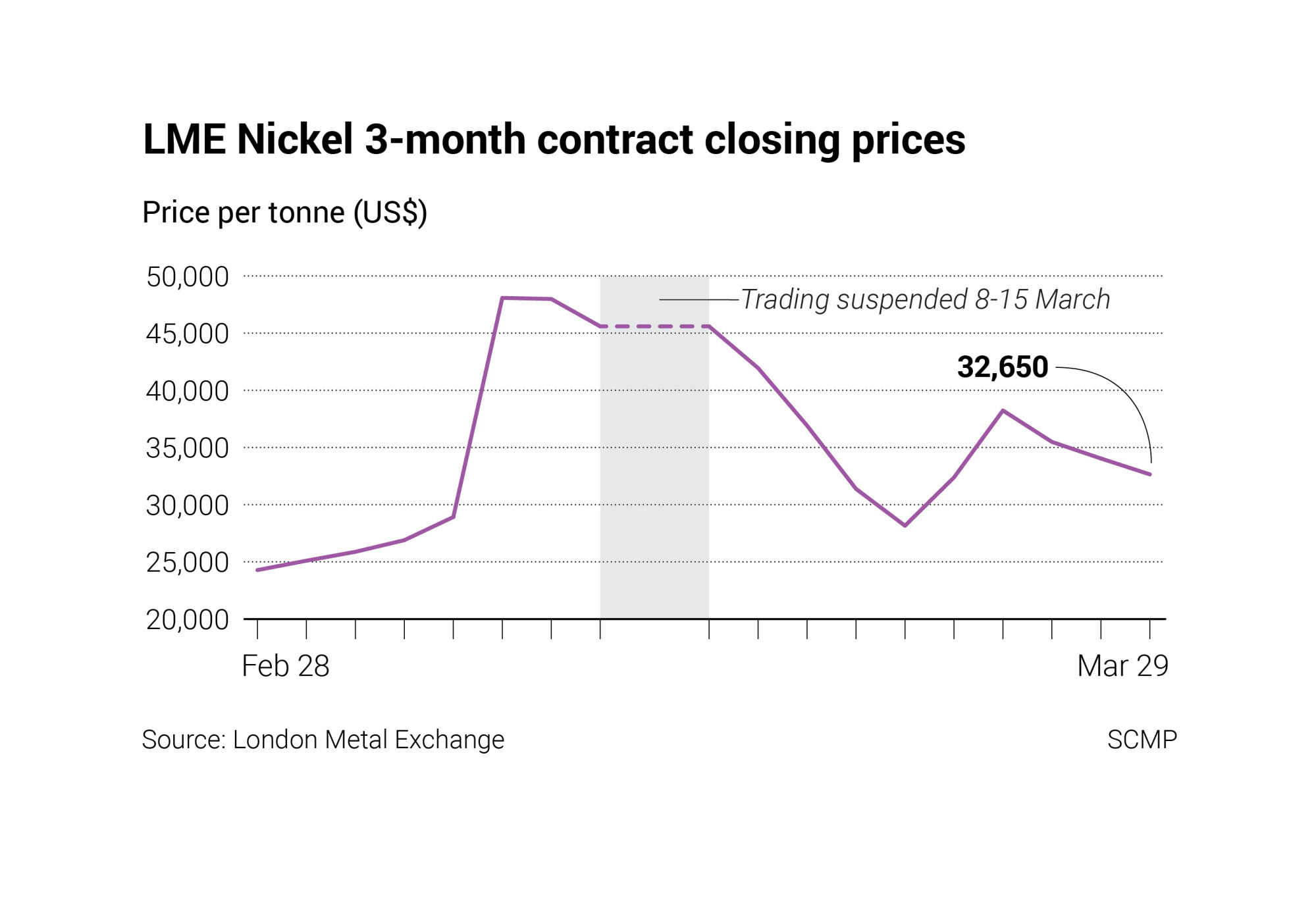 However, that decision has been criticised by some traders, who have said the exchange favoured some investors over others by cancelling completed trades that day.
In addition to the two lawsuits, the Managed Funds Association, a trade body representing some of the world's biggest hedge funds, separately
filed a formal complaint
with the LME over its handling of the nickel situation.
The LME has already introduced a series of measures to try to avoid similar situations in the future, including upper and lower daily price limits for contracts that require metal to be physically delivered when a futures contract expires.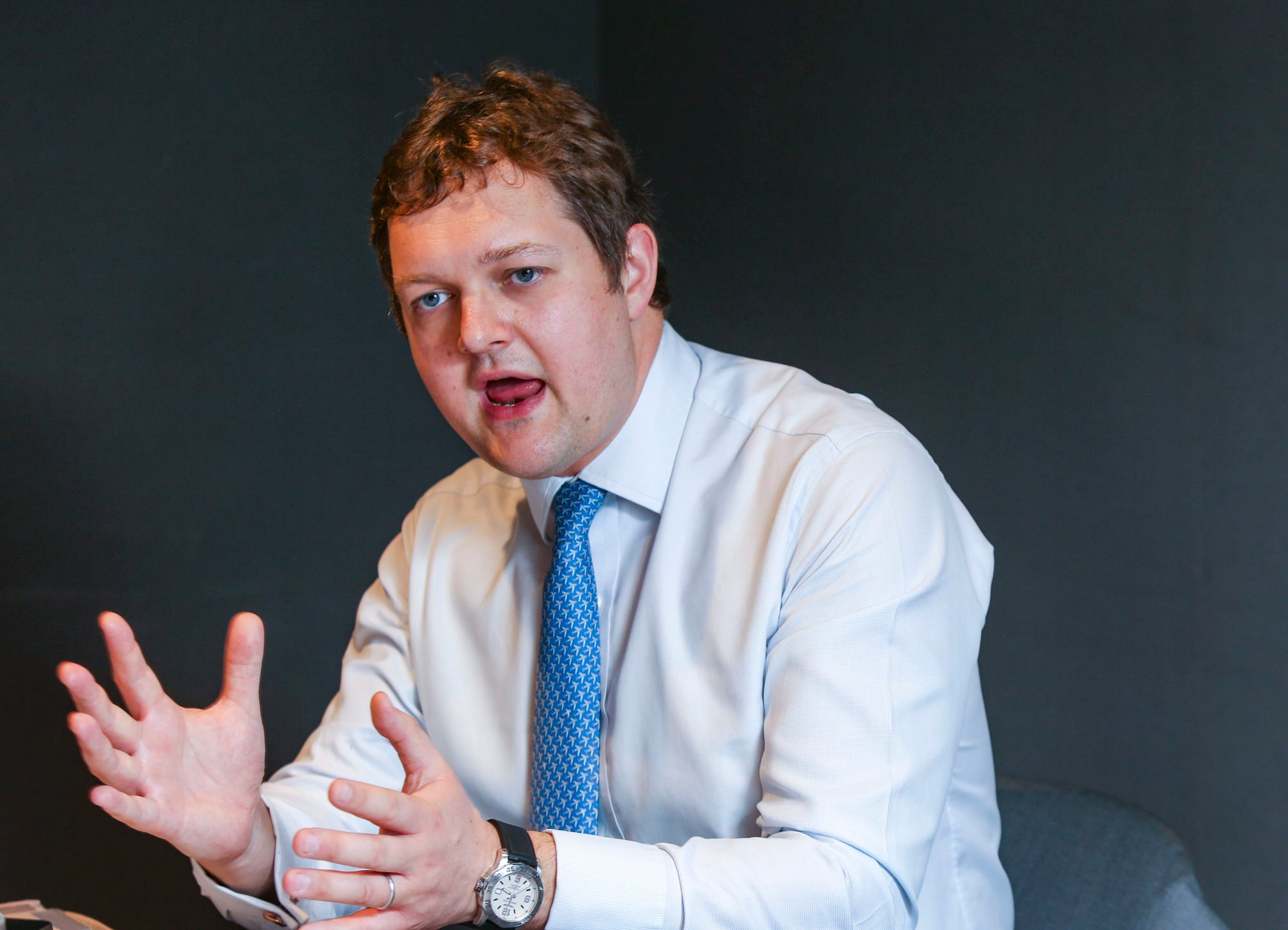 LME's chief executive officer Matthew Chamberlain has pointed to the lack of transparency in off-exchange positions as one reason the bourse struggled to identify and manage the situation.
However, the industry has not necessarily embraced the OTC reporting requirements, with several respondents indicating in a consultation that they would prefer the LME wait until regulatory reviews of the situation have concluded before adopting the new measures.