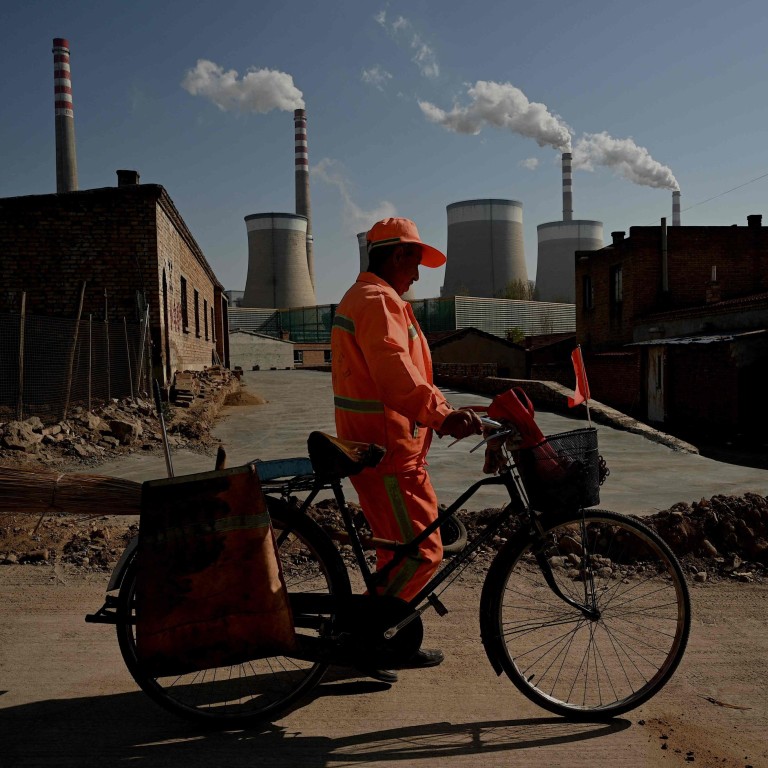 China's first carbon neutrality ETFs raise more than US$1.9 billion as appetite grows for sustainable investing
Four of the eight funds wrapped up sales on Wednesday and brought in around 11 billion yuan, while the other four will wrap up sales on Friday
Covering a wider scope than its peers, the SEEE Index components include holdings from Contemporary Amperex Technology, China Yangtze Power and BYD
China's first batch of carbon neutrality exchange-traded funds (ETFs) have raised more than 13 billion yuan (US$1.9 billion) as of Wednesday, according to local media reports, as Beijing's carbon reduction campaigns boost interest in sustainable investing.
The eight ETFs, from some of the country's top fund managers, track the SEEE Carbon Neutrality Index, which is compiled by the China Securities Index (CSI), Shanghai Environment and Energy Exchange (SEEE) and Shanghai Stock Exchange, among others.
Four of the funds – E Fund Asset Management, GF Fund Management, Fullgoal Fund and China Southern Asset Management – wrapped up sales on Wednesday and brought in around 11 billion yuan, according to mainland Chinese media, citing unidentified sales channels.
The remaining four, which include China Universal Asset Management, China Merchants Fund Management, ICBC Credit Suisse Asset Management and Dacheng Fund, will close sales on Friday.
As China's first batch of ETFs tracking the index covering industries related to carbon neutrality, they address rising investor appetite for sustainable investing, which is in line with China's goal to reach carbon neutrality by 2060.
The funds are also expected to boost the development of green finance and will stimulate the growth of industries such as clean energy and photovoltaics, according to analysts.
GF Fund Management declined to disclose its sales number. It said the figure was expected to be publicly announced on July 12. The other fund managers did not reply to similar requests from the South China Morning Post.
The price of the SEEE Carbon Neutrality Index has more than doubled when compared with a simulated price dated June 30, 2017, according to data from Wind Information. Launched in January this year, the index tracks 100 listed companies in Shanghai and Shenzhen in low carbon emission industries such as clean energy and energy storage, as well as heavy polluters with potential to cut emissions.
Covering a wider scope of the sector than its peers, its components have a total market cap of 10 trillion yuan, with the largest holdings including Contemporary Amperex Technology, LONGi Green Energy Technology, China Yangtze Power, BYD, and Anhui Conch Cement.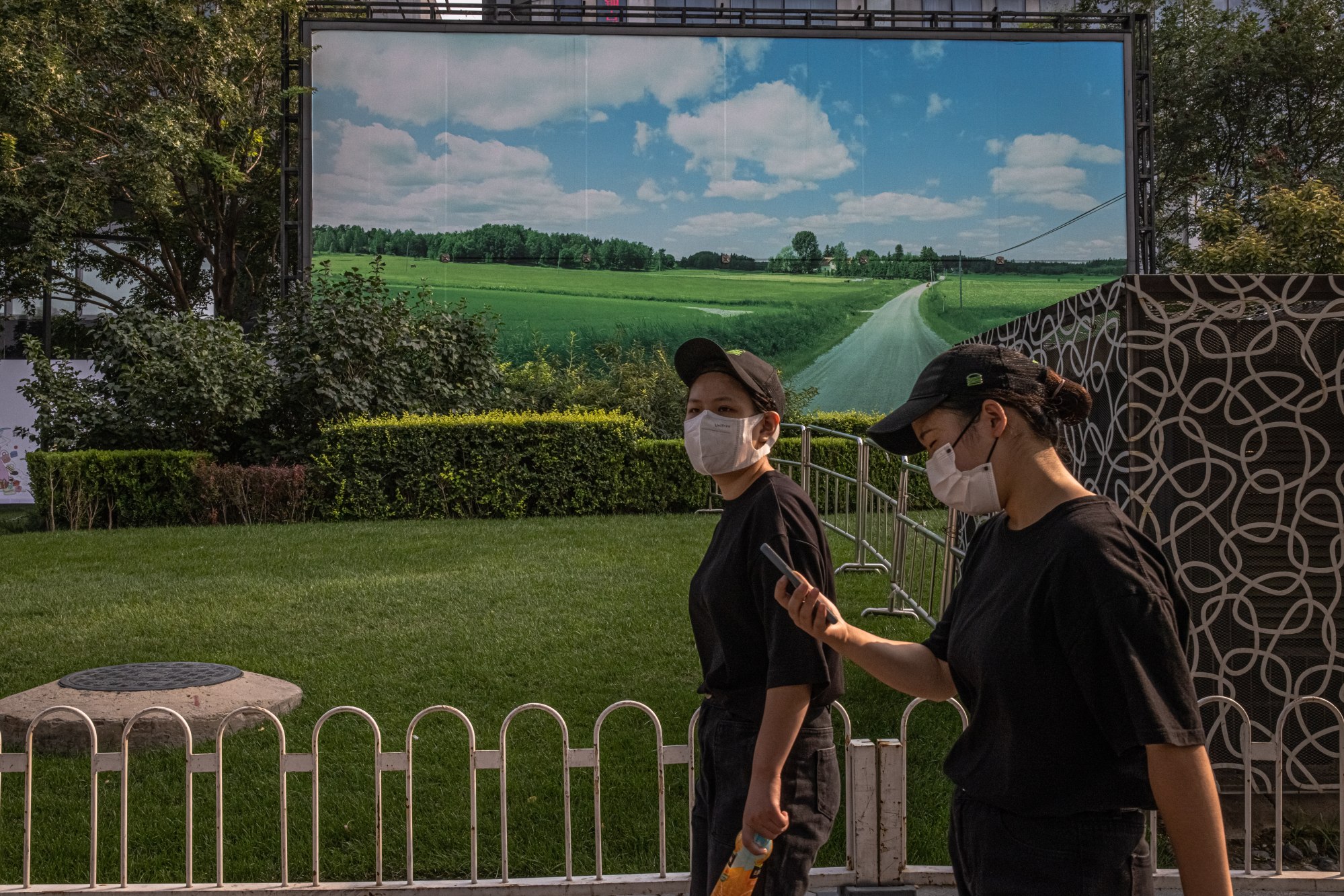 "Carbon neutrality will become a very important and constant investment theme in the next four decades," said Pang Yaping, general manager of the index research institute at E Fund. The SEEE index will improve the standard of green finance development in China, facilitate the advancement of related derivatives, and provide potential opportunities for international investors to participate in China's domestic green finance market, he said.
The index is heavy on large-cap companies, with 29 per cent of the components having a market cap of more than 100 billion yuan, contributing close to 70 per cent of the total weighting, according to Tianfeng Securities chief strategist Liu Chenming.
"China's carbon emissions still top the world, and carbon neutrality will continue to be a long-term industrial policy," he said.
Investors increasingly favour investment targets that are in line with China's goal to reach peak carbon emissions before 2030 and achieve carbon neutrality by 2060, said Chen Li, head of research for Chuancai Securities. "The rise in the number of ETFs is offering more choices for investors and motivating the fund managers to improve their performance during competition."