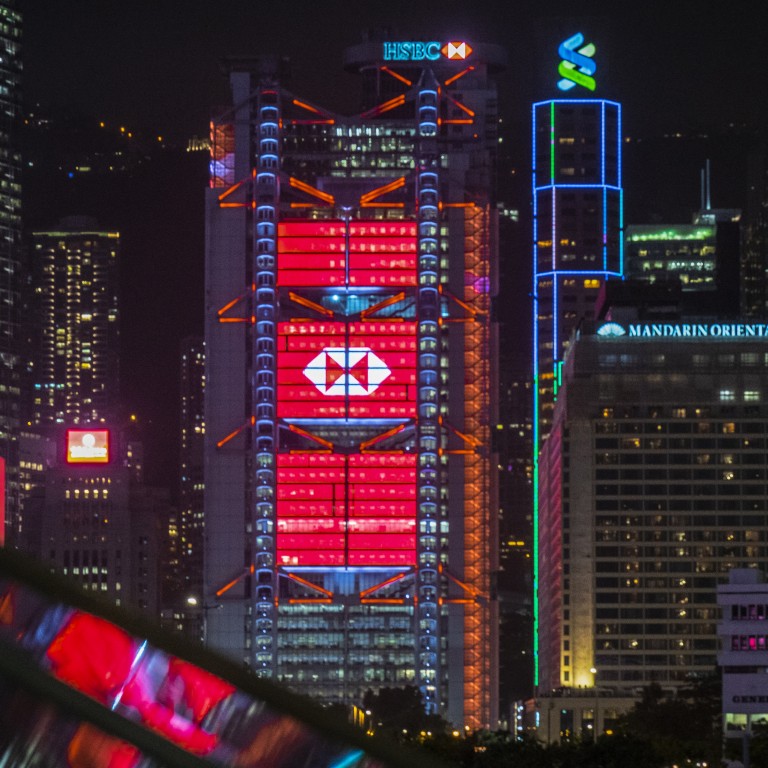 Top banker quits HSBC after suspension over climate-change comments
Stuart Kirk, global head of responsible investing at HSBC Asset Management, told conference that climate change wasn't a 'financial risk we need to worry about'
The bank said Kirk's comments were 'inconsistent' with its strategy, while Kirk has complained about 'cancel culture'
Stuart Kirk, the global head of responsible investing at
HSBC
Asset Management, has resigned after he was suspended in May over comments the lender has said were "inconsistent" with its strategy on climate change and the views of its senior management.
The London-based bank suspended Kirk after he was critical of the emphasis the financial industry and central bankers were placing on the financial risks of environmental change in a speech at a Financial Times conference. As part of the speech, he said climate change was not a "financial risk we need to worry about" and "there's always some nutjob telling me about the end of the world".
On Thursday, Kirk said that bank's behaviour toward him since the speech made his position "unsustainable".
Kirk, a former FT journalist and Deutsche Bank banker, joined HSBC Asset Management in January 2020 and took the role of global head of responsible investing last July.
HSBC declined to comment on Thursday.
After the speech, HSBC CEO Noel Quinn and other senior executives publicly distanced themselves from Kirk's comments.
HSBC, one of Hong Kong's three currency-issuing lenders, has sought to establish itself as a leader in addressing climate change in the financial industry and in supporting transition financing among its global clients.
"This is what accountability looks like. You can't downplay the very real impacts of climate change and hold a senior position at an institution currently making those impacts worse through its financing decisions," said Beau O'Sullivan, a senior campaigner for the "Bank on our Future" climate group.
Kirk said in his post on Thursday that he was gathering "a crack group of like-minded individuals" to work on a new sustainable investing idea, with the first project underlining the central argument in his speech: "human ingenuity can and will overcome the challenges ahead, while at the same time offering huge investment opportunities."
"Meanwhile, I will continue to prod with a sharp stick the nonsense, hypocrisy, sloppy logic and groupthink inside the mainstream bubble of sustainable finance," Kirk said. "Follow me on LinkedIn if you want to learn the right way to think about ESG – and let me tell you, most of what's out there is bonkers."