Xpeng
Get more with myNEWS
A personalised news feed of stories that matter to you
Learn more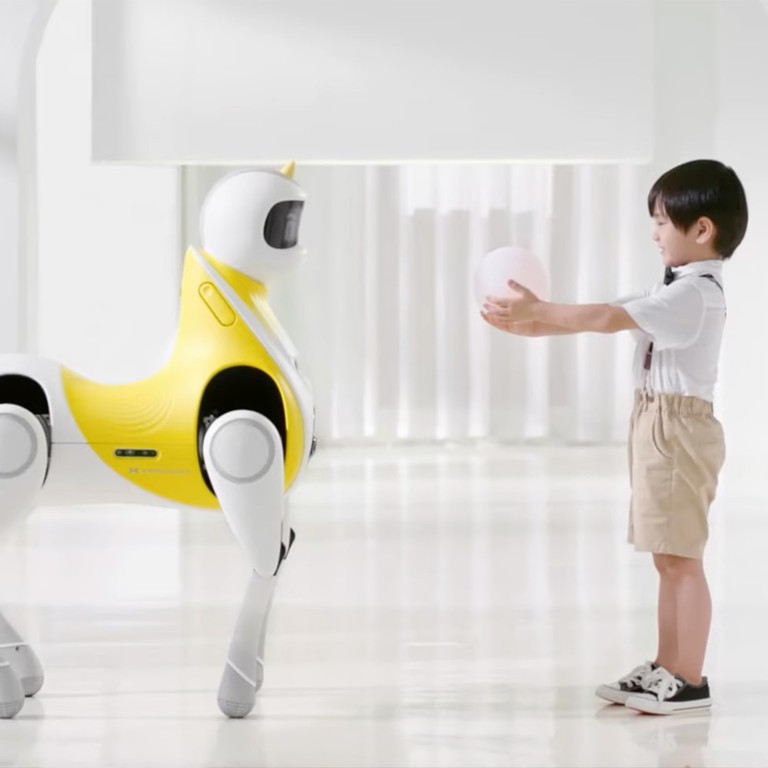 XPeng's robotics unit raises US$100 million with the aim of commercialising its business in two years
Smart mobility and intelligent robotics are being developed at a speed that is exceeding expectations, says He Xiaopeng of XPeng Motors
XPeng's affiliates' research capabilities have been recognised by institutions like IDG and their products will be worth the attention, analyst says
XPeng Robotics, the robotics unit of Chinese electric vehicle (EV) maker
XPeng Motors
, has raised US$100 million in a funding round led by IDG Capital and expects to launch its first robots for household use in two years.
The capital raised will be used to strengthen development capabilities and to attract top talent, as it accelerates commercialisation, XPeng Robotics said on Tuesday.
"Smart mobility and intelligent robotics are being developed at a speed that is exceeding expectations," said He Xiaopeng, co-founder and CEO of XPeng Motors. "We strongly believe that a new technology-defined era will transform ideas into reality in our generation."
Since 2020, XPeng has been actively developing new products based on its smart EV business, including
a flying car
and
a robot pony
, creating an ecosystem that He envisions as fully catering to people's transport demands.
Smart EVs built by Chinese carmakers have hi-tech features such as high-performance batteries, autonomous driving and sophisticated in-car entertainment systems.
XPeng, Shanghai-headquartered Nio and Beijing-based Li Auto
are viewed as the main home-grown competitors of Tesla in China, the world's largest EV market.
"Flying cars and rideable robots are two areas that require heavy capital investment and acquisition of top talent," said Cao Hua, a partner at private-equity firm Unity Asset Management. "XPeng's affiliates' research capabilities have been recognised by institutions like IDG and their products will be worth the attention."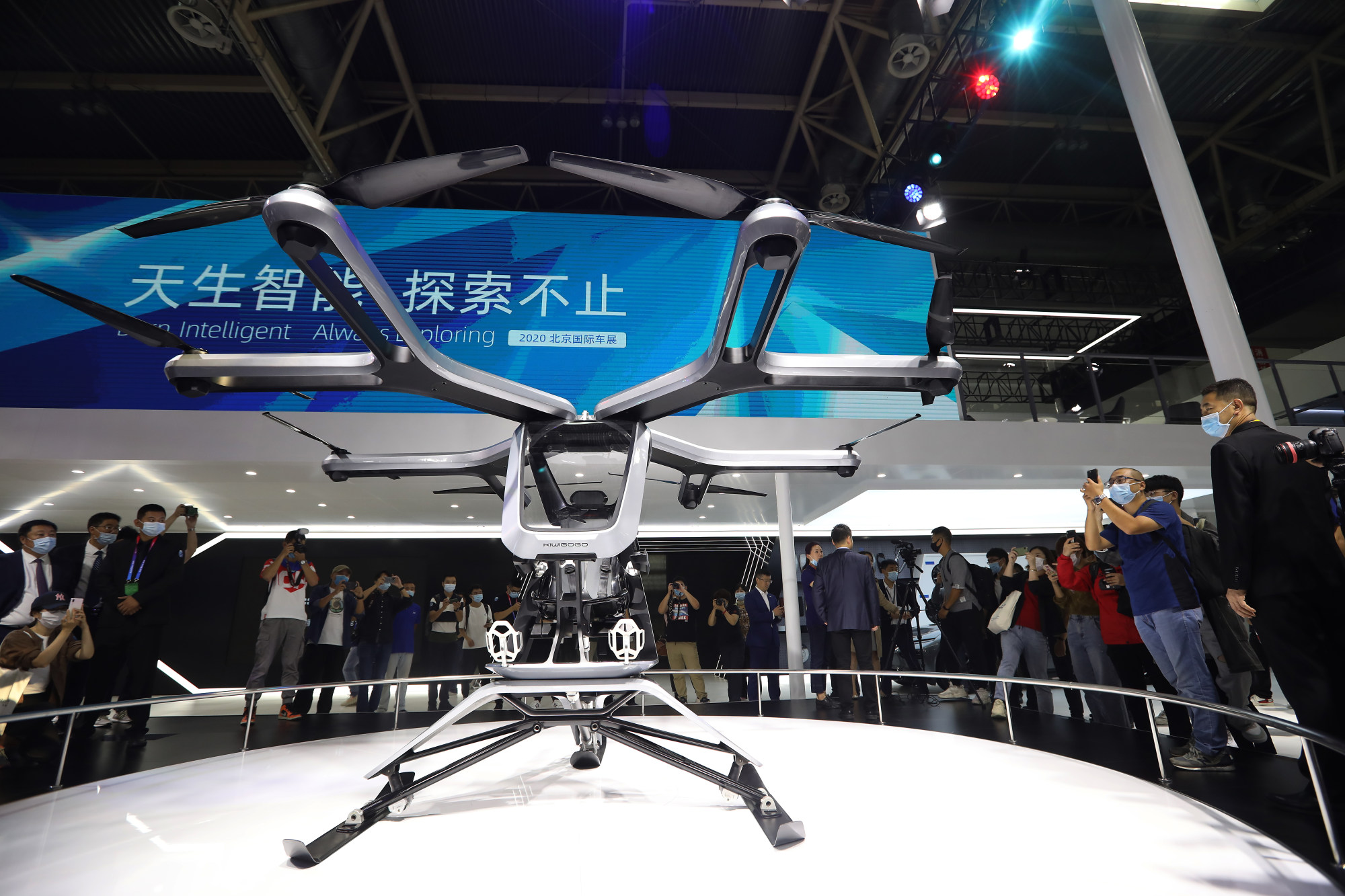 Apart from IDG, the first foreign institution to bring venture capital funds to China in early 1990s, XPeng and other long-term investors also took part in XPeng Robotics' Series A funding round.
In September last year, XPeng Robotics gave the world a sneak peek of its robot pony for children, which it said would be turned into a low-speed rideable vehicle. Called "Little White Dragon", the smart pony comes equipped with intelligent navigation and intelligent emotional interaction capabilities.
A month later, HT Aero, XPeng's flying car unit,
raised US$500 million
from a consortium that included IDG Capital and 5Y Capital, the most for any urban air transport start-up in Asia. HT said its products would be targeted at individuals and hoped to launch its first flying car commercially in 2024.
He said earlier that XPeng's robotic products would take over more housework in the future and interact with humans at an emotional level.
XPeng Robotics has more than 300 employees, 80 per cent of whom are engaged in research and development, covering areas that include robotics, artificial intelligence, autonomous design and manufacturing.
In June, XPeng delivered 15,295 vehicles, up 51 per cent from a month earlier. It beat Li Auto, which reported sales of 12,961 units, and Nio, which handed over 13,024 vehicles. Tesla's Gigafactory in Shanghai delivered 78,906 Model 3 and Model Y vehicles in June.