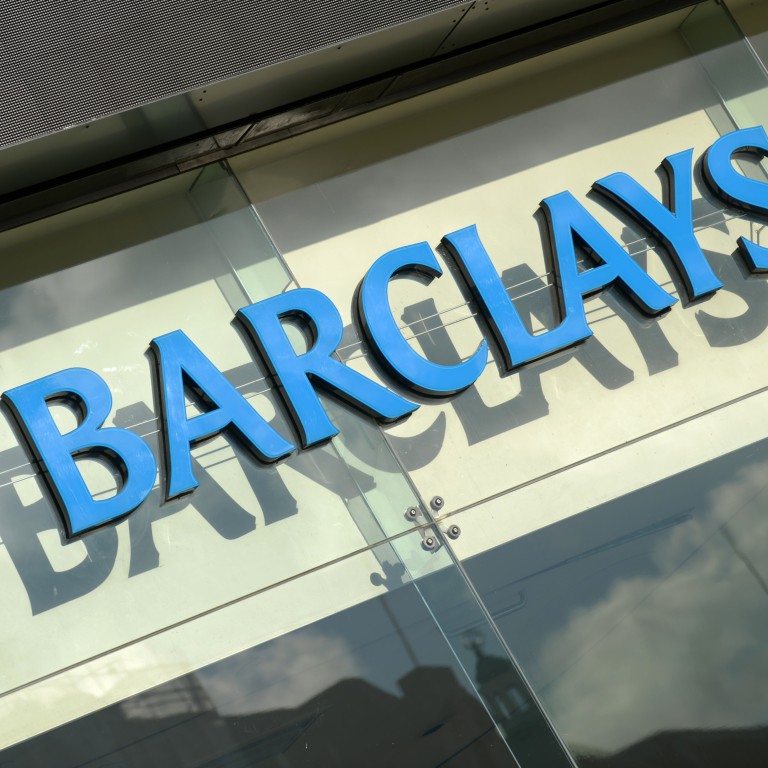 Barclays returns to Taiwan with a wholly owned subsidiary after retreat six years ago
The British banking group's new unit will focus on green financing services and bonds
The subsidiary, which will commence operations this quarter, will be chaired by Shella Wang, head of macro distribution for North Asia
Barclays said it has received approval from Taiwanese regulators to set up a wholly owned subsidiary, which will focus on bond underwriting and green financing, re-entering a market it had exited six years ago.
The British bank got the go-ahead from the Financial Supervisory Commission and the Ministry of Economic Affairs to establish Barclays Securities Taiwan, which will be headed by Shella Wang, head of macro distribution for North Asia. She has also been appointed as the chairwoman of the new subsidiary.
The
British banking group
had retreated from Taiwan in 2016 as part of a broader restructuring of its Asia investment banking businesses in South Korea, Thailand, Indonesia and Australia. The move resulted in the closure of its cash equities business in the region and more than 1,000 job losses, according to media reports.
"The buildout of our platform in Taiwan demonstrates our commitment to growing our Asia-Pacific franchise," Jaideep Khanna, the Asia-Pacific head of Barclays, said in a press release on Wednesday.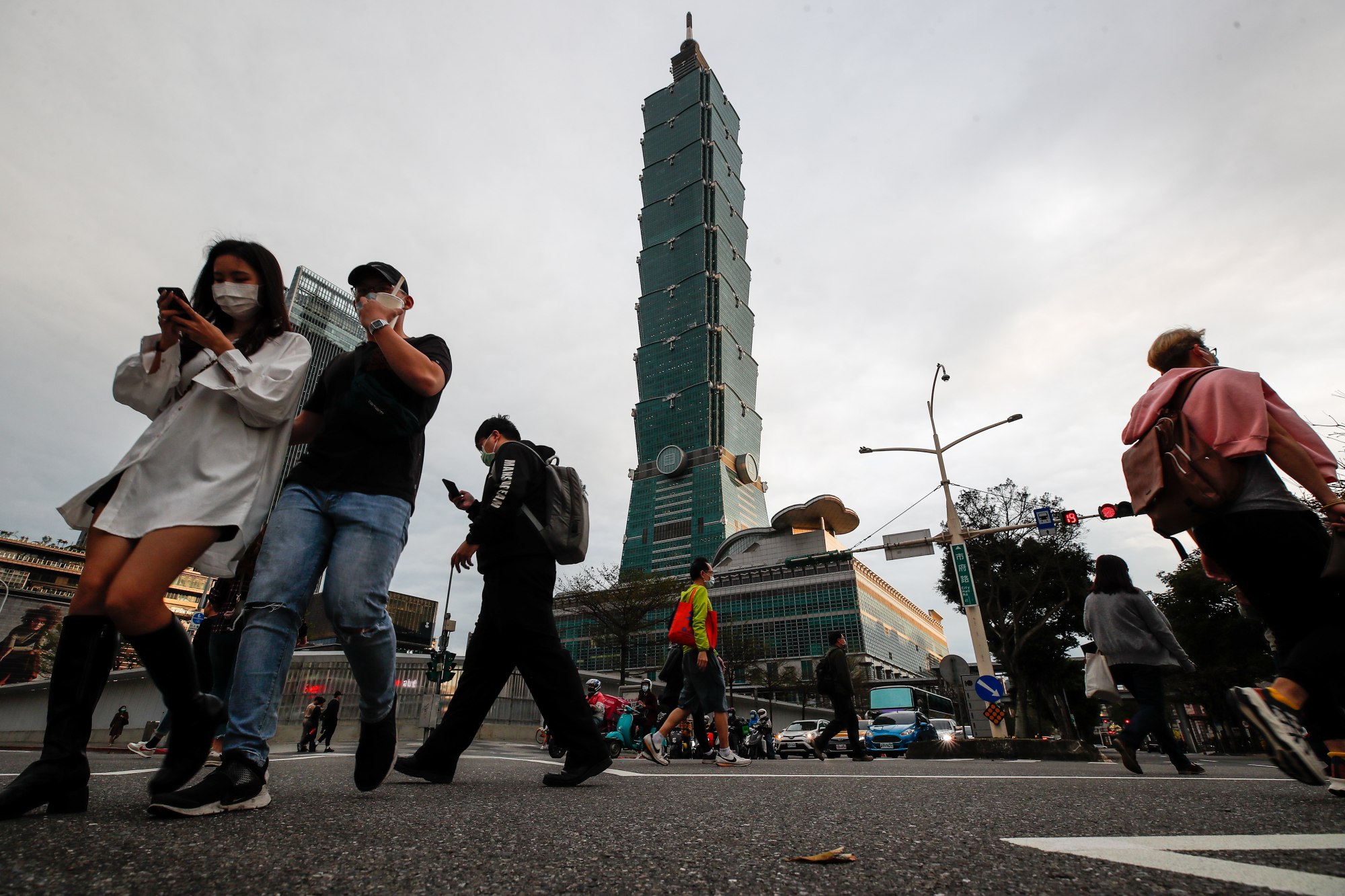 The subsidiary will provide corporate and investment banking services to its Taiwanese institutional clients, he added.
The new subsidiary will commence operations in this quarter, and will also provide brokerage and underwriting services with a focus on environmental, social and governance-linked (ESG) financing and investment solutions, the bank said in the same statement.
"The onshore subsidiary will further seize growth opportunities in the Formosa [bond] market in Taiwan," said Wang. Formosa bonds are issued in Taiwan but denominated in foreign currencies.
Offshore bond issuance from Taiwan last year totalled just US$4.1 billion, compared with US$206.8 billion issued in Hong Kong, data from the International Capital Market Association shows. Most of the bonds were issued in the local currency, the Taiwanese dollar, while those in US dollars accounted for just 4 per cent of the market, data from Bloomberg shows.
Barclays'
return to Taiwan underlines the group's attempt to rebuild its Asia-Pacific business, following the departure of
Jes Staley, who stepped down
as CEO after UK regulators opened an investigation into his relationship with the late sex offender Jeffrey Epstein last year. The bank retreated from the region after Staley took charge in 2015.
Last December, Australian regulators allowed it to operate a foreign bank branch in Sydney, after having reestablished an office in the country in 2018.