IPO
Get more with myNEWS
A personalised news feed of stories that matter to you
Learn more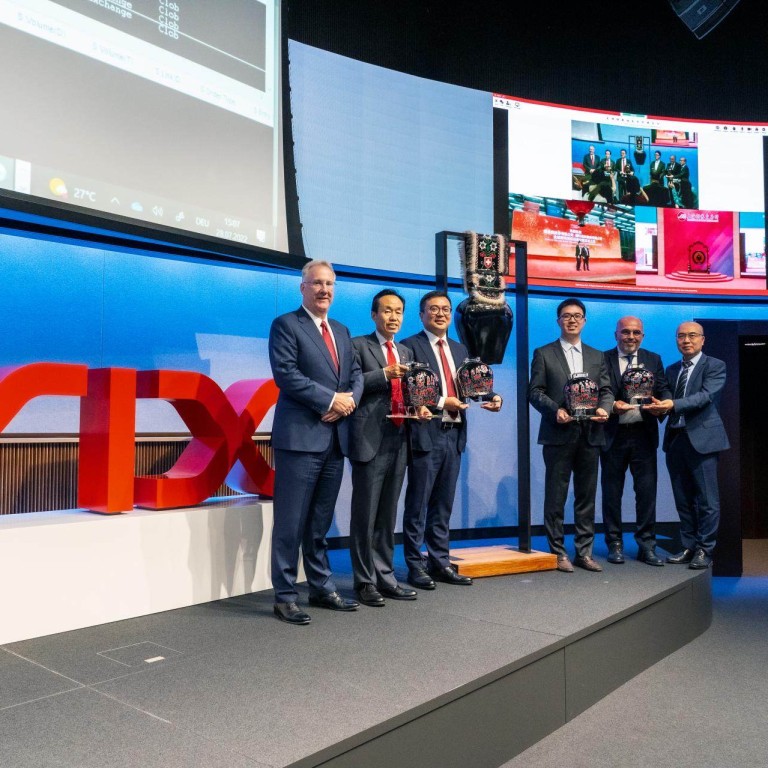 Four Chinese companies ring the cowbell on SIX Swiss Exchange, marking landmark China-Zurich trading link
Four Chinese firms debut on SIX Swiss Exchange in the first test of GDRs to raise funds and trade in Zurich
Chinese GDRs are convertible to the underlying A shares after 120-day lock-up
Four Chinese companies had a mixed debut on the SIX Swiss Exchange on Thursday, marking the first test of investor interest in Chinese global depositary receipts (GDR) launched by the Zurich-based bourse.
Representatives from Shanghai-listed Keda Industrial and Ningbo Shanshan, and Shenzhen-listed GEM and Gotion High-tech rang a traditional Swiss cowbell at a ceremony ahead of
the debut of their GDRs
in a landmark new business for the SIX Swiss Exchange.
The Swiss exchange is providing a new offshore source of trading liquidity for stocks listed on the Shanghai and Shenzhen bourses, following a new stock exchange scheme agreed between China and Switzerland in 2019. It follows the Stock Connect scheme established in Hong Kong in 2014.
"Today we are celebrating a historic milestone in the excellent relationship that unites Chinese and Swiss financial markets. In the current, somewhat challenging market environment, both of our financial markets are demonstrating reliability and resilience," said Thomas Zeeb, global head of exchanges at the SIX Swiss Exchange. "Today, I'm very honoured to see not one, but four new Chinese companies joining SIX Swiss Exchange."
GDRs are certificates issued by custodian banks to represent China's yuan-denominated A-shares, and can be swapped into the underlying shares after a 120-day lock up if a holder wants to sell them on the Shanghai or Shenzhen bourses. Once such fungibility is enabled, GDRs should closely track their A shares, bankers said.
On Thursday, recycled product operator GEM debuted at US$13 on light volume, a 5.9 per cent premium to its IPO price of US$12.28.
No trades were made in industrial machinery maker Keda Industrial Group, lithium battery maker Ningbo Shanshan and its peer Gotion High-tech on Thursday, but there were "non-executable orders" in the order book, according to a bourse spokesman.
"With the deepening of Sino-Swiss financial cooperation, more Chinese companies will go global through SIX," said Wang Shihting, the Chinese ambassador to Switzerland.
Trading of Chinese GDRs is concentrated within a short, 2 hours and 40 minute window, starting at 3pm local Swiss time or 9pm in Shanghai and Shenzhen.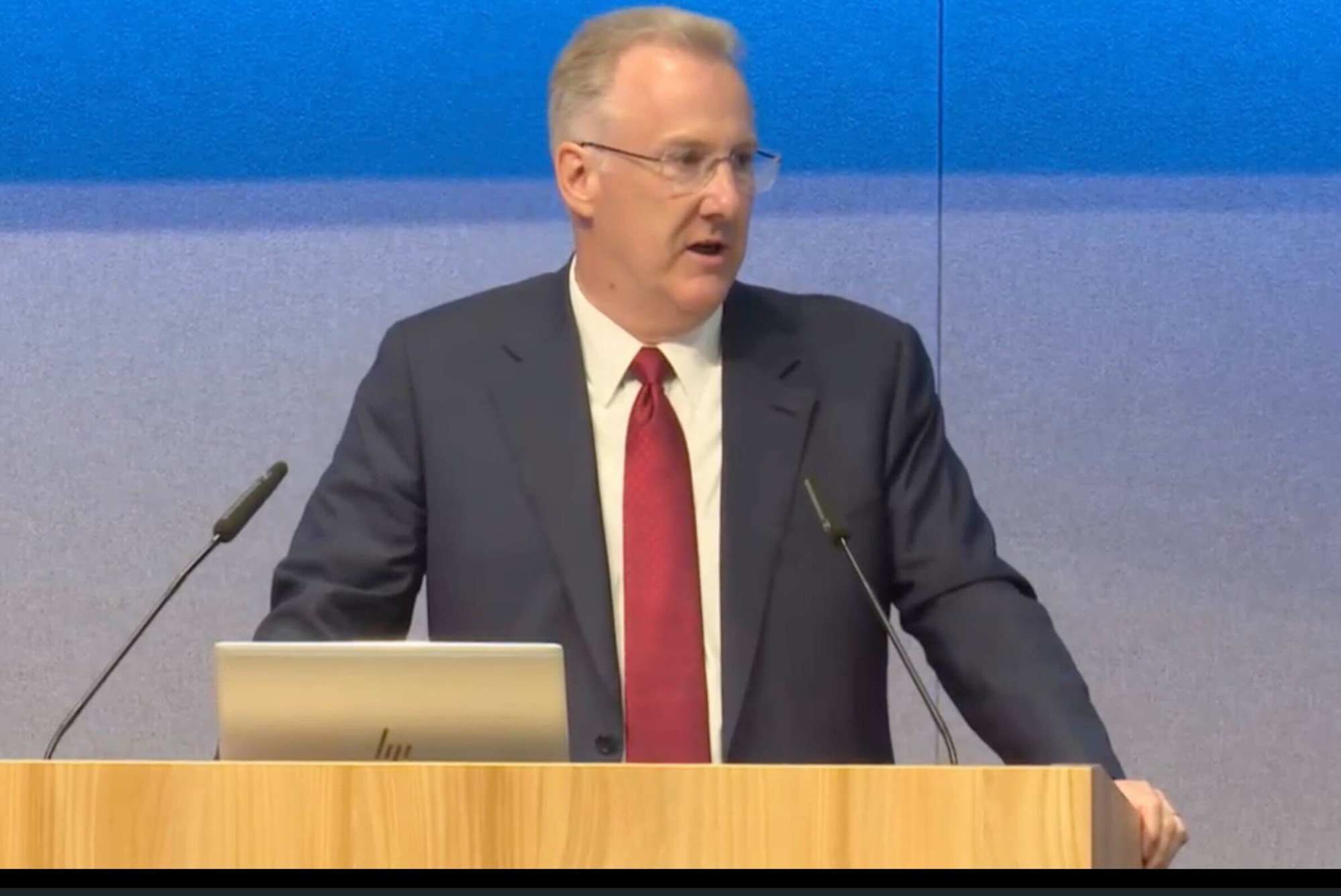 This is designed to enable a six-hour window for Chinese A-share companies to make any public disclosure on both sides of the market, a window when the Chinese market has closed and GDR has yet to start trading, according to Patrick Foerg, who is head of origination and in charge of new listings at SIX Swiss Exchange.
"This will also give enough time for European traders to read them before the Swiss GDR market opens. Swiss regulation stipulates that ad hoc announcements are to be published no later than 90 minutes before the start, or after the close, of trading," Foerg said.
Thursday's debut came just days after the four companies raised a combined US$1.5 billion from institutional investors in IPOs.
Other potential listings in the pipeline include Fangda Carbon New Material, Lepu Medical Tech,
Sany Heavy Industry
, Will Semiconductor and Eastroc Beverage (Group).
While the "westbound" leg is now live, the "eastbound" leg for European companies to list in China may not happen imminently and is pending regulatory changes in China, sources said.
The link between the two Chinese bourses and the SIX Swiss Exchange is the latest connect mechanism to go live. The Shanghai-London Stock Connect, launched in 2018, has already listed GDRs issued by five Chinese companies.
Beijing has proposed extending its connect mechanisms to three European countries in total, including Germany, as it pushes to further open its capital markets and help listed Chinese companies raise foreign capital beyond Hong Kong and the US.
The American depositary receipt (ADR) market for Chinese issuers is largely closed this year because of delisting fears stemming from the
failure between regulators
in the two countries to establish an audit-inspection agreement.
That, combined with
a dry spell of deals
in Hong Kong whereby funds raised in the second quarter dropped by
as much as 90 per cent
, meant that some investment banks – including UBS, Haitong International and CICC – have been actively pursuing GDR underwriting business.