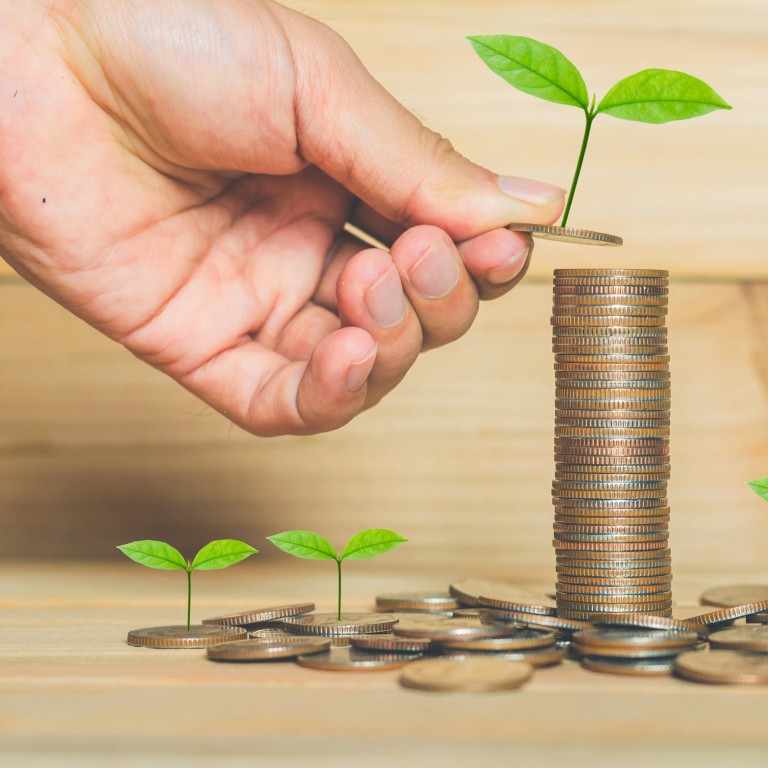 Global investments in sustainable funds plummet amid fears of looming recession, Morningstar says
Inflows into sustainable funds reached US$32.6 billion in the second quarter, down 62 per cent
The global fund universe suffered outflows of US$280 billion in the three-month period, Morningstar said in a report
Global investments in
funds with a sustainable focus
plummeted amid fears of a looming recession, but still held up better than their peers in the broader market, according to funds researcher Morningstar.
Net inflows into
sustainability-themed funds
reached US$32.6 billion in the second quarter, down 62 per cent compared to the first three months of 2022, according to the asset manager's tally of 6,709 funds with a strong focus on environmental, social and governance (ESG) factors.
Meanwhile, the global fund universe suffered outflows of US$280 billion in the three-month period, after registering net inflows of US$141 billion in the first quarter of the year, Morningstar said in a report on Thursday.
"Amid investor concerns over a global recession, inflationary pressures, rising interest rates, and the conflict in Ukraine, sustainable funds' net inflows plummeted in the second quarter, [but still] fared better than the broader market," said Hortense Bioy, Morningstar's global director of sustainability research, in a statement on Friday.
"Sustainable fund flows seem to be more resilient in times of market volatility than their traditional peers, as ESG-focused investors – who are typically more values-driven and long-term oriented – are slower to pull money from the funds they are invested in," said Morningstar in the report.
An estimated 245 new sustainable funds hit the shelves globally, roughly in line with the 242 funds launched in the first quarter, according to the report.
Despite the launch of the new funds and net inflows, the total assets invested in sustainable funds fell 13.3 per cent to US$2.47 trillion as of June, compared to US$2.84 trillion at the end of the first quarter. This was still slightly better than the 14.6 per cent decline for the broader market, according to Morningstar.
Meanwhile, net inflows into sustainable funds in Asia ex-Japan fell 26.9 per cent quarter-on-quarter for the three months ending June, excluding data from China which has yet to be released.