HKEX
Get more with myNEWS
A personalised news feed of stories that matter to you
Learn more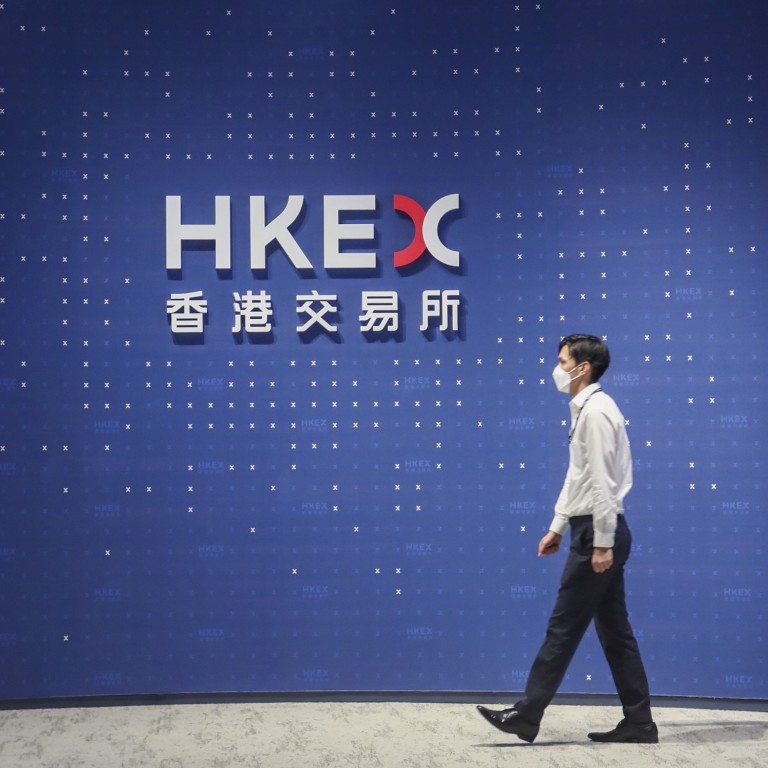 HKEX will further diversify products and carry out more listing reforms after reporting lowest profit since 2017
HKEX CEO Nicolas Aguzin vows to diversify more products and carry out listing reforms to boost future growth
New blueprint unveiled as HKEX reports worse than expected first-half net profit of HK$4.84 billion
Hong Kong Exchanges and Clearing
(HKEX) will continue to diversify new products and its own investment strategy, while it also plans to carry out more listing reforms to attract more technology start-ups to list in the city, according to its CEO.
Nicolas Aguzin unveiled these plans on Wednesday in a post results briefing after the HKEX reported its lowest interim profit in five years, with the city's bourse operator suffering from investment losses and lower fees from securities trading and
initial public offerings
.
Net profit fell 27 per cent to HK$4.84 billion (US$616 million), or HK$3.82 per share, in the six months to June 30, it said in an exchange filing. That's deeper than the HK$5.15 billion consensus forecast among analysts tracked by Bloomberg. It was also the lowest first-half profit since 2017 when the company generated HK$3.51 billion of earnings.
Core business revenue fell 11 per cent to HK$9.28 billion, beating expectations of HK$9.16 billion.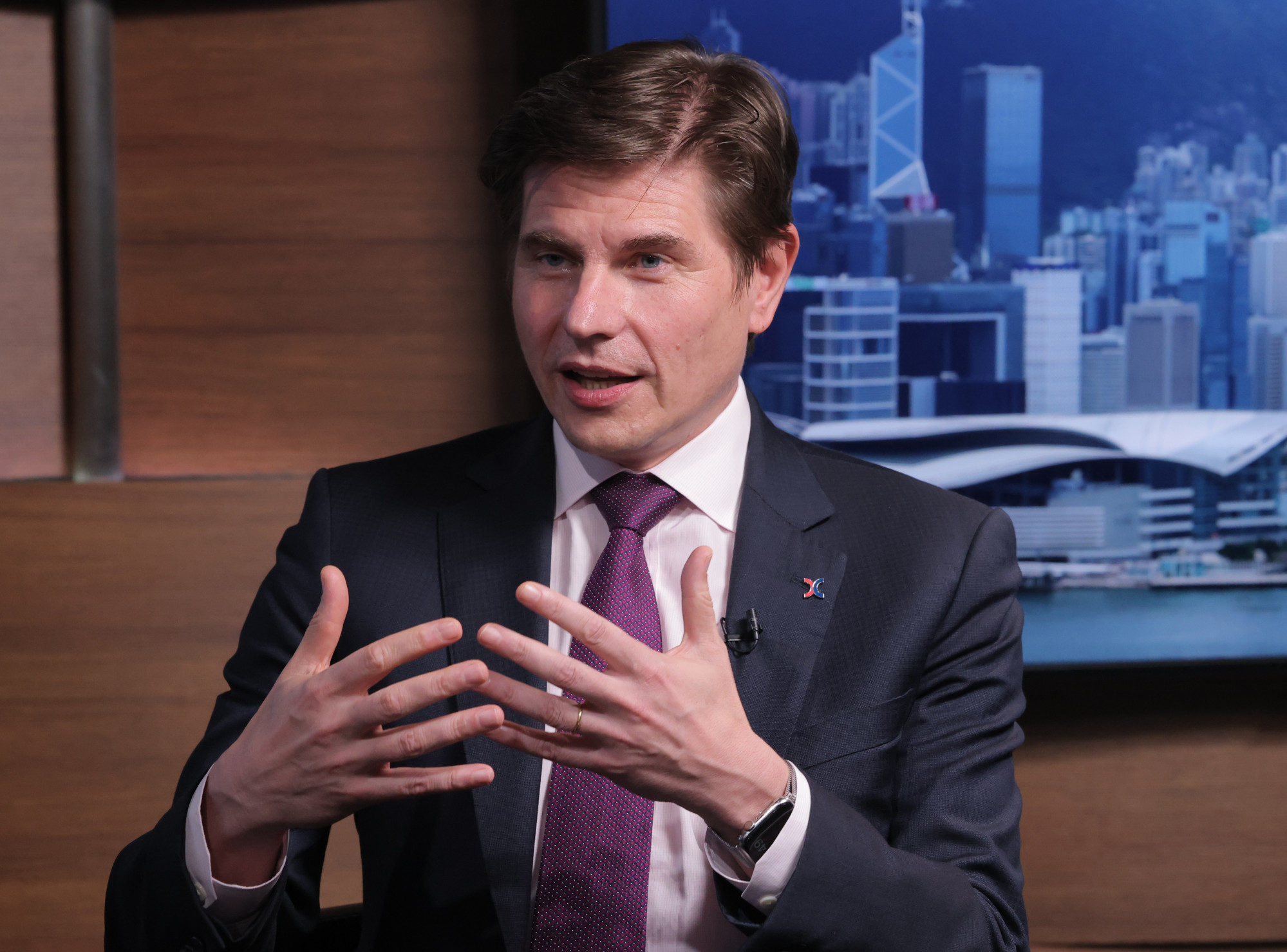 "Though our numbers were down on the record comparable results last year, reflecting this weak overall market sentiment, we have remained resolutely focused on building our business for the long-term, investing in new initiatives such as a new SPAC regime, ETF Connect and Swap Connect," Aguzin said.
To drive future growth, he said the exchange will diversify into more products.
"We don't want to be overly dependent on just one product. Part of our strategy is to make sure that we are diversifying in a lot of areas that we already have a presence," he said.
Since Aguzin joined the HKEX last year, the bourse has introduced more futures products, including the MSCI A-shares futures products and various ETFs.
Such a diversification strategy was a positive factor in the second quarter result. While the stock market turnover dropped 14 per cent during the three months, HKEX core revenue only dropped by 4 per cent, which Aguzin credited to the strong growth of derivatives, ETFs and other data products.
"Looking ahead, we know that we continue to be headwinds," he said. "We expect cash market trading volumes to continue to be affected by broader global market sentiment. But we remain optimistic about the medium to long term opportunities for business and the market."
HKEX shares slid 1.6 per cent to close at HK$341.2 on Wednesday after the results announcement, while the Hang Seng Index rose 0.5 per cent. The stock has fallen about 30 per cent over the past 12 months, while the Hang Seng Index slipped 24 per cent.
Average daily turnover on the stock market shrank 26.5 per cent year on year to HK$138.26 billion during the first half, cutting trading fees by 27 per cent and settlement fees by 14 per cent. Listing fees shrank by 7 per cent as fundraising from new offerings plummeted 91 per cent, the company said.
Twenty-two companies raised US$2.3 billion from stock sales to new investors in the first half, the lowest since the same period in 2003 yielded US$802.3 million, according to Refinitiv data.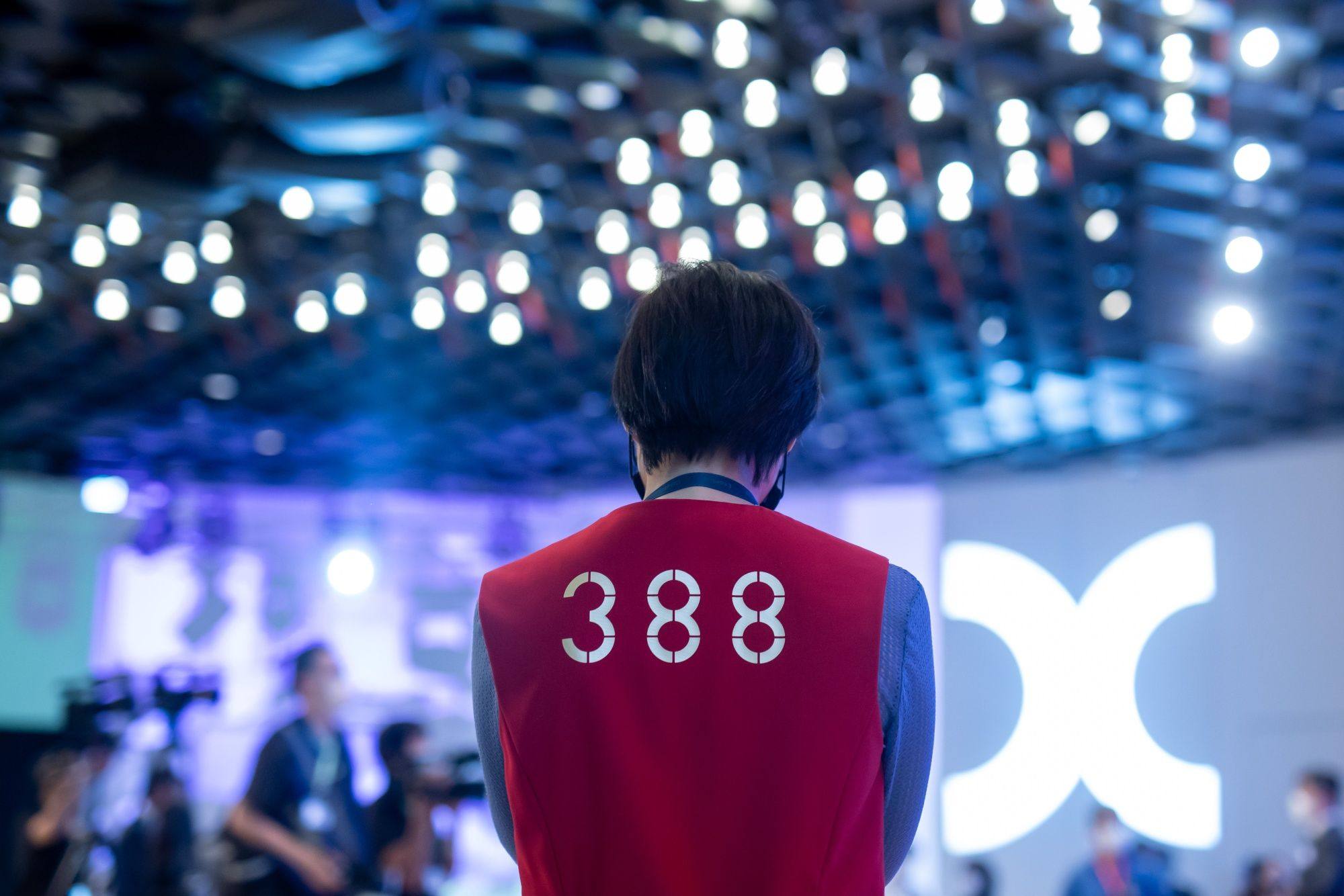 Hong Kong, which was the world's top IPO market seven times in the past 13 years, fell to 10th place in the global IPO ranking in the first half in terms of funds raised. This is the bourse's lowest position since the first half of 2002 when it was placed 20th, Refinitiv data showed.
Aguzin, however, remains optimistic.
"We have a robust IPO pipeline. We are seeing some green shoots of market activity. With 16 companies listing in July," he said.
The exchange will also carry out more listing reforms as suggested by Financial Secretary Paul Chan Mo-po in his budget in February, to help pre-profit or pre-revenue start-ups raise funds in the city, Aguzin said, without giving more details or a timeline.
HKEX also booked a HK$511 million loss in its portfolio of global stock and bond investments in the first half, compared with a gain of HK$321 million a year earlier. The exchange plans to cut down its HK$8 billion worth of such bonds and stock investments by HK$2 billion, and shift them to cash or other conservative products, Aguzin said.
"With Hong Kong starting to relax the quarantine rules, there will be more investors and deal makers coming into the city," said Louis Tse Ming-kwong, managing director of Wealthy Securities. "It will bring back more IPOs and improve turnover at the exchange."
HKEX's costs during the first six months increased 11 per cent to HK$2.46 billion as a result of higher staff and IT expenses.
"In the first half, turnover on the Hong Kong stock market continued to be sluggish, and at the same time the weak IPO market led to a year-on-year decline in related income," said Kenny Ng Lai-yin, a strategist at Everbright Securities International, addig that the second half should be better.