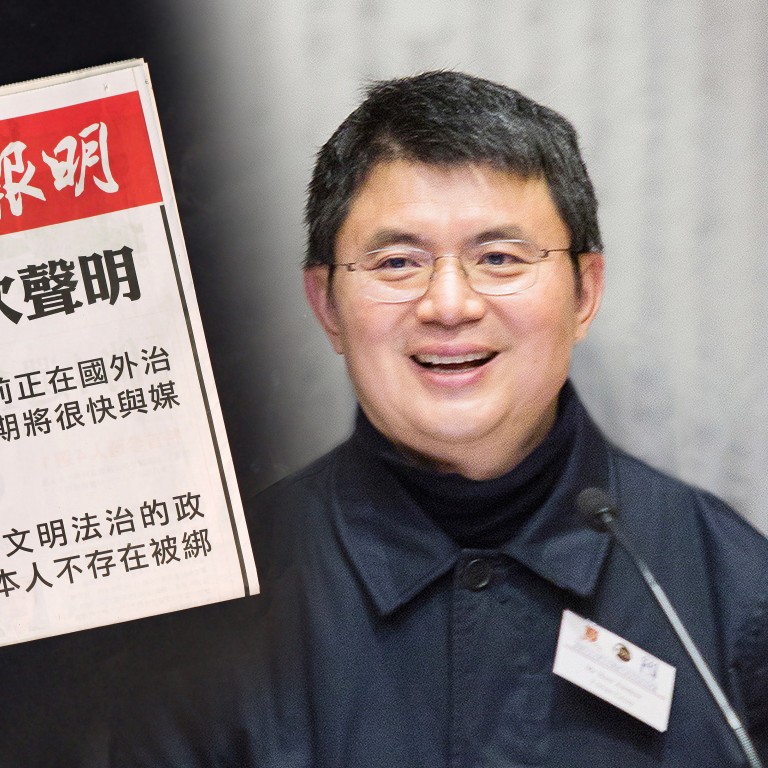 China jails tycoon Xiao Jianhua for 13 years, slapping an unprecedented US$8 billion fine on his Tomorrow Group
Canadian-Chinese tycoon guilty of illegally collecting public deposits, using entrusted assets in breach of trust, illegal use of funds and bribery, a Shanghai court says
Sentencing concludes a clean-up of Xiao's financial empire, which was part of Beijing's efforts to control financial risks
A court in China has sentenced
Xiao Jianhua
, the founder of Tomorrow Group, to 13 years in prison, and slapped a fine of 55 billion yuan (US$8.1 billion) on the conglomerate, bookending the dramatic break-up of China's largest privately owned financial empire after a five-year investigation.
The Canadian-Chinese tycoon – who disappeared from a luxury hotel in
Hong Kong in 2017
– was found guilty of illegally collecting public deposits, using entrusted assets in breach of trust, illegally using funds and bribery, according to a statement by the Shanghai No 1 Intermediate People's Court on Friday. Xiao was also personally fined 6.5 million yuan.
The sentencing closed the clean-up of Xiao's financial empire comprising assets worth 3 trillion yuan, and is part of Beijing's ramped-up efforts to control financial risks in recent years.
"Tomorrow Group and Xiao Jianhua's criminal acts severely damaged the financial management order, which severely risked the national financial safety, and severely encroached the professional integrity of public servants," said the Shanghai court in its ruling on Friday. "They should be strictly punished based on the law."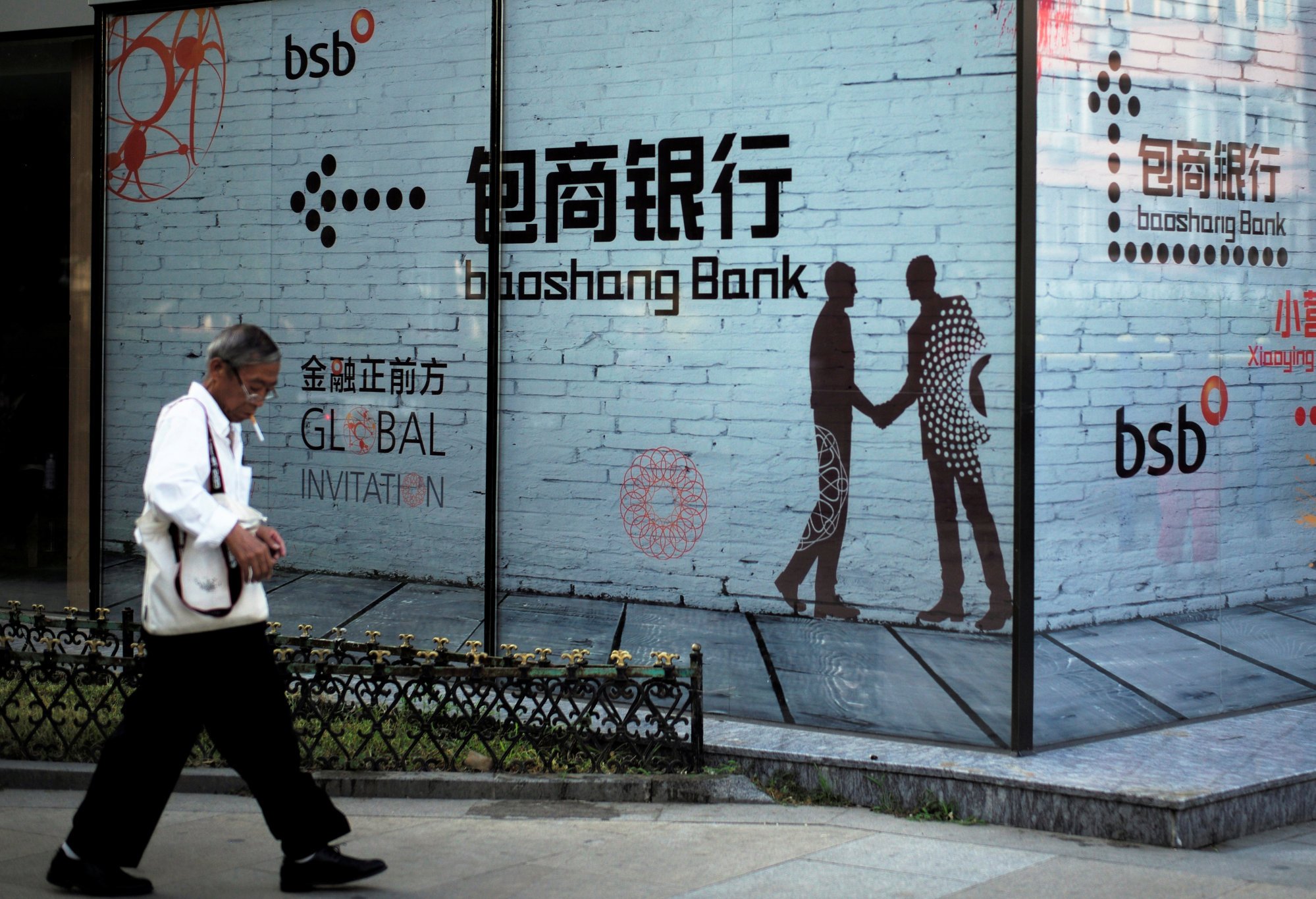 Tomorrow Group and Xiao illegally used client funds and entrusted assets of 148.6 billion yuan via
Baoshang Bank
, the Shanghai court said on July 4. The bank was taken over by the government in May 2019 and was placed into bankruptcy a year later
.
The company illegally borrowed these funds from Baoshang Bank over the course of 14 years, and it also interfered with the bank's daily business operations, according to the central bank in 2020.
From 2001 to 2021 – during which Xiao was incarcerated in an unknown location in China for four years – the company and Xiao had given bribes worth 680 million yuan to a number of public servants in the form of stakes in unspecified companies, property and cash, the court said. The briberies were used to circumvent financial regulation or seek illegal favours, it said.
When asked about Xiao's right to consular access as a Canadian citizen during a regular briefing on Friday, China's Ministry of Foreign Affairs said Xiao does not have the right to consular protection of other countries as Beijing does not recognise dual nationality.
The Post has emailed the Canadian embassy in Beijing for comment.
Tomorrow Group could not be reached for comment as the group does not have a valid website and its WeChat account has not been updated since 2017.
Xiao, 50, was born in Shandong, has Canadian citizenship and reportedly held a diplomatic passport from Antigua and Barbuda.
He ranked 32nd on the Hurun China Rich List in 2016 and his net worth was estimated at US$6 billion before his
Tomorrow Group financial empire
was dismantled by Beijing following his downfall five years ago.
He went missing from the Four Seasons Hotel in Hong Kong in January 2017. In the small hours of January 27, two vans arrived at the luxurious Four Seasons, where Xiao was staying in one of his several rented serviced flats. At about 1am, five men emerged from the vans and knocked on the door of Xiao's 28th-floor flat before emerging two hours later with him. Almost 12 hours later, Xiao passed through border controls at the Lok Ma Chau crossing between Hong Kong and Shenzhen, and disappeared in the mainland Chinese city, the Post reported.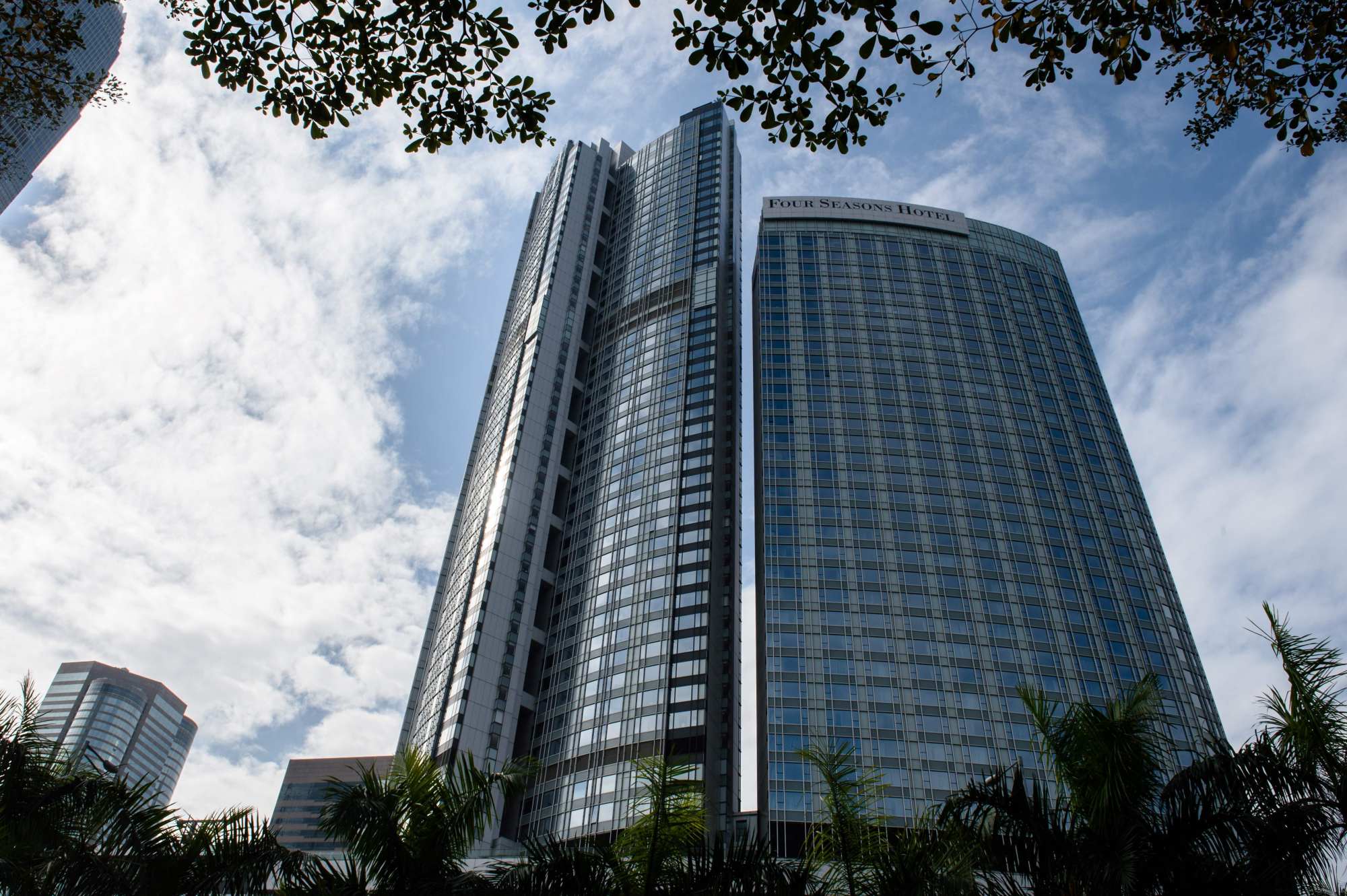 Although a low profile figure, Xiao was well-known for his connections with China's political elite. His businesses ranged from insurance to mining.
The tycoon and the company had illegally collected deposits of 311.6 billion yuan by selling trust, insurance and wealth management products, which were against regulations, the court said. They also had used illegal insurance funds of close to 191 billion yuan from connected insurers including Huaxia Insurance, Tian'an Life Insurance and Yi'an Property Insurance, the court added.
Tomorrow Group used the illegal funds to acquire financial institutions and for securities trading and overseas investment. The company had returned some of the illegal funds by selling assets and transferring capital from overseas after the government intervened.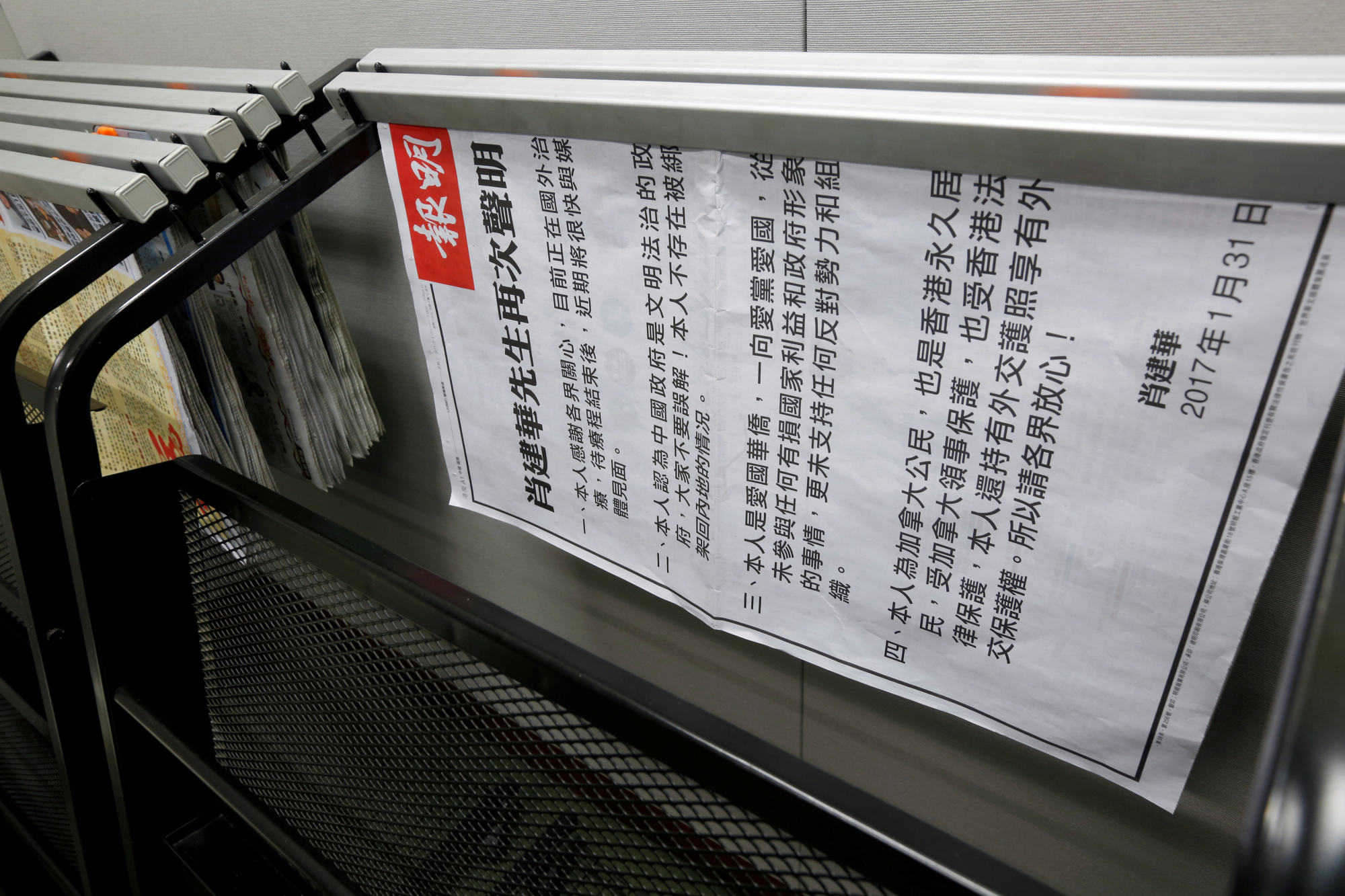 Beijing took control of some of the associated companies in 2020, including Huaxia Life, Tian'an Life and Tian'an Property Insurance. Privately owned Huaxia Life, founded in 2006, was the flagship of Xiao's conglomerate. It had 182.8 billion yuan of insurance premium in 2019, ranking it fourth among China's life insurers.