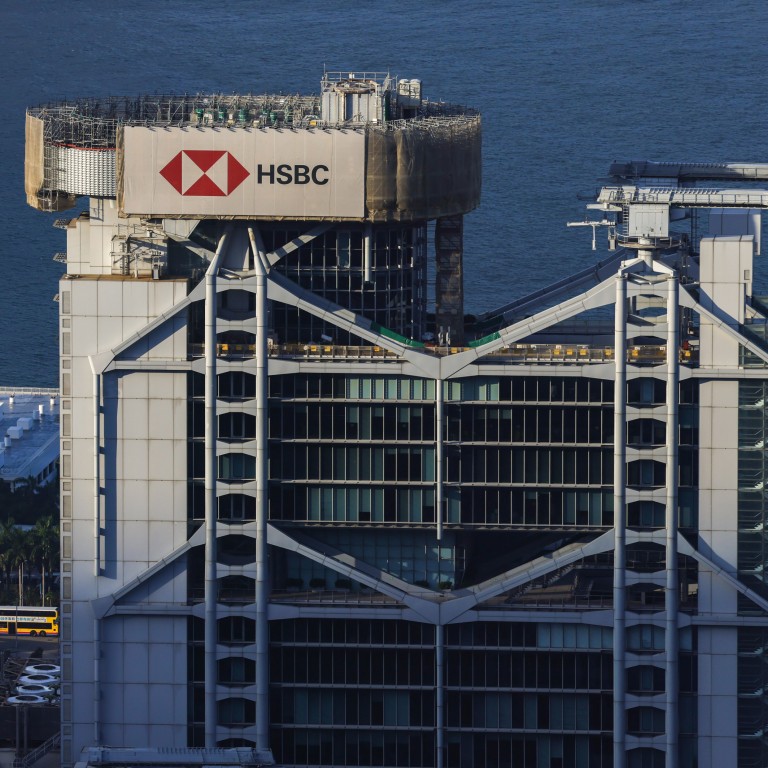 HSBC launches HK$40 billion loans scheme with cash rebates to encourage small businesses to hire staff
SMEs can get HK$1,000 in cash for every new hire, up to a maximum of 10, under the new scheme
It was welcomed as 'a good move to encourage companies to create jobs' by lawmaker Peter Shiu
Small businesses that successfully apply for a loan through the scheme will get up to HK$20,000 in cash, the bank said in a statement on Monday.
This includes a two-month interest rate rebate of up to HK$10,000, and HK$1,000 in cash for every new member of staff hired, up to a maximum of 10, during a defined period. The incentives scheme is open to all new or existing HSBC customers from today until the end of the year.
The offer could be timely as
many companies start to hire
after the government's latest round of consumption vouchers helped boost the local economy.
"Many SMEs have been hit hard by the fifth wave of the [Covid-19] outbreak. The new HSBC new loan scheme is
a timely measure
to address the needs of the small enterprises," said Peter Shiu Ka-fai, lawmaker for the wholesale and retail sector.
"The cash rebate for the newly hired staff is a good move to encourage companies to create jobs."
The city's jobless rate
fell to 4.3 per cent
in the April to June period, official figures showed. The rate was 5.1 per cent between March and May and 5.4 per cent for the previous three months as the fifth wave of Covid-19 peaked.
"The new scheme will help SMEs – the bedrock on which our economy and community are built – tackle short-term challenges and invest in growth opportunities," said Luanne Lim, chief executive of HSBC Hong Kong.
"Many SMEs are keen to build resilience in their operating model as well as to make use of technology to support business growth. The fund will help them expand, create jobs and digitise as the local economy starts to recover gradually in the second half of the year."
There are more than 340,000 SMEs in Hong Kong, accounting for some 98 per cent of business establishments and providing over 45 per cent of private sector jobs, government data shows.
HSBC, the largest of three note-issuing banks in the city, has offered more than HK$330 billion in loans and other relief measures for its clients to cope with the pandemic since February 2020. The bank offered a separate HK$40 billion financing scheme to support the SMEs last year.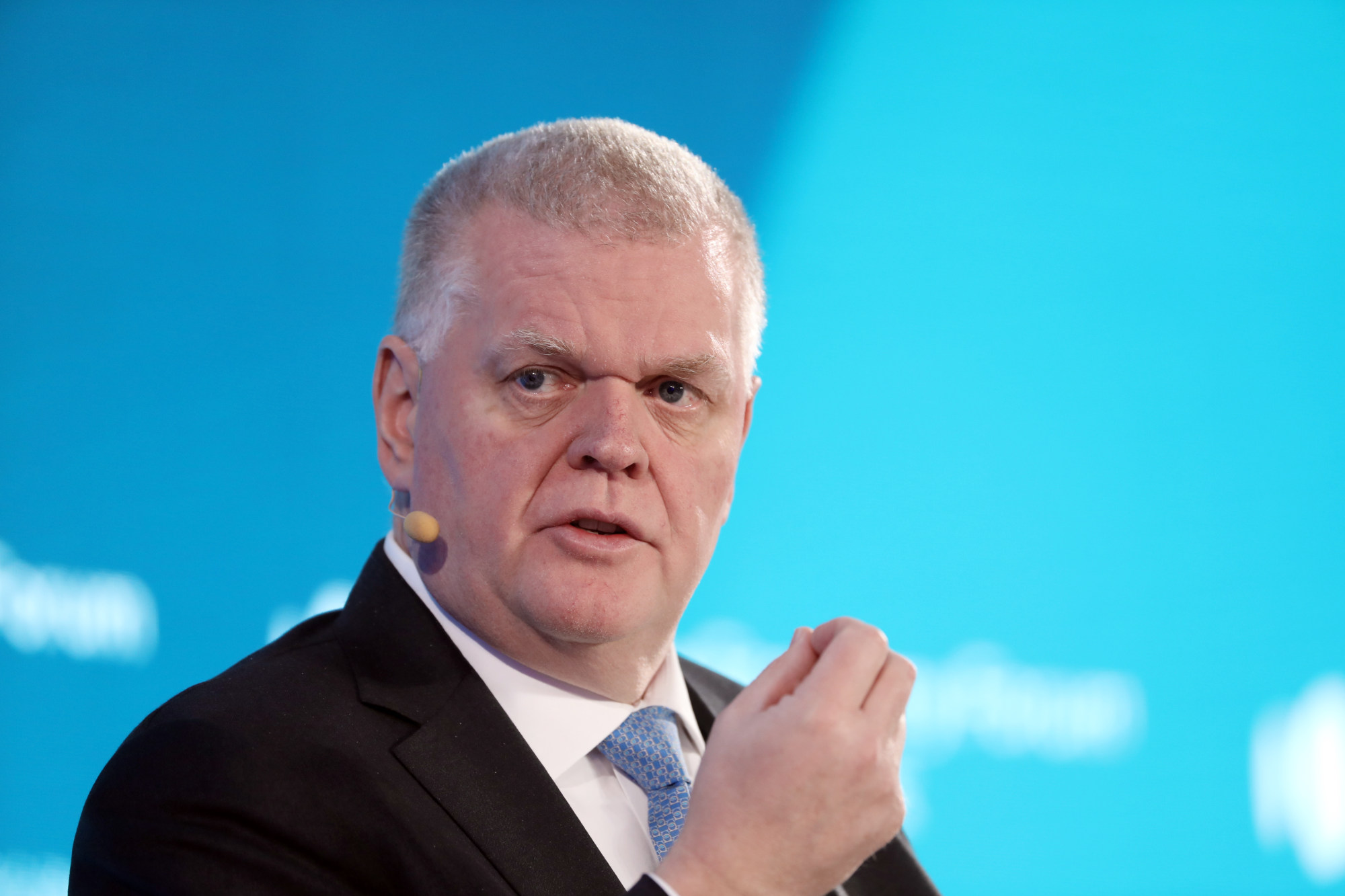 The scheme was first mentioned during an informal shareholders' meeting on August 2 by CEO Noel Quinn as a way of demonstrating the bank's commitment to the city where it started out in 1865.
At the same meeting, it rejected calls from its biggest shareholder, Ping An Insurance, to spin off its Asia business, arguing that its global span is a key factor of its success.
To underscore the argument, HSBC delivered a second-quarter earnings surprise, helped by a US$1.8 billion tax offset from the UK even as its Hong Kong business fell by 16 per cent.
"As a leading bank for Hong Kong SMEs, we are rooting for our customers and will continue to provide support along their growth journey in a timely manner," said Frank Fang, general manager and head of commercial banking, Hong Kong and Macau.