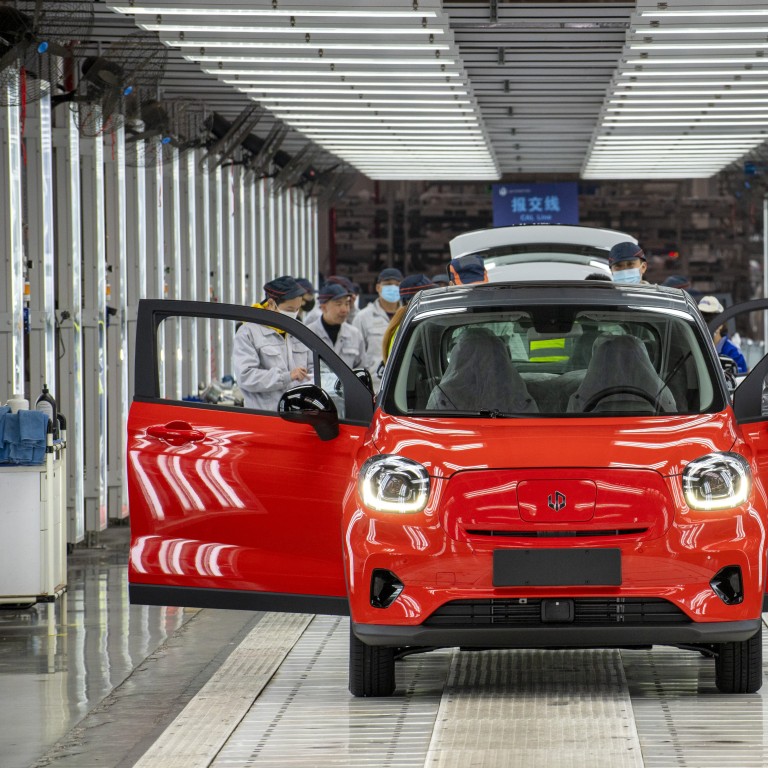 Chinese electric-car maker Leapmotor gets green light for Hong Kong IPO, aiming to raise up to US$1.5 billion
Zhejiang Leapmotor Tech has won approval from the Hong Kong stock exchange's listing committee, says a source
If successful, Leapmotor will be the fourth Chinese EV maker to list in Hong Kong in the past 18 months
Electric-vehicle maker Zhejiang Leapmotor Tech has won approval from the Hong Kong stock exchange's listing committee for an IPO (initial public offering), in which it aims to raise between US$1 billion and US$1.5 billion, according to a person familiar with the transaction.
The company will start an investor education process next week and is targeting September for the deal launch, although the timetable could still change as it is subject to market conditions, said the person, who is not authorised to speak publicly about the deal. News of the deal's approval was first reported by International Financing Review on Thursday.
If successful,
Leapmotor
will be the fourth Chinese
EV maker
to list in Hong Kong in the past 18 months.
Li Auto
and
XPeng
raised US$1.7 billion and US$2.1 billion in August and June 2021, respectively, according to Refinitiv data, and
Nio
listed in Hong Kong in March by way of introduction, which did not entail any fundraising. All three companies are also listed in New York.
Leapmotor targets the mid and high-end segments with models ranging from 150,000 yuan to 300,000 yuan (US$21,900 to US$43,800) and delivered over 43,000 vehicles last year. It delivered its first mass-produced model, the S01, in 2019, followed by the mini car T03 in May 2020 and the C11 SUV in October.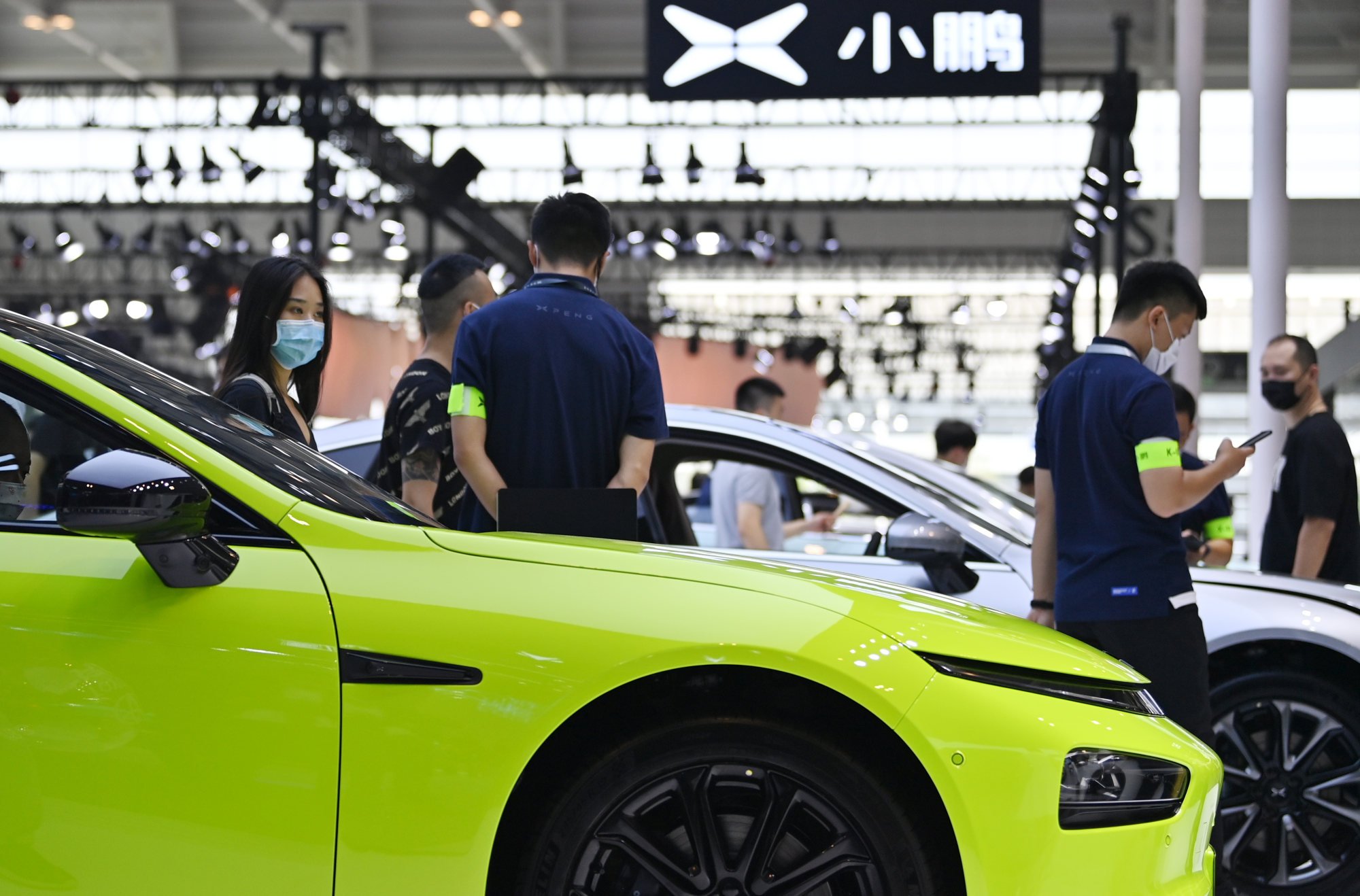 "We target to launch eight new models by 2025, at a pace of one to three models every year covering sedans, sport utility vehicles [SUVs], and multipurpose vehicles in various sizes," the company said in its draft prospectus filed to the exchange in March.
Zhu Jiangming and Fu Liquan, who founded the company in 2015, together with their wives own 30.01 per cent of the company. It produces smart EVs in Jinhua, a city in Zhejiang province, with an annual capacity of 200,000 vehicles, according to its filing.
Sequoia Zhisheng Capital, which is ultimately controlled by Sequoia China's partner Zhou Kui, owns about 4 per cent of the company.
Funds raised by IPOs on the Hong Kong bourse plunge
92.5 per cent in the first half
to just US$2.3 billion, the lowest level since the corresponding period in 2003.
A successful IPO by Leapmotor could pave the way for others waiting in the pipeline, such as
Baidu-backed WM Motor
, which applied for a listing in June aiming to raise about US$1 billion, according to media reports.
Both WM Motor and Leapmotor had reportedly mulled listing on the Star Market, the tech board of the Shanghai Stock Exchange, before opting for Hong Kong.
Three out of five new cars sold in China will be powered by batteries by 2030, according to a UBS forecast.
Leapmotor's IPO has come as five of the country's biggest EV makers, including the US-listed trio, BYD, and Huawei,
jostle to roll out new models
with higher performance batteries and new features to lure customers away from foreign rival Tesla.
Leapmotor plans to use the IPO proceeds on research and development for new EV models, and upgrading to new technologies.
It reported a net loss of 2.8 billion yuan last year, widening from net losses of 1.1 billion yuan and 901.1 million yuan in 2020 and 2019, respectively, the draft filing shows.
Joint sponsors of the deal are CICC, Citi, JPMorgan and CCB International. They were not immediately available for comment on Friday.