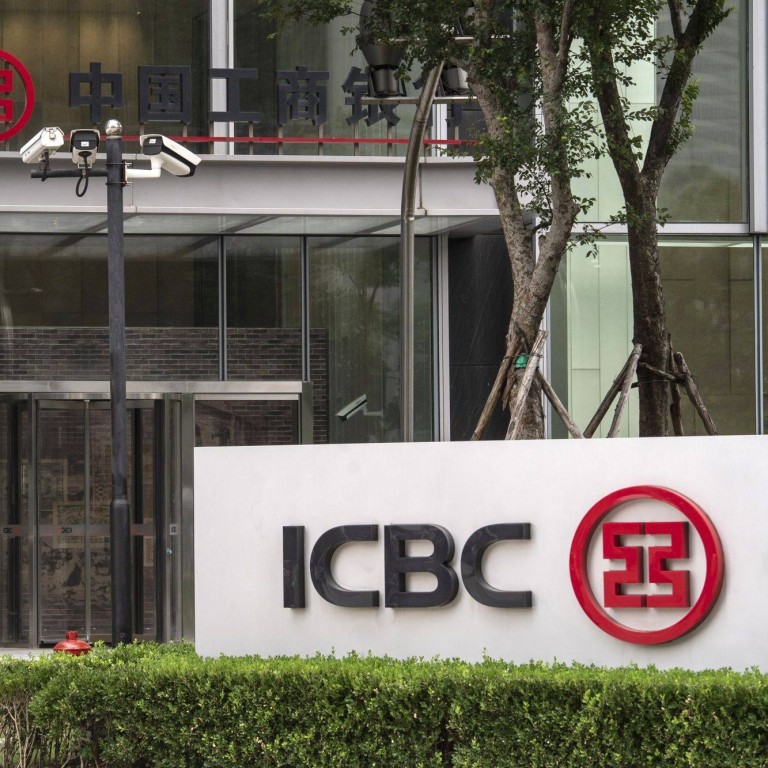 ICBC sees tough challenges in curbing bad loans as China's strict zero-Covid policy hinders growth
ICBC posted a 5 per cent gain in first-half net profit to 171.5 billion yuan (US$24.9 billion), in line with expectations
Bank officials point to challenges in capping off souring corporate loans affected by China's zero-Covid policy
China's
slowing economy
and its stringent zero-Covid policy will prove challenging for banks to prevent loan quality from worsening in the second half, said senior executives of Industrial and Commercial Bank of China (ICBC).
While the non-performing loan (NPL) ratio for
ICBC
has remained largely stable over the past 12 months, the impact of China's strict zero-Covid measures will weigh on corporate borrowers from different sectors, said Wang Jingwu, senior executive vice-president and chief risk officer.
"The Covid-19 pandemic measures and the downward pressure on China's economy means that [maintaining] the loan quality of the affected sectors will remain challenging [for the second half]," Wang said in a media call after the bank released the first-half results.
The world's largest bank with total assets of 38.7 trillion yuan (US$5.6 trillion) reported a 5 per cent year-on-year gain in net profit to 171.5 billion yuan, in line with analysts' expectations.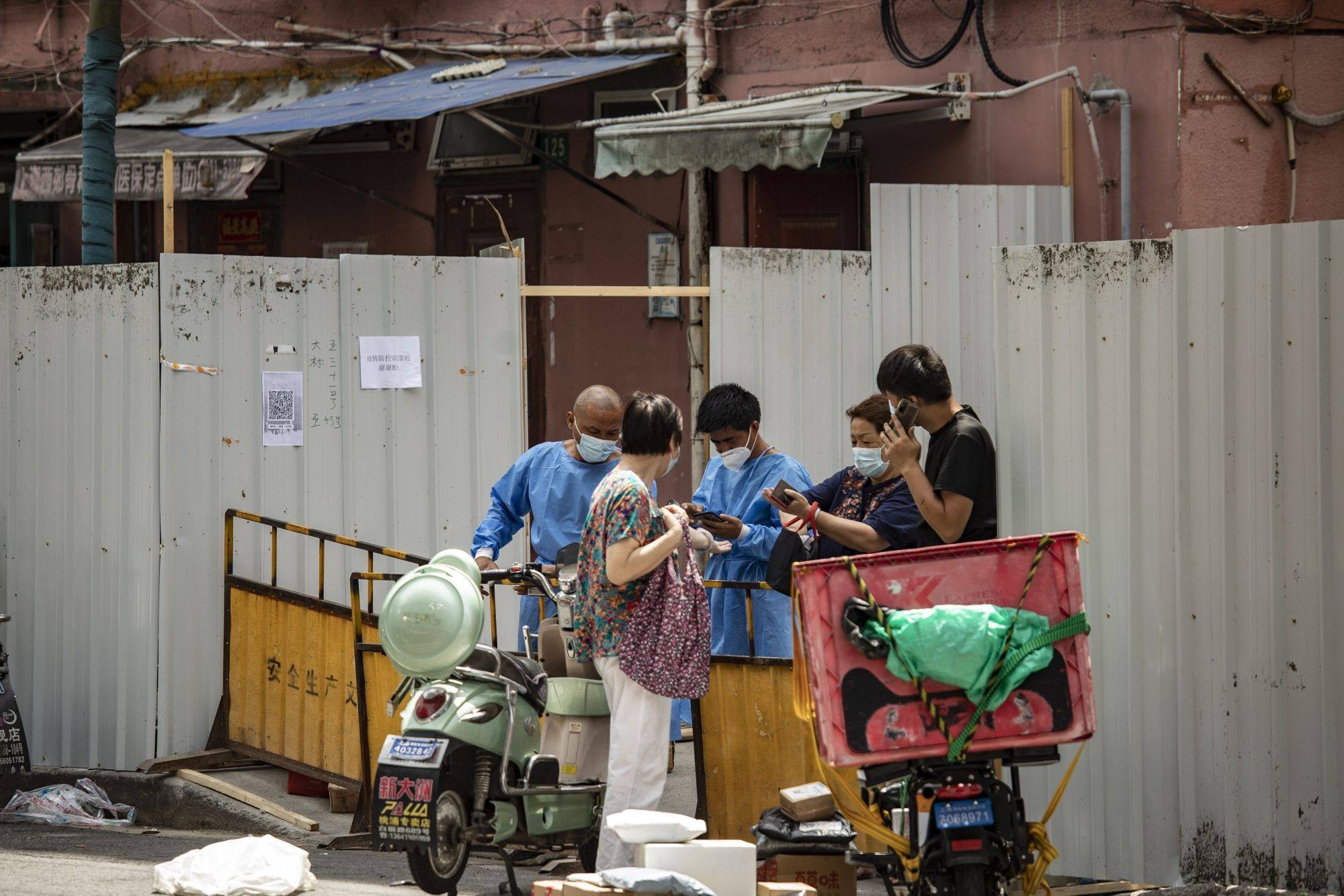 The NPL ratio improved to 1.41 per cent, from 1.54 per cent a year ago, but was largely flat compared to the end of 2021. Net interest margin, a key gauge of a bank's profitability, stood at 2.03 per cent, edging down from 2.12 per cent.
His comment echoed concerns expressed by officials at
Bank of Communications
, who pointed to the risk of higher delinquencies by some retail borrowers because of the economic impact of Covid-19 restrictions.
"While there is some recovery in growth, some regions are still [exposed] to the impact of Covid-19," chief risk officer Lin Hua said at the results briefing last Friday. "For those customers to whom we have granted credit card repayment extensions, we cannot rule out that some of these loans would deteriorate."
China reported 349 locally transmitted Covid-19 cases on Monday, half of which were found in Sichuan province.
In the tech hub of
Shenzhen
, home to leading firms such as Tencent Holdings, BYD and Huawei Technologies, authorities ordered the city's largest electronic market in
Huaqiangbei
to shut down until September 2, after 11 cases were reported on Sunday.
China has maintained a strict zero-Covid policy that has been weighing on growth. The world's second-largest economy is widely expected to miss an annual gross domestic product growth target of around 5.5 per cent, after reporting only
2.5 per cent growth in the first half
.
Bank of China
, which reported first-half results on Tuesday, saw net profit rise 6.3 per cent to 119.9 billion yuan. The NPL ratio was 1.34 per cent versus 1.3 per cent a year ago. Net interest margin was flat at 1.76 per cent.
Agricultural Bank of China
's net profit in the January to June period grew 5.4 per cent year on year to 128.9 billion yuan. The NPL ratio stood at 1.41 per cent, improving from 1.5 per cent a year ago. Net interest margin came in at 2.01 per cent, down from 2.12 per cent.
China Construction Bank
's net profit for the year's first six months rose 5.4 per cent year on year to 161.6 billion yuan. The NPL ratio at 1.4 per cent was better than the 1.53 per cent reported a year ago. Net interest margin dropped to 2.09 per cent, from 2.13 per cent.