IPO
Get more with myNEWS
A personalised news feed of stories that matter to you
Learn more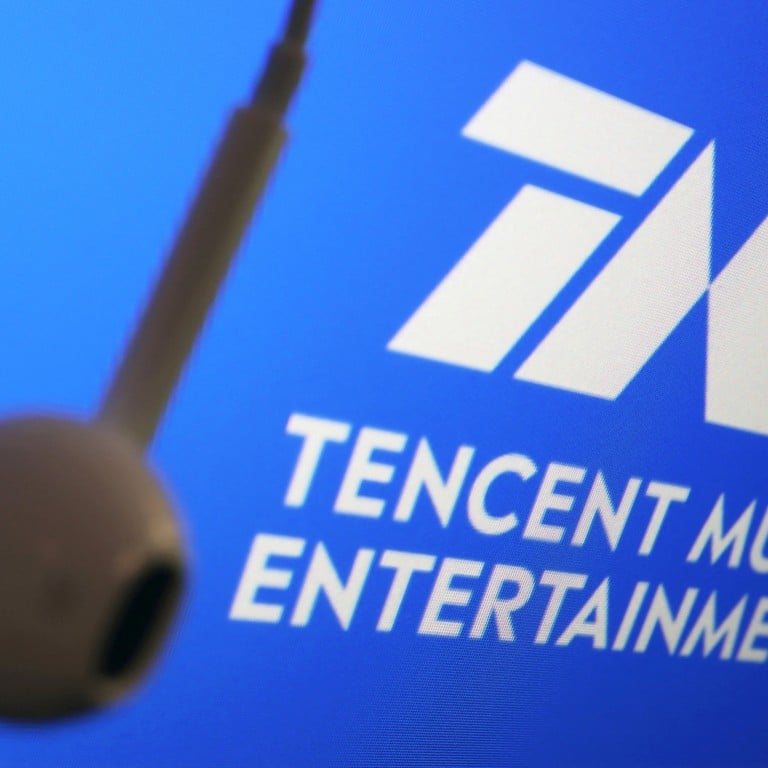 Spotify-backed online music platform Tencent Music to go ahead with secondary listing in Hong Kong
A listing through way of introduction might help the company avoid giving a big pricing discount because of the current sluggish market, analyst says
Tencent Music's secondary listing is expected to add much-needed momentum to the Hong Kong primary market along with Leapmotor's IPO
Tencent Music Entertainment Group is pushing ahead with plans to seek a secondary listing in Hong Kong, joining other US-listed Chinese firms in hedging against the risk of delisting from American exchanges.
The New York Stock Exchange (NYSE)-listed company – which is controlled by Chinese social media giant Tencent Holdings and is backed by Swedish audio streaming firm Spotify – has proposed the listing of its class A ordinary shares
by way of introduction
on the main board of the Hong Kong stock exchange, according to exchange filings on Thursday.
Way of introduction allows companies to list their shares more quickly, without selling new shares or raising more funds. The existing shares of such companies are often widely held, so that there will already be an open market for their stock after the new listing, even without marketing arrangements by underwriters.
Tencent Music's shares in Hong Kong will be fully fungible with its American depository receipts (ADRs), meaning that stock bought or sold in one market can be converted or sold in another.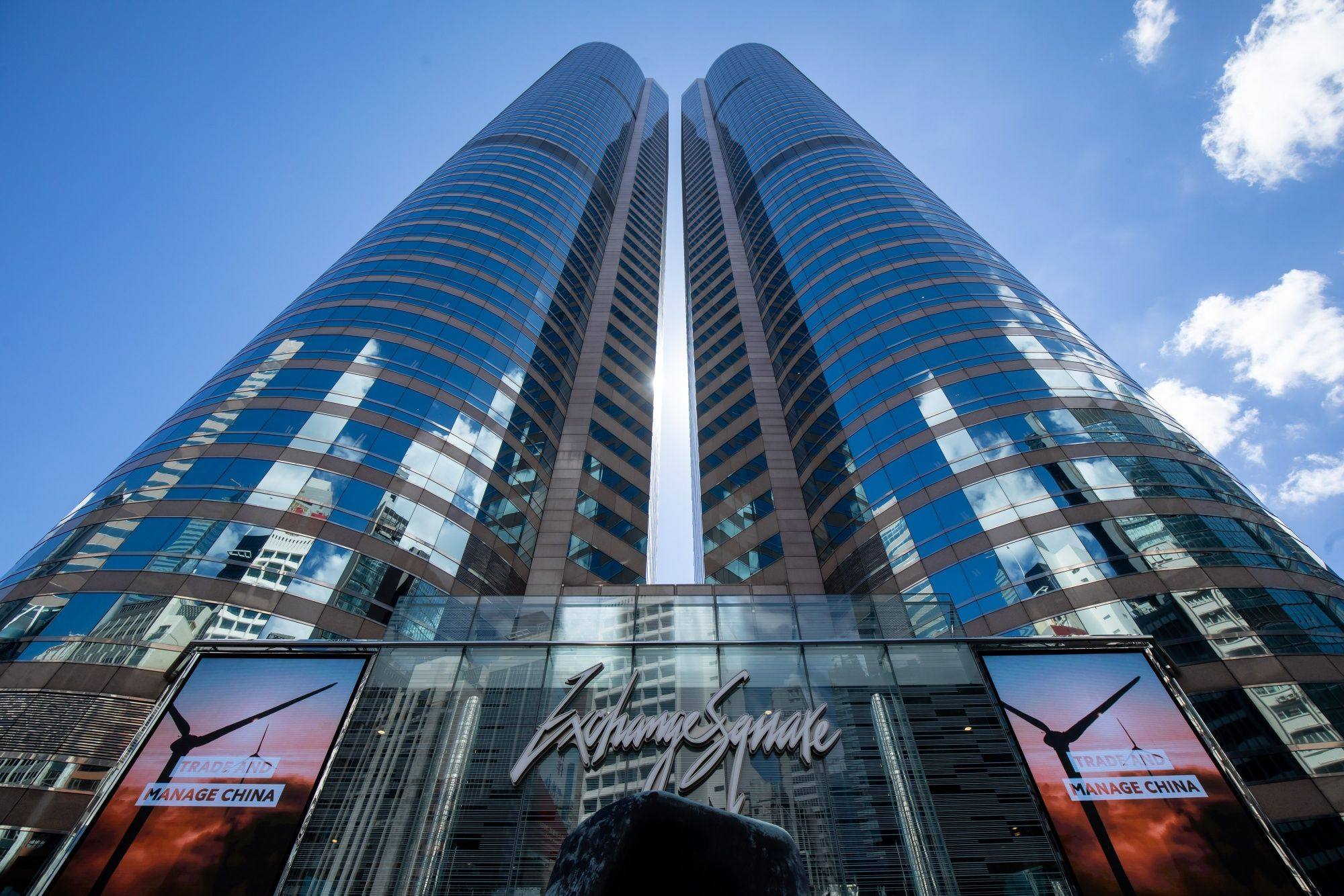 Tencent Music's secondary listing comes less than a month after China and the United States signed an accord granting the US Public Company Accounting Oversight Board
access to Chinese audit data
, giving hope to the market, which has seen billions of dollars wiped off Chinese stocks, and easing concerns about the mass expulsion of Chinese firms from US exchanges. Hong Kong is to host a meeting of auditing officials from both sides this month, but the meeting is
not expected to resolve all issues
.
"Tencent Music's listing was planned much earlier, [so] it doesn't hurt the company to move forward with the process," said Alan Li, portfolio manager at Atta Capital in Hong Kong. A listing through way of introduction has the advantages of lower costs and a simpler process, he said, adding that the company could also avoid having to give a big pricing discount because of the current sluggish market.
Tencent Music is the largest online music platform in China. It had at least 766 million monthly active users as of the first quarter. The company's net profit dropped 23 per cent to 3.2 billion yuan (US$462 million) last year, while its revenue rose 7.2 per cent to 31.2 billion yuan in the same period.
Trade in its class A shares in Hong Kong will commence next Wednesday under the ticker 1698, upon final approval from bourse operator Hong Kong Exchanges and Clearing (HKEX). Tencent Music received in-principal approval from HKEX on Wednesday. Its ADRs, each representing two shares, will remain primarily listed and traded on NYSE, Tencent Music said.
According to Tencent Music's prospectus, 50 per cent of its class A ordinary shares are held by Spotify-controlled Spotify AB. Its annual report said Spotify owned 16.9 per cent of such shares as of April 19, 2022.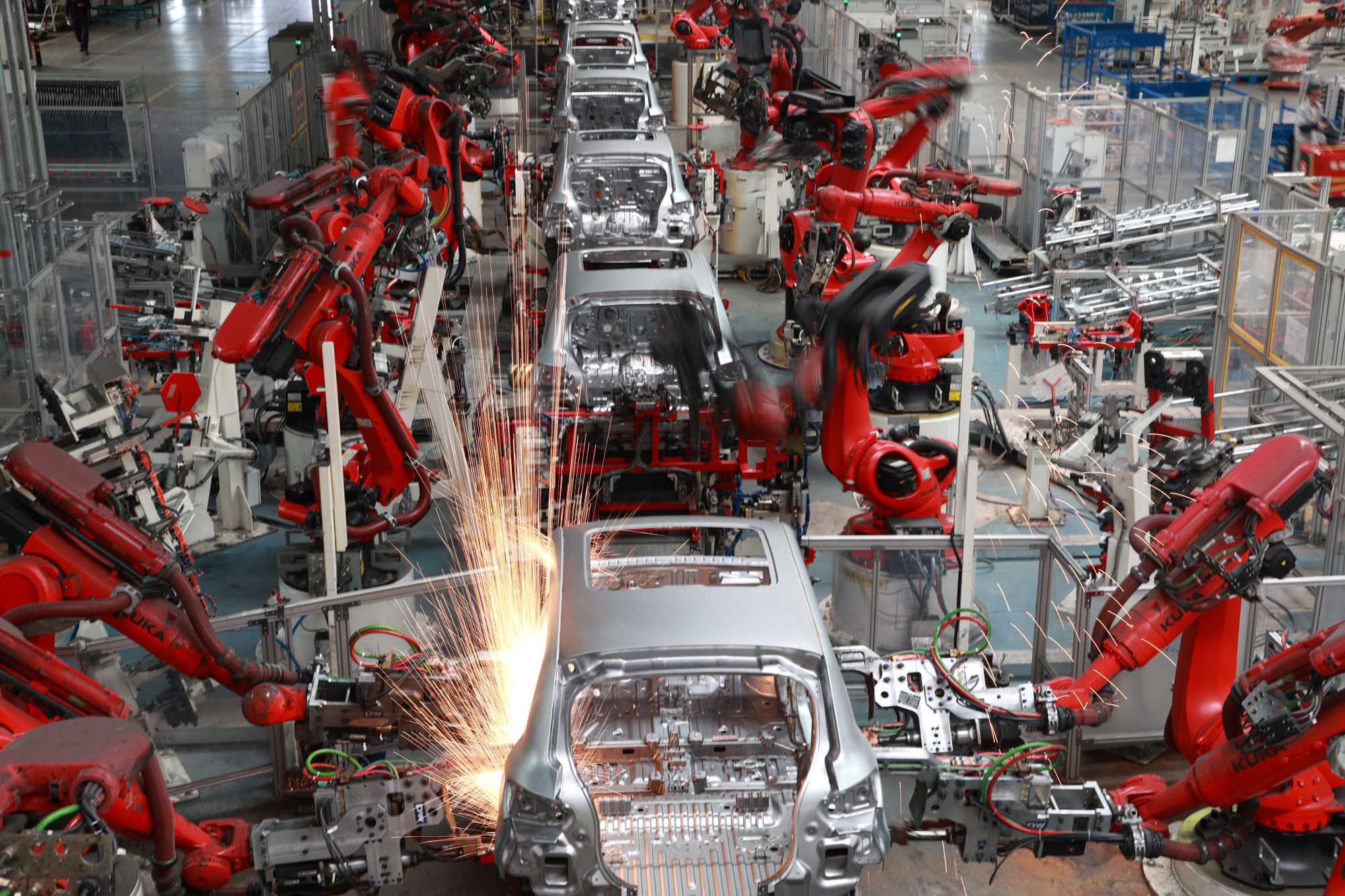 Leapmotor is set to launch its IPO in Hong Kong next week, according to a source familiar with the matter. The South China Morning Post reported earlier that the company aimed to raise between US$1 billion and US$1.5 billion.
JPMorgan and Goldman Sachs are the joint sponsors of Tencent Music's secondary listing. Morgan Stanley, CICC, HSBC and UBS serve as joint financial advisers.
Its US shares rose 0.4 per cent overnight to US$4.78.
Additional reporting by Peggy Sito