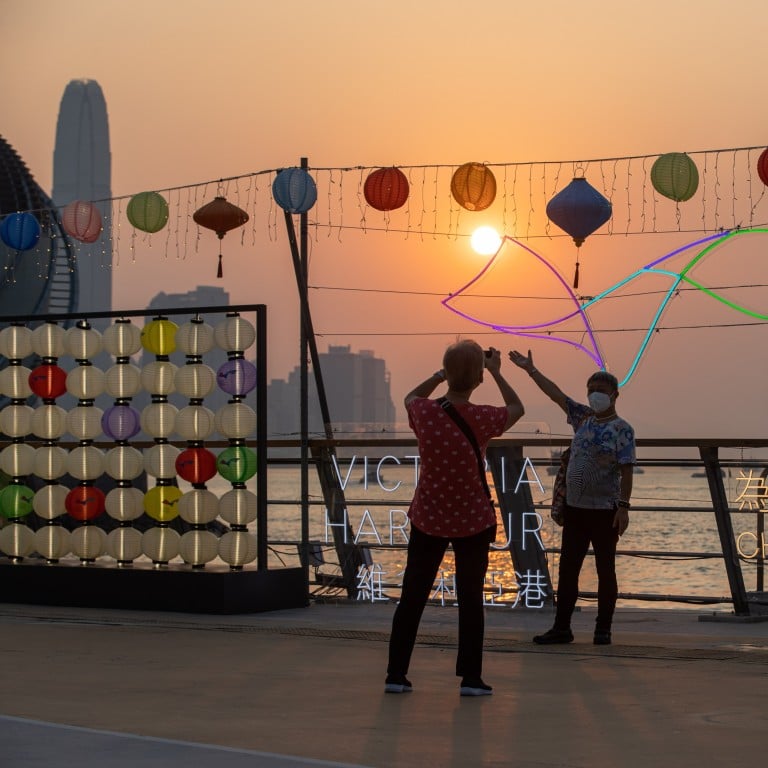 Climate change: 4 in 10 Hong Kong-listed firms do not meet coming global sustainability standards, says Grant Thornton
Awareness is low of forthcoming reporting requirements, due from the International Sustainability Standards Board by the end of this year
Policymakers need to spread information about these standards, which are expected to become mandatory for listed firms, according to the accounting firm
At least 40 per cent of Hong Kong-listed companies do not yet fulfil the requirements of a new set of proposed international sustainability standards to be issued at the end of the year, mainly due to a lack of awareness, according to accounting firm Grant Thornton.
Hong Kong's Securities and Futures Commission and bourse operator Hong Kong Exchanges and Clearing have indicated their support for these standards, which are expected to become mandatory for
listed firms
. One set of standards is for climate risks and opportunities, with another for general
sustainability-related
reporting.
Awareness among Hong Kong-listed companies of the new proposed standards by the ISSB is limited, as these disclosures have only entered public discourse recently, said Eugene Ha, deputy managing partner of Grant Thornton Hong Kong, speaking at a media briefing on Tuesday.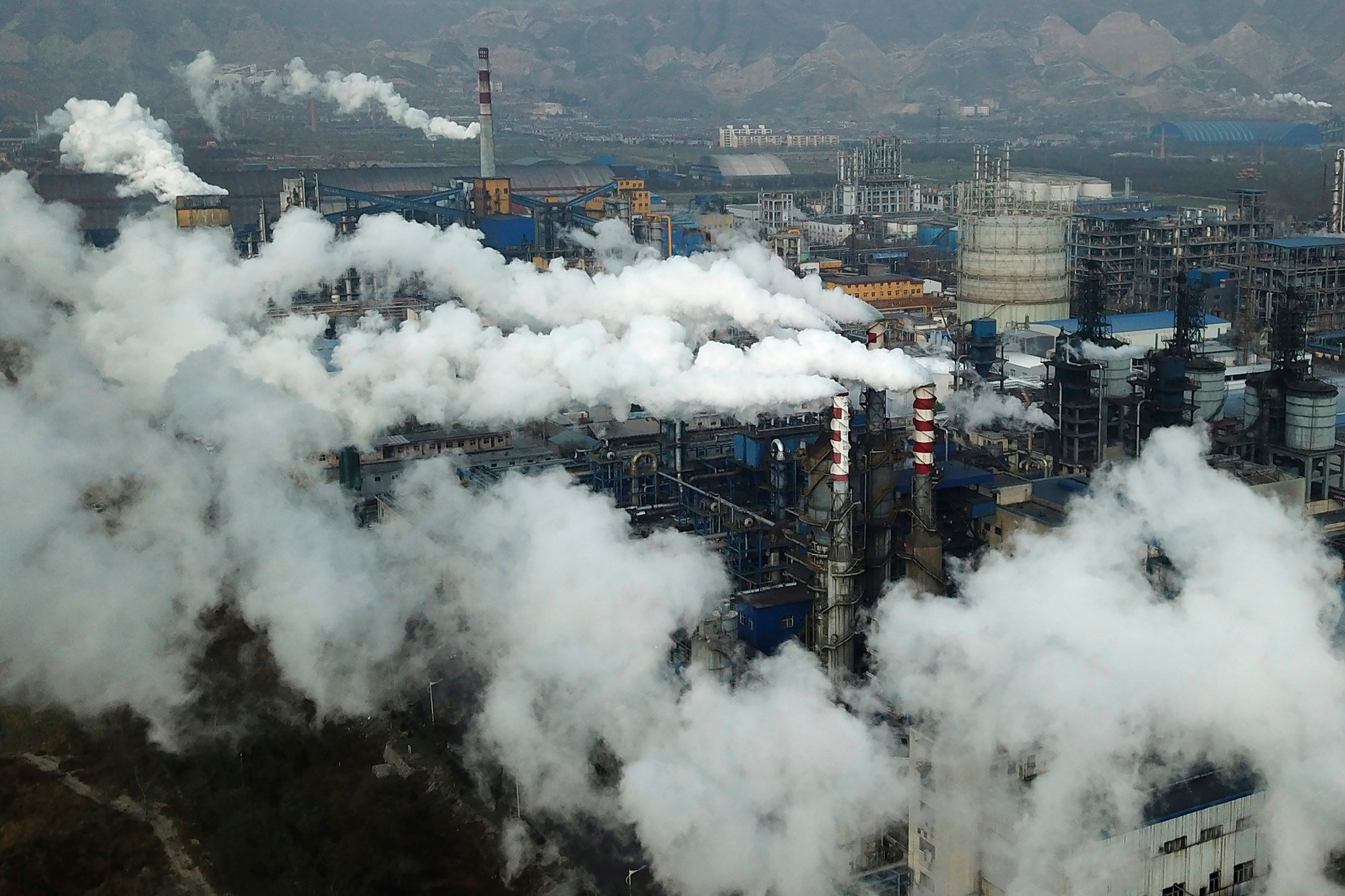 "At least 40 to 50 per cent of listed firms in Hong Kong do not fulfil the requirements yet, as their understanding of the requirements is still vague," said Ha.
Policymakers should give clearer definitions of key terms in the proposed standards, allow more flexibility in implementation timelines, and provide support for smaller companies to cope with possible challenges that may arise when trying to meet the new requirements, Ha said.
The accounting firm expects that the proposed standards will be incorporated into local requirements and adopted soon after they are officially issued by the end of this year.
Companies will need to be better prepared for the new sustainability reporting standards, according to Mian Wong, advisory director of Grant Thornton Hong Kong.
"Given that the standards would require the sustainability-related financial information to be reported at the same time as the financial statements are reported, companies will need to ensure that they have the proper processes and controls in place to provide quality and timely sustainability information at the same time as their financial information," said Wong in a statement.
ISSB's global standards aim to reduce "greenwashing" by providing a set of common baseline requirements.
Greenwashing
refers to sustainability benefit claims without clear, agreed definitions about sustainable investment, which could sometimes lead to a false impression of the overall environmental benefits.
Hong Kong's adoption of the global standards will bolster the city's credibility as a green finance hub.
"Companies in Hong Kong need to be aware immediately that some regulators are thinking about adopting [the ISSB standards] in the near future," said Ma Jun, chairman and president of the Hong Kong Green Finance Association, at a media briefing on Monday. "If a company is only aware that this is coming two, three years later, it's going to be too late.
Each jurisdiction should consider using digital technology to lower the cost of reporting against ISSB, Ma said.
"Some of the ISSB required data is fairly complex and needs a lot of calculation and coefficients," Ma said. "By [showing] to the industry that these things are actually doable, and showing them how to do it … you can reduce the fear and resistance from many companies against the forthcoming regulation."