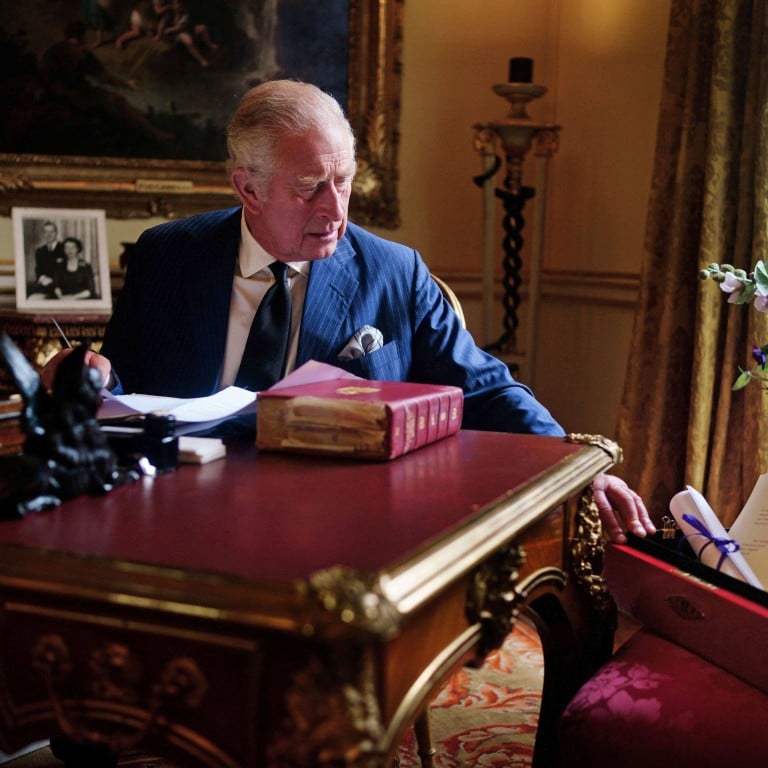 King Charles to gradually replace Queen Elizabeth on British banknotes from mid-2024
Queen Elizabeth's image has appeared on at least 33 different currencies, according to the Guinness Book of World Records
The queen's image was replaced on Hong Kong currency with the Bauhinia blakeana flower beginning in 1993
The Royal Mint separately confirmed on Tuesday that King Charles also will begin to appear on British coins at a later date.
Queen Elizabeth's image has appeared on British banknotes since 1960 and appeared on at least 33 different currencies worldwide, the most of any monarch, according to the Guinness Book of World Records.
There are 27 billion coins featuring her image in circulation in Britain, the Royal Mint said.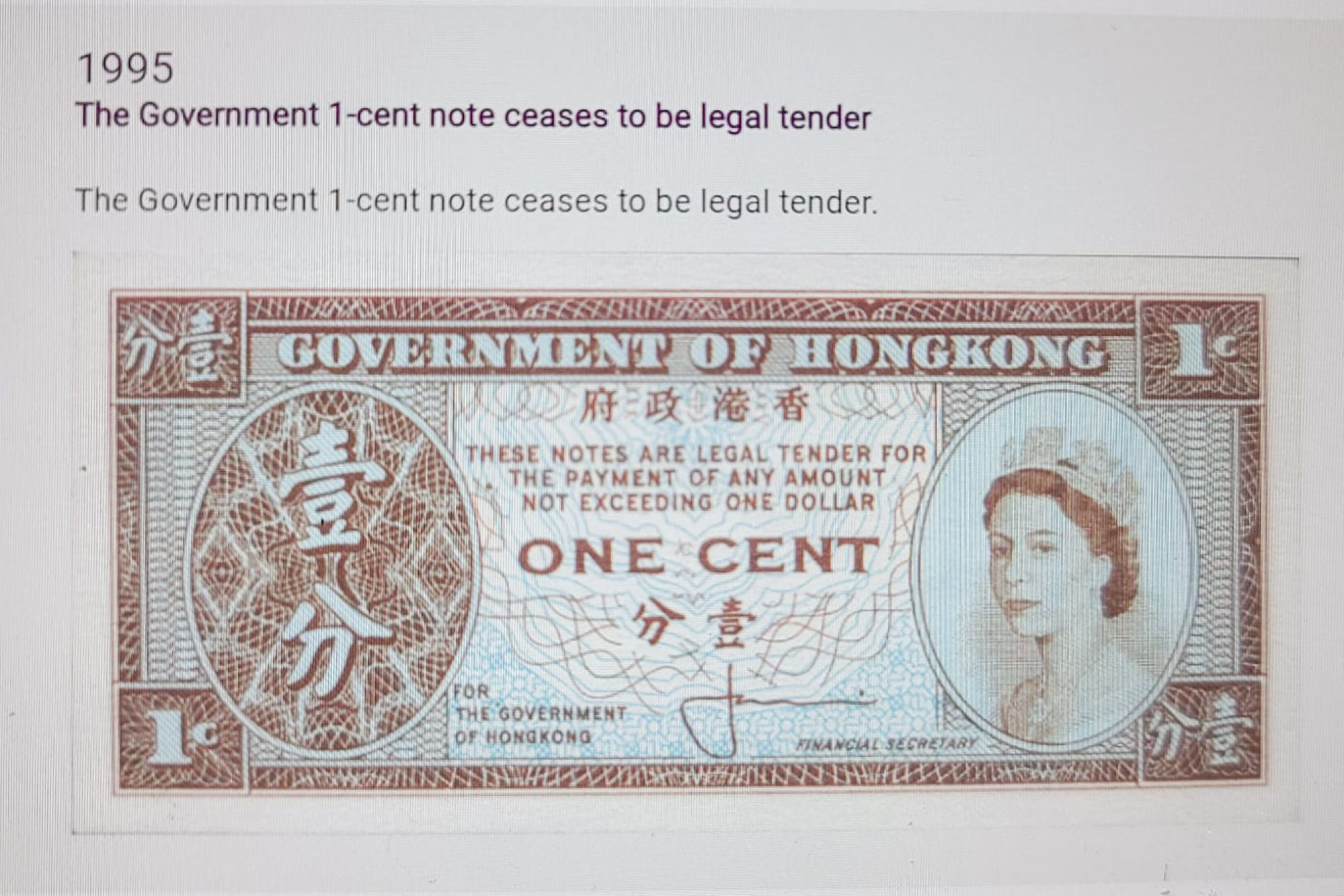 Five British monarchs had been featured on the city's legal tender during their reign since Queen Victoria in 1863. The change was made ahead of Hong Kong's handover back to China in 1997.
The announcement comes just days before the last paper British pound banknotes are set to
no longer be legal tender
beginning on Friday. The only paper banknotes still in circulation are the £20 (US$21.59) and the £50.
The Bank of England introduced the first polymer banknotes in 2016, which were designed to last longer and be harder to counterfeit than older paper notes.
King Charles's portrait will appear on existing designs of all four polymer banknotes in circulation – the £5, £10, £20 and £50 – and there will be no additional changes to the existing banknote designs. A cameo portrait of the king also will appear on the notes' see-through security window.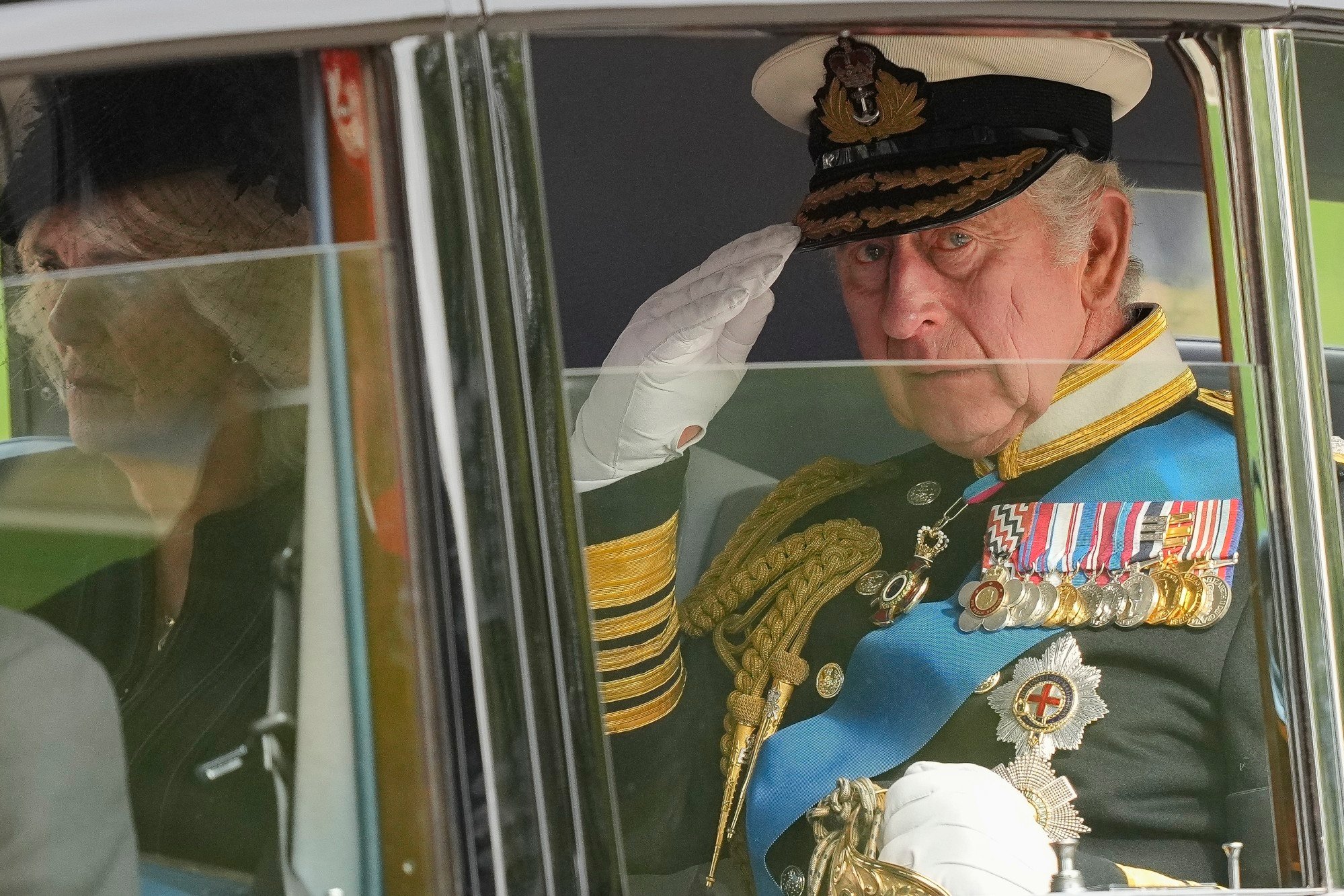 Images of the new currency featuring King Charles will be revealed at a later date, according to the Bank of England and the Royal Mint.
The announcement also comes as the British pound fell to a record low against the US dollar on Monday and has declined against other currencies on concerns about the British government's plan to address a cost-of-living crisis sparked by surging energy prices.
On Friday, Treasury chief Kwasi Kwarteng unveiled a plan to borrow £60 billion to help support households and businesses with their energy bills this winter, while introducing the biggest cut in taxes in Britain in a half-century to try to spur growth.
The plan has unnerved the markets, with the pound reaching a low of US$1.035 on Monday. The pound recovered some of those losses on Tuesday, rising 1.1 per cent to US$1.08 in midmorning trading in London.