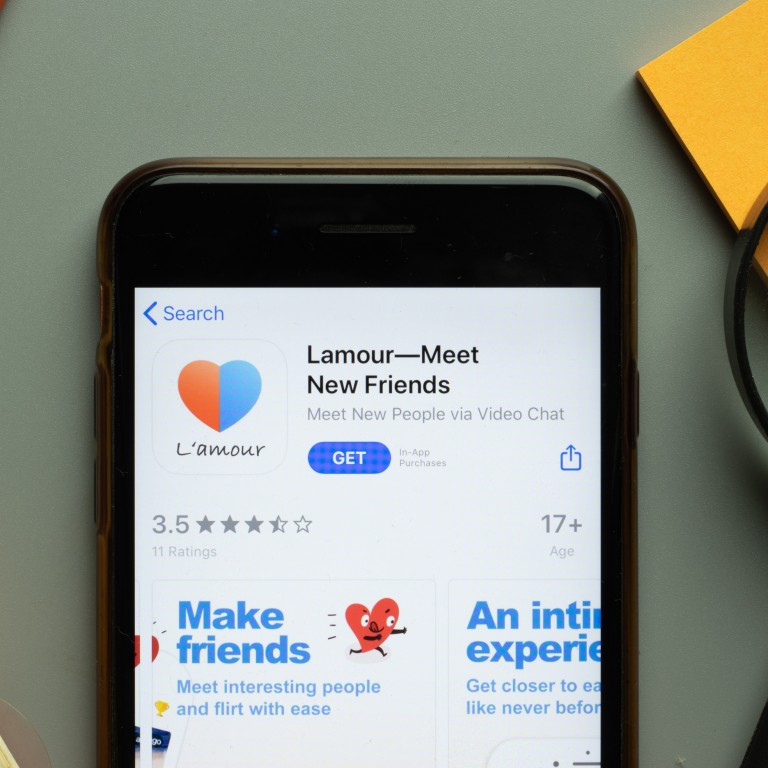 Singapore-based firm behind Uplive and Lamour to list on NYSE via SPAC merger with Magnum Opus
The special-purpose acquisition deal for Asia Innovations Group, expected to close in the first quarter, values the merged entity at US$2.5 billion
Magnum Opus in June ended an agreement to buy the American publisher of Forbes magazine
Asia Innovations Group (ASIG), the tech start-up behind live streaming service Uplive and dating app Lamour, is set to become a publicly listed company on the New York Stock Exchange through a merger with Magnum Opus Acquisition.
The special-purpose acquisition company (SPAC) deal is expected to close in the first quarter of 2023. The estimated value of the company once merged is US$2.5 billion. Existing shareholders of ASIG will own 84 per cent of the combined company.
"The proposed merger will combine the best of macro growth in emerging markets, and the benefits of being a publicly listed company in the US to transform ASIG into a global mobile powerhouse," said Andy Tian, chief executive officer of ASIG.
Magnum Opus in June ended an agreement to buy the American publisher of
Forbes magazine in a deal
in a deal valued at US$630 million.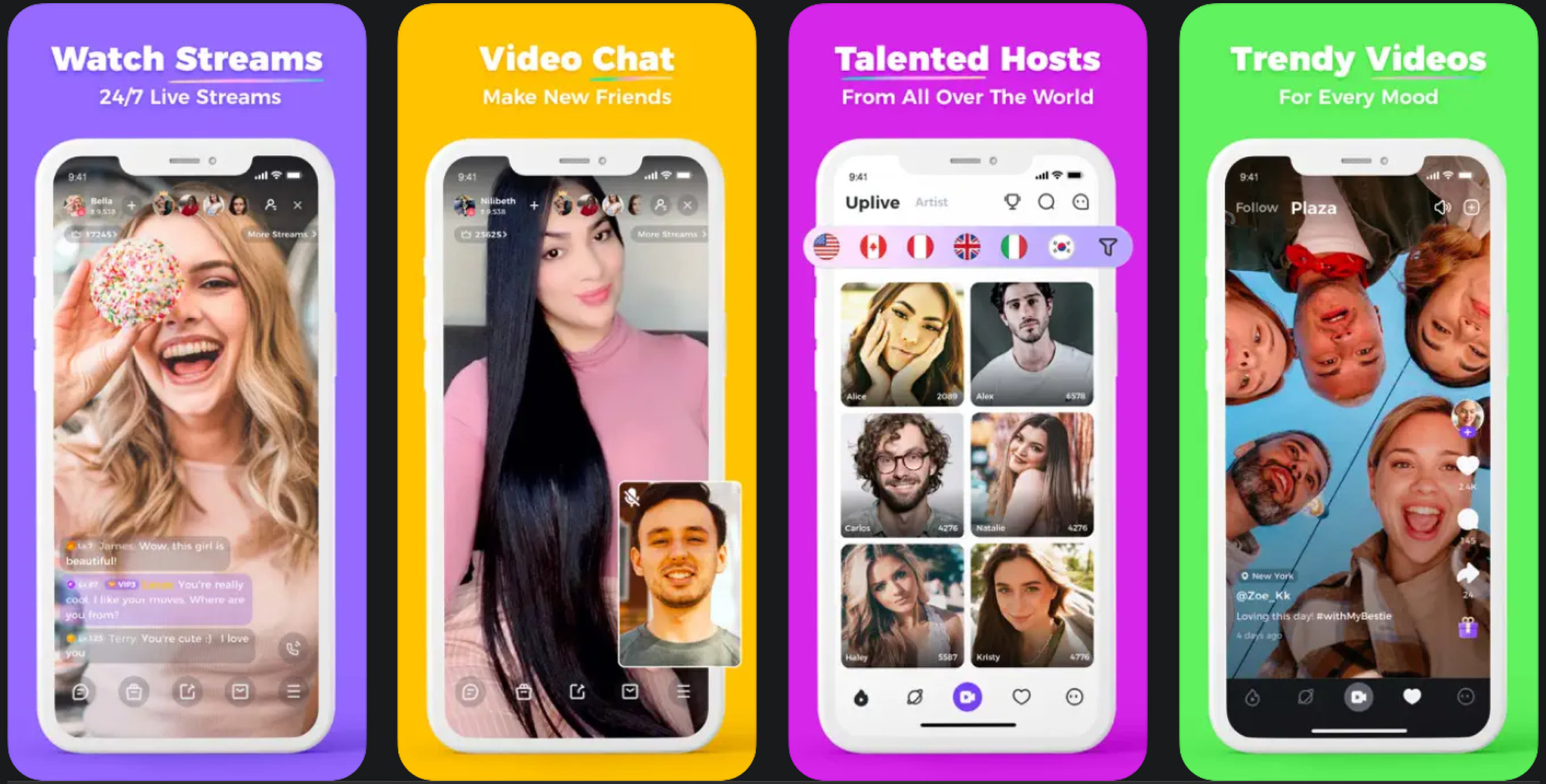 SPACs, also known as blank-cheque companies, are created to raise finances and buy assets within a limited period of time, usually 18 to 24 months. Both the
SPAC
market and the
initial public offering (IPO)
market have cooled off this year amid rising interest rates, geopolitical uncertainties and inflation.
The coronavirus pandemic fuelled significant growth for ASIG as people sought
online connections
and engagement. In 2020 the company nearly doubled its registered users to 312 million, further increasing that to 400 million as of December 2021. Revenue grew 100 per cent year on year in 2021.
Live streaming
in China alone is a trillion-dollar industry, thanks to hybrid mobile apps which combine marketing, e-commerce and social networking. Popular live-streaming and video platforms like Kuaishou and ByteDance's Douyin have also been able to participate in the e-commerce market boom through partnerships with brands, influencers and online sales platforms.
ASIG's flagship product Uplive has become one of the most popular global live social platforms, with 230 million registered users as of June 2021.
Its recent products include two global dating apps, CuteU and Lamour. Both apps feature many of the innovations from Uplive, such as real-time translation, virtual gifts, and video and voice calling functions.
China Investment Corporation (CIC), the Chinese government's US$1.2 trillion sovereign wealth fund, bought 5.8 per cent of Magnum Opus through the secondary market last year, according to public
filings on April 1, 2021
. The stake was fully sold early this year, according to
filings on January 28, 2022
.