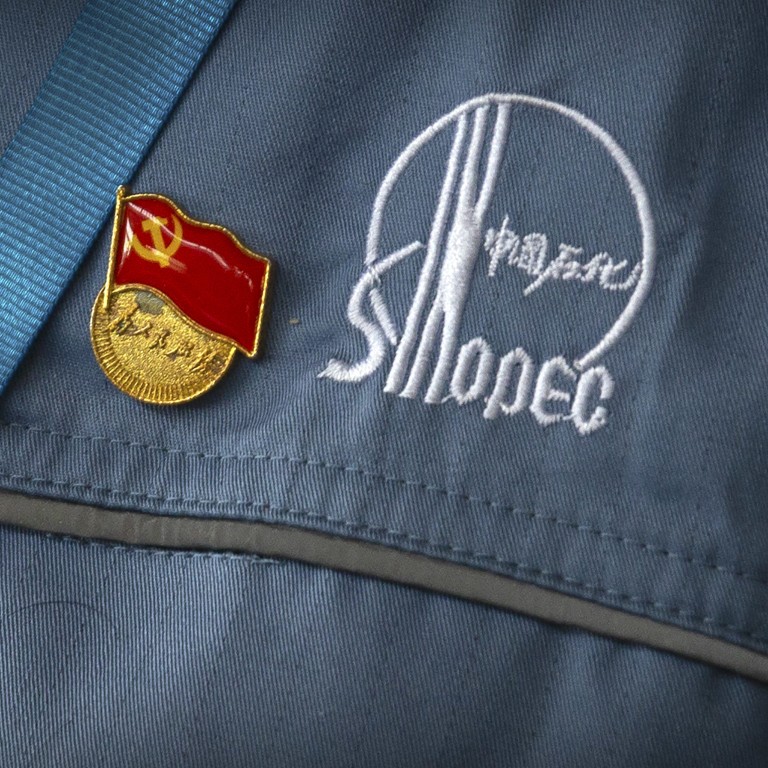 China's Sinopec set to delist from London Stock Exchange just a month after its decision to exit New York
Sinopec to delist from London on November 1, citing low ADS trading volume and administrative burden
Chinese video-sharing services provider Bilibili's primary listing status on Hong Kong stock exchange is effective from Monday
China Petroleum & Chemical Corp (Sinopec)
said on Monday that it plans to delist from London Stock Exchange, with market observers saying that other mainland Chinese companies could exit overseas markets amid rising political and economic risks.
The move comes just a month after Sinopec filed an application to delist from the New York Stock Exchange.
The world's largest oil refiner said in an exchange filing that the delisting of its American depositary shares (ADS) will take effect on November 1. The company said the decision to delist was based on several comprehensive considerations and that the board had approved the plan.
Separately, Chinese video-sharing services provider
Bilibili
said that its primary listing status on the Hong Kong stock exchange's main board from a secondary listing was effective from Monday. That makes the Shanghai-headquartered firm a dual-primary listed company on both the Hong Kong stock exchange and Nasdaq.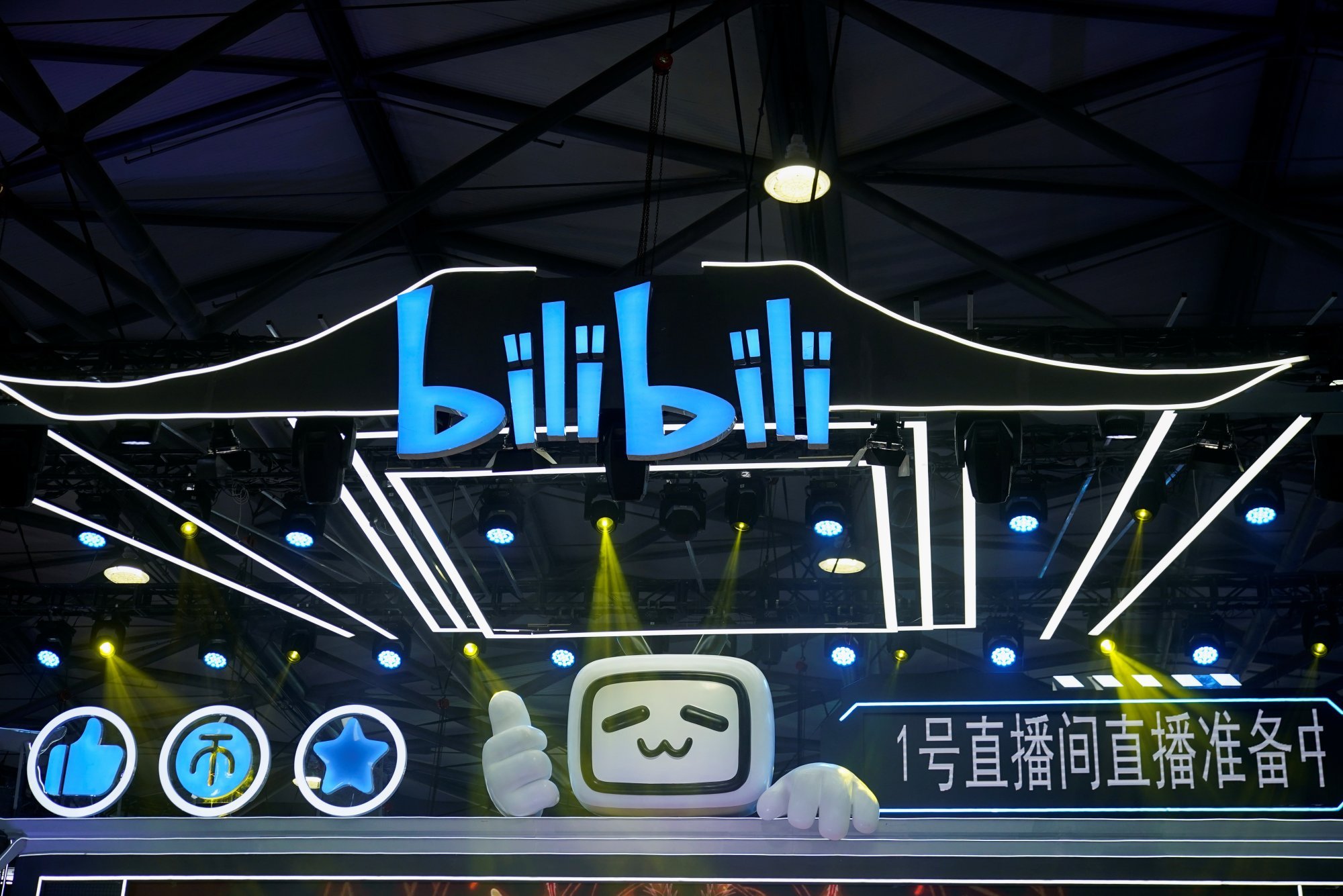 Sinopec said that it took the decision to delist because of the small volume of the underlying H shares relative to its outstanding ADSs, minimal trading volume of its ADSs on the LSE in contrast to its global total, and the administrative burden of maintaining the listing.
The move came as the UK economy is facing headwinds from a slumping British pound, which hit a record low last week.
"The company noticed that the London market is not big, trading volume is small, there are also various foreign regulations that could cause uncertainties, as well as political risks no matter in the US or UK, " said Alvin Cheung, associate director at Prudential Brokerage in Hong Kong. "So staying overseas no longer offers it any benefits [that it wanted originally]."
More Chinese companies, especially the large-caps with a greater presence in domestic markets, are likely to re-examine their options to dodge offshore risks, Cheung added.
Sinopec's ADS delisting announcement comes after it, along with
PetroChina
and China Life Insurance, filed applications with the US Securities and Exchange Commission on August 29 to
delist shares
from the NYSE.
Chinese companies are increasingly returning home as many of them risk expulsions from American exchanges as early as next year if they do not comply with US auditing oversight for three consecutive years.
Although Washington and Beijing have
reached an audit accord
, it does not mean the companies' delisting risks have been eliminated, as implementation is key to the result.
The US audit regulator Public Company Accounting Oversight Board's inspectors are currently in Hong Kong, reviewing for the first time the work of accounting firms PwC and KMPG related to their US-listed mainland-based clients.
With its delisting from the NYSE already effective, Sinopec said on Monday that current ADS holders will be able to continue to hold ADS until the date established pursuant to the deposit agreement.
"Alternatively, ADS holders may elect to surrender their ADSs in exchange for the underlying H shares," it said.