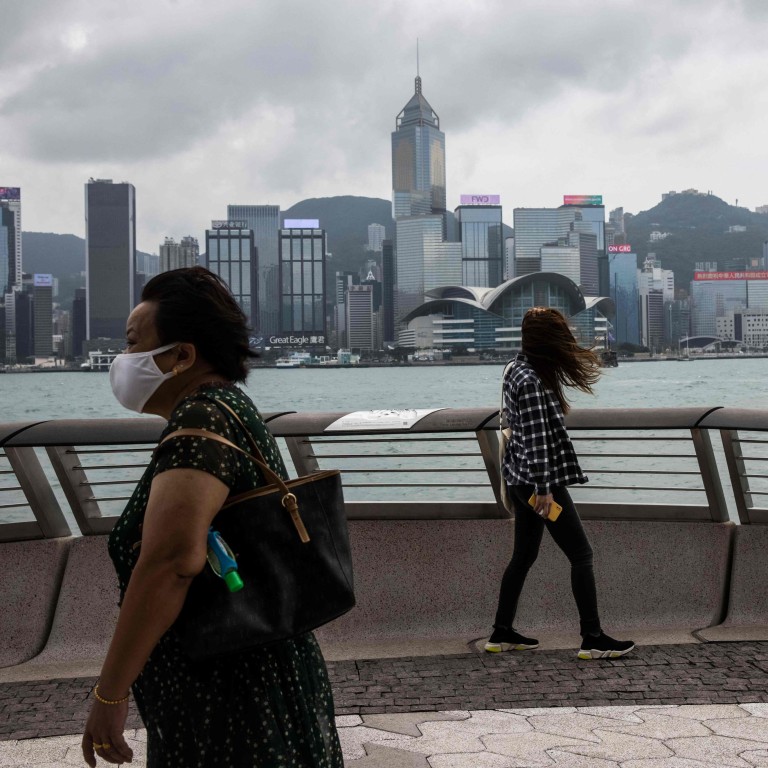 Singapore digital wealth platform Endowus acquires Hong Kong wealth manager Carret Private
The merged group, with combined client assets of US$4 billion, will officially launch operations in Hong Kong by the end of the year
The SFC granted a licence to operate in Hong Kong earlier this year
Singapore-based digital wealth adviser Endowus Group has acquired a majority stake in Hong Kong wealth manager Carret Private Investments.
The merged group will officially launch business in Hong Kong by the end of the year. Their combined client assets exceeded US$4 billion as of end June.
"Endowus and Carret Private have the ingredients and ambition to define the future of wealth management in Asia and to proliferate the rapid growth of independent wealth advisory services," Gregory Van, CEO of Endowus, said in an announcement on Monday.
The acquisition of Carret Private signals Endowus is "accelerating entry and commitment to serve the needs of Hong Kong investors", the company said in the announcement.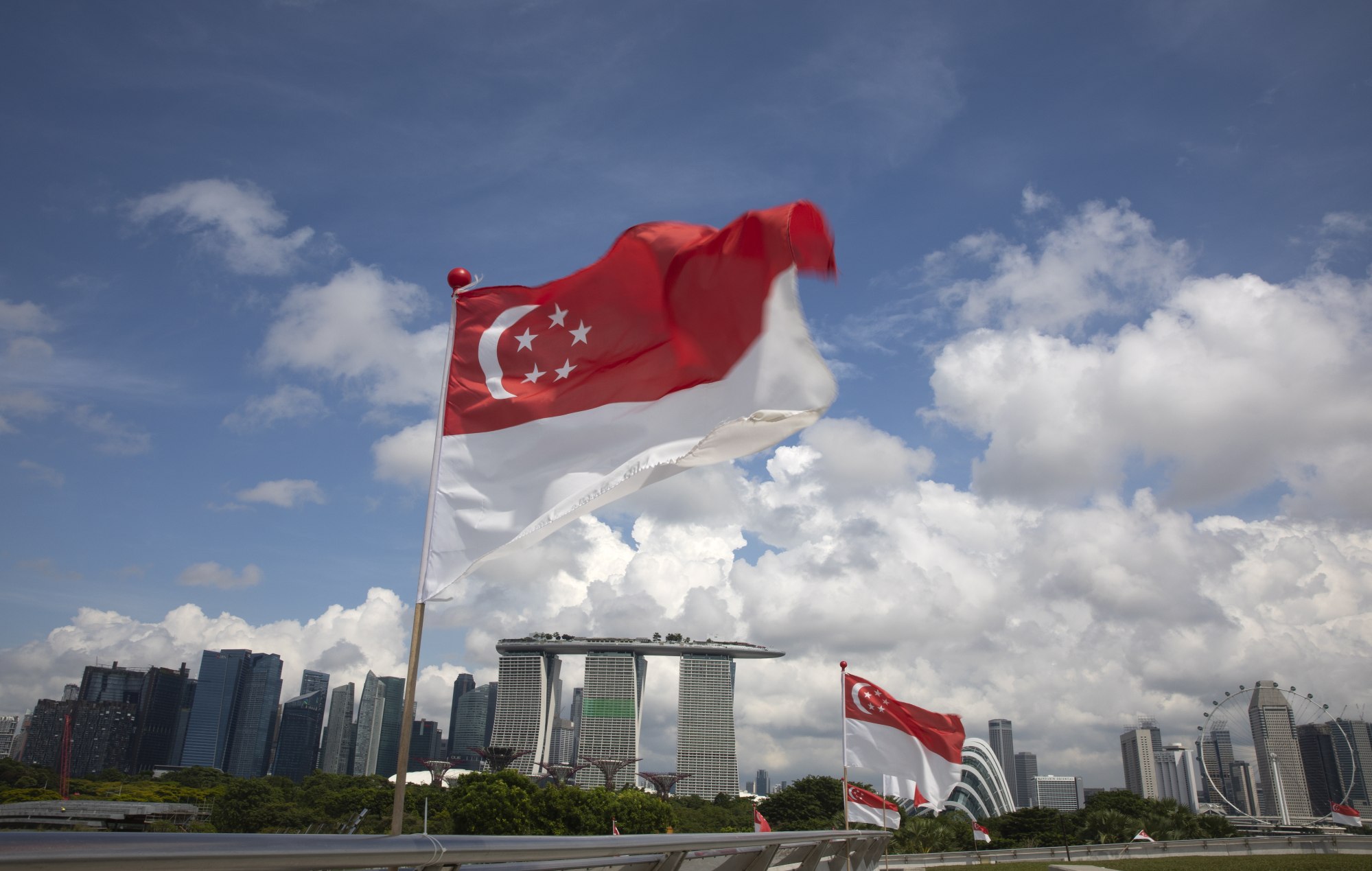 Before co-founding Endowus in Singapore in 2017, Van worked at UBS' private fund group and was an early employee of food delivery and digital payments services app Grab.
"This acquisition comes at the perfect time as the region experiences a substantial growth in independent wealth management," said Kenneth Ho, managing partner of Carret Private.
Ho is an industry veteran with over 25 years of experience in investment banking and private banking, having worked in leadership roles at Credit Suisse and Julius Baer.
The acquisition will help to meet the demands of clients for more digital accessibility, transparency and expansion into private asset classes, according to Ho.
Private assets are essentially any investment opportunity, such as buyout funds, private debt, private equity and private real estate, that is not available through public markets.
Endowus received a licence to operate in Hong Kong from the Securities and Futures Commission (SFC) earlier this year. It has set its eyes on the region and is currently expanding its team and management hires.
UBS, Z Venture Capital, Samsung Ventures and SoftBank Ventures Asia were some of its early investors. As of August, Endowus said it had over S$2 billion (US$1.4 billion) of assets under advice.
Through the acquisition, Endowus will also have a strategic partnership with Singapore-based Lumen Capital Investors, founded by former CEO of Bank Julius Baer Singapore, Wilfried Kofmehl.
"The combination of Endowus, Carret Private and the partnership with Lumen will allow us to scale and grow faster," said Samuel Rhee, chairman and chief investment officer at Endowus.
Once it begins operations in Hong Kong, Endowus will be the first digital wealth service in the city to offer trailer fee cashback to clients. Trailer fees are fees paid by fund managers to a broker who sells the fund to investors.