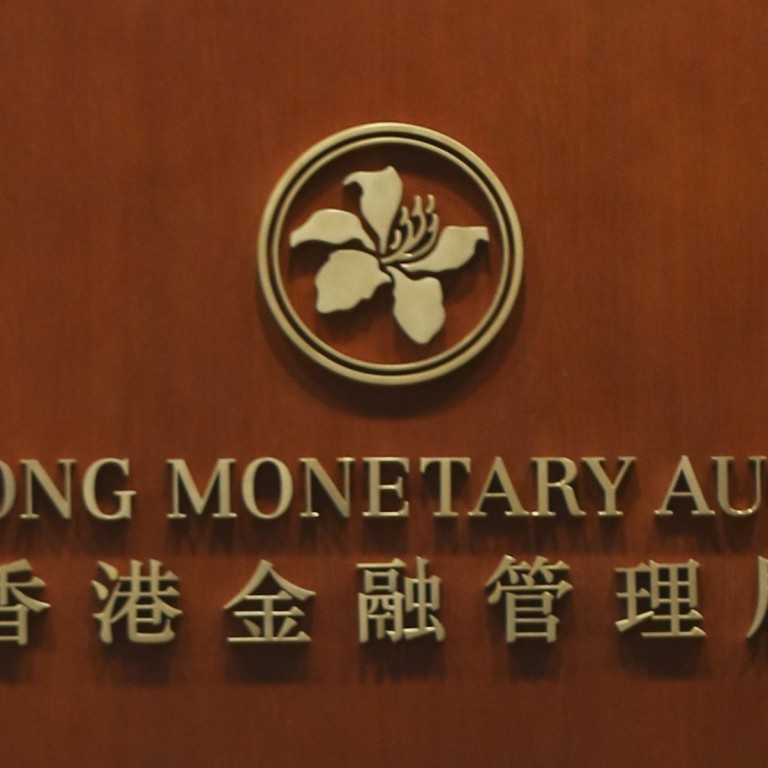 HKMA appoints Darryl Chan as deputy CEO of Hong Kong's de facto central bank from November 1
Darryl Chan Wai-man, currently the executive director (external), takes over from Edmond Lau Ying-pan
Chan has been closely involved in arranging the Global Financial Leaders' Summit due to take place from November 1-3
The Hong Kong Monetary Authority (HKMA) has appointed Darryl Chan Wai-man as deputy chief executive of the city's de facto central bank from November 1.
Chan will take over the post from Edmond Lau Ying-pan, according to an announcement on the HKMA's website. Chan will be responsible for overseeing the work of monetary management, research and external departments.
In August, the HKMA had announced that Lau would step down in November, as he had opted for early retirement.
Chan, who joined the HKMA in February 2013, is currently the executive director (external). He took over the post in August 2019 and is responsible for promoting Hong Kong's development as an international financial centre, offshore yuan business, and policies at international forums to advance financial stability.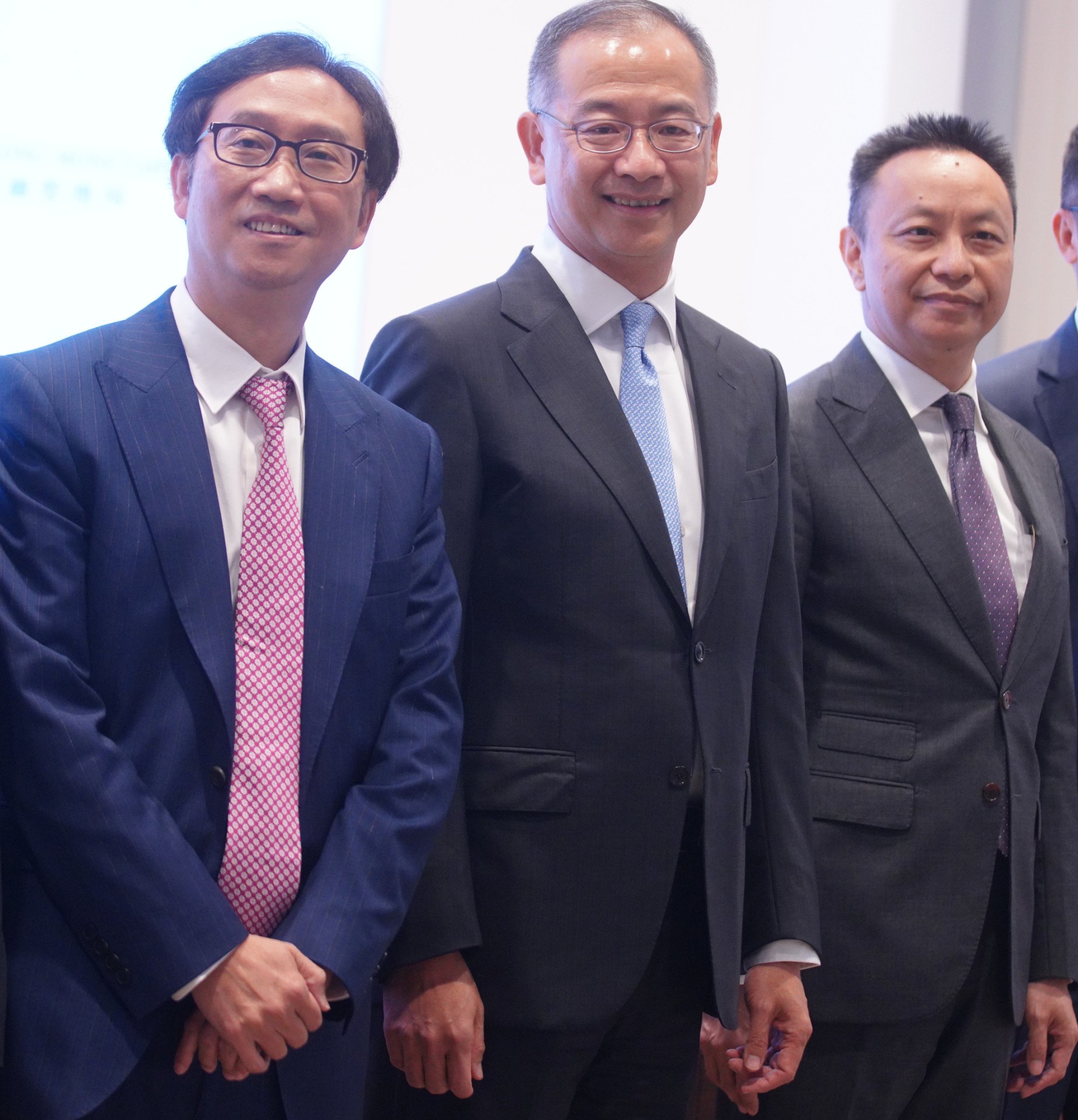 Financial Secretary Paul Chan Mo-po has approved the appointment.
Before joining the HKMA, the newly promoted deputy CEO was a government administrative officer and had worked in different bureaus and departments on policy formulation and administration.
He has more recently been closely involved in arranging the forthcoming
Global Financial Leaders' Summit
, scheduled for November 1 through 3, the city's biggest summit in three years.
More than 200 invitees, including 30 chief executives of global banks and funds including Blackstone, Goldman Sachs, HSBC, Morgan Stanley and UBS will be present at the forum.
In a move to show the top bankers that Hong Kong is back to normal and ready to reconnect with the international business community, foreign bankers and finance executives flying from overseas to attend the summit will
not be subject to certain pandemic restrictions
for regular arrivals and will be free to eat and mingle in private settings in restaurants.
The first day of the conference is a closed-door meeting at the HKMA office, followed by a half-day conference at the Four Seasons Hotel, and another half-day conference at the Hong Kong Exchanges and Clearing's Connect Hall.