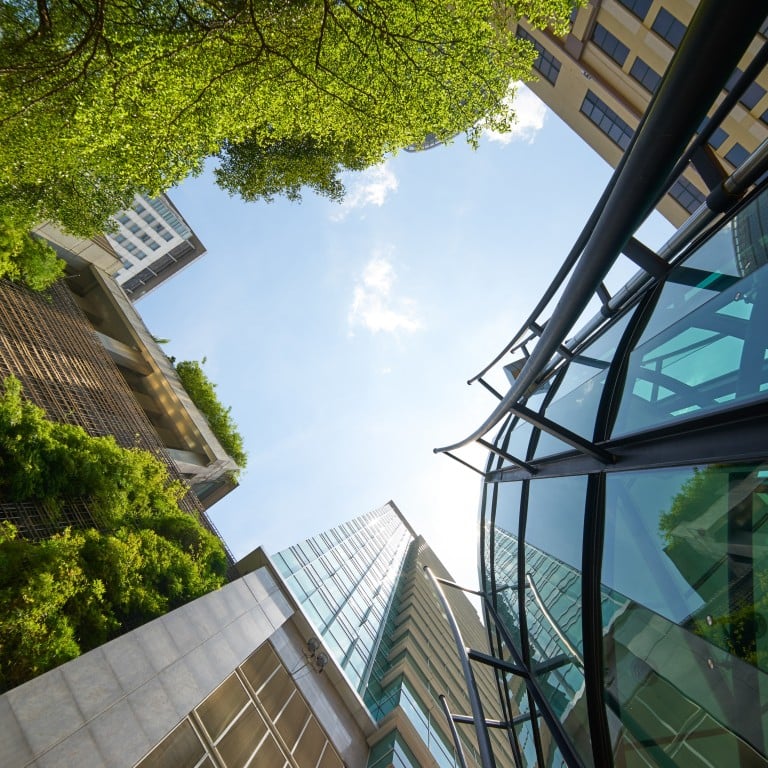 Green finance: Sustainability deal outlook rosy in China, Asia despite drag from interest rates, currency risk this year
Issuance of green and sustainable bonds has declined globally and in the region amid rising interest rates
Bankers are bullish about ESG bond issuance in China and Asia thanks to ongoing funding needs in low-carbon industries
The long-term outlook for green and sustainable financing in China and Asia remains bullish despite offshore bond transactions falling this year amid rising interest rates and currency depreciation against the US dollar, according to bankers.
Bond deals in China will be driven by ongoing funding needs from low-carbon industries such as renewable energy, electric vehicles, hydrogen and energy-efficient buildings, in addition to growth in managed funds focusing on environment, social and governance (ESG) themes, said Puja Shah, head of ESG debt capital markets for Asia excluding Japan at JPMorgan.
"ESG continues to remain a focus in China, but given volatility in the offshore bond market and elevated cost of borrowing, some issuers chose to access the [domestic] market instead," she said.
Chinese offshore ESG bond issuance fell 10.8 per cent year-on-year to US$25.7 billion year-to-date, while onshore issuance grew 21.7 per cent to 1.2 trillion yuan (US$166 billion), she noted.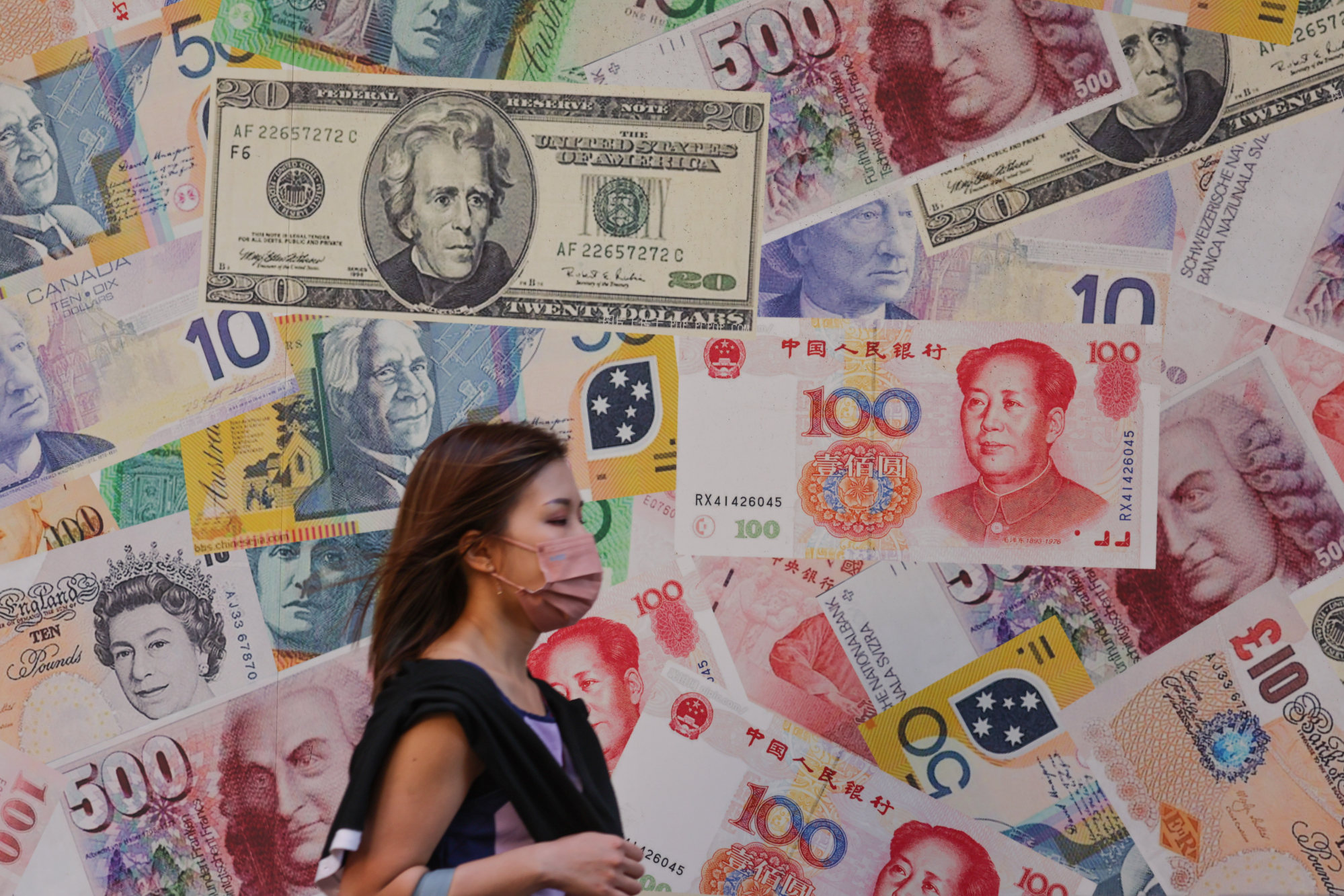 To reach its goal of becoming
carbon neutral by 2060
, China needs to spend US$14 trillion in additional investment for the power and transport sectors alone, which translates to just 1 per cent of its gross domestic product between now and 2060, the World Bank said in a report this month.
This year, issuance of green and sustainable bonds has declined globally amid rising interest rates, said Atul Jhavar, Asia-Pacific head of sustainable capital markets at Barclays, which has arranged 62.2 billion pounds (US$70 billion) worth of green and sustainable financing deals globally between 2018 and last year.
In Asia-Pacific excluding Japan, green and sustainability-related bond issuance totalled US$122.4 billion year to date, compared to US$153.3 billion in the whole of last year, according to financial data provider Refinitiv. Much sharper declines are observed in Europe and the US.
However, green and sustainability-linked loans have recorded modest growth in Asia this year, while they have shrunk in Europe and the US.
Sharp hikes in US interest rates, combined with substantial devaluation of most currencies against the greenback, means Asian issuers face an accelerated rise in interest payment burden on US-denominated offshore debt.
Certain sector-specific issues have also dampened issuance.
"For example, the Chinese real estate sector used to be a significant portion of ESG bond supply," Jhavar said. "But that part of the market has essentially been shut this year, with a significant portion of issuers in that sector in distressed financial condition.
"However, in the medium term, we are very bullish about the prospects of ESG debt issuance in Asia. One area where we see significant growth opportunities, which has remained under-represented, is sustainability-linked bonds."
Such bonds are structured so that the issuers have to pay a penalty – such as higher bond interest – if they fail to meet certain sustainability performance targets.
Next year, China could account for 50 to 55 per cent of the ESG bond market in Asia excluding Japan, up from 49 per cent so far this year and 46 per cent in the whole of last year, JPMorgan projected.
The timing of a rebound in the region's offshore deals will largely hinge on the timing of an expected peak in interest rates in the US, Jhavar said.
In 2020, Barclays set a goal for its operations to achieve net-zero carbon emission by 2050, in line with the Paris Agreement's ambition to contain global warming to well below 2 degrees Celsius above pre-industrial levels.
To achieve this, the company aims to slash absolute emissions from oil and gas projects it finances by 40 to 50 per cent by 2030, relative to 2020 levels, and to reduce emissions per tonne of cement and steel output in projects it finances by 20 to 40 per cent. From next year it will stop financing new coal mining and coal power projects, and phase out its outstanding financing to such projects by 2035.
In 2019, it set up an ESG investment banking team that focuses on helping sustainability-focused companies raise capital from investors including venture capital, private equity, family offices and corporate investment arms, either through private shares sale or initial public offerings, said Wei Lynn Chen, its Asia-Pacific head of sustainable and impact banking.